I absolutely love super unique products. One of a kind or hand made items have character and interest and a story. Vintage items have a past, and collections of unique items take time to build. Today's Friday five round-up includes five unique items that only exist in a limited edition.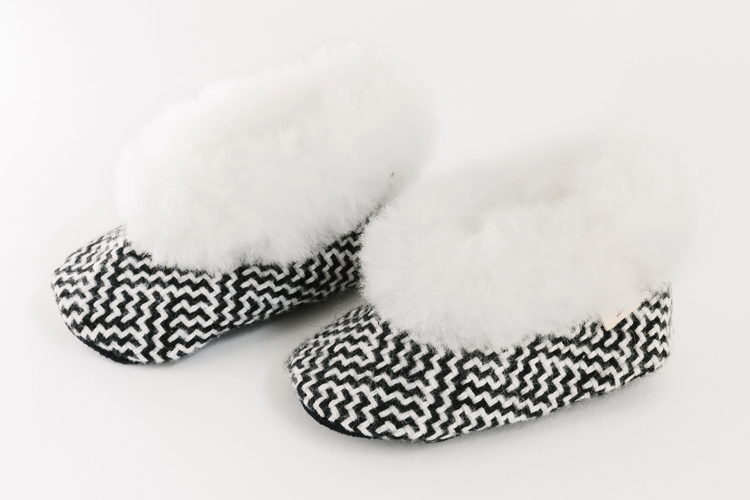 alpaca art deco baby slippers by Ariana Bohling, $55, (edition of 40)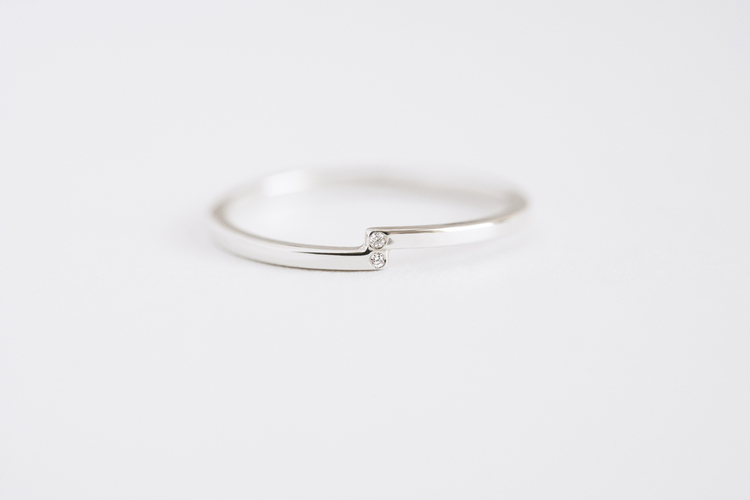 Tyla diamond ring by Still House, $145, (edition of 40)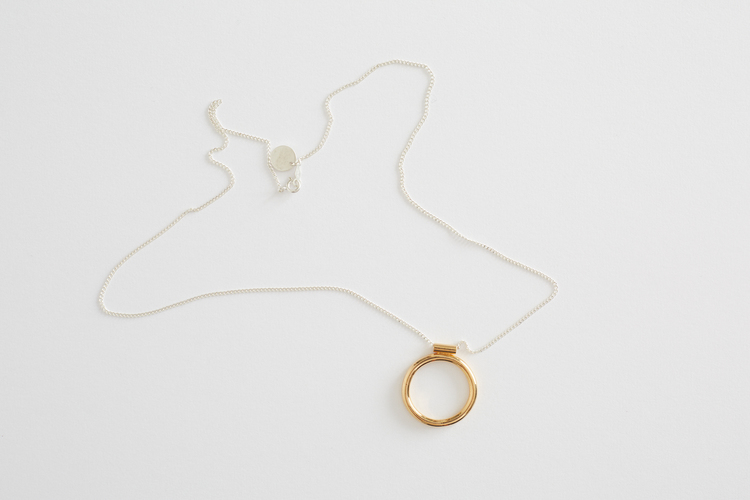 open medallion necklace by Young Frankk, $91, (edition of 70)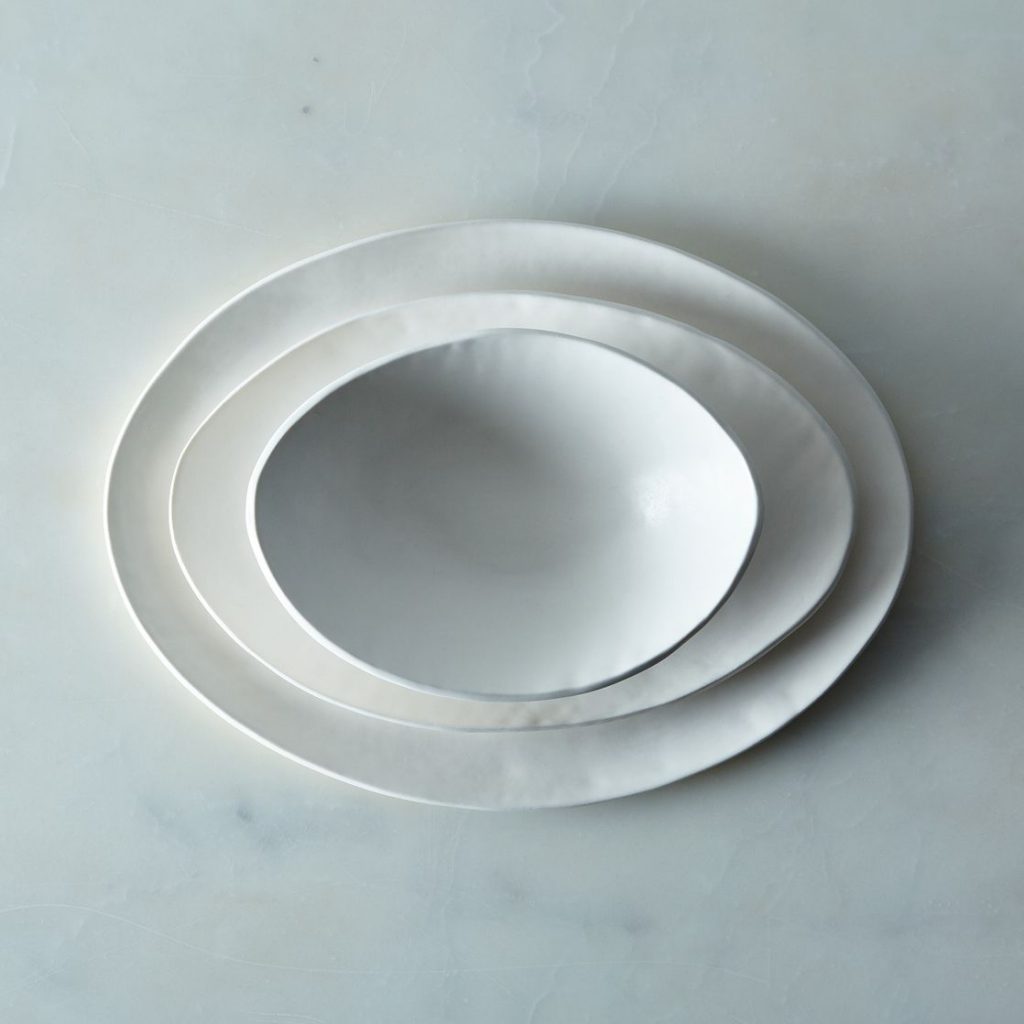 handmade oval dinnerware, $42-$155, Food52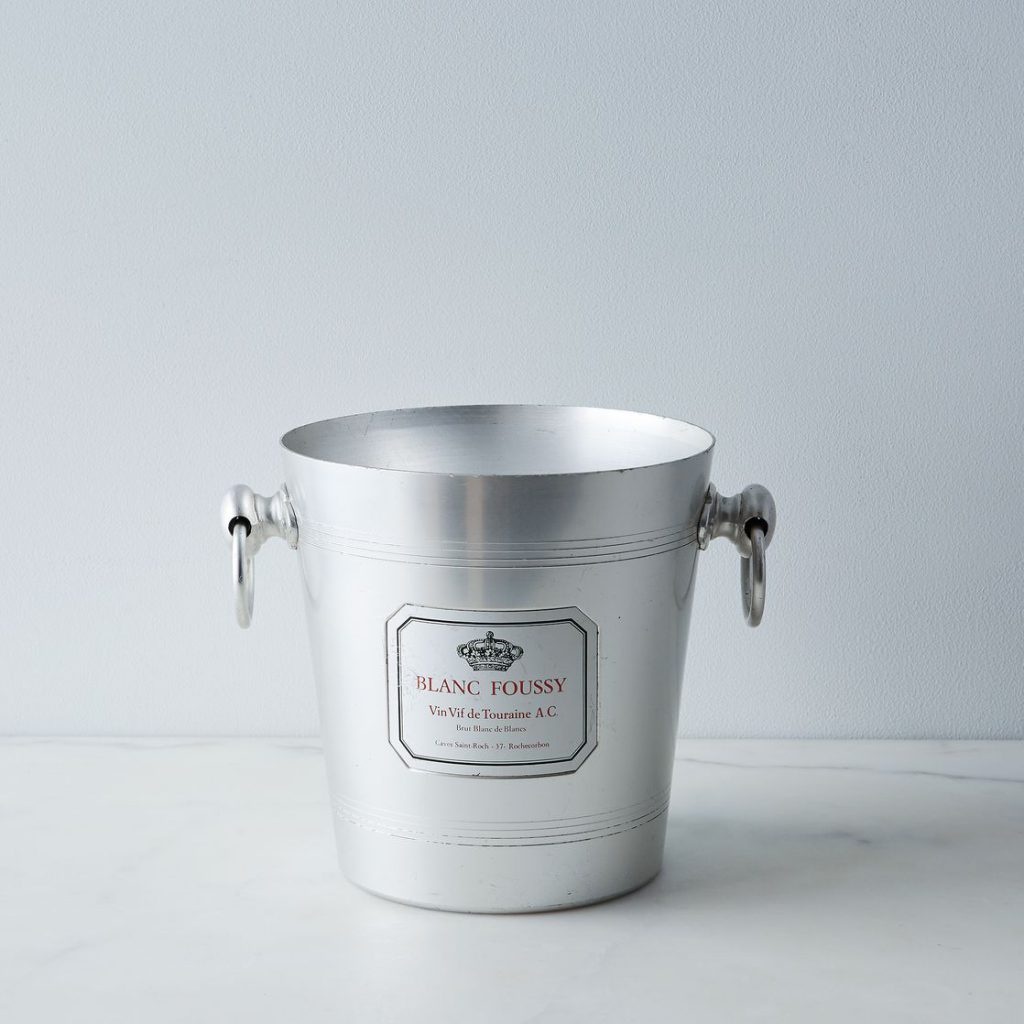 vintage champagne bucket, $90, Food52
Do you have any great resources for finding unique products?
Have a great weekend, everyone!
Save
Save