I love looking back at my blog to see where my design interests lie over time. About a year and a half ago, I wrote about the versatility of the settee, and I'm still thinking that this sweet piece of furniture has great potential.
Today's Friday Five includes five settees that look quite different from one another, but they share the common features of small scale design and refined legs. Now, the question I ask is: Which one is your favourite?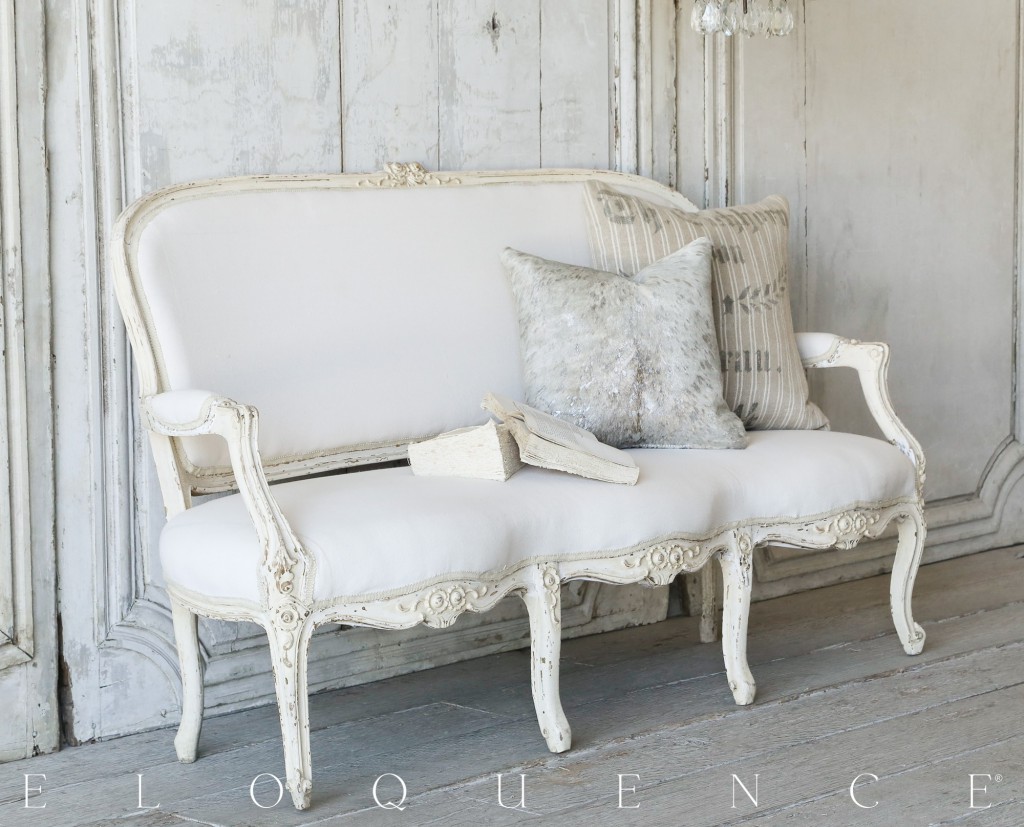 via Eloquence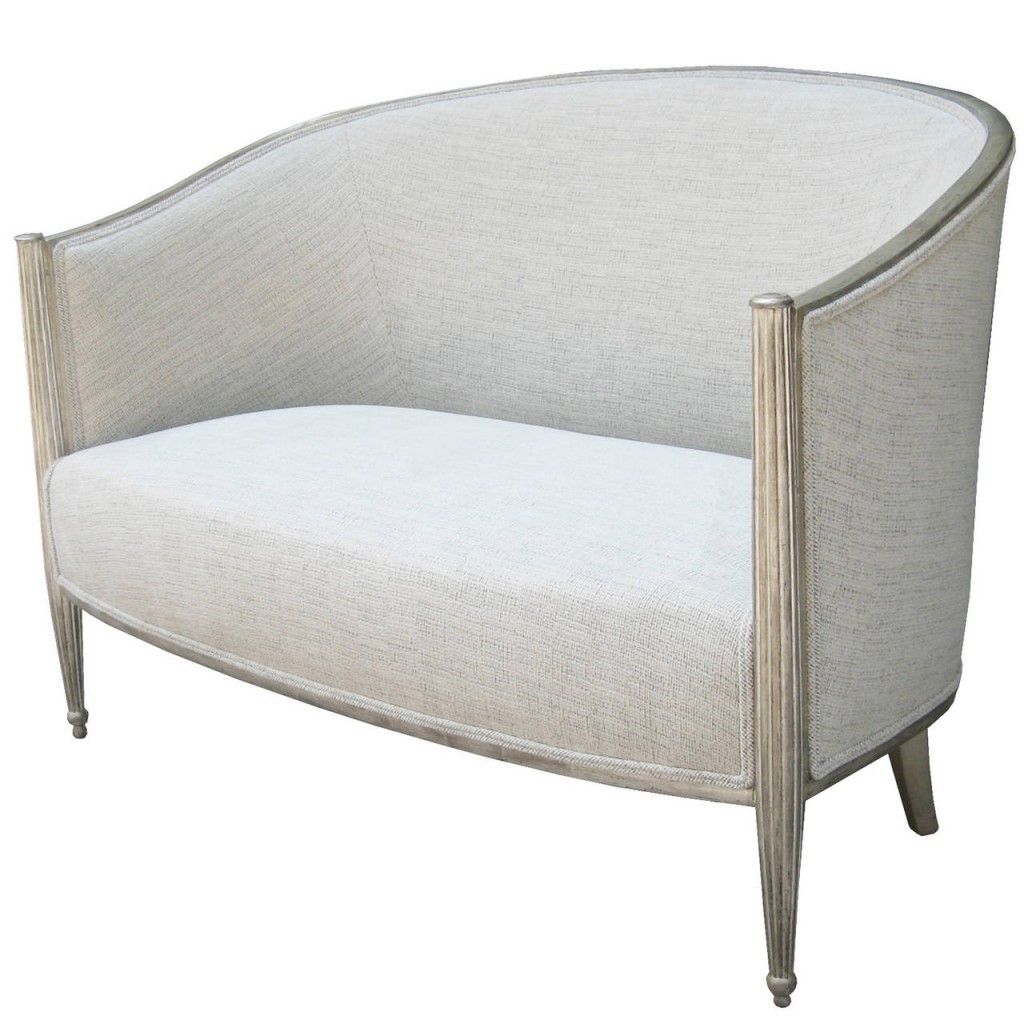 via 1st Dibs
via Ballard Designs
Happy weekend, everyone!