Thank you for stopping by White Cabana – a destination for design, art, fashion, and travel inspiration!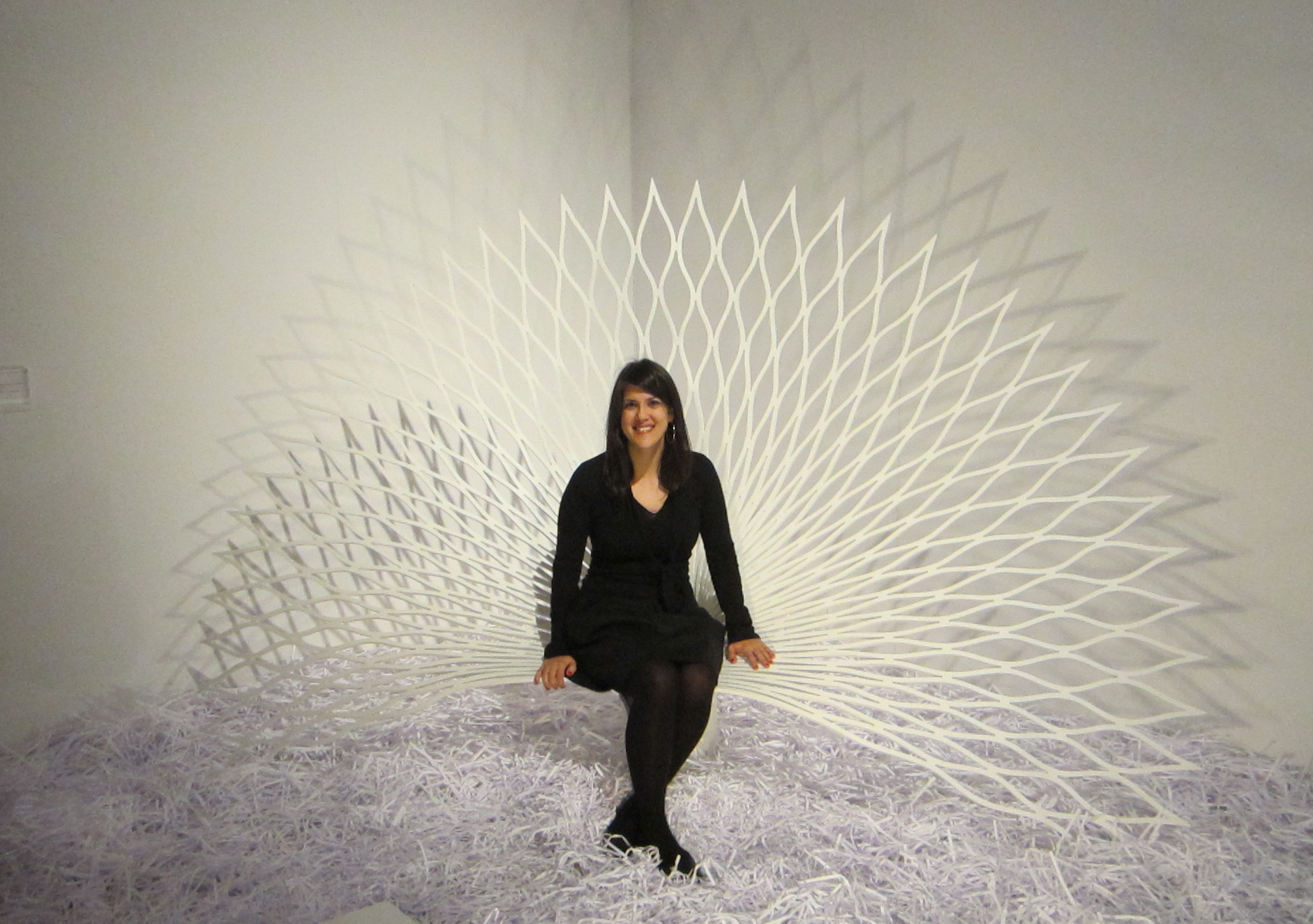 Jordana at IDS 2012
For at least a decade, I have been fascinated by all that is white, and if you have happened upon this blog, I have a feeling that you also share a love for the crispness of this colour. Welcome.
White Cabana is a source for design inspiration, a blank canvas for ideas about art and design, and an online notebook to share magnificent design ideas with readers.
I look forward to sharing this exciting creative adventure with you.
Jordana
P.S. I also write for Domino, I have published a Waterloo Region City Guide on Design*Sponge, and I have previously written a regular fashion column for Fashion in Motion.
P.P.S. In my day job, I go by Dr. Jordana. I have a PhD in Education, and I have published academic articles on French teaching and learning in Ontario as well as writing in post-secondary education. If you're looking for info on either, let me know!
P.P.P.S. In my spare time (yeah, right), I'm completing courses for an MBA degree. I have fully embraced the #KeepOnLearning motto.