I learned about the luxury clothing brand Moncler when I was working in the Swiss Alps.  Since then, I've been watching news of the brand pop up here and there in my online and offline travels. The brand was founded in 1952 in Monestier-de-Clermont, France (where it got its name), and it's now located in Italy. France. Italy. Switzerland. Of course it's no wonder that I'm interested in this brand!
While I have mostly associated Moncler with puffy, chic ski jackets, its collections for women, men, and children offer much more than this. Take a look.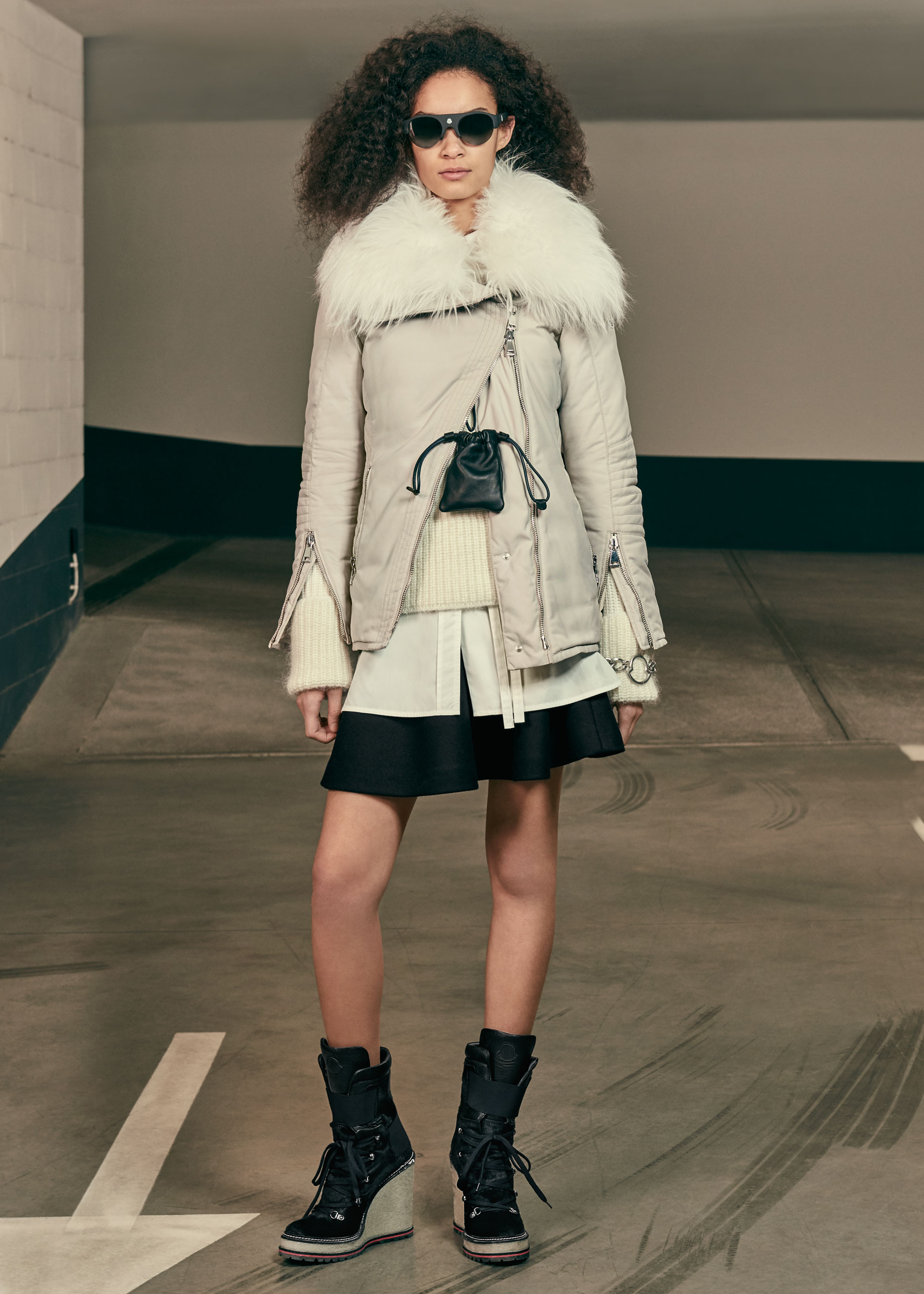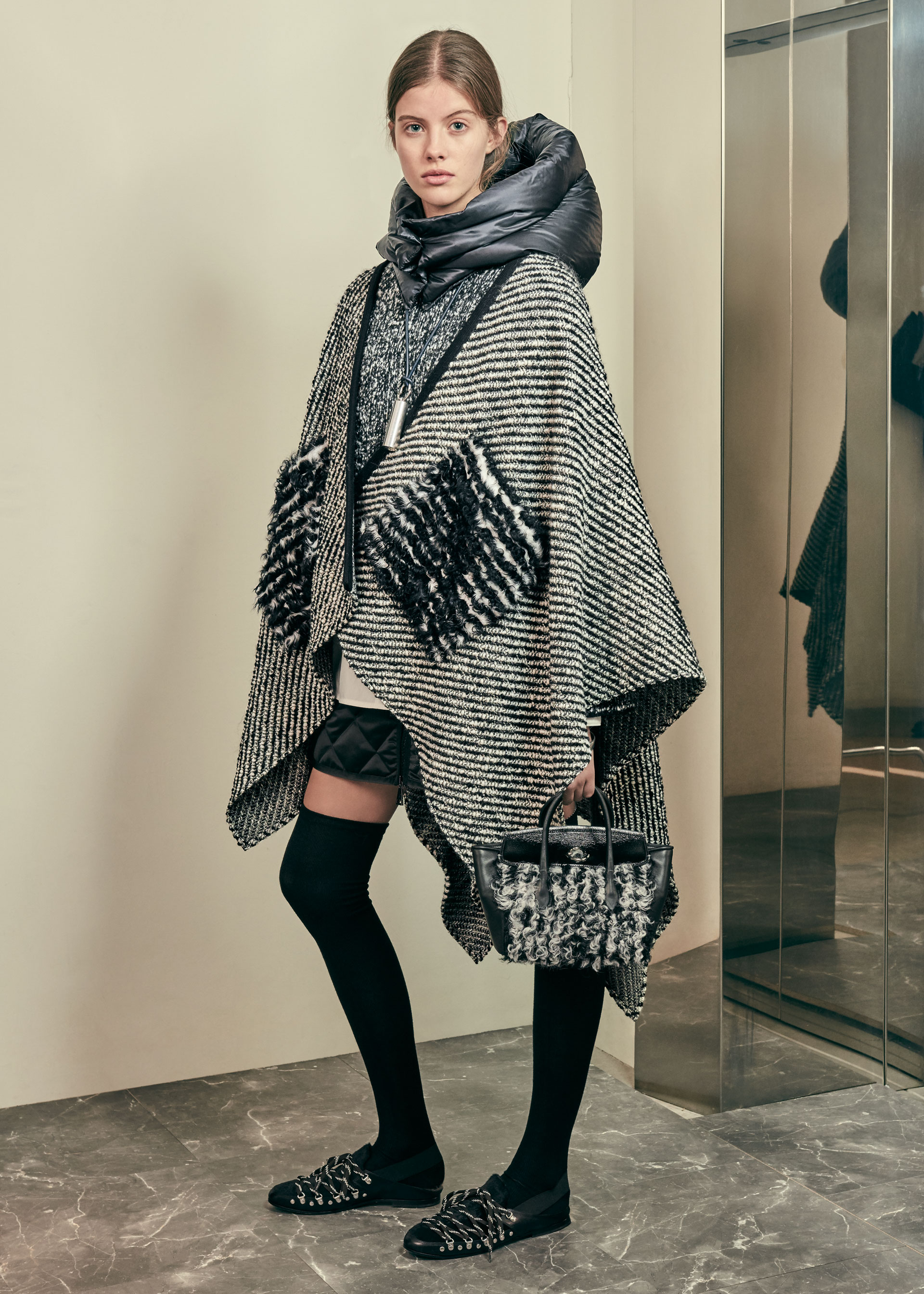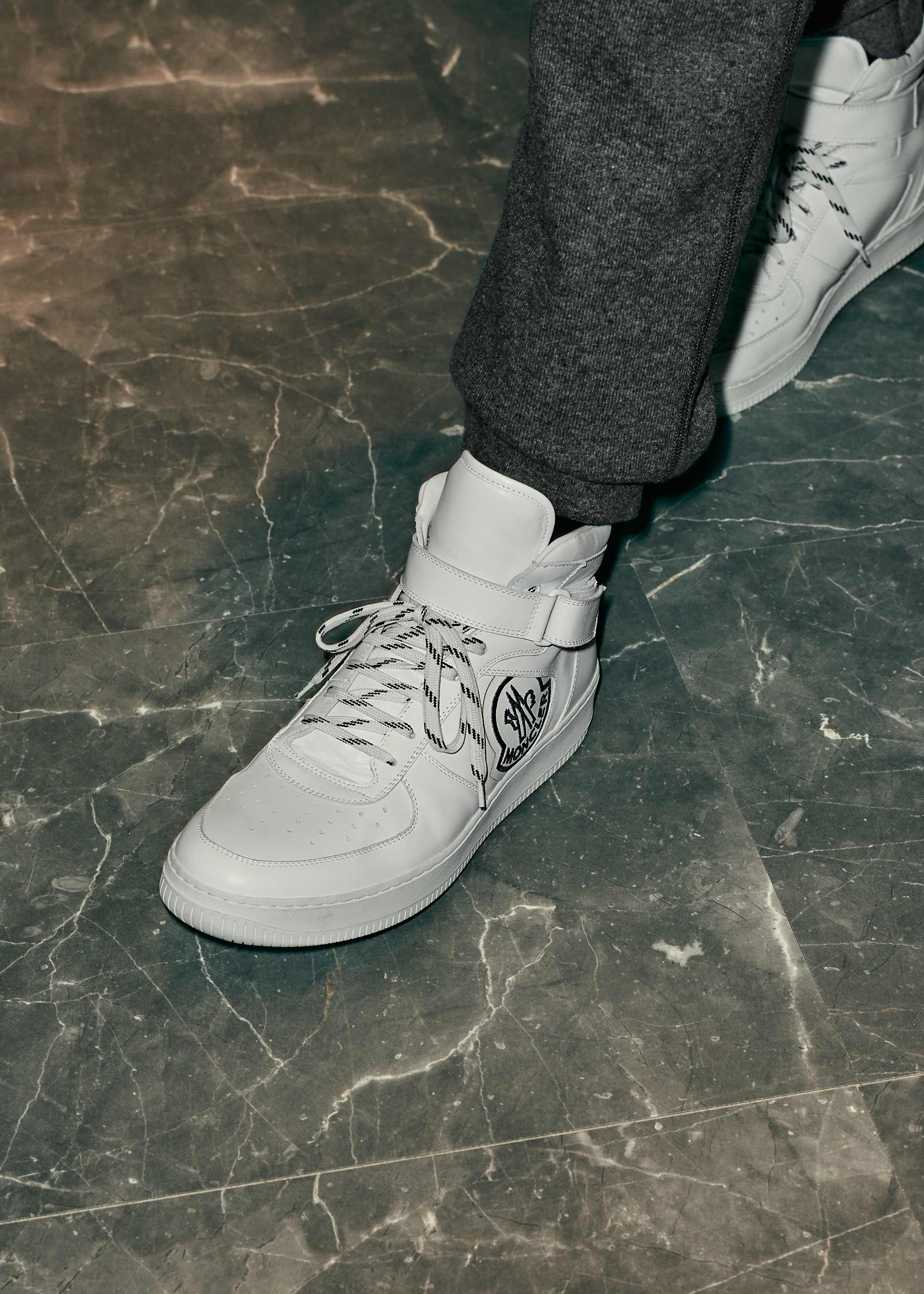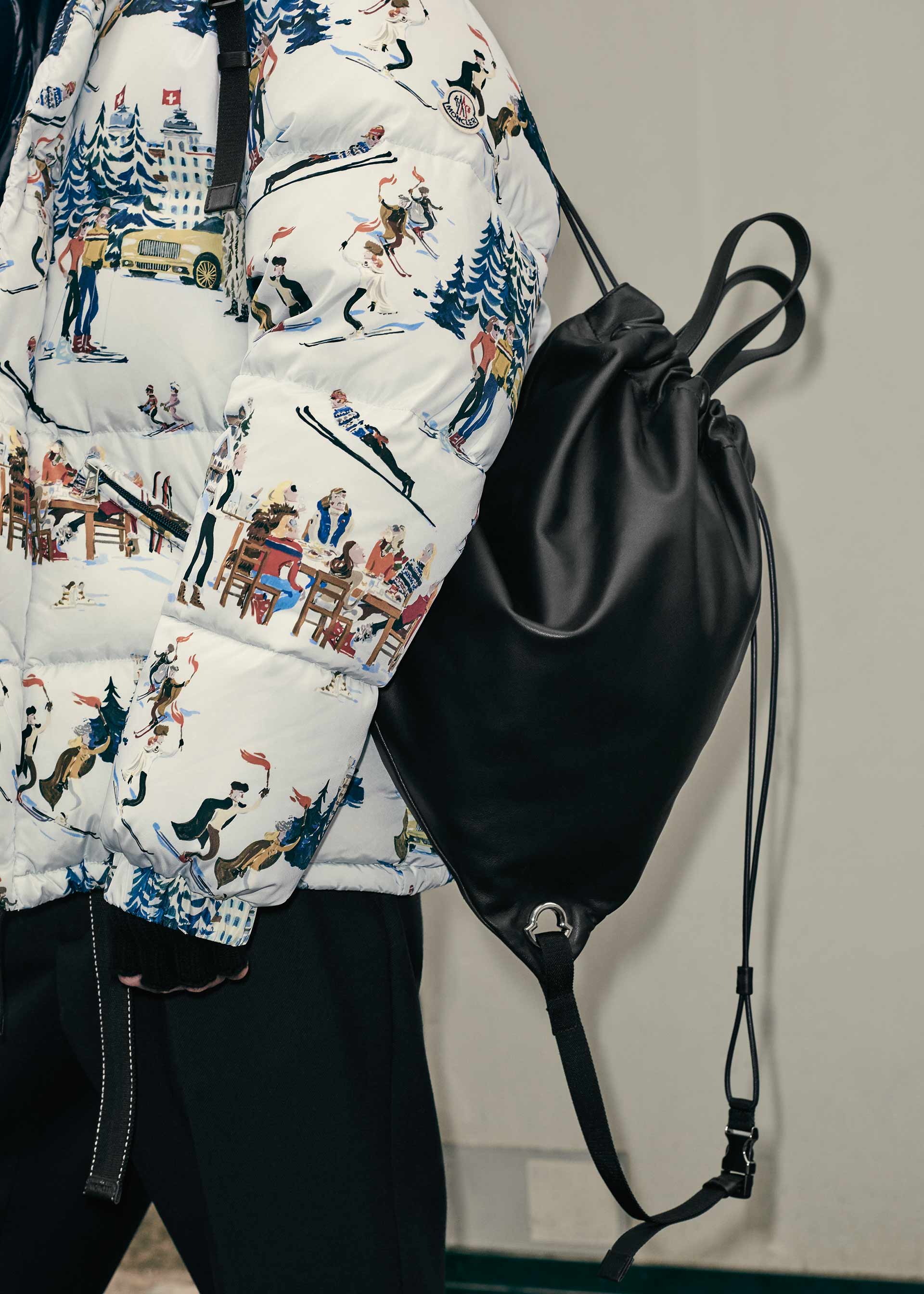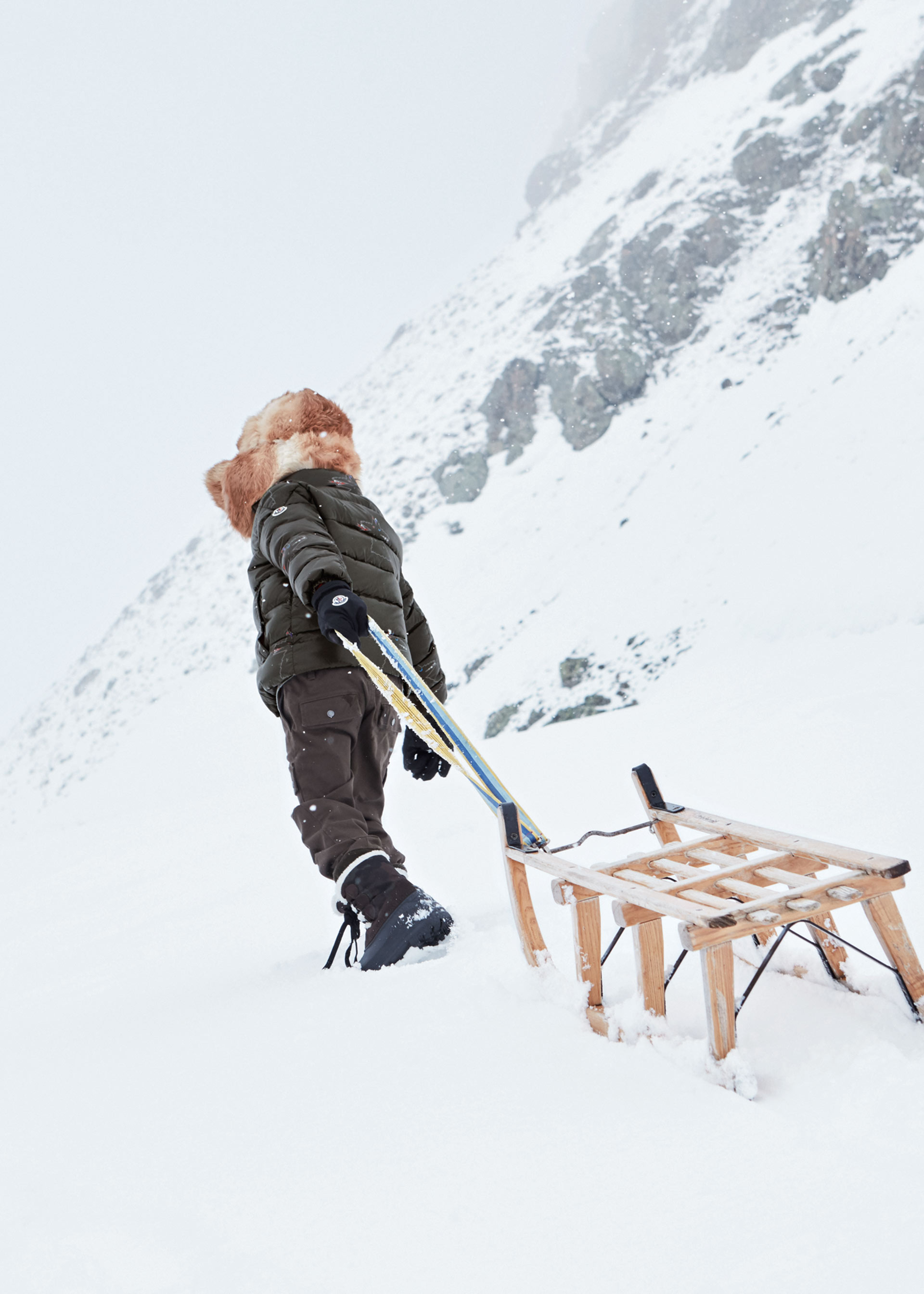 And here are five of my favourite Moncler-in-white items for women.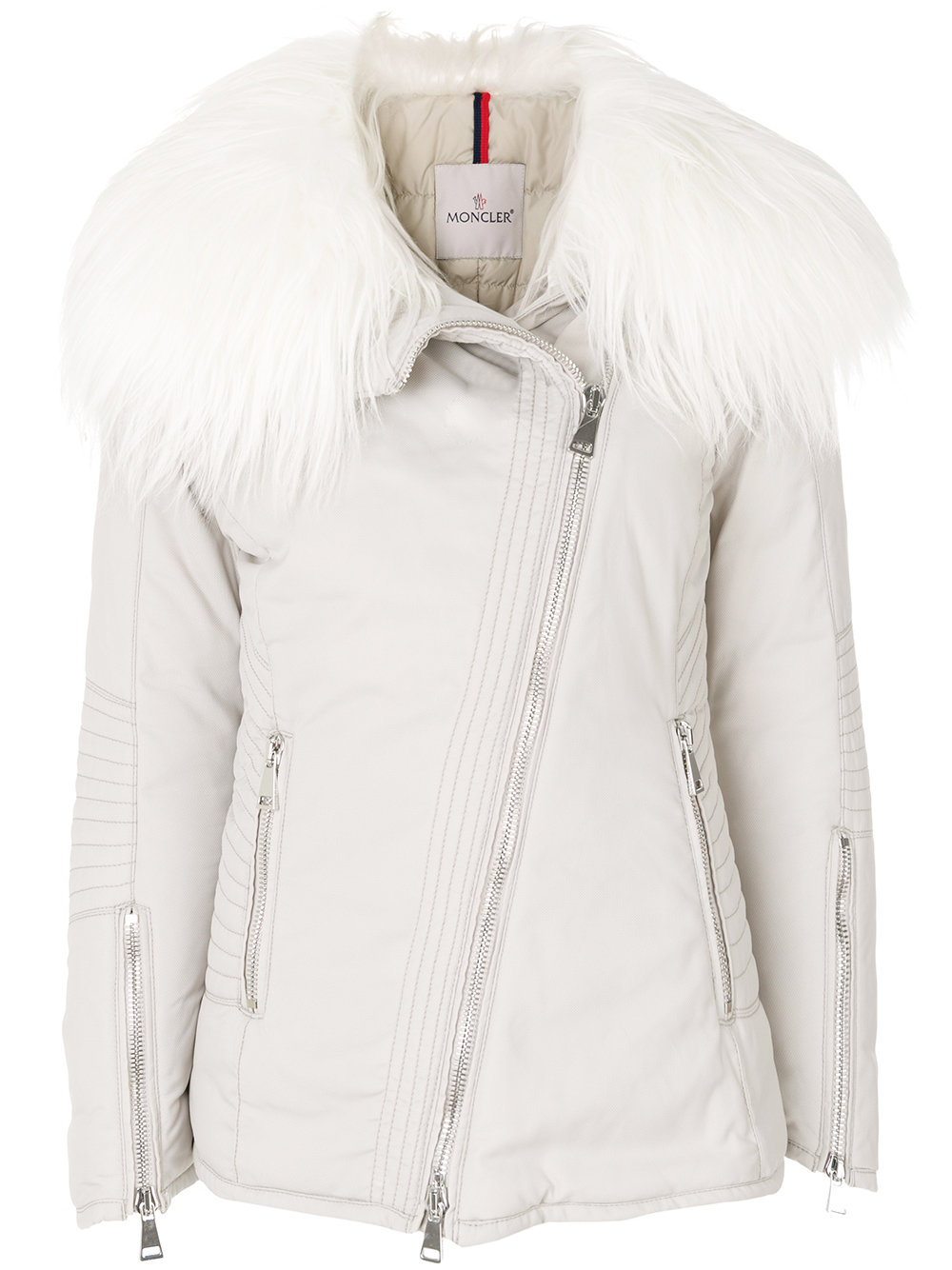 Choisa jacket, $2,226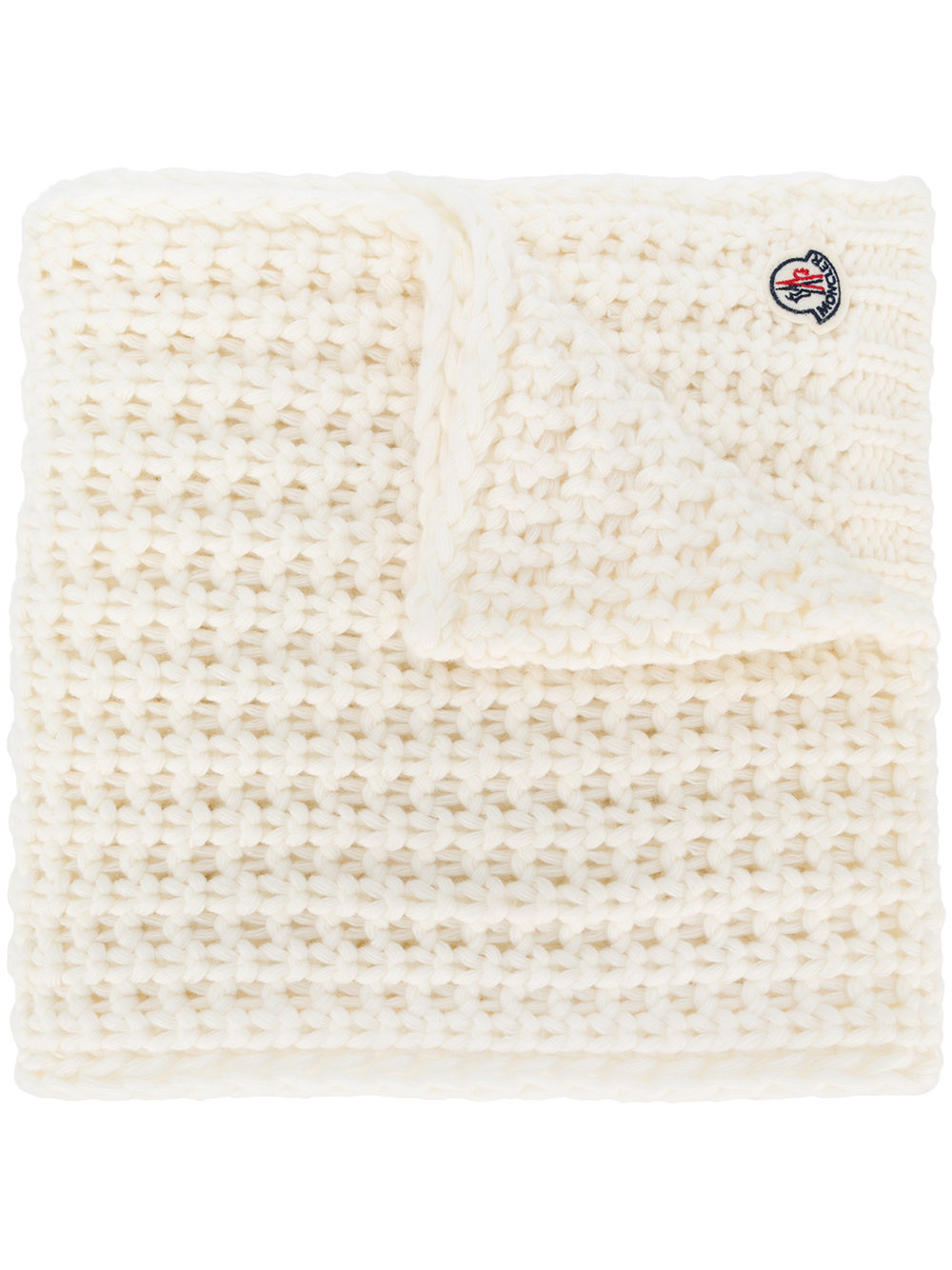 ribbed knit scarf, $248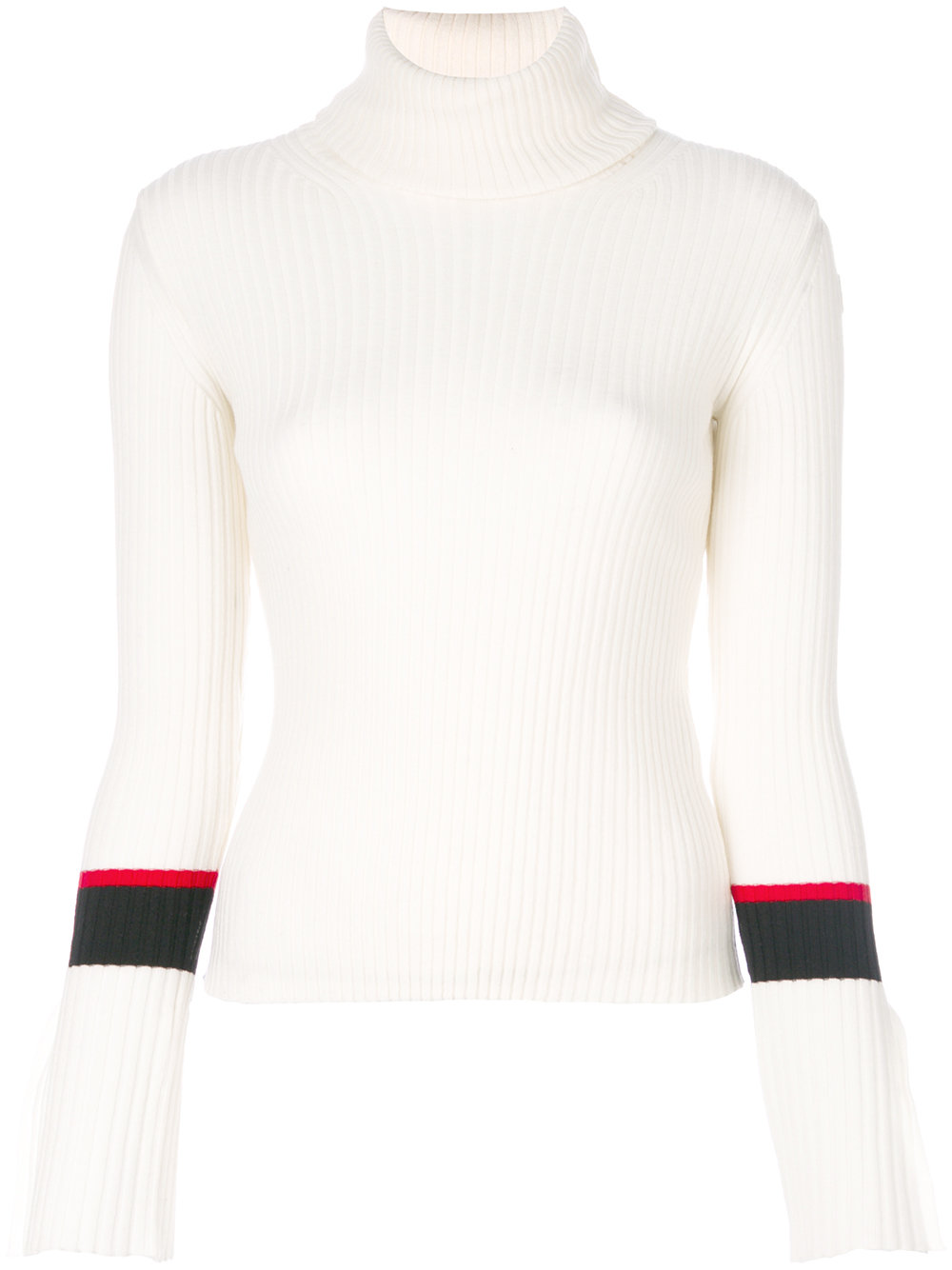 roll neck ribbed sweater, $593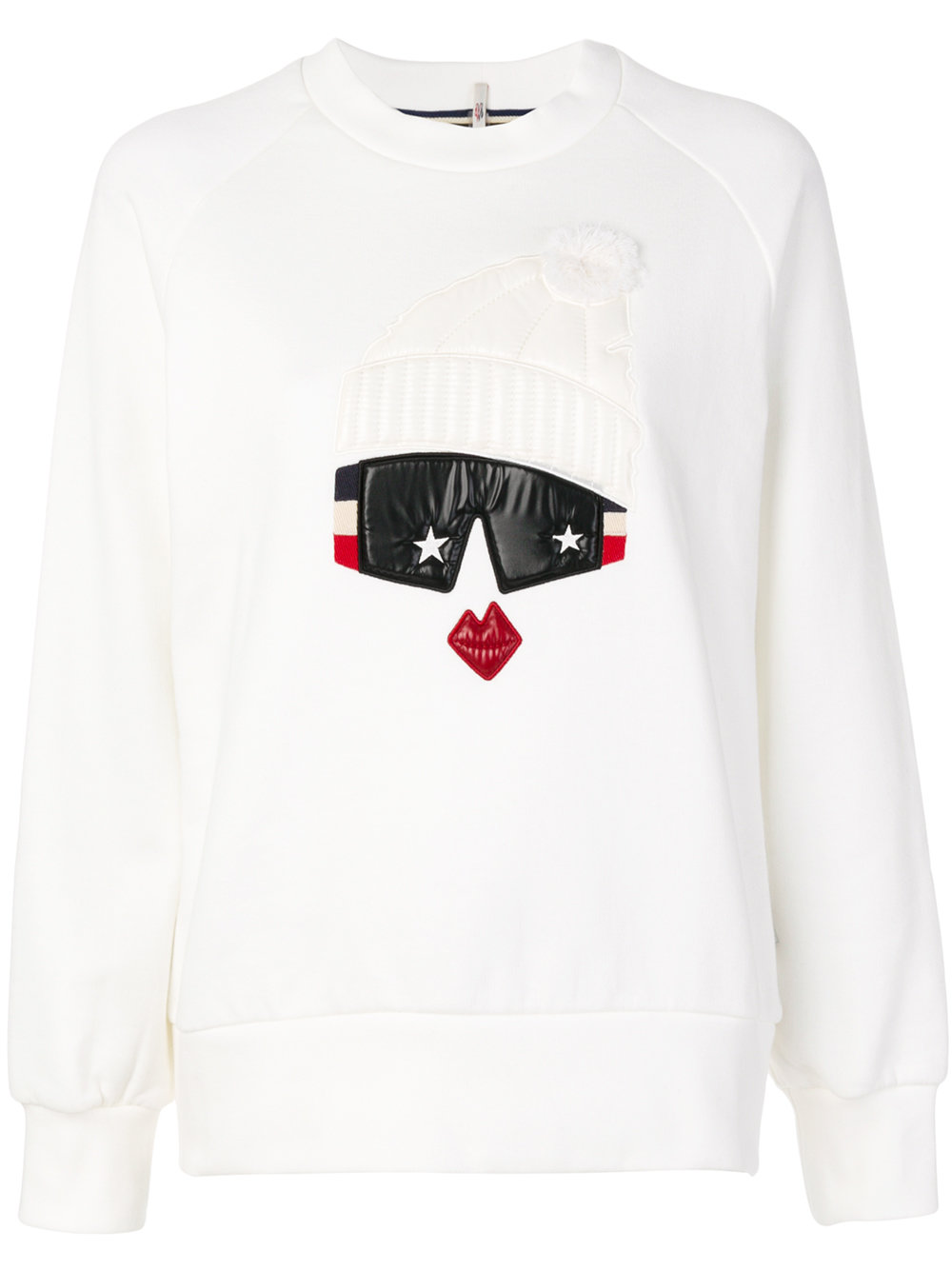 Grenoble textured sweatshirt, $558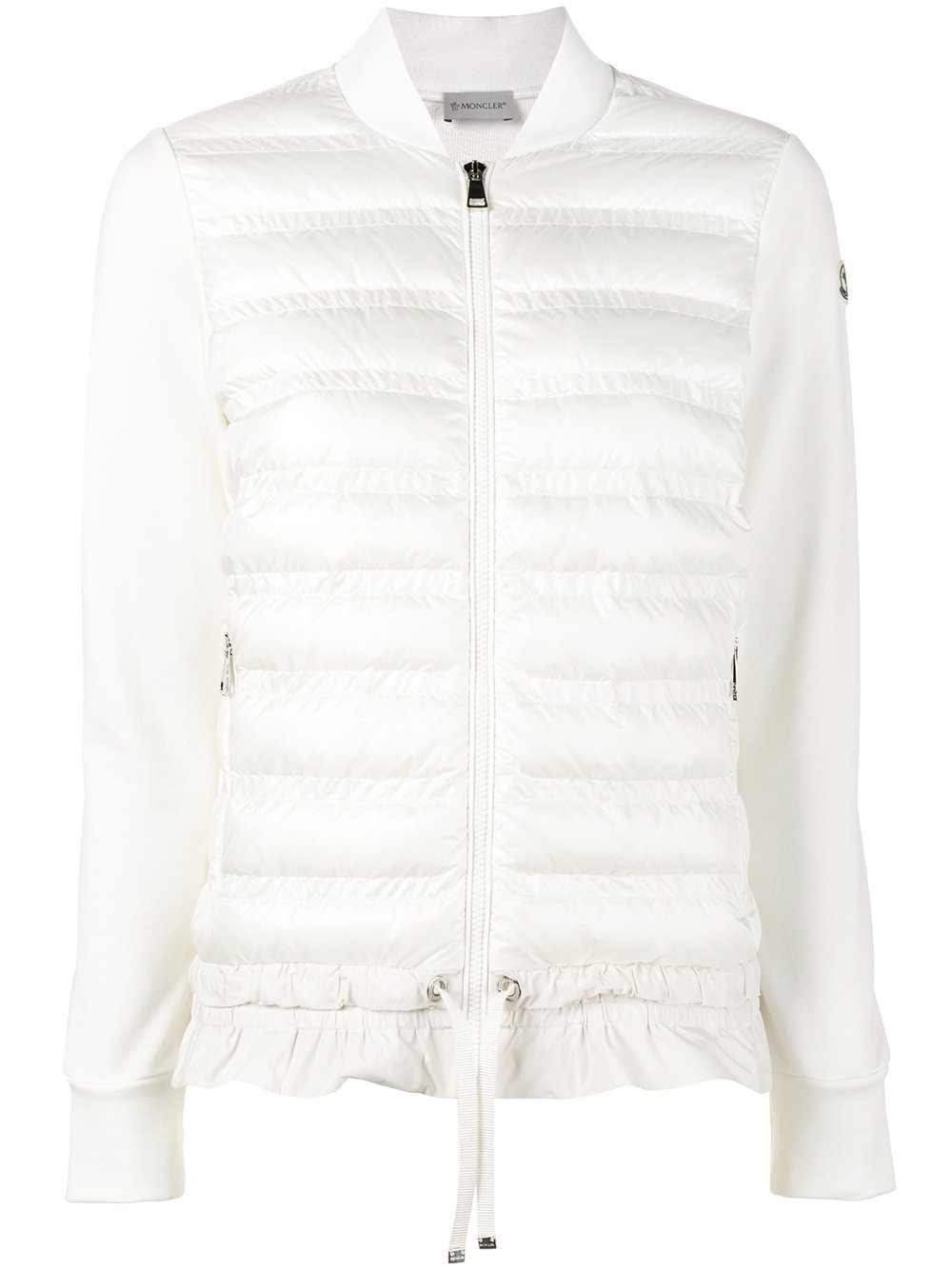 quilted down jacket, $1603
Isn't the last down jacket with ruffle hem sweet? Such a pretty design for colder weather. I probably wouldn't ski in it, but it would be great for apres-ski!
Have a great weekend, everyone!
Save
Save
Save
Save
Save
Save