I love all the personalization options that are out there in the marketplace. From bags to shoes to home decor items, there's really no limit to what can be personalized with embroidered and printed initials and names. Here are five items that caught my attention this week from personalization expert Mark & Graham.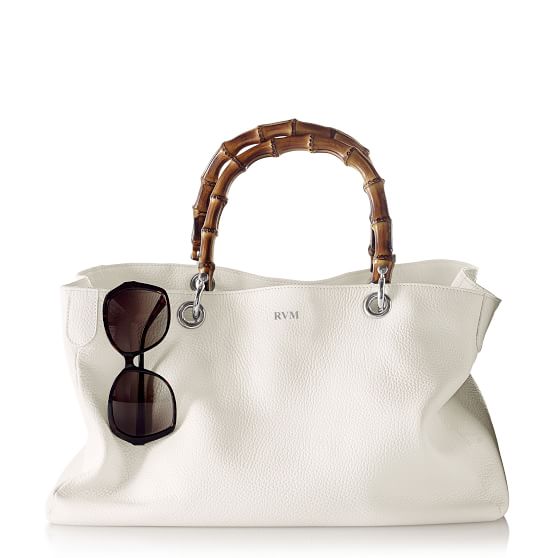 Bamboo Elisabetta Slouch handbag, $425 (made in Italy)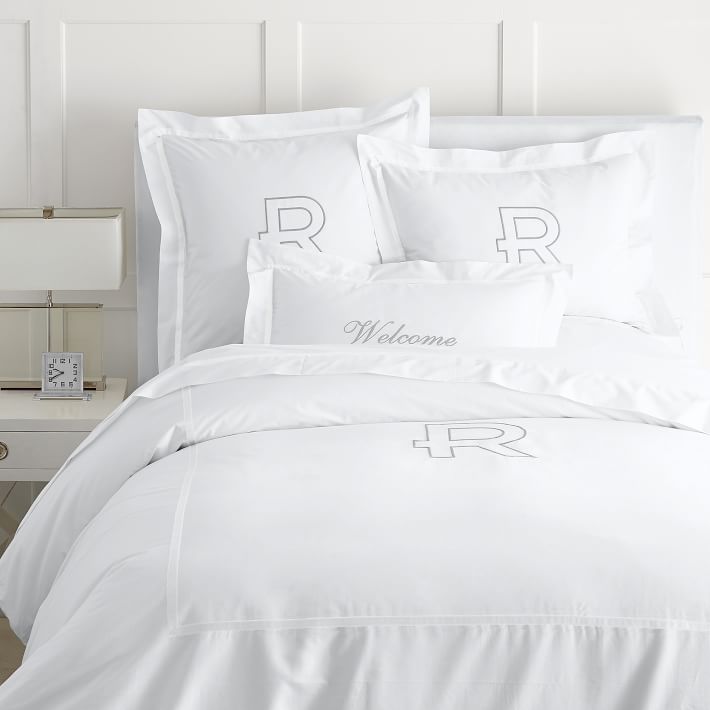 Italian hemstitched grosgrain duvet & sham, $80-$300 (on sale) (made in Italy)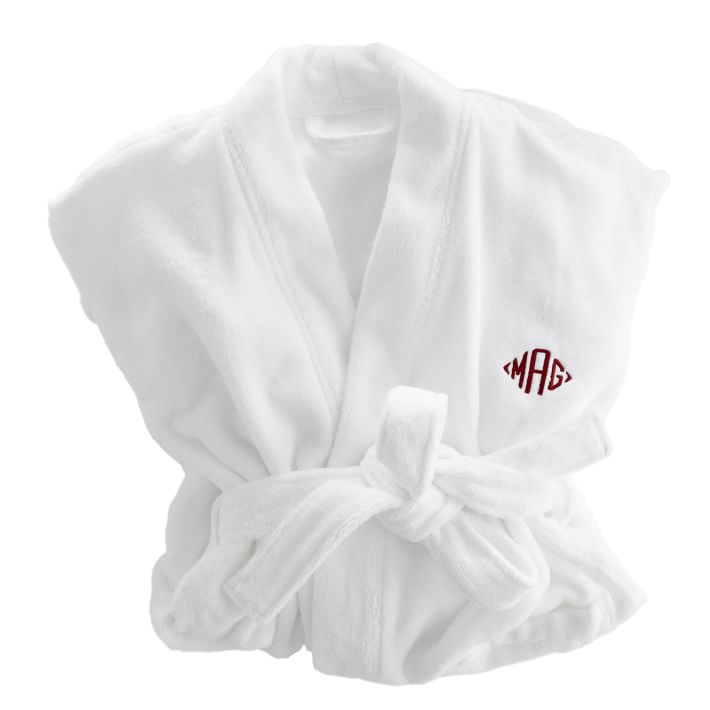 Turkish hydro cotton bathroom, $149 (made in Turkey)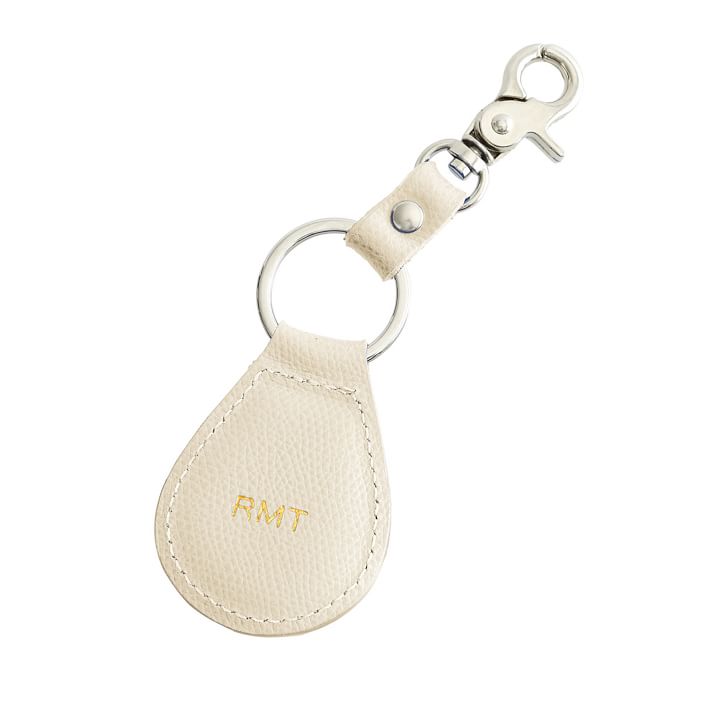 Piazza leather key fob, $39 (made in Italy)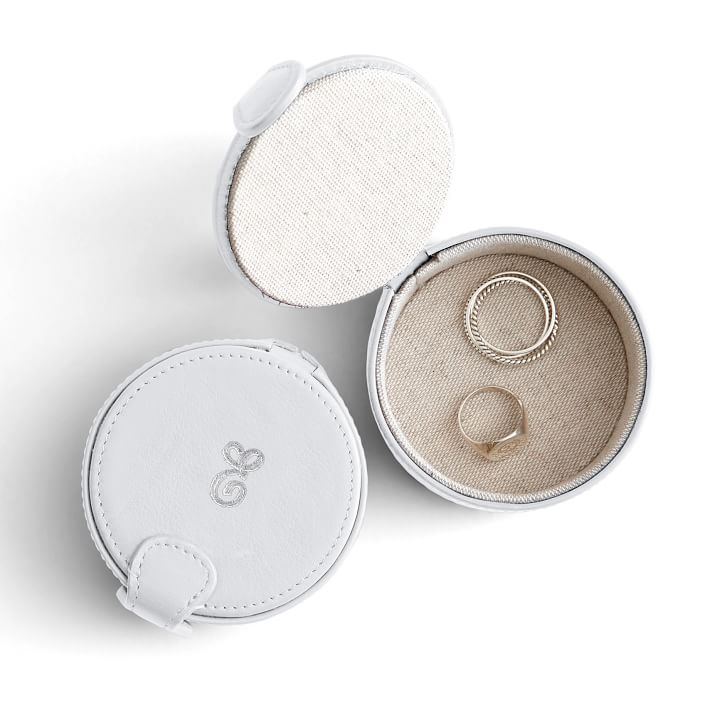 leather cufflink and ring box, $49
Have a wonderful (long) weekend!