I wear a white shirt at least once a week. Often more. I wear white shirts to work and on the weekend, too. In every season. And on a bike. And sometimes with sparkles. I wear white shirts with a suit jacket, with jeans, or under a cardigan. Short sleeve or long sleeve – I'll take them all! I can't get enough of them! (I feel like I've just channeled my inner-Dr. Seuss with that little blurb.)
That said, white shirts don't last forever, and I have recently had to say good-bye to several of my favourites. It's time to refresh my white shirt collection, and here are five beauties that have caught my attention.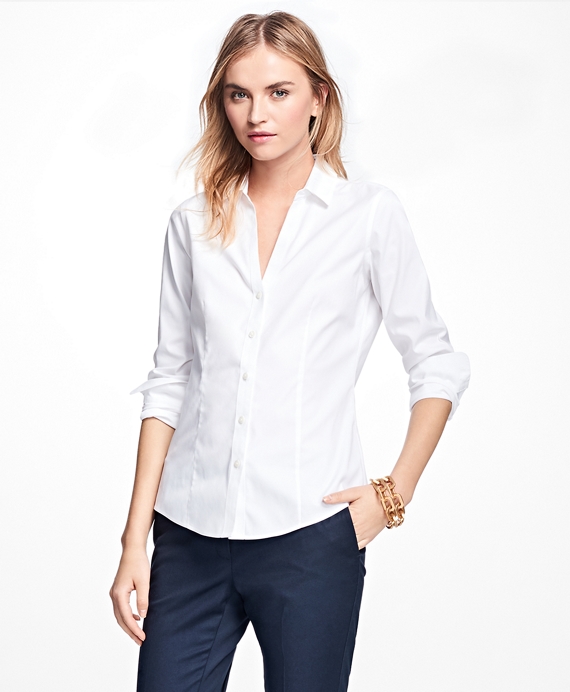 Brooks Brothers non-iron white shirt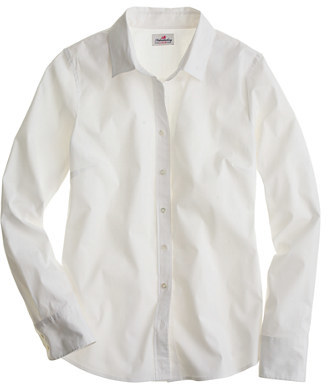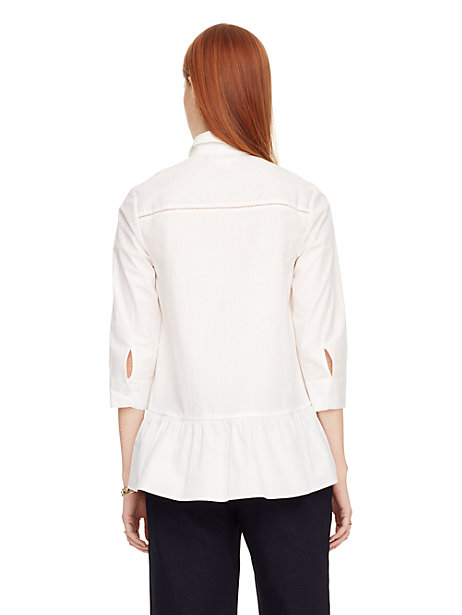 Kate Spade poplin shirt (I actually own and love this shirt!)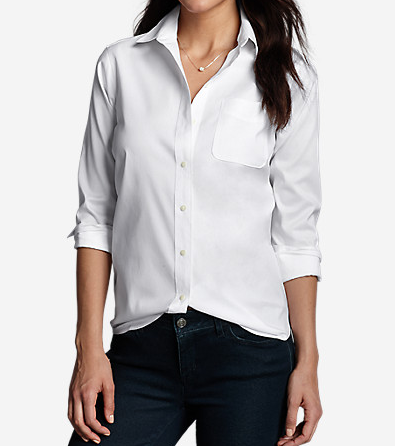 Eddie Bauer wrinkle free shirt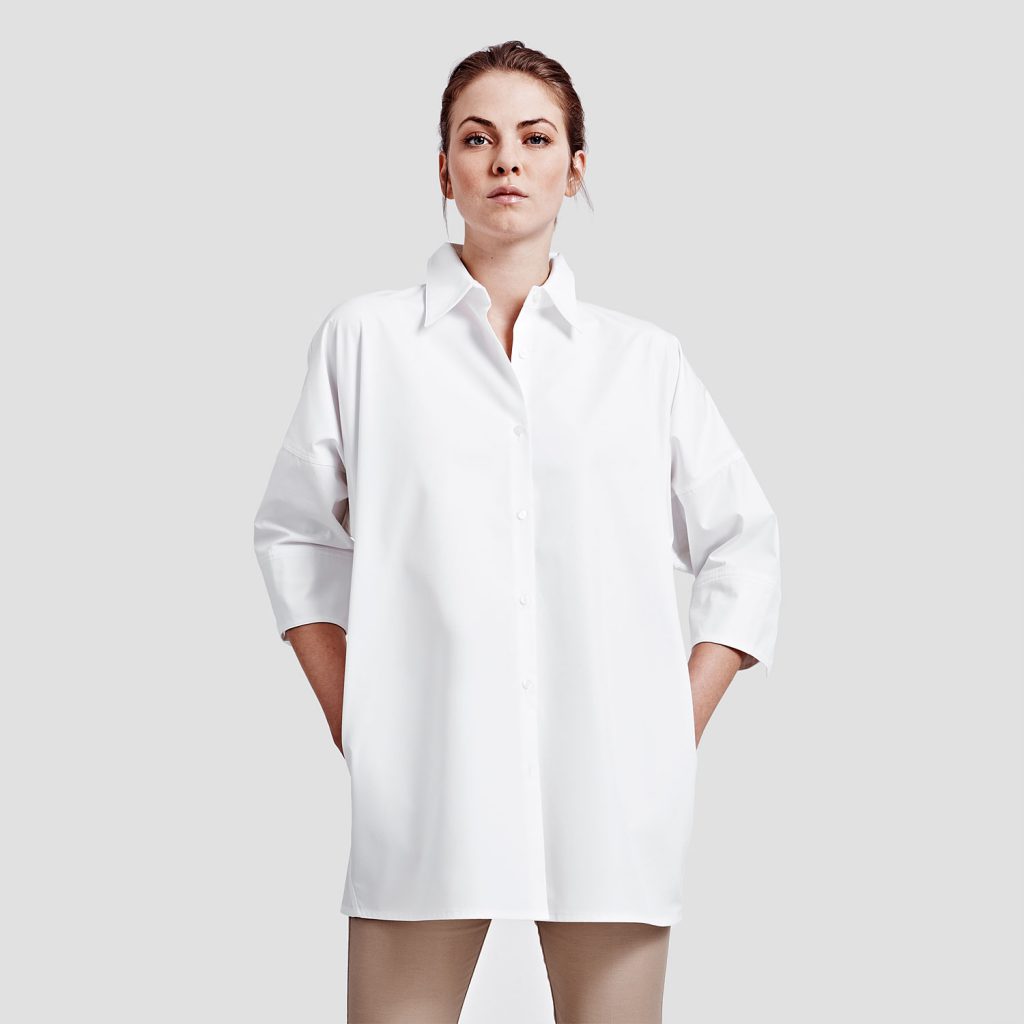 Are you a fan, too? Any recommendations?
Have a great weekend, everyone!
p.s. I wear white shirt dresses, too. (Are you surprised?) This one is a recent Kate Spade purchase. And this one is an old DKNY.
Save