Etsy sellers have so many cool things to offer, wouldn't you agree? Here's some of the neat things I've come across in my recent browse session.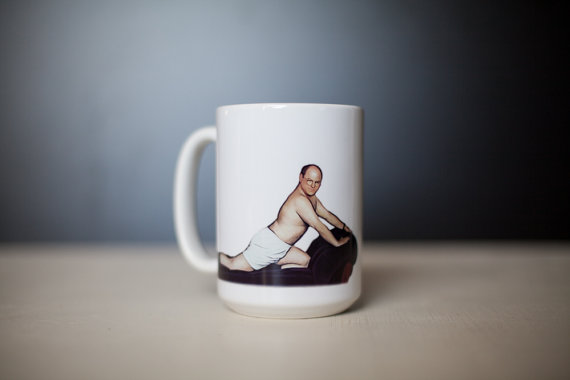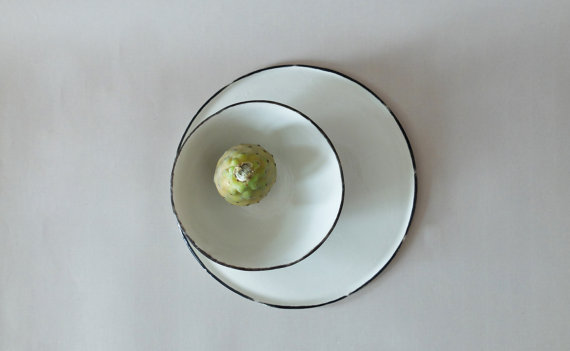 Sculpture in Design – ceramic dish set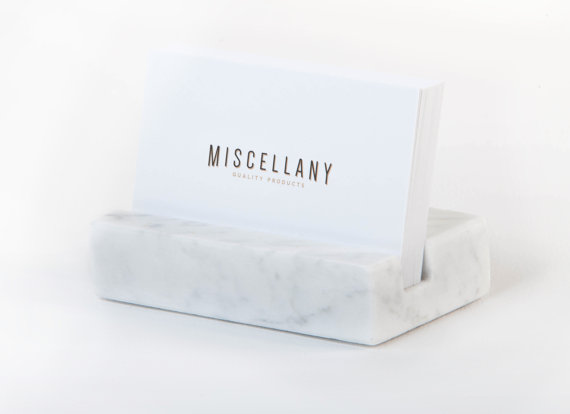 Craftsman Stoneworks – carrara marble card holder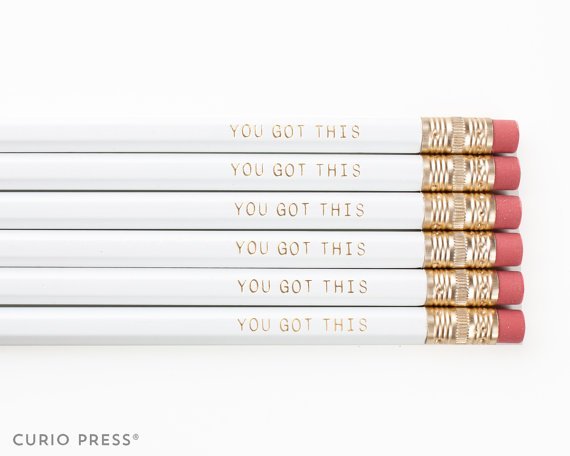 Natalie's Wunderland – white evil eye bracelet
Note: Affiliate links have been used. All income generated from affiliates and sidebar ads in October will be donated to the Canadian Breast Cancer Foundation as part of my #WhiteCabanaWearsPink fundraising efforts. Get click happy (and buy, too, if you'd like)!
Save