I wore a white-on-white-on-white outfit last weekend, and I loved it. It's such a fresh clean look, and it makes me feel super summery. Thinking of all-white summer ensembles prompted  me to browse through some of my favourite shops to see what white dresses they have to offer us this summer.
Here we go…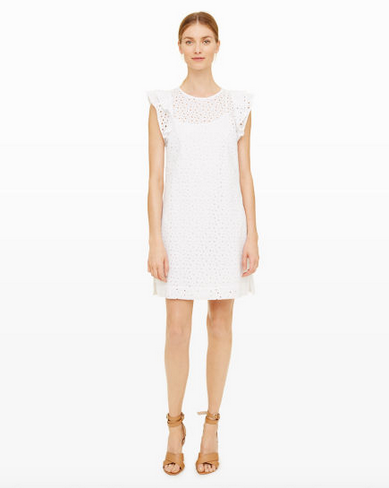 Nadeer eyelet dress, $279, Club Monaco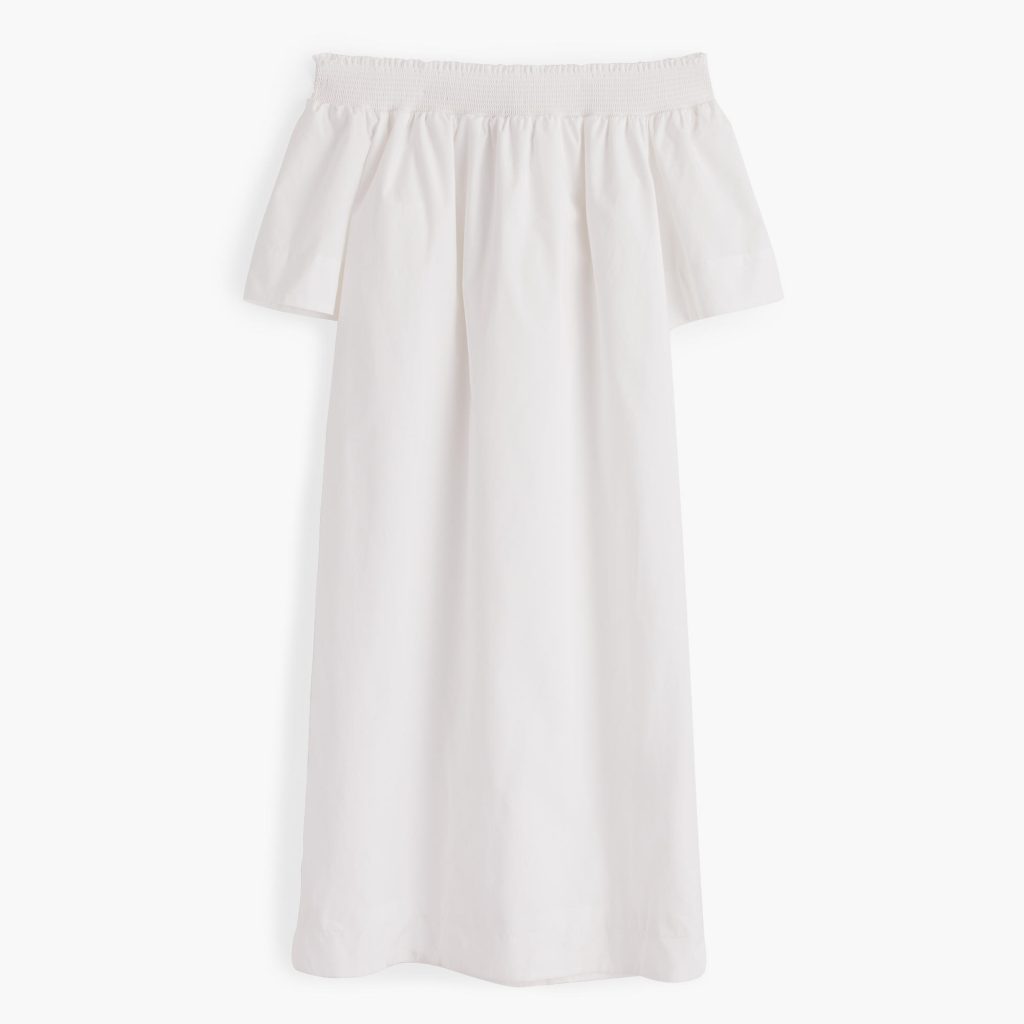 off-the-shoulder dress, $149, J.Crew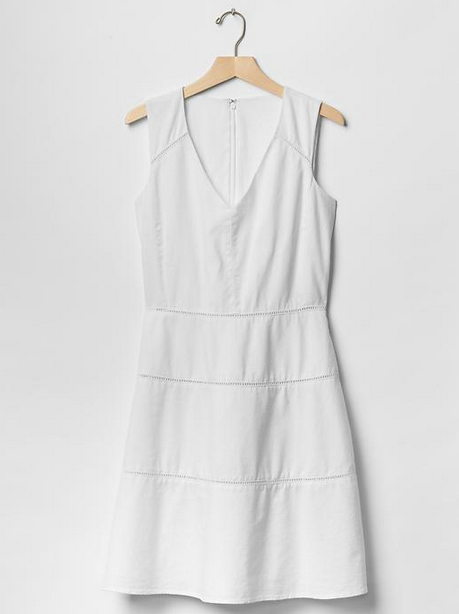 linen v-neck and flare dress, $62.99 (on sale), Gap
pleated skirt sweater dress, $428, Kate Spade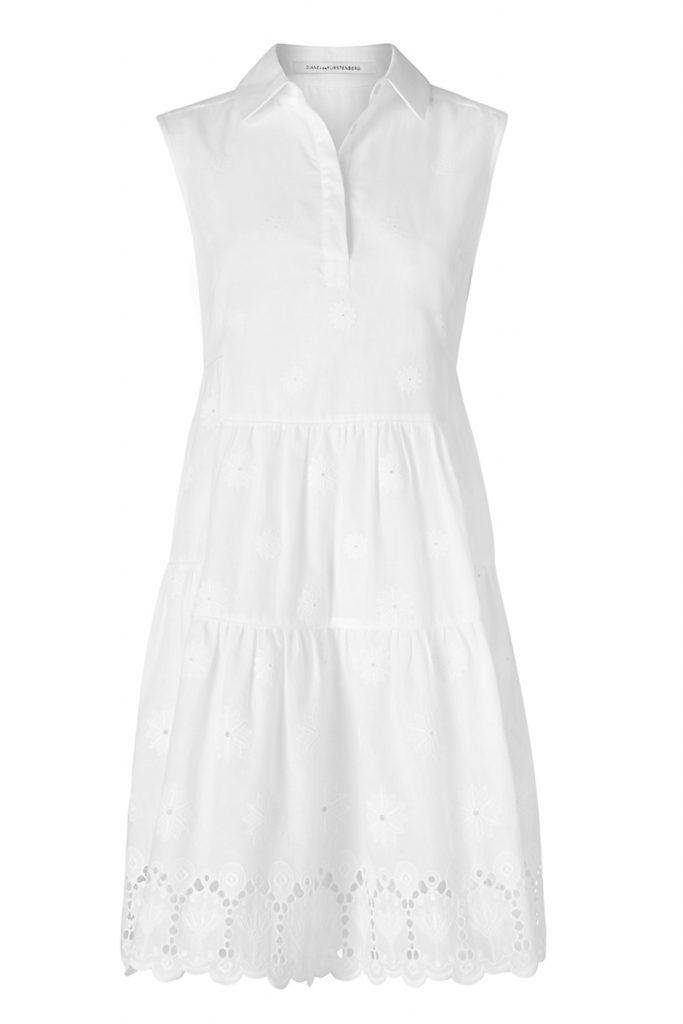 DVF cotton eyelet dress, $410, Diane von Furstenberg
Aren't they pretty?