If you've been hopping around the blogs this winter, then you've surely seen the hype over L.L.Bean's signature Bean Boots. Heck, there's even a Bootmobile that's been on tour! But, L.L.Bean has much more to offer than Bean boots and tote bags (two of its popular items, of course). On a recent browsing adventure, I realized how much I was drawn to L.L.Bean's leather collection, and I thought the collection would start off some beautiful, wearable, and affordable outfits (all items from L.L. Bean!).
Outfit 1 was built around the leather crossbody. It's a classic shape and works beautifully year-round.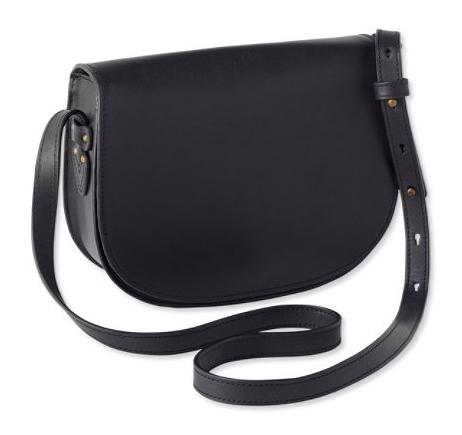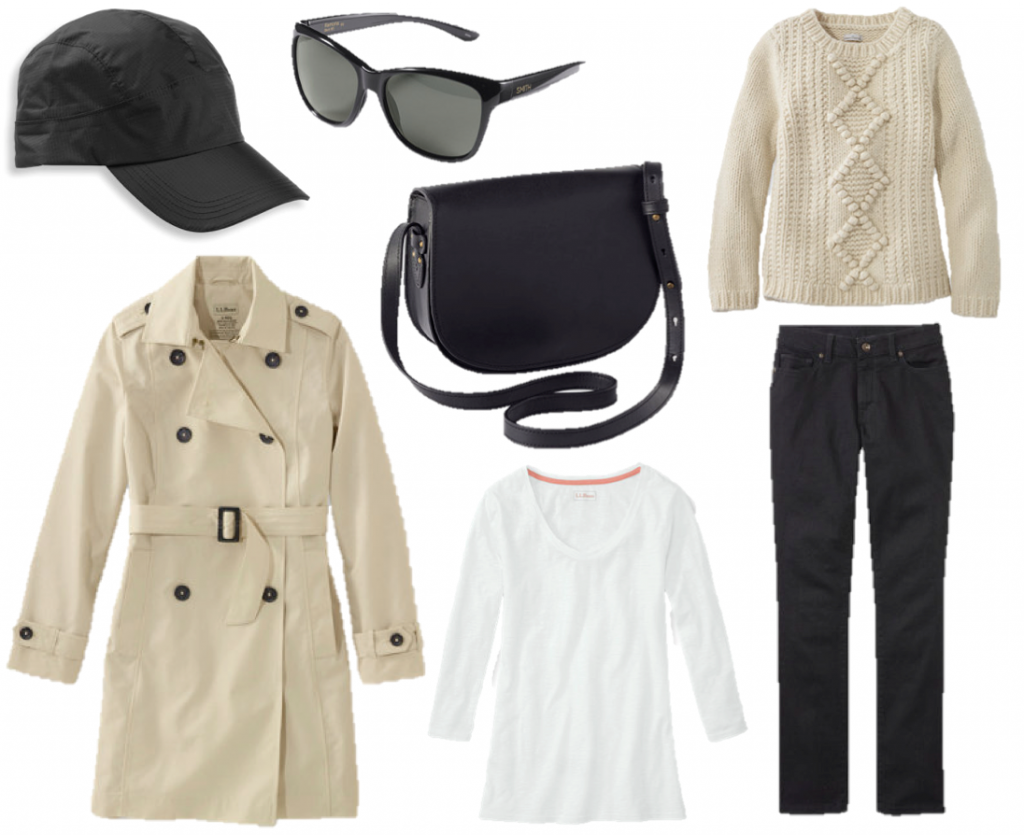 three-quarter sleeve scoopneck, trench, chunky wool-blend sweater,  sunglasses,  baseball cap, black jeans
Outfit 2 was inspired by Trask's perforated slide. We've seen slides since the fall, and I think we'll be seeing more of them this spring. These perforated versions are super sleek.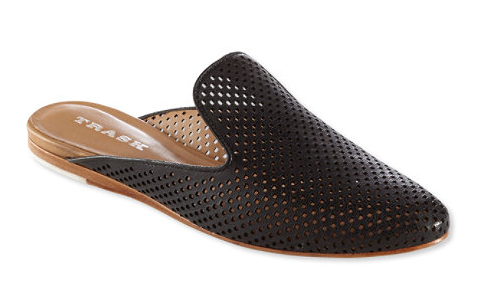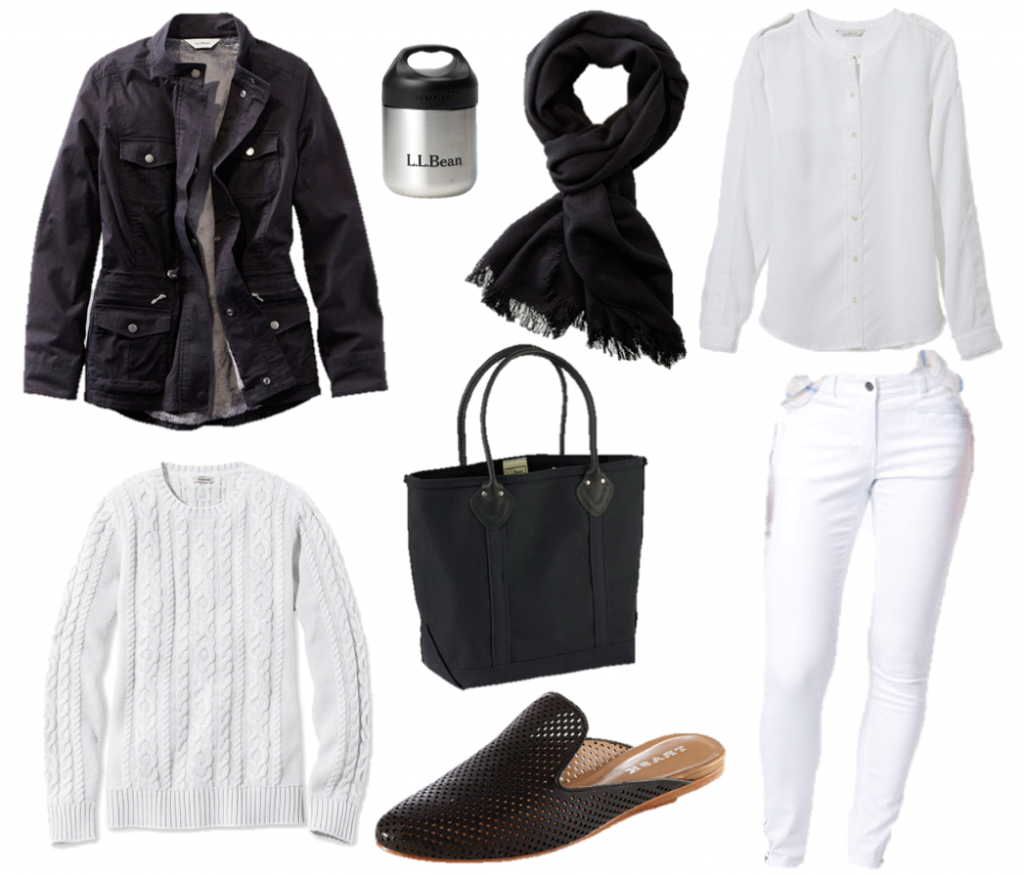 signature ankle jeans, scarf, black boat and tote, collarless shirt, sweater,  container, field jacket
Outfit 3 was built from the bottom – up. It began with these handsewn leather loafers in a potentially surprising version – white.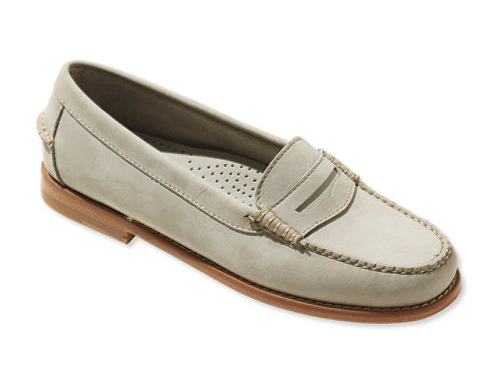 sailor's shirt, silk scarf, havana hat, polartec fleece, denim shorts, sunglasses, boat and tote
Thanks to L.L.Bean for sponsoring this post.
Save
Save
Save
Save
Save
Save
Save
Save
Save
Save
Save
Save
Save