About a month ago, I received the CHI steam iron. You might recognize the CHI name from the CHI ceramic flat irons. It's the same company and the same technology for both the steam irons (for clothing) and flat irons (for hair). Interesting, right? You could imagine how excited I was to test out this iron!
While I know ironing is on the "most hated chore" list of many readers, it's not in my house. I don't mind ironing, and I am satisfied when I see wrinkles disappear. I also find the chore quite meditative.
As many of you know, I wear many "must-iron" clothes. Between my white shirts and my dresses, my ironing pile each week is quite high. Add a tablecloth or two, and the pile grows even more quickly! Considering this, I need a powerful and efficient iron. After a month of using the CHI steam iron, I can say that this machine lives up to my expectations.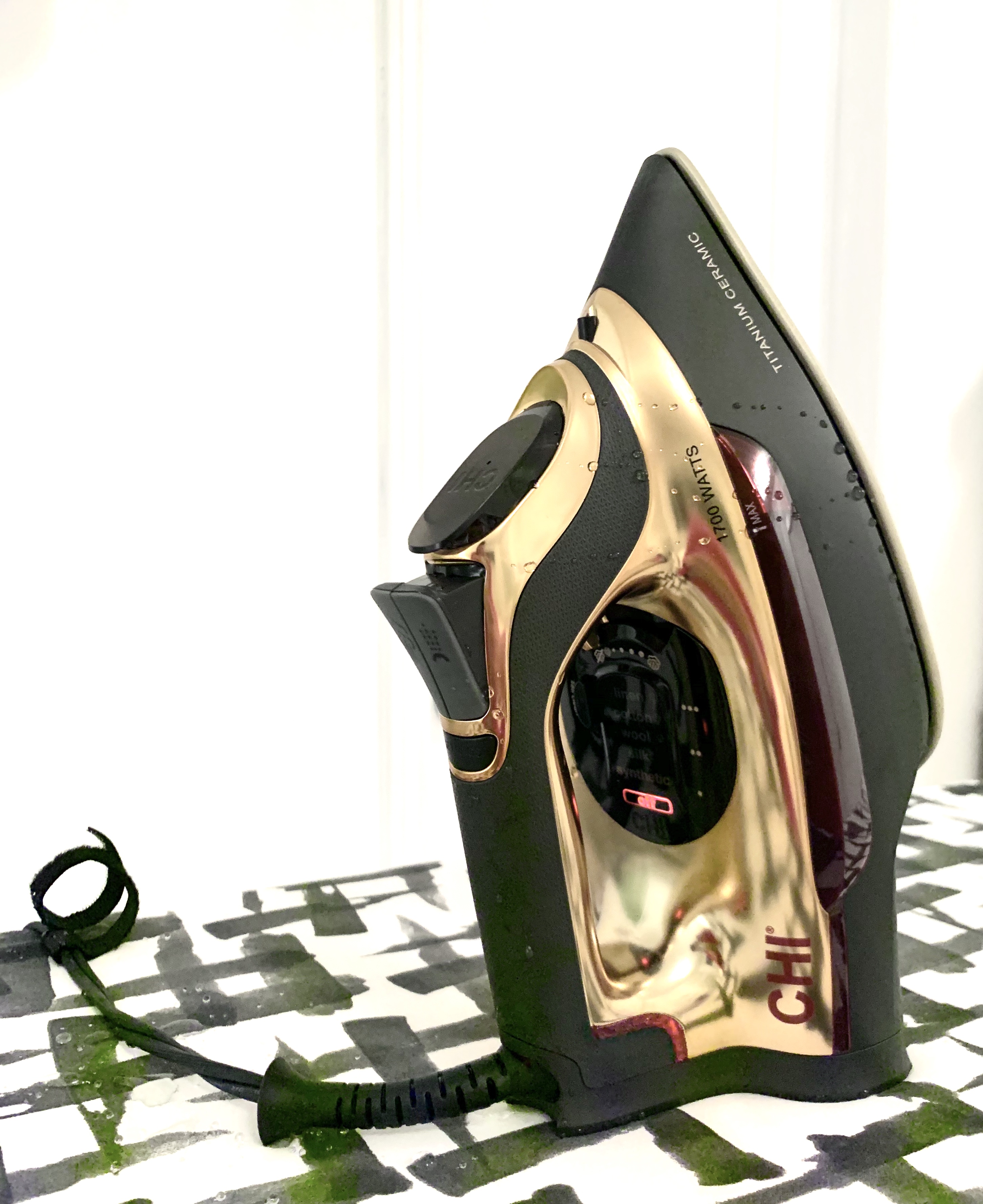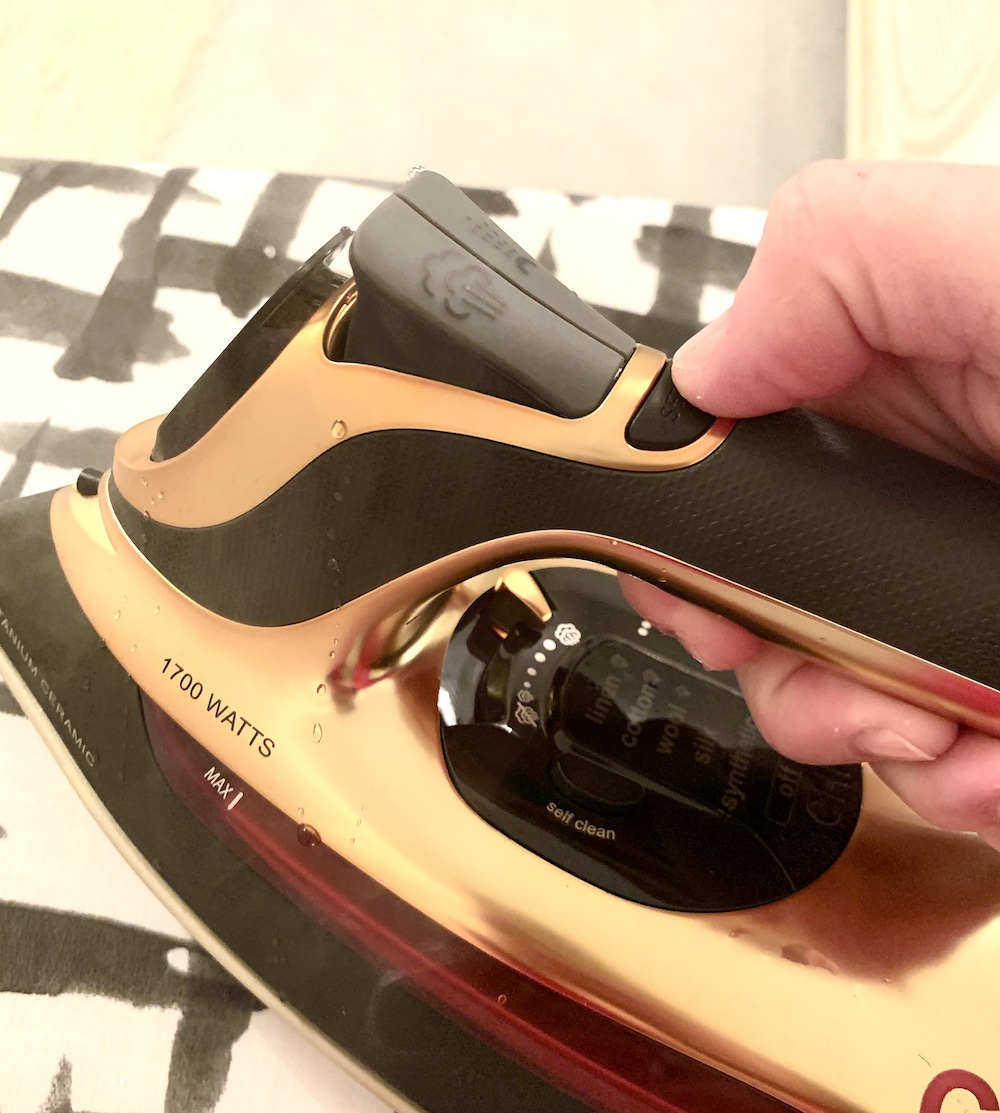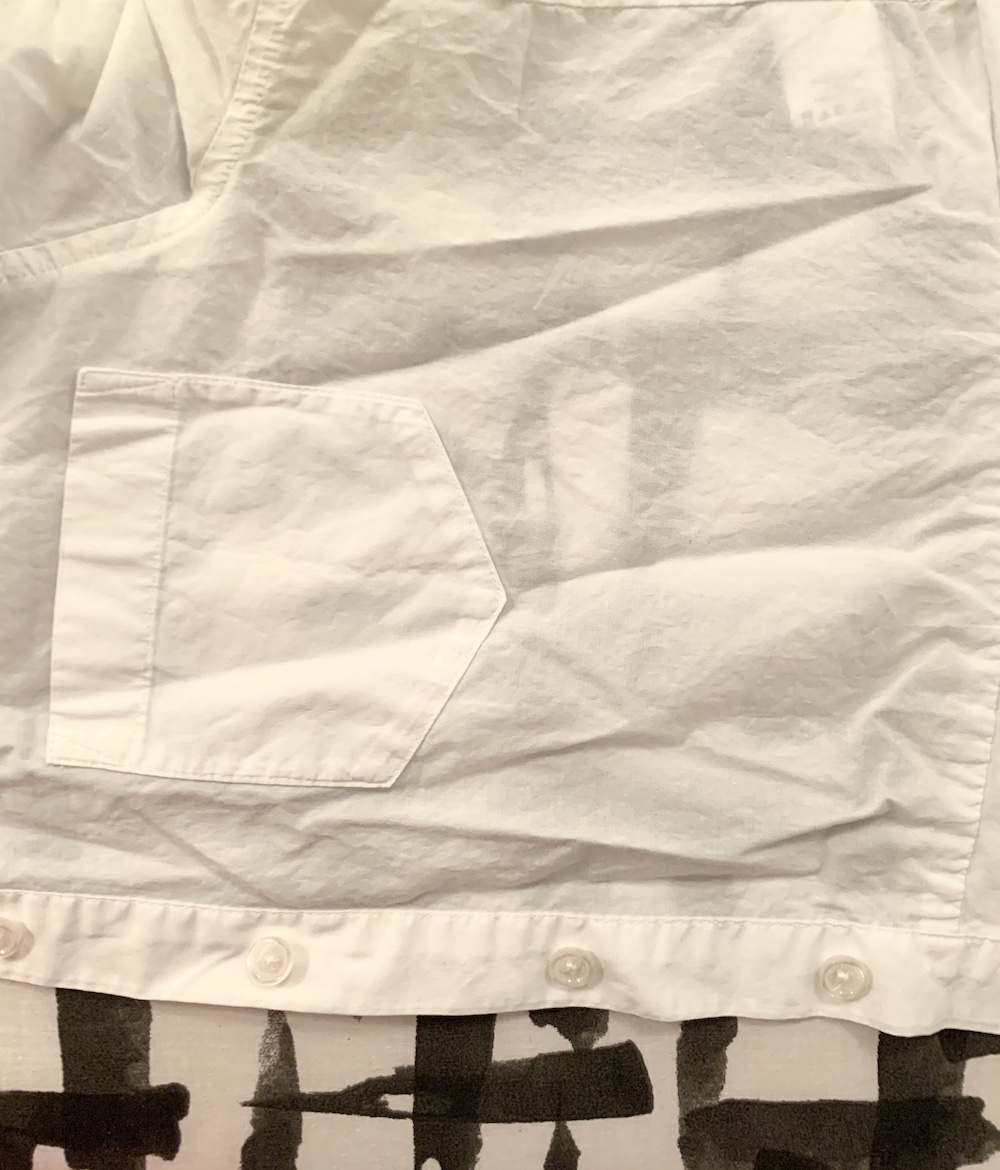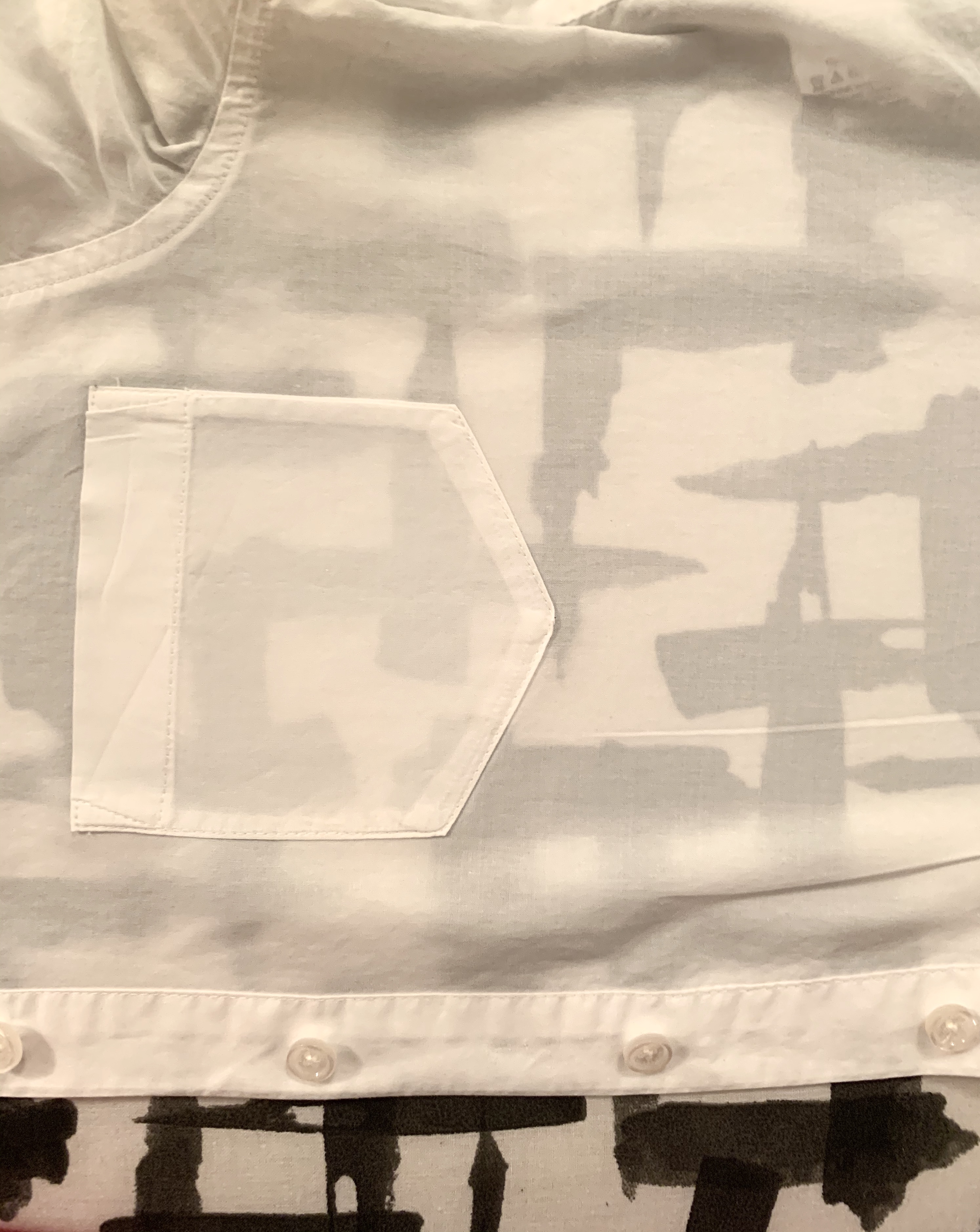 Here are some things that I really like about the CHI steam iron.
1.It's fast. Watch the short video below to see how quickly wrinkles disappeared from my white shirt.
2. The control button. At the press of a button, I can change the setting from linen to cotton to synthetic (and more). It's so handy to have this button at the top of the handle, so I don't have to put down the iron if I need to switch things up. The off button is also handy.
3. Here are the specs that make the iron work efficiently: titanium-infused ceramic soleplate, electronic controls, over 300 steam holes, and 1700 watts.
4. The CHI steam iron heats up fast. It also beeps once the setting is ready for use. I definitely appreciate this precision.
5. It's gold. I know I shouldn't base a machine on its colour, but I do. If I'm going to spend an hour (or more!) ironing each week, I'd like to use a machine that is aesthetically pleasing. This one fits my expectations.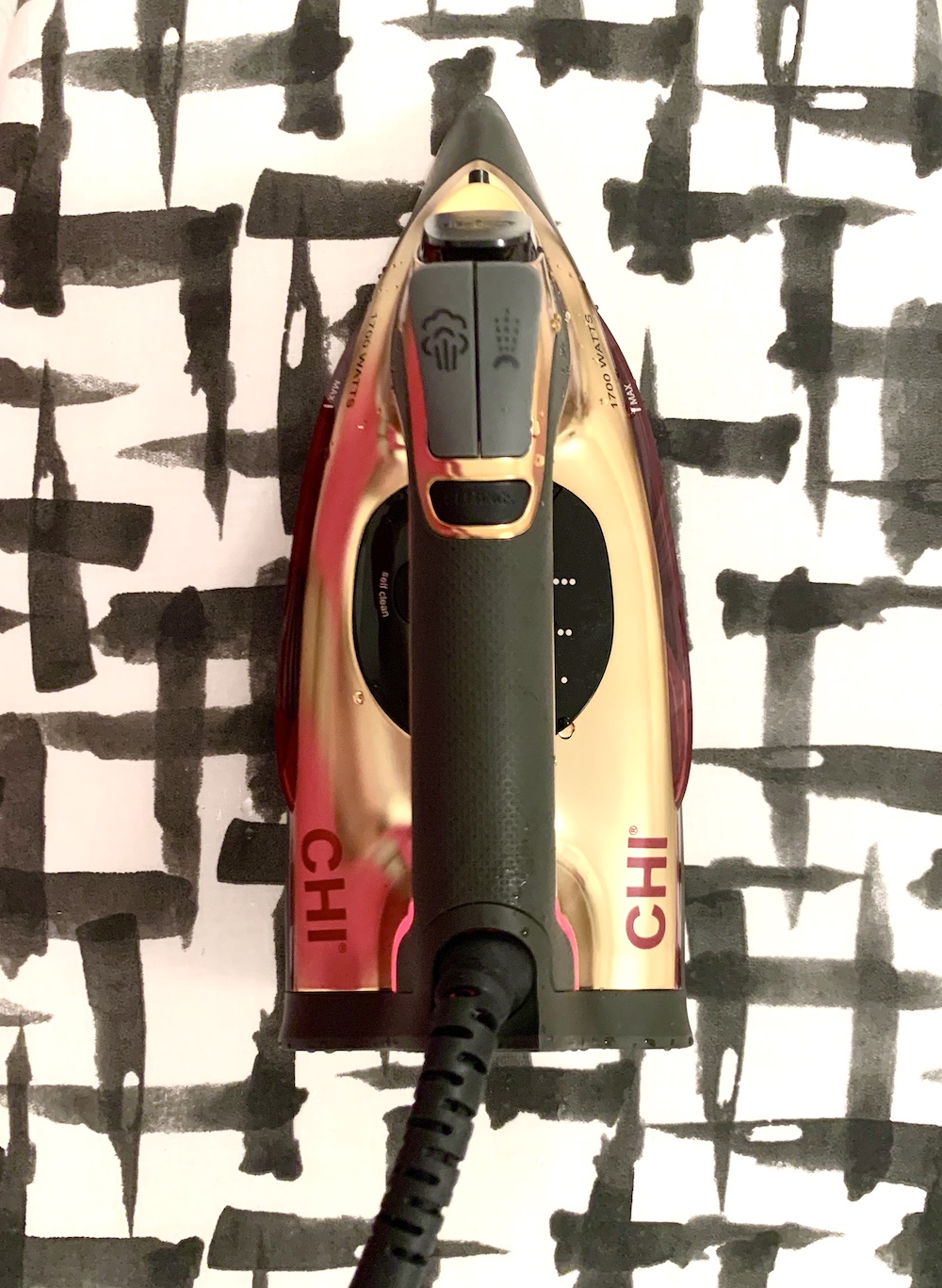 Learn more about the CHI steam iron.
Note: I received a CHI steam iron for review. All opinions are my own.