Oh, readers, I love my Peugeot. I have been riding my new-to-me, restored, vintage, white Peugeot bike for a few weeks now, and things are going very well. The bike rides smoothly, the cork grips are soft, and the Brooks seat is very comfortable. I look back at the before photos, and the new silver brake handles and white cables also improve the bike's sleek design. I'm still impressed by how a bike can be made over (see the Peugeot makeover post). The restoration wasn't cheap, but over the long-term, it'll even out, and my bike is pretty darn unique (and how can you really put a price on unique, right?)
After I got my bike back from the Berlin Bicycle Café bike repair shop, I knew I needed to protect my investment. Locking up a bike is really a necessity when doing errands around town. Friends-in-the-know – as well as some online reviews – recommended the ABUS Bordo 6000. ABUS locks are an investment, but they appear to be well worth the cost as they're tough, tough, tough! ABUS bike locks come in a variety of designs with varied security levels.
The five types of bike locks and their features are:
I read up on each of the lock types on the ABUS website (which was very informative, I must say), and settled on the ABUS Bordo 6000 as per (mostly) the word-of-mouth recommendations. This bike lock configurator quiz was also helpful.
Thanks to the fine folks at ABUS, I've been able to securely lock up my bike (and seat for that matter) with the Bordo 6000. Here's what my ABUS Bordo 6000 looks like in action: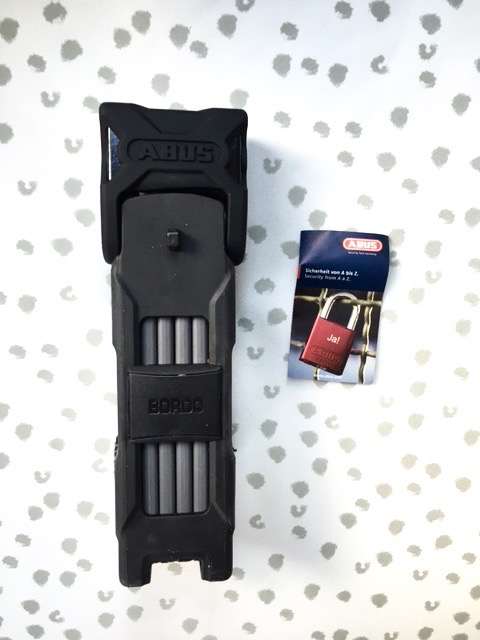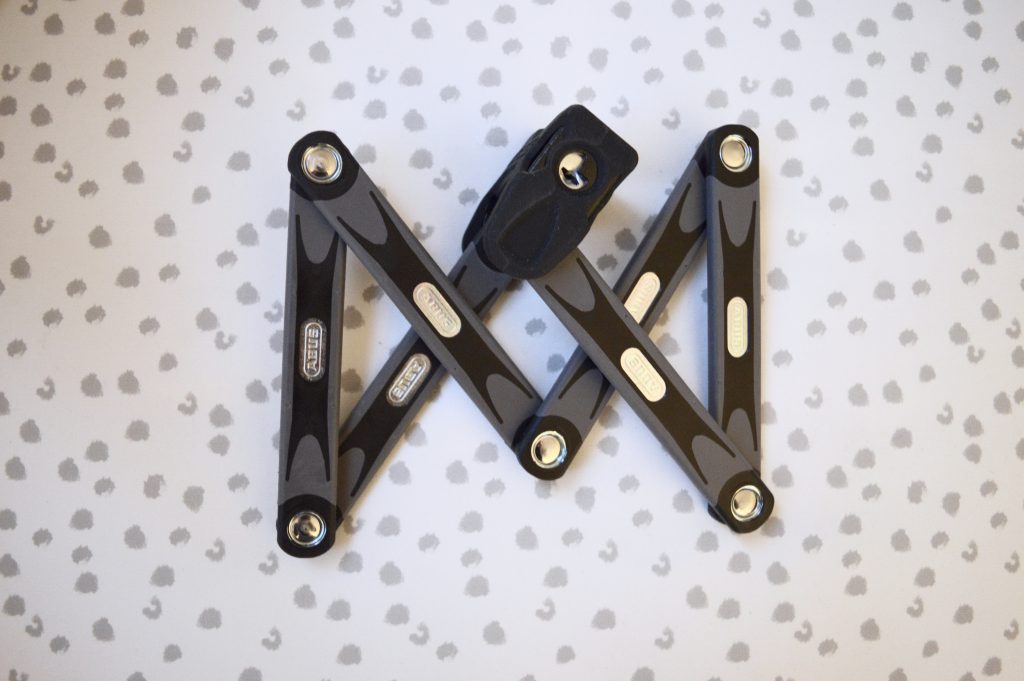 Here's the Bordo 6000 up-close. It reminds me of these rulers which I loved playing with as a kid.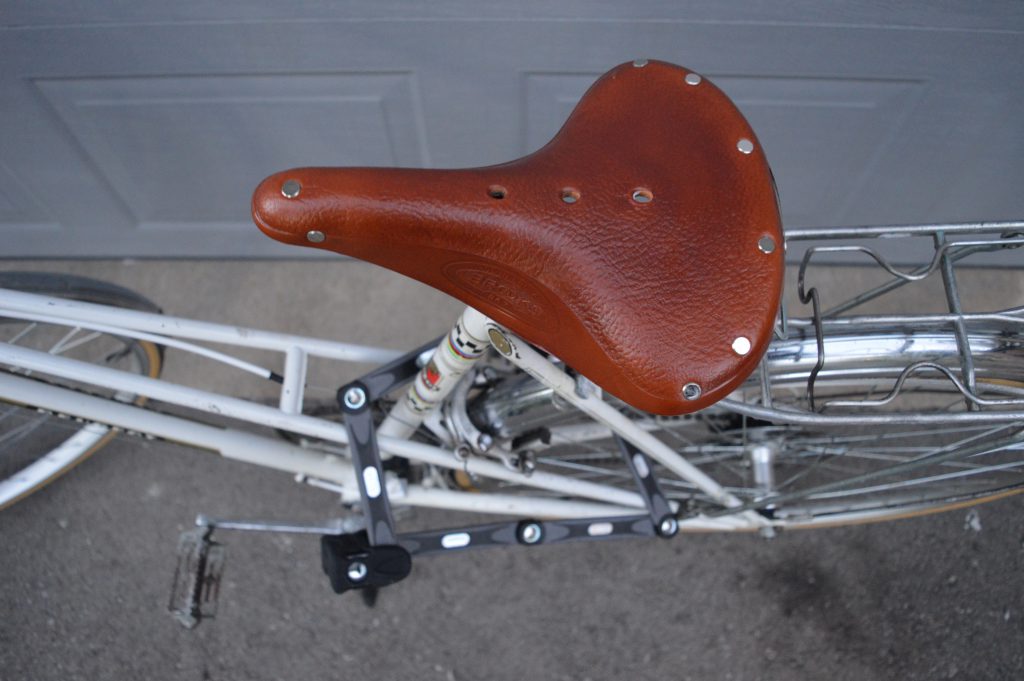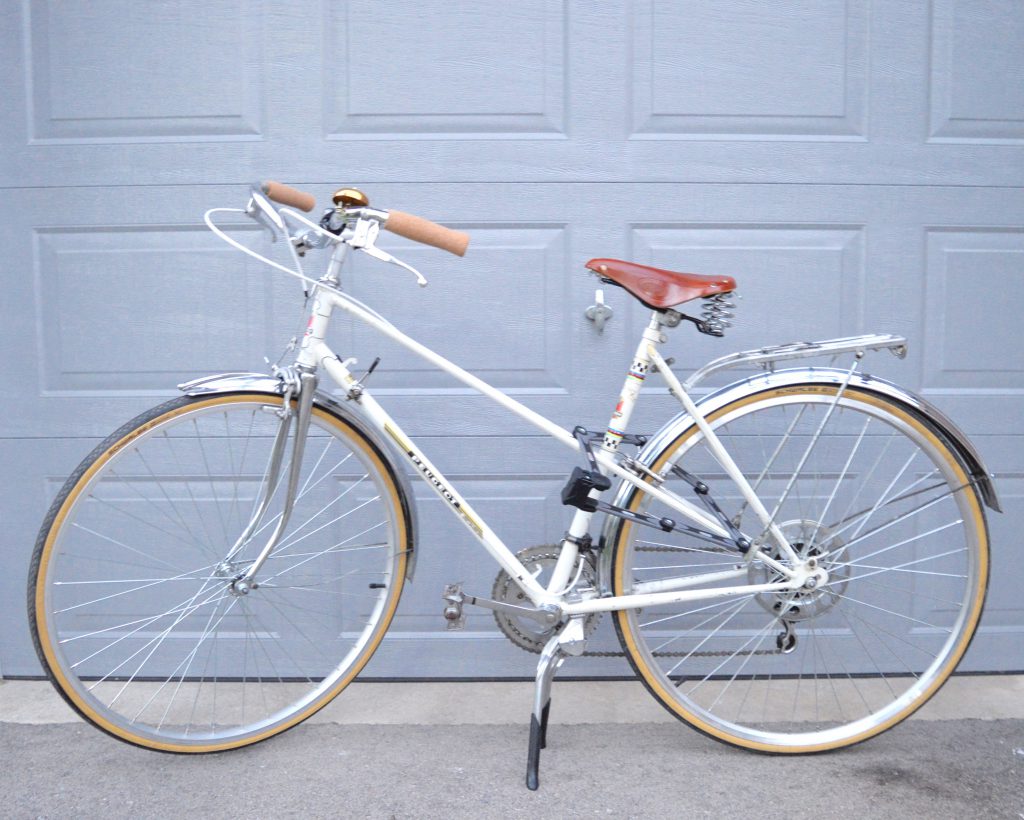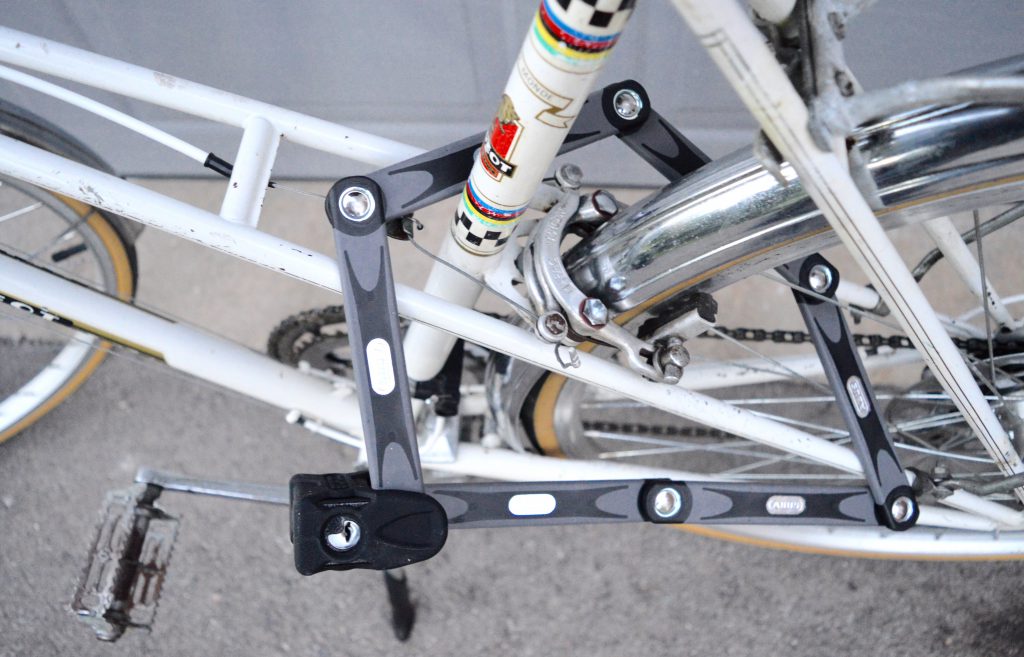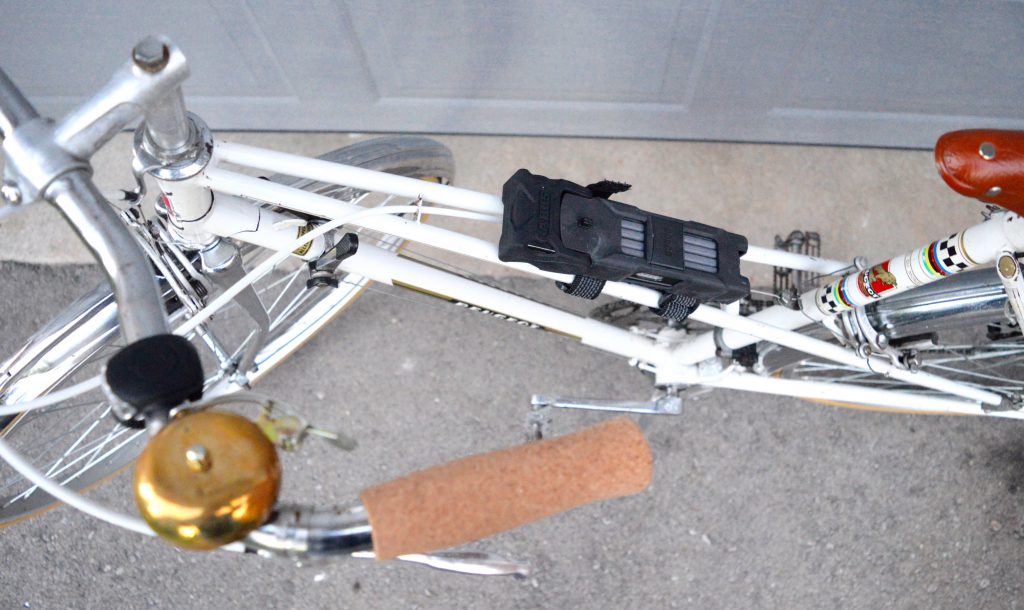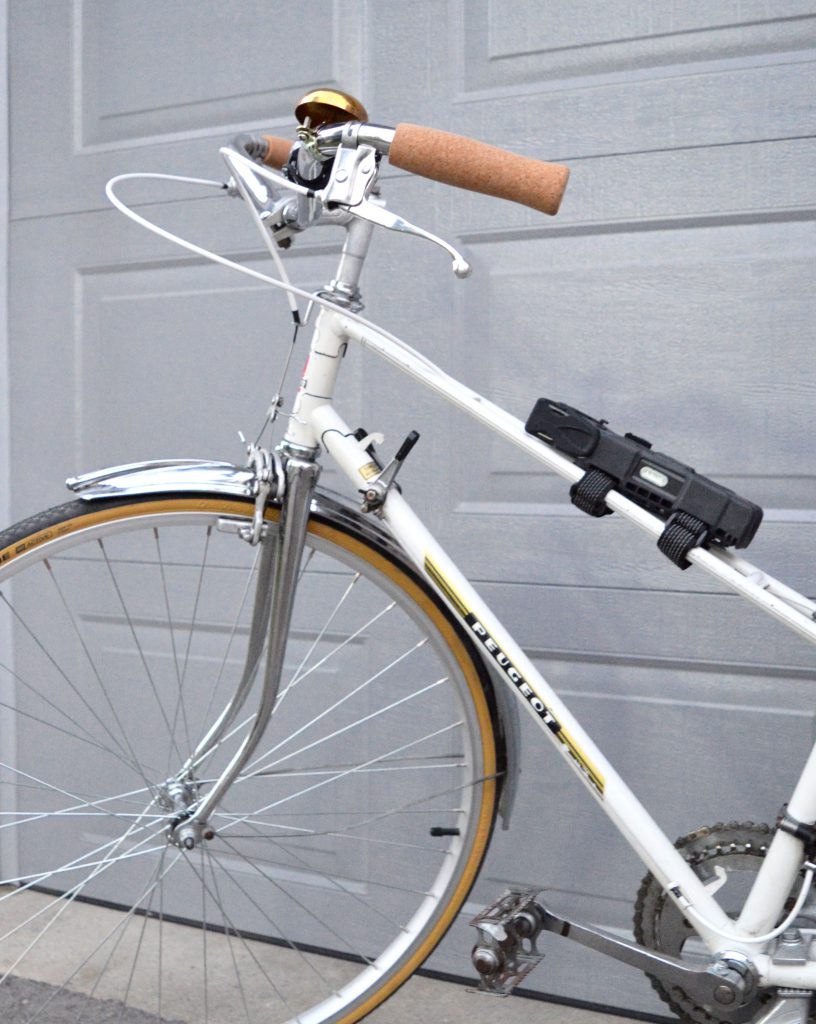 I attached the lock to the top bar for the photo, but I've generally carried it in my backpack, put it in my bike basket (which I have now installed), or attached it to the back rack. The velcro strap is convenient for easy installation and removal.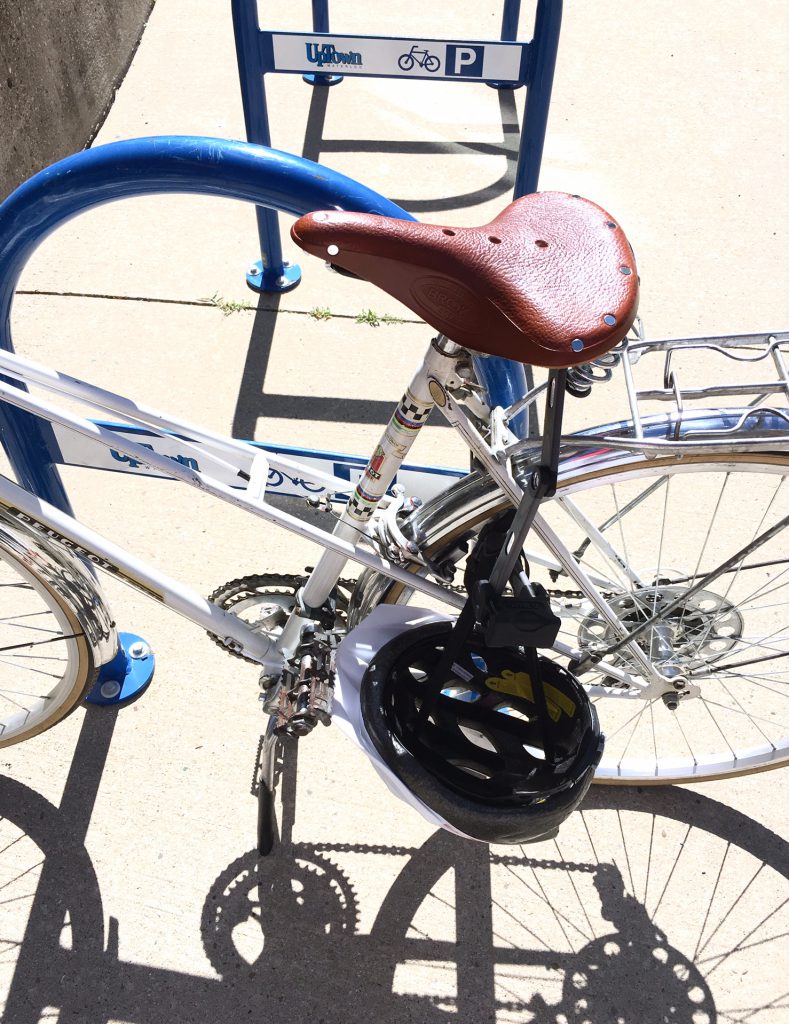 In the photo above, you can see that I used the Bordo to lock up my seat, helmet, and bike when I was doing errands around the city. I was so pleased when I discovered that this was possible!
A couple of weeks with my lock, and I couldn't be more pleased. It does the trick, and it does it using advanced technology and super strength materials. I guess it's good to trust a German security company for these types of things, eh?
Many thanks to ABUS for sponsoring this post. I'd also like to thank Greg H. All opinions are my own.
Save
Save
Save
Save
Save
Save
Save