Online retailer UncommonGoods recently contacted me to see if I would be interested in shopping for some unique items. I've known about UncommonGoods for a while now, but I hadn't ever ordered anything, so I thought I'd give it a try to learn more about what this company is all about.
It won't take you long to recognize that the collection of items at UncommonGoods is just that – uncommon. Out of the ordinary. Unique. Different. Interesting. Soon after this initial thought, you might notice that the product selection and variety is large. Luckily, the search filters are effective and specific, so if you're searching for something specific (e.g., gift for a kid), then you'll get to that area of the site in no time. The site has a ton of cool gadgets for hard-to buy loved ones, birthday gifts for her, for him, and for kids, and the all-so-popular personalized gifts (isn't this personalized family art adorable?).
As I often do in sites that have a large product line, I search by colour (white, obviously). This narrows things down easily and really helps me to focus my search. From there, I might expand to other colours (black, stainless). Alternatively, I search by need (e.g., kids, food, art). UncommonGoods search bar and filters really did work well for me, and I found items that suit my style (personal and for gifting!).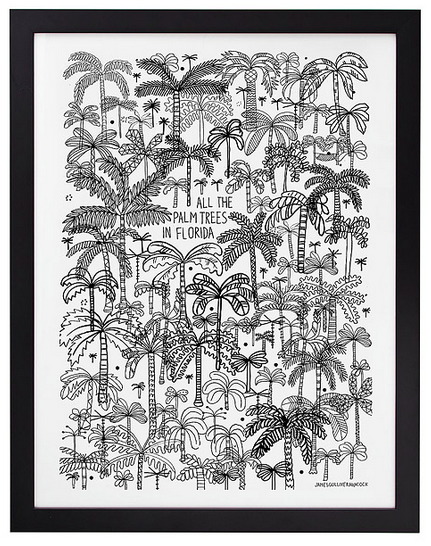 All the Palm Trees in Florida, $251.61CAD (I also like All the Taxis in New York)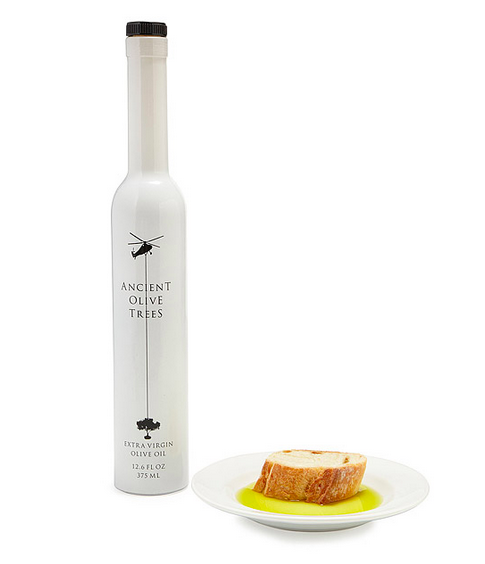 olive oil, $34CAD, (US shipping only)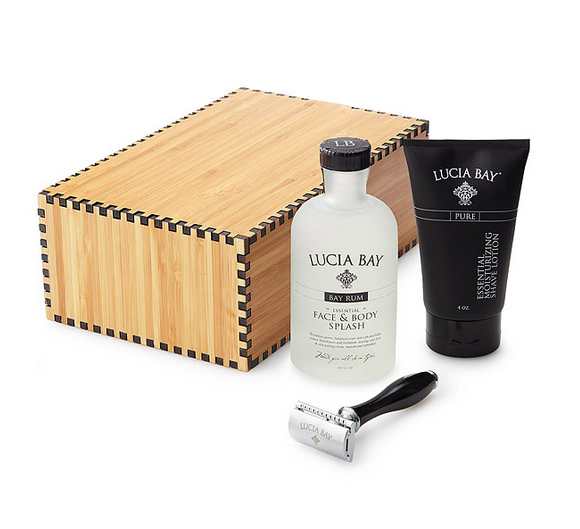 shave box set, $78.88CAD (US shipping only)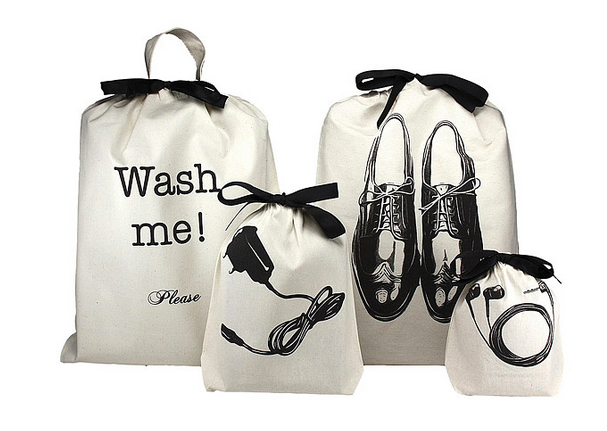 men's organizing travel pack, $62.56CAD
women's organizing travel pack, $65.28CAD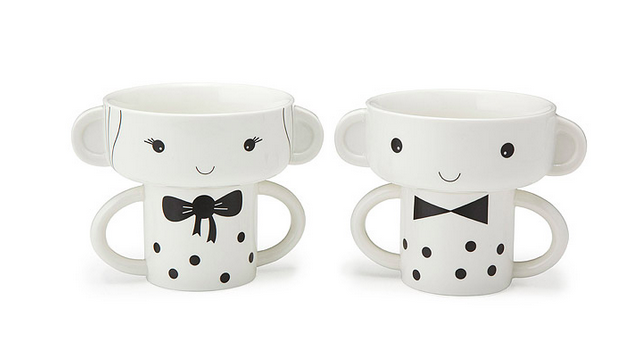 mealtime stacking set, $59.84CAD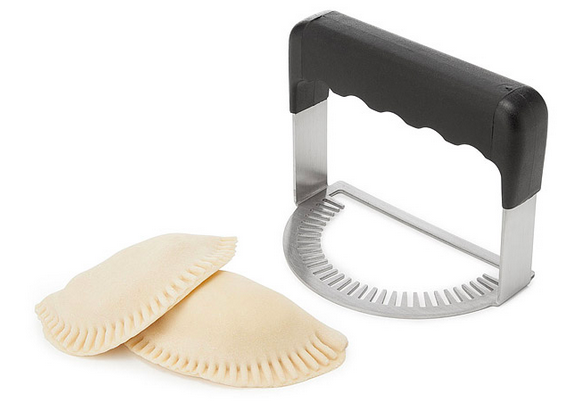 empanada fork, $27.20CAD
UncommonGoods was founded in 1999 by Dave Bolotsky, and since then, he and his team has been devoted to connecting makers of unique items to consumers in an easy way.
I placed my order, and I was pleased to see that the taxes and duties were calculated before check-out. This means that there will be no extra payment surprises once my items arrive at my door. I'm sure other Canadian shoppers will appreciate this checkout option as well. Finally, when I had a question about shipping, I contacted customer service, and I received a reply within just a few minutes. I was very pleased about this, too!
Thanks to UncommonGoods for sponsoring this post. All opinions are my own.
Save
Save
Save
Save
Save
Save
Save