Have you started to decorate for Christmas? I usually wait until December 1st, but we took advantage of some warmer weather a few weeks ago to decorate the outside of our home. We may get our Christmas tree this weekend, which would be lovely. A month of decorations suits me well.
Today's round-up of Christmas stockings are all available at Canadian retailers.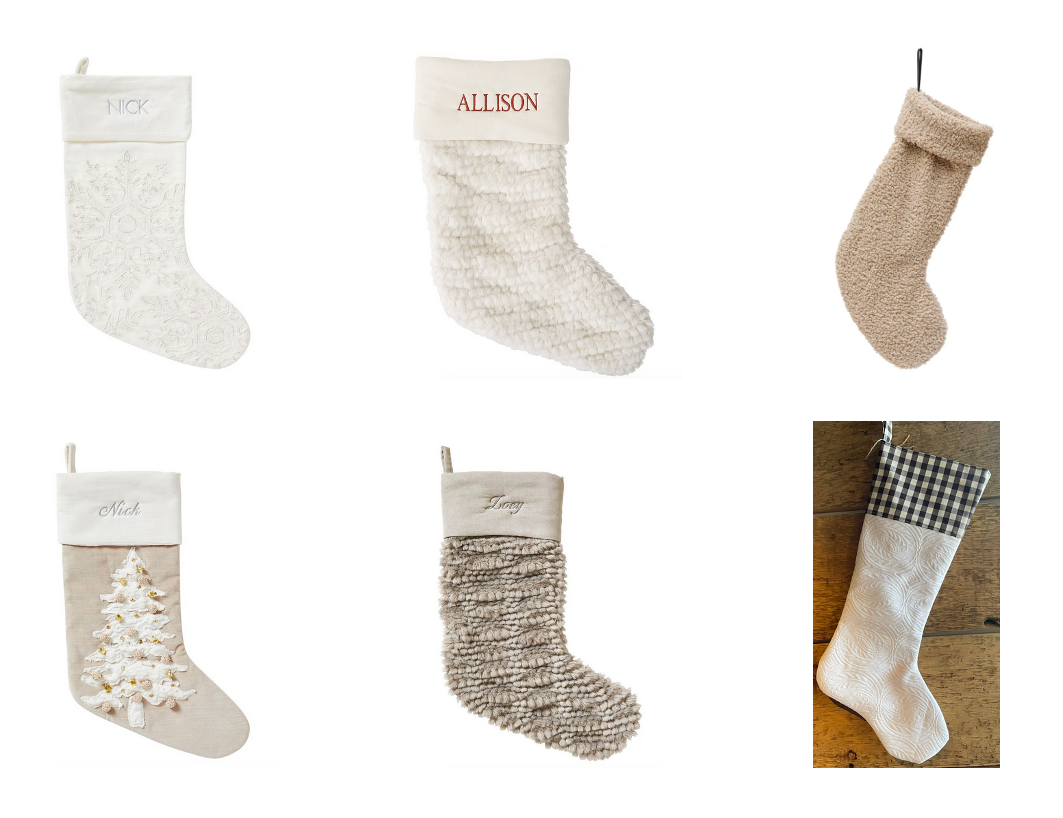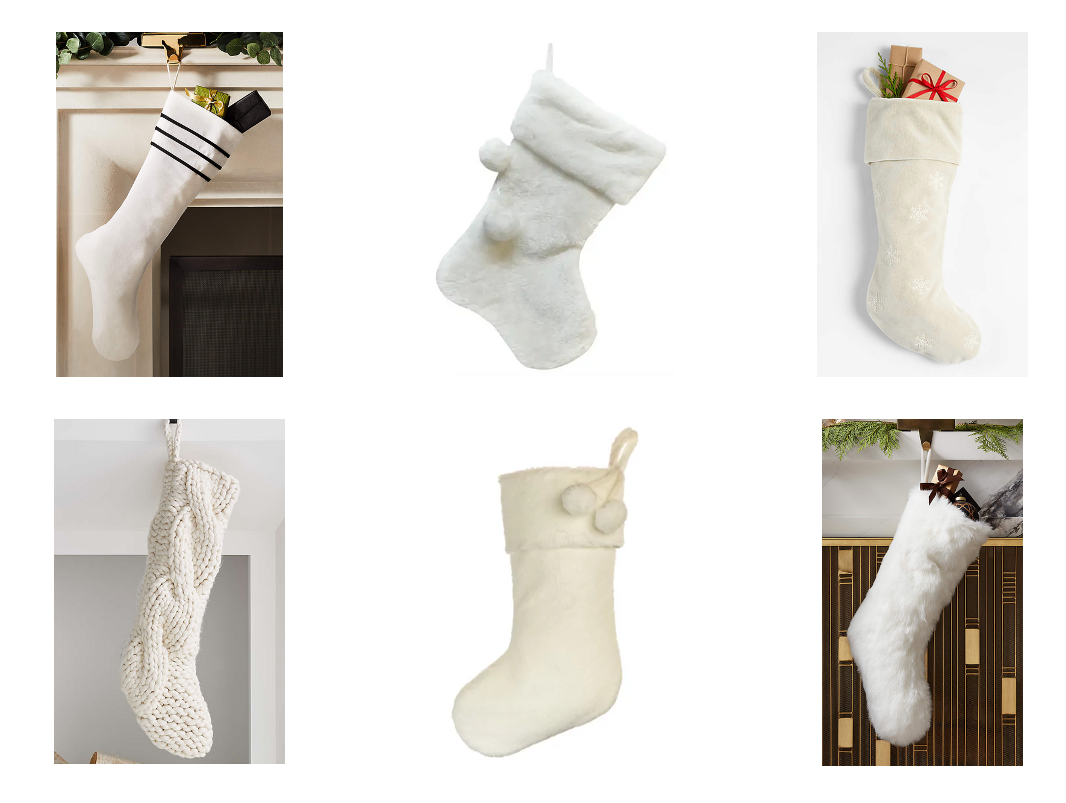 I really quite like the Fa La La stocking! Do you have an instant favourite of this bunch?