After Rimini, I traveled solo to Bologna. Dad and I split ways here for a few days as I wanted to explore Bologna, and he was off enjoying la dolce vita in Florence with friends. Thanks to Expedia.ca for making this leg of my trip possible!
One of the first items on my agenda when I got to Bologna was to eat a delicious pasta bolognese. As I mentioned in my last post, each region in Italy is known for certain specialties, and Bologna is known for pasta bolognese. It's also known for tortellini, prosciutto, and mortadella. In fact, Bologna has so many delicious foods that it's known as La Grassa (The Fat One). Great, right?
So, as I was saying, my first main meal in Bologna was a pasta bolognese dish at the well-known Pappagallo (it means parrot) near il torre (the tower). I was very pleased with my meal. I ate calmly, people watched, and enjoyed a glass of wine on the outdoor patio. Dad wasn't the only one who was enjoying la dolce vita!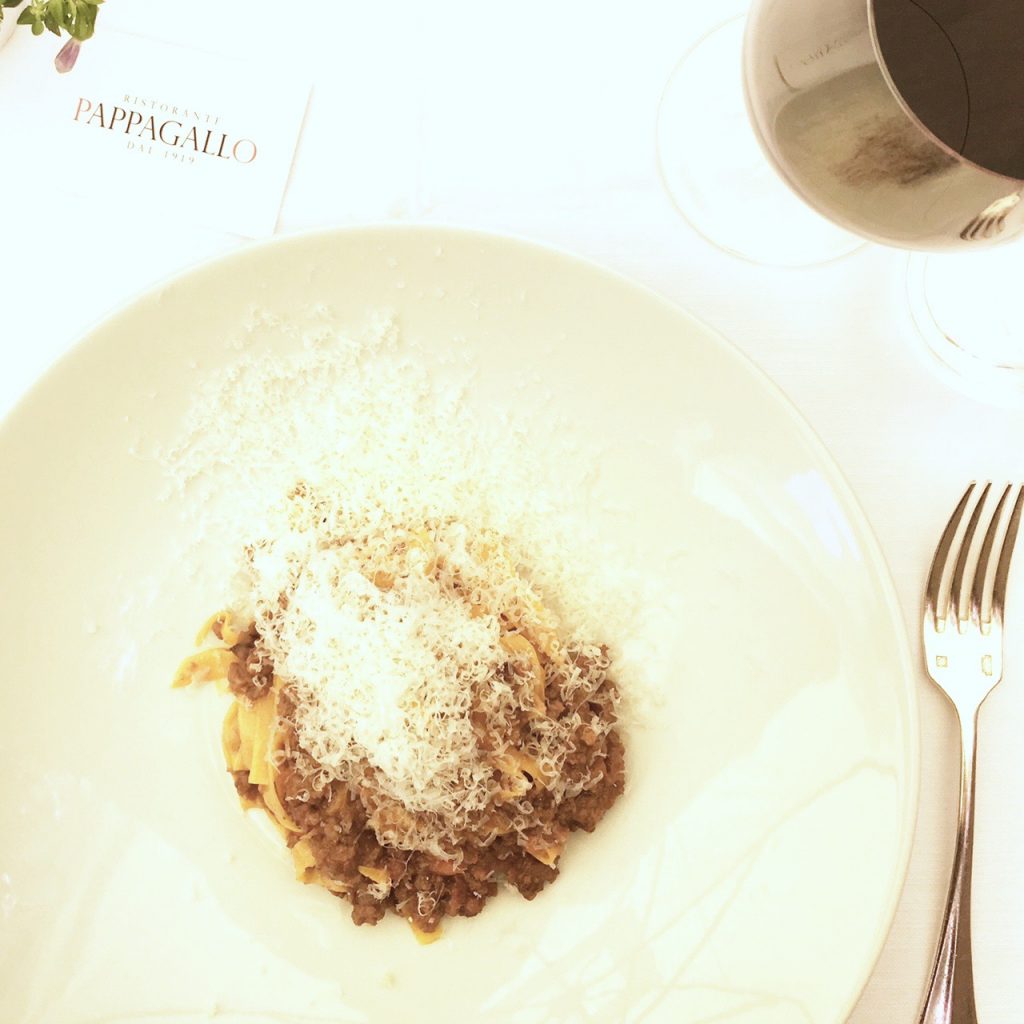 Besides the pasta bolognese, I enjoyed numerous gelati (plural of gelato). The gelato at the famous Cremeria Funivia was definitely one for the record books. Oh, jeez, was it every good!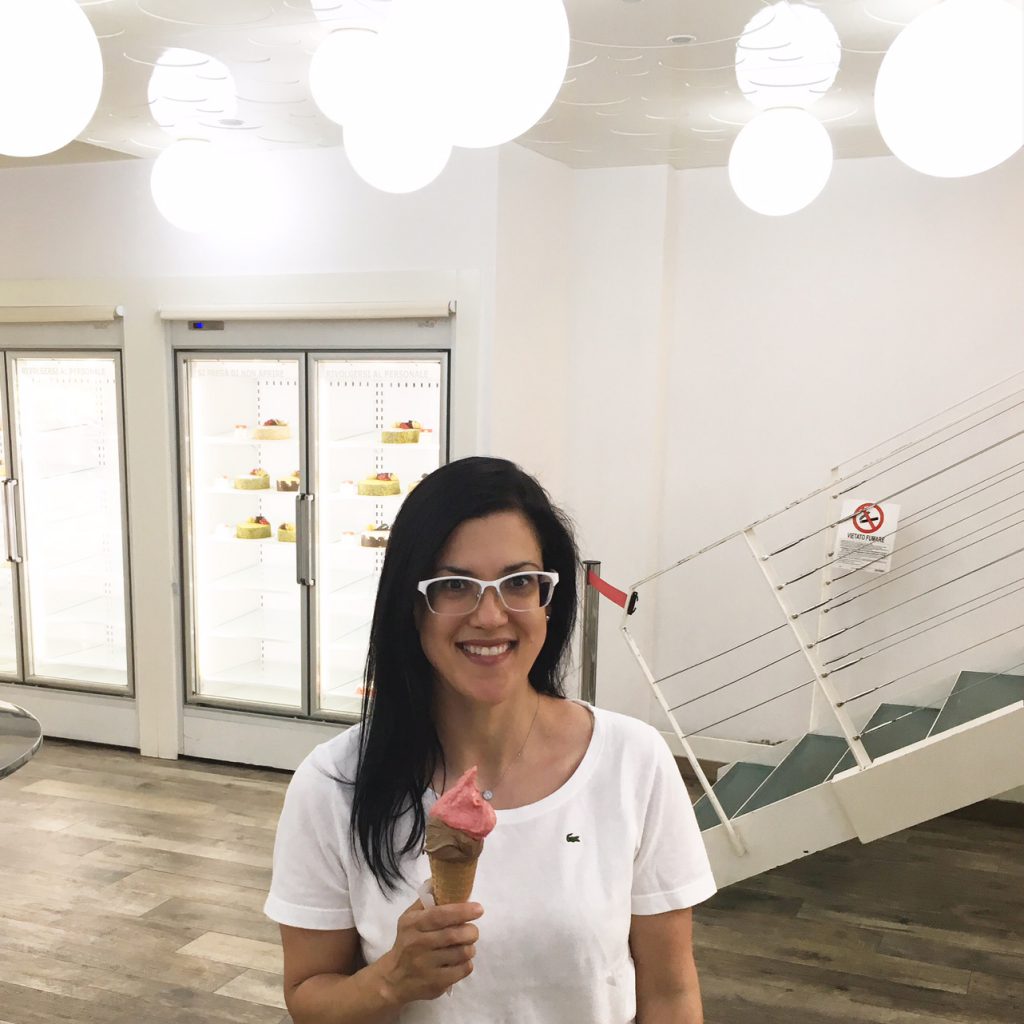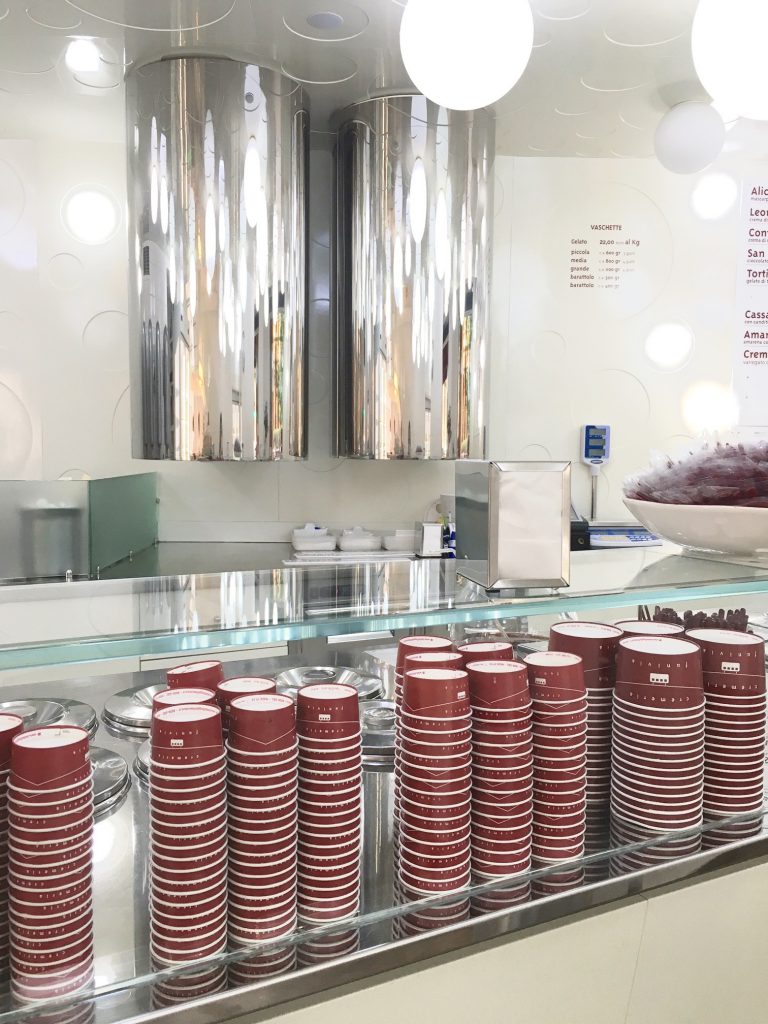 at Cremeria Funivia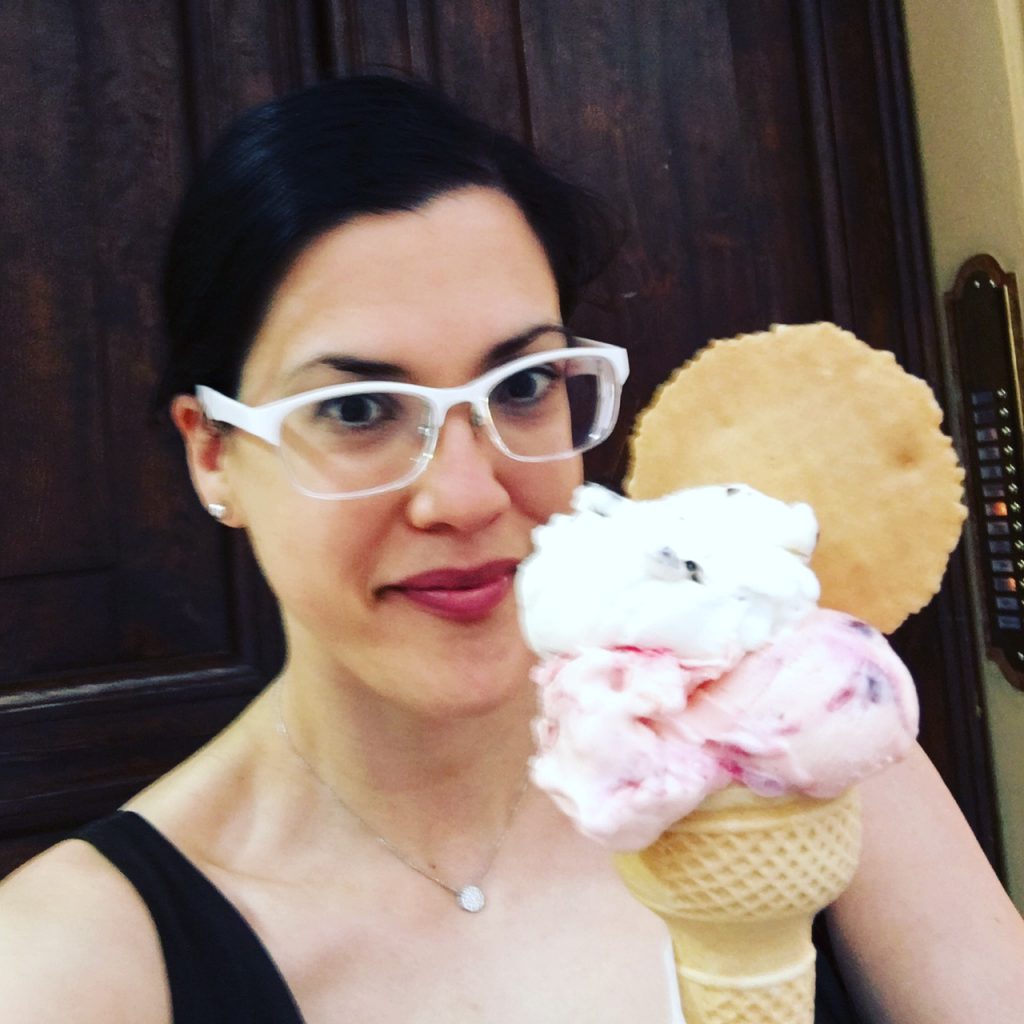 a gelato selfie
I also stopped into Caffè Zanarini one afternoon for a pizzetta and spremuta (juice). The outdoor dining set-up in the square was beautiful. Service was average. This was one of the few (or maybe even the only) places I visited where even though I spoke Italian, the servers responded in English only. They must be used to tourists.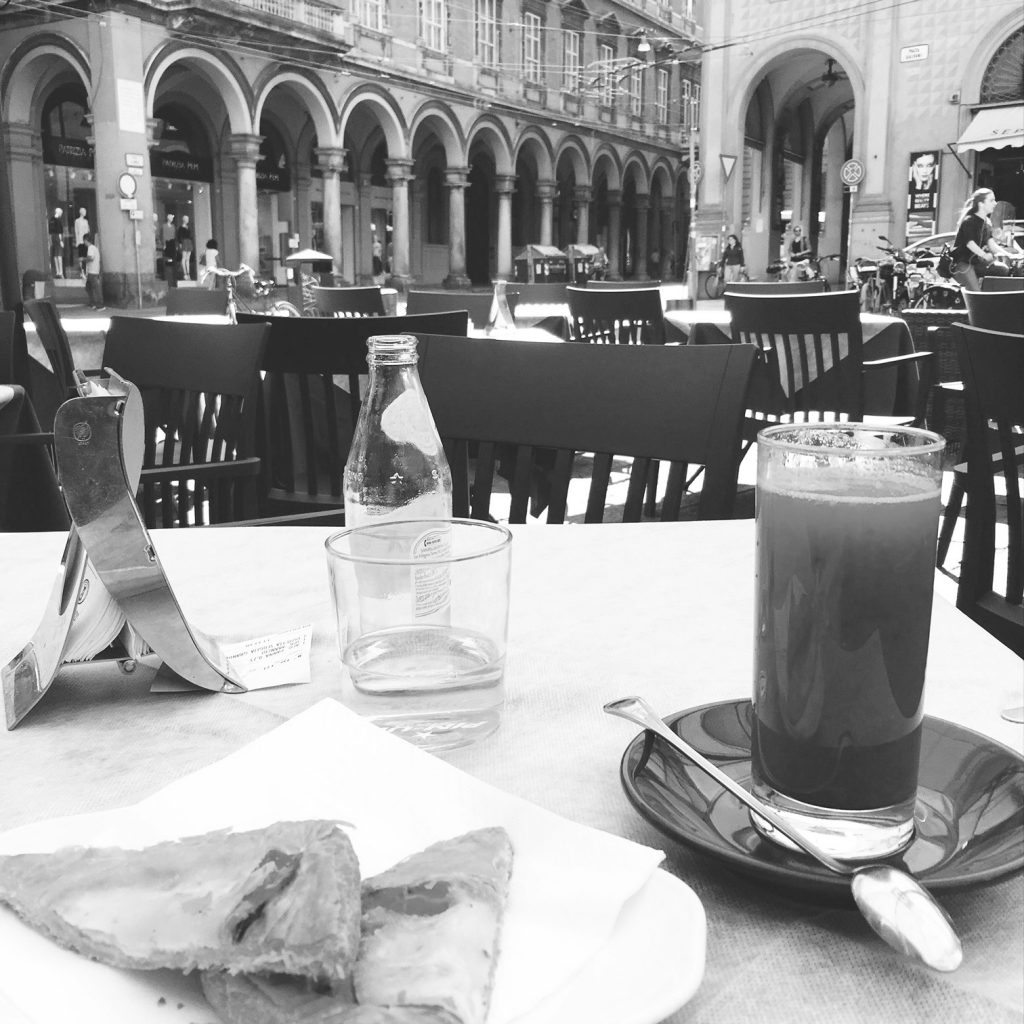 afternoon snack at Zanarini
A definite must-see (and must-eat) is Majani chocolates. The shop on Via de Carbonesi is charming with beautiful carrara marble countertops and dark wood shelves. The chocolate is superb. It should be considering the Majani chocolatiers have been in business for 200 years. I brought some chocolate back to Canada with me, and I'm just enjoying the last few pieces this week. The sales lady behind the counter was extremely kind and generous with her time. We had a great chat about Bologna, about my travel itinerary, about blogging, about the success of Majani, and, yes, about chocolate, too. She was also very kind to offer suggestions as to what I should see during my stay. One of her suggestions was the walk up to San Luca (see below). I did it, then went back to Majani to speak with her about it (and buy more chocolate). Like I said, she was so very kind.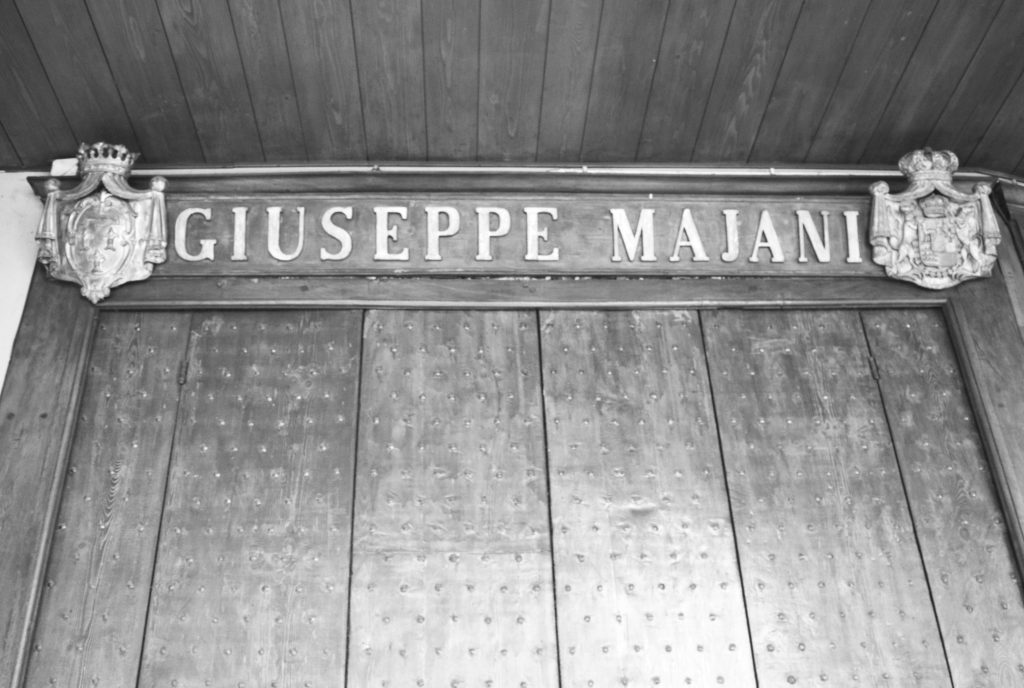 Do I still have your attention? Can I share a bit more food with you before moving on to other Bologna faves? Okay, great.
So, just off the Piazza Maggiore (main square) are a bunch of narrow streets that are open in the mornings for market time. Here's when people can stock up on fresh fish, produce, fruit, and meats. The buzz around these streets (the area is known as the Quadrilatero) was awesome.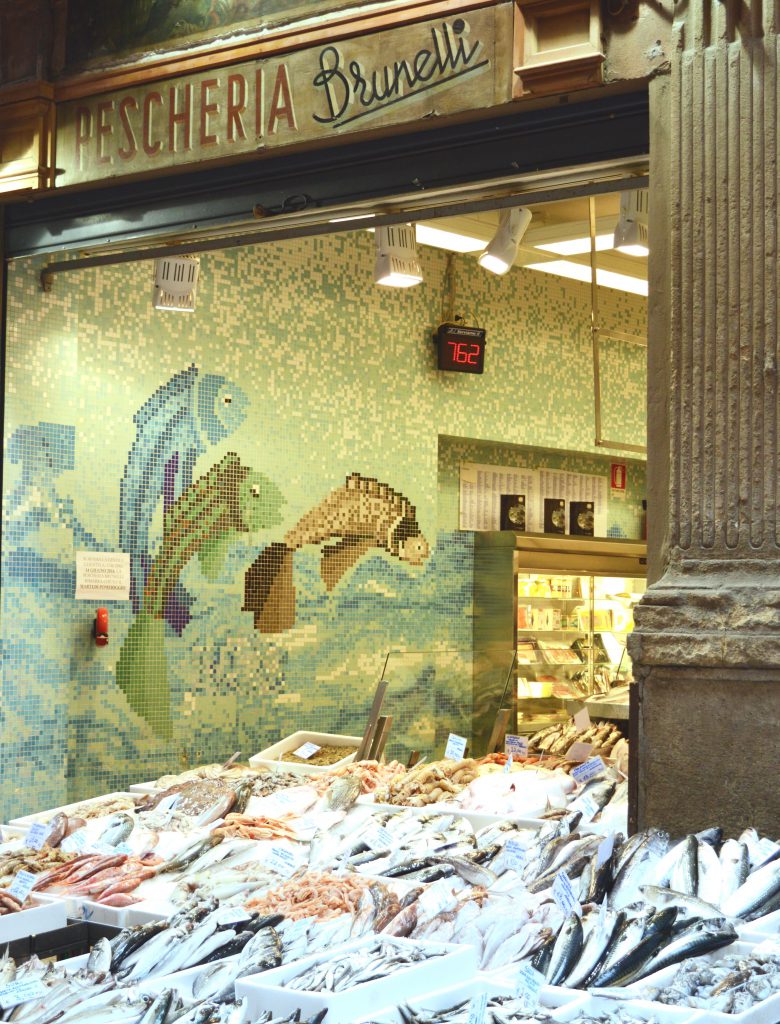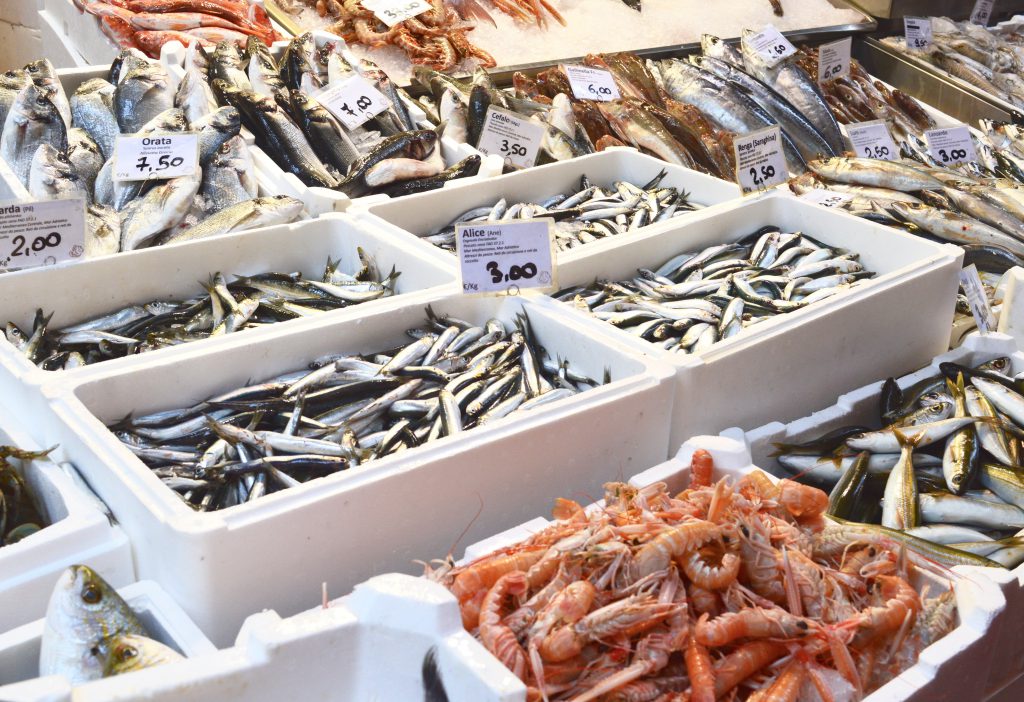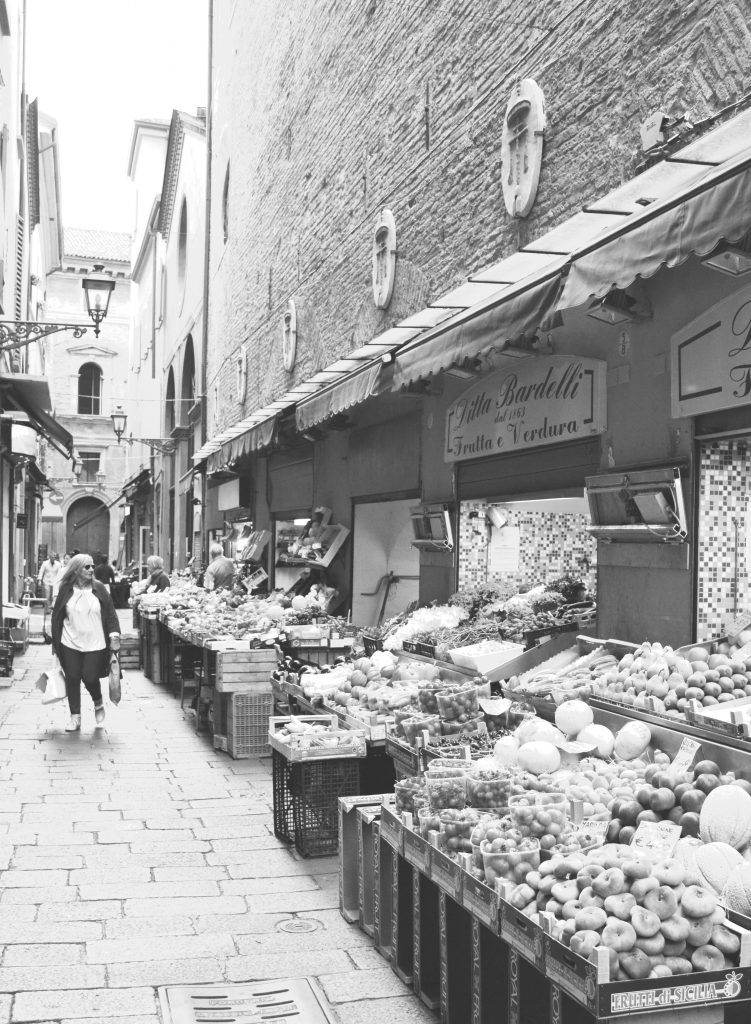 Now that I have filled your stomachs with (virtual) Italian food, I'd like to show you some of the other highlights of my Bologna trip.
One of the reasons why I absolutely loved Bologna was because of its architecture. Bologna is a city of i portici (porticoes, vaulted walkways, arches, archways). It was a brilliant place to be because the sidewalks under the portici were wide, and some of the ceilings of the portici were beautifully painted. When it rains, there's no need for an umbrella because you get anywhere in the city centre via these covered sidewalks. Just gorgeous.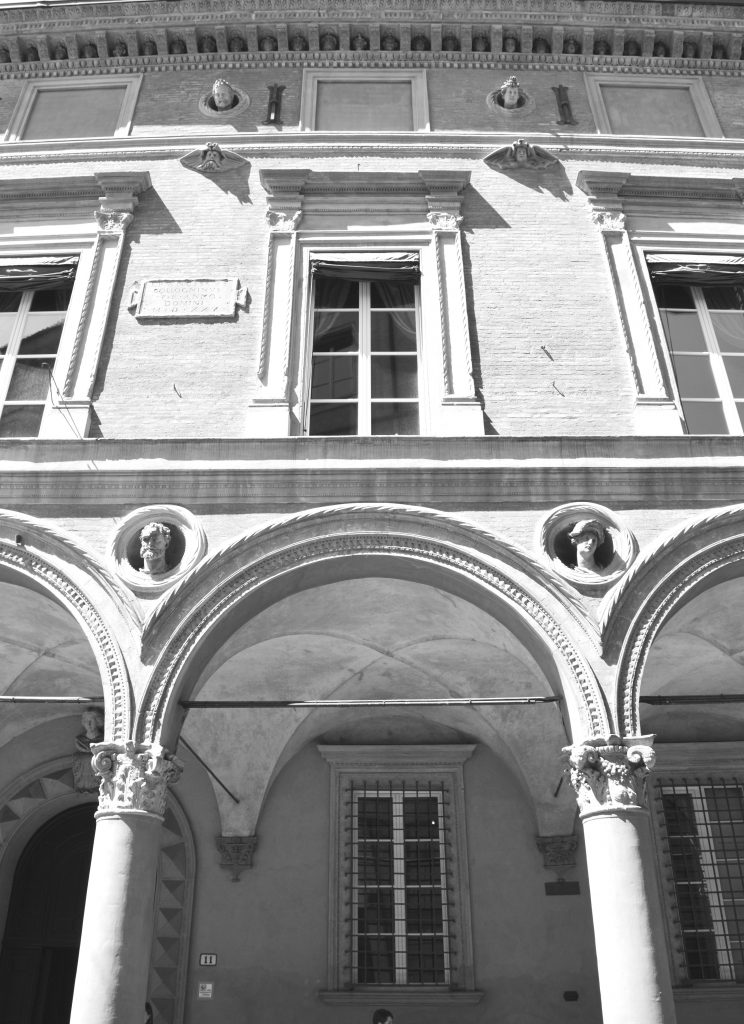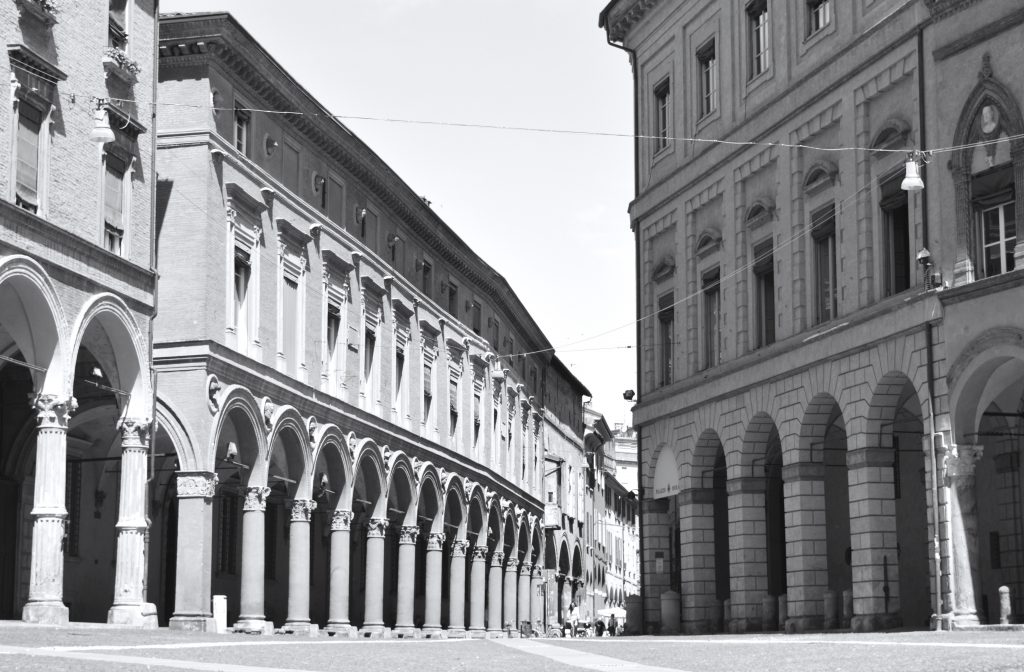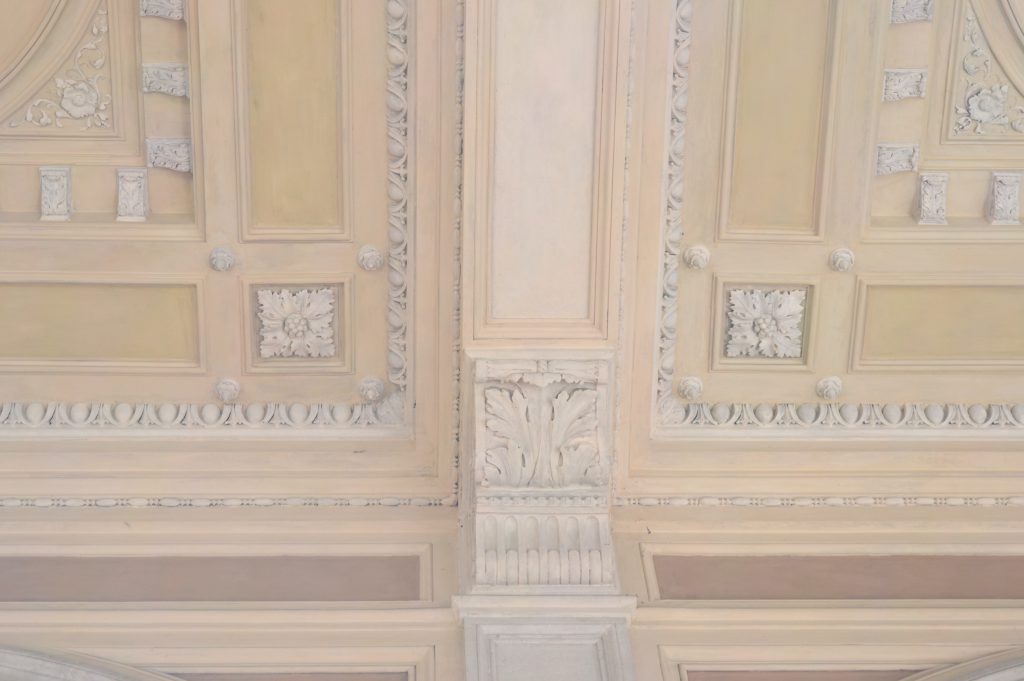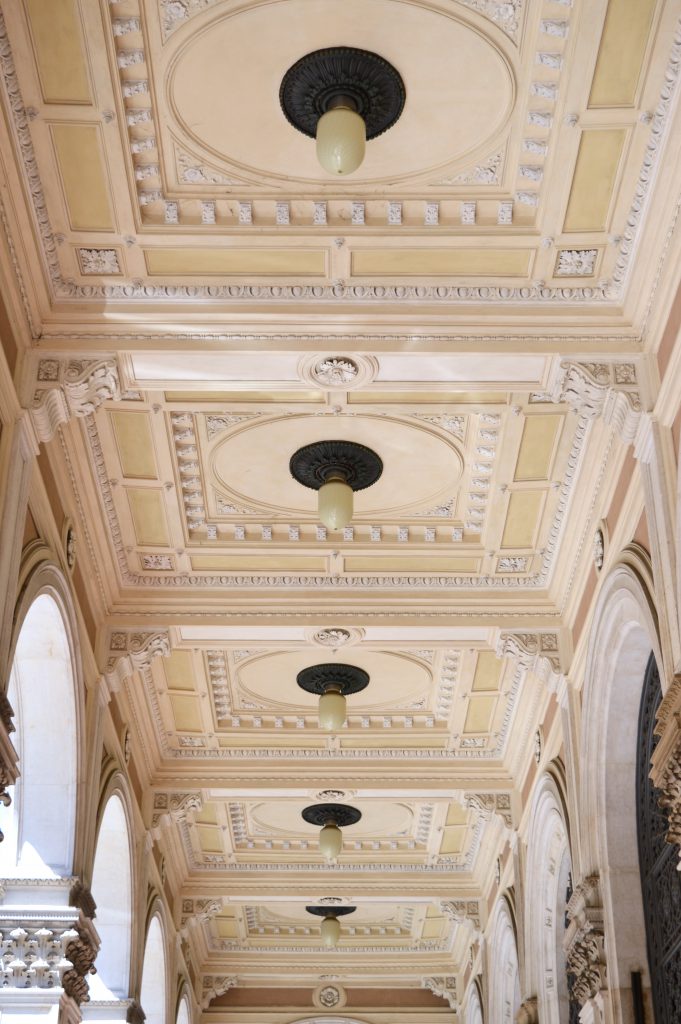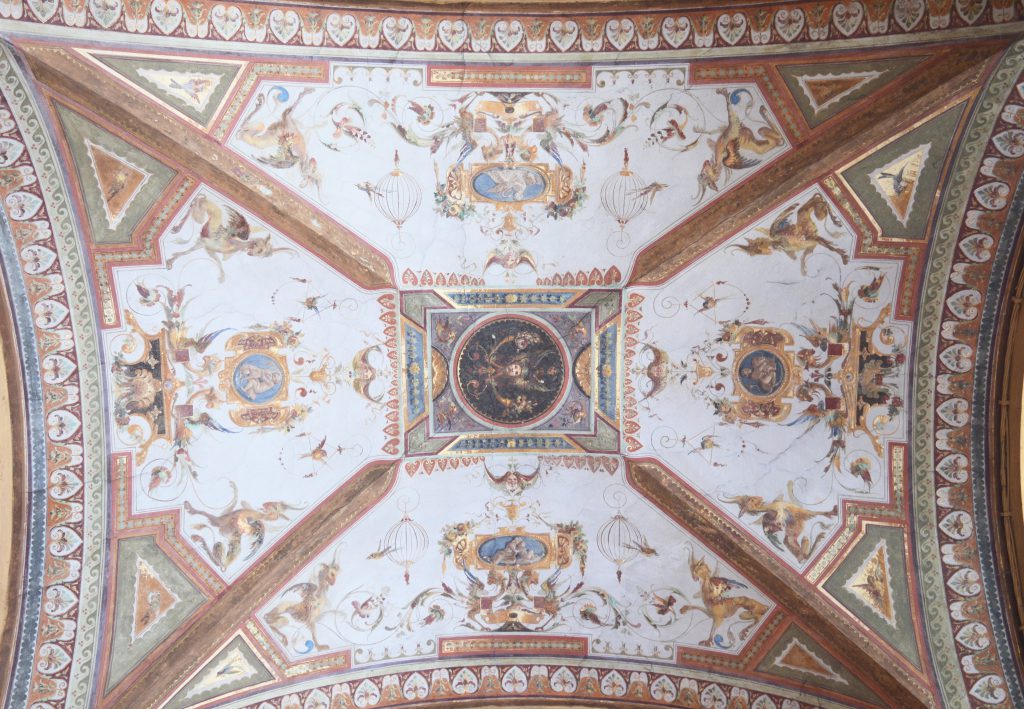 As you can see in this photo, Bologna is a pink city. Many of the walls of the buildings are in shades of rose, and even the rooftops are pretty shades of pink.
I couldn't pass up the opportunity to visit the University of Bologna. If you're a long-time reader, then you already know that I'm passionate about education and I teach at a university. The University of Bologna is an extra special place because it was the first university and it's the oldest in the world. It was founded in 1088. 1088! Pretty remarkable, eh? I was so happy to walk the grounds, visit the buildings, and see what the students were up to. I was amused by all the photocopy shops around the university, and of course there were several cafés to stop in for an espresso (I stopped in here.).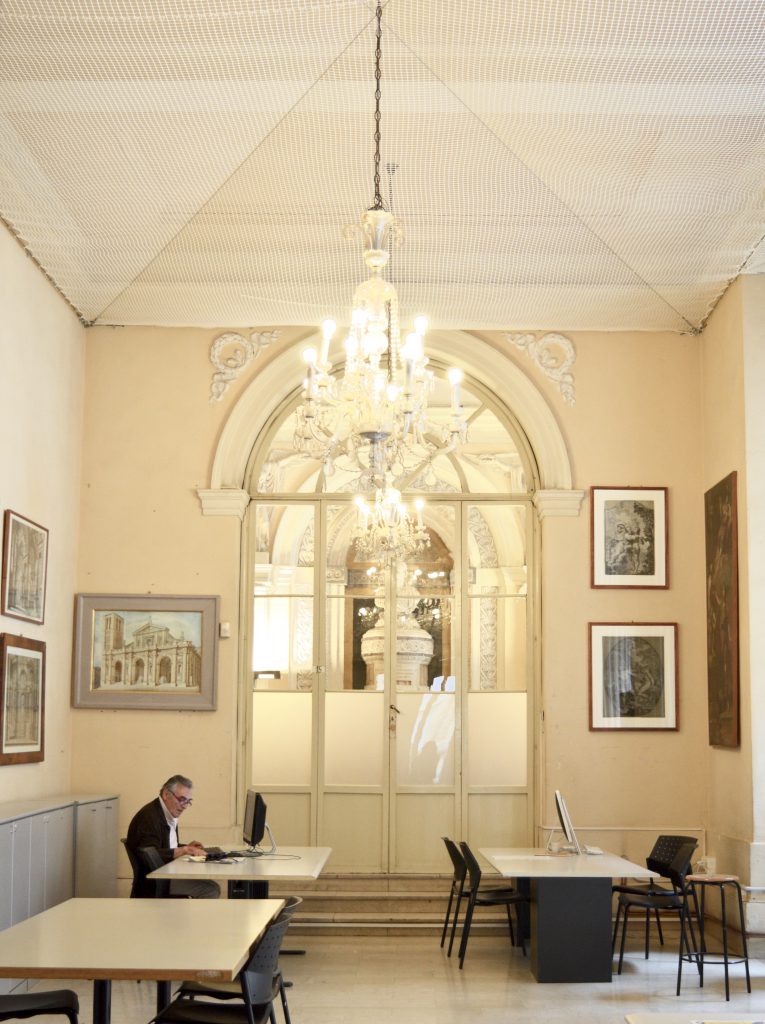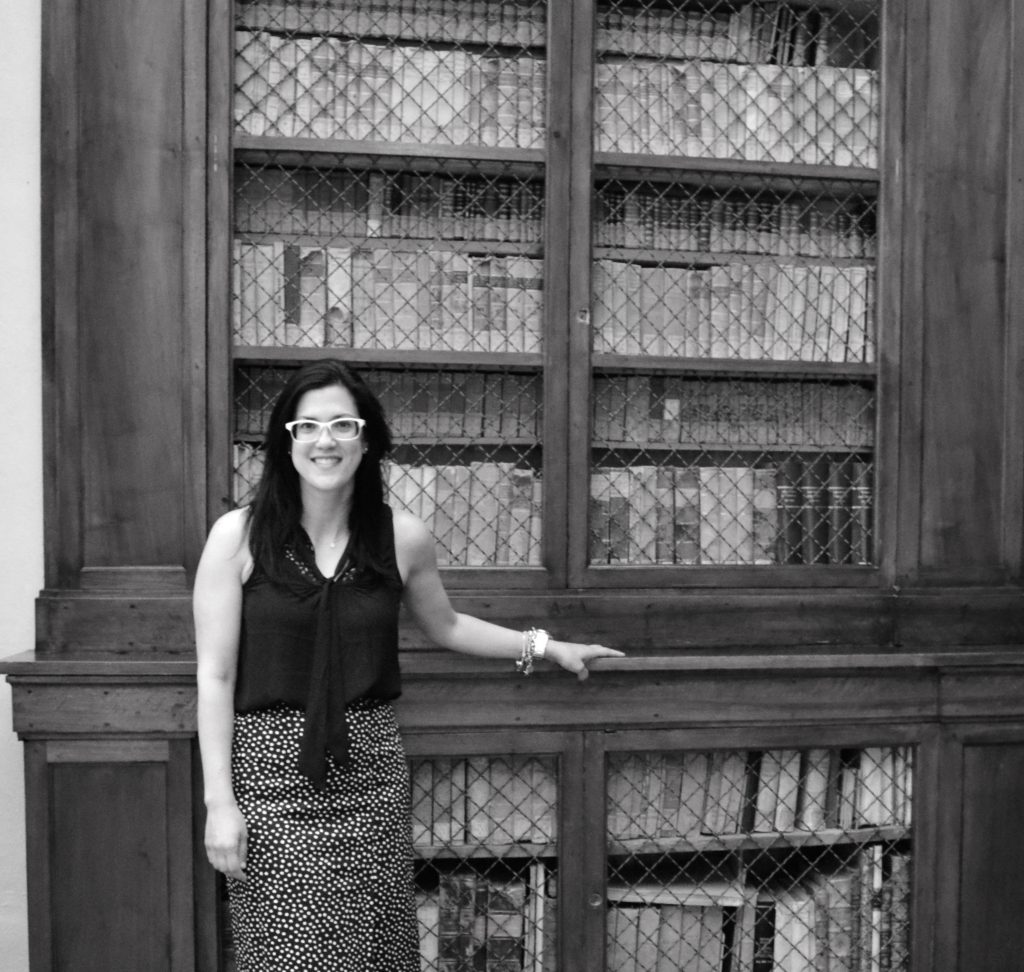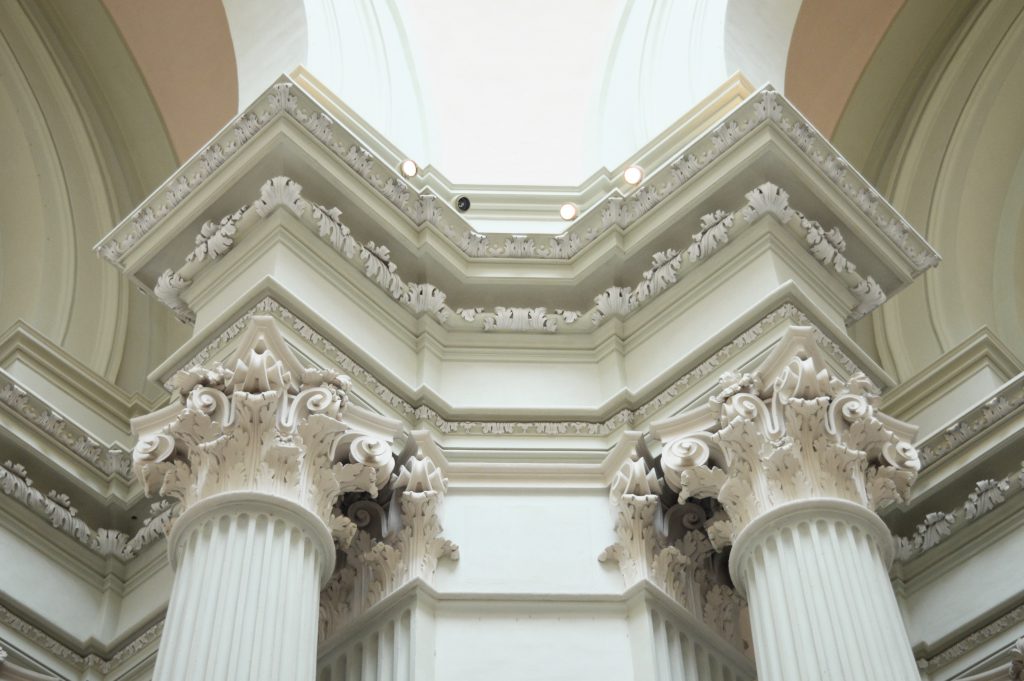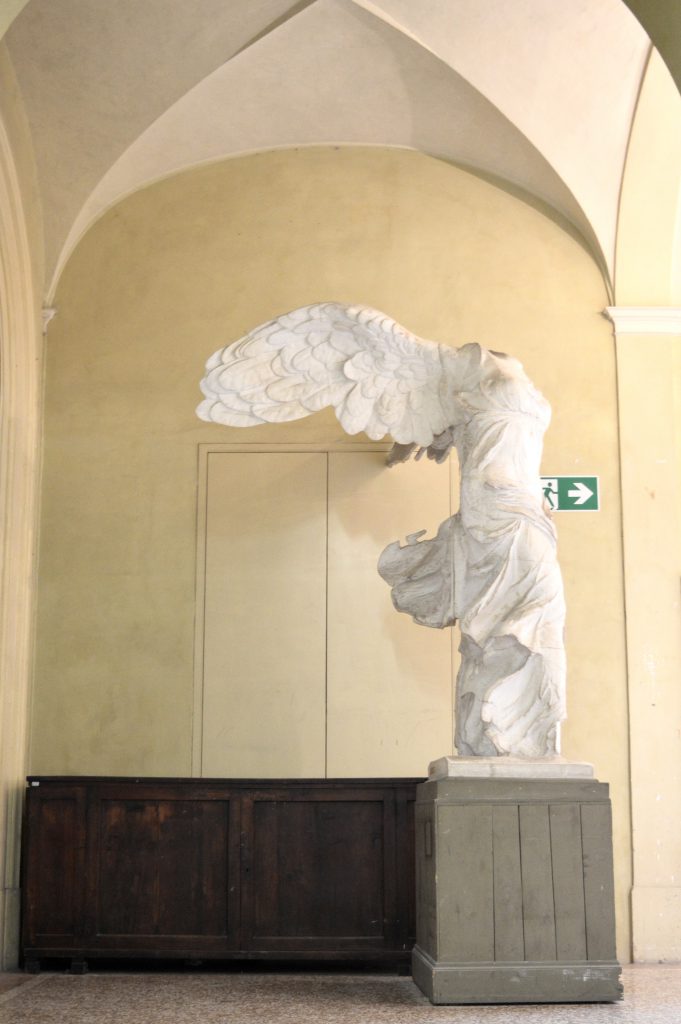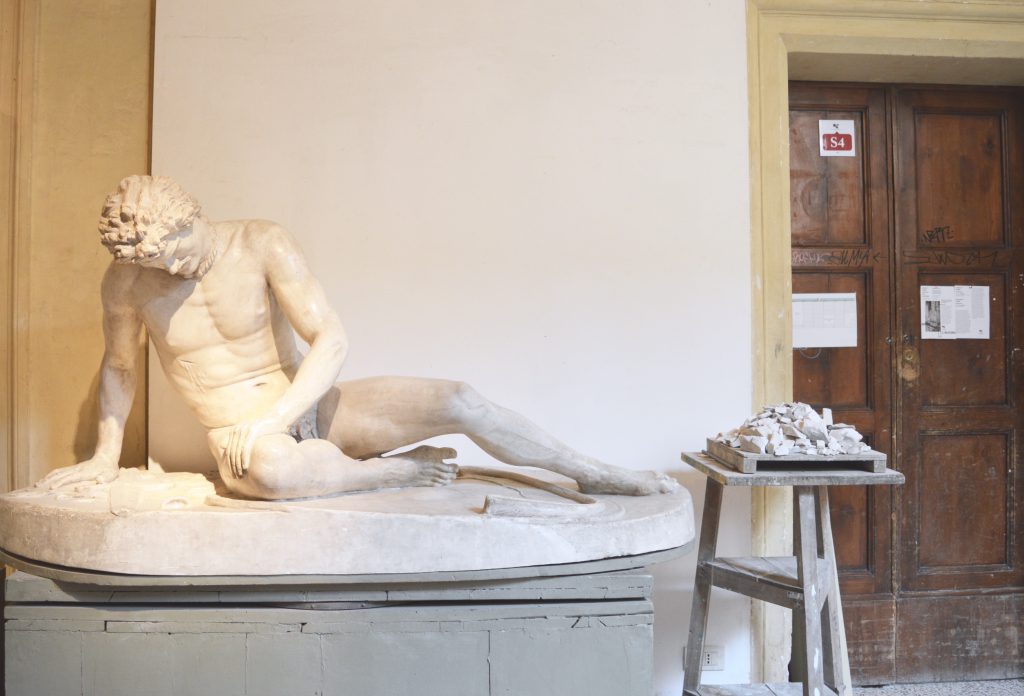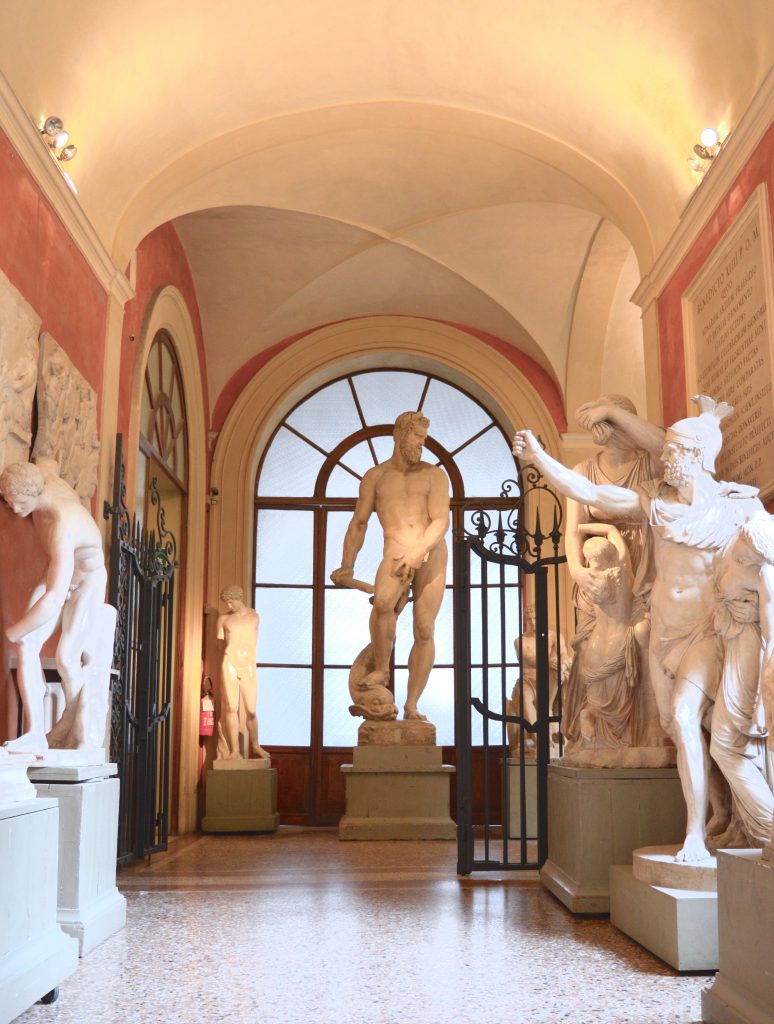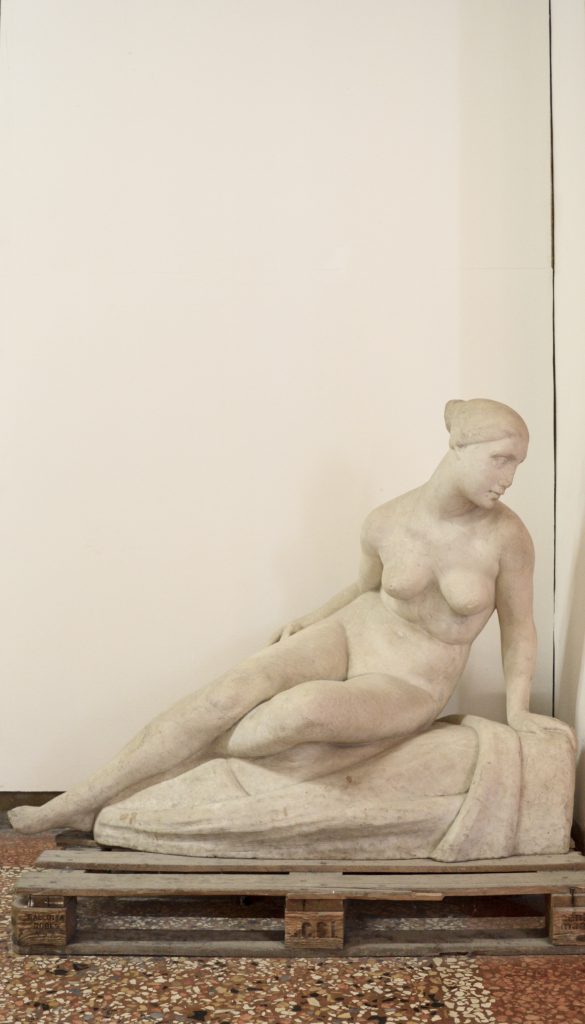 Other things that I saw in Bologna were the Basilica in Piazza Maggiore: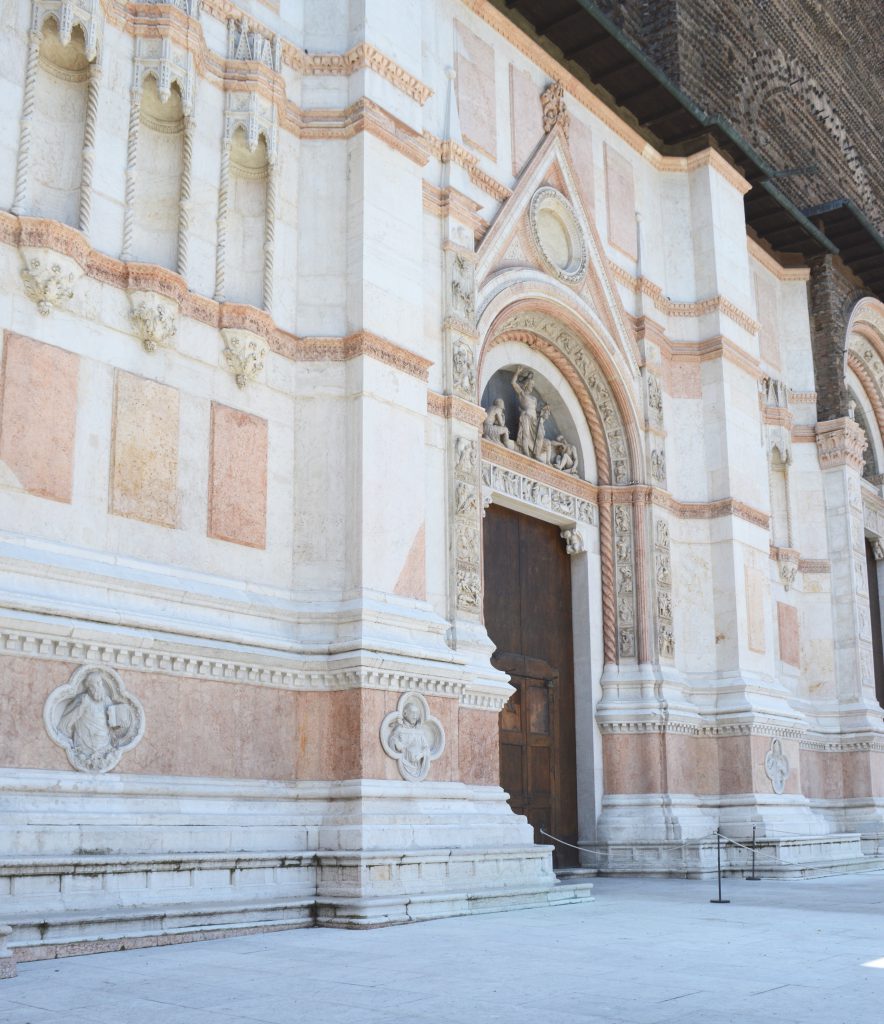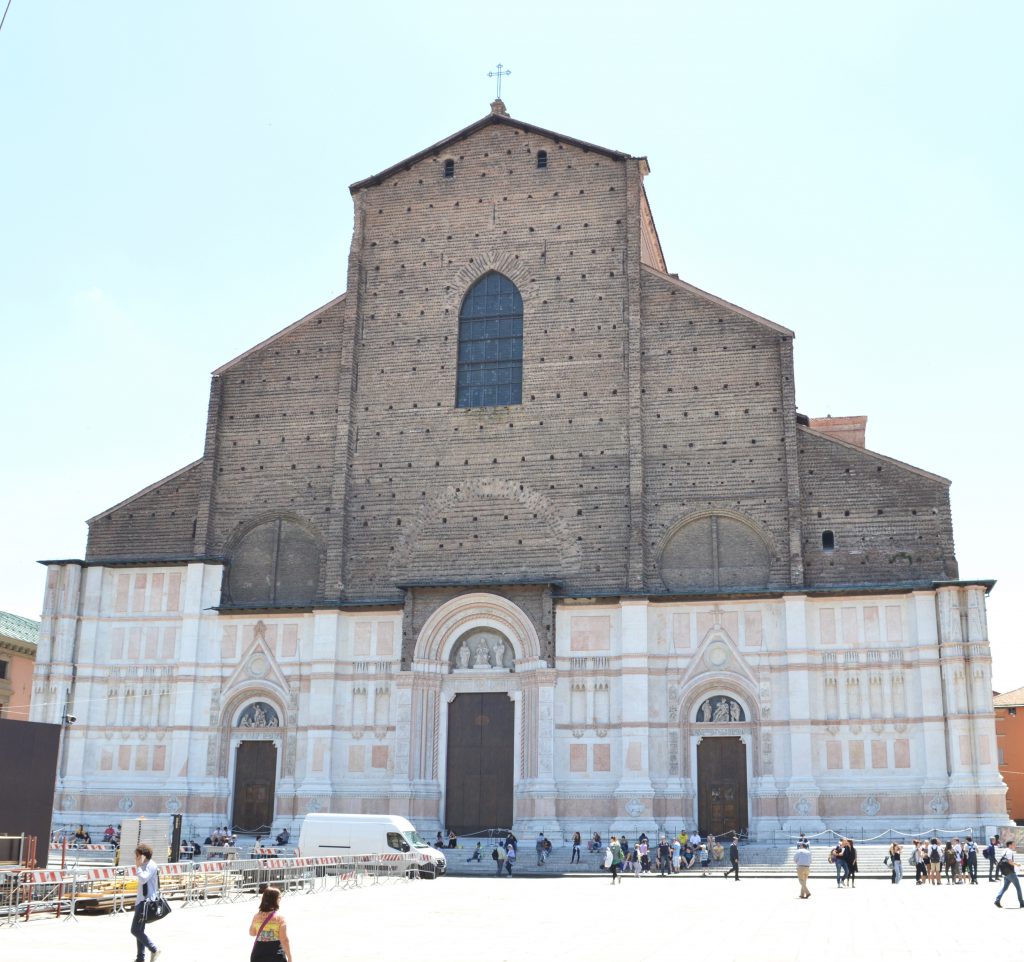 and le due torre (the two towers) in the city centre. I climbed the nearly 500 steps to the top for this view.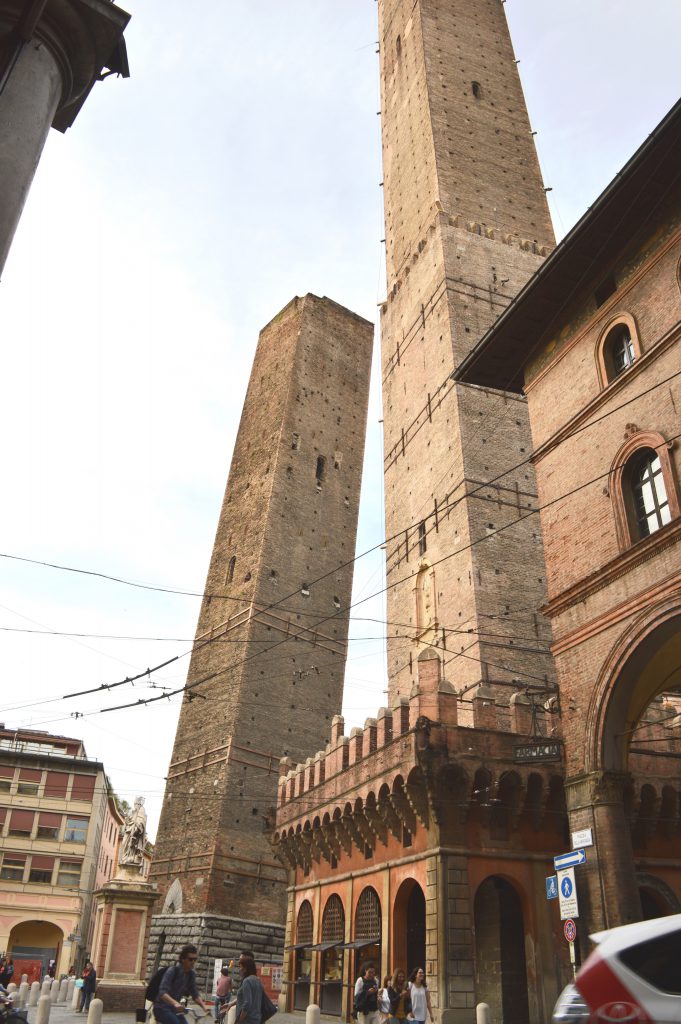 The last thing I'd like to share with you about Bologna is San Luca – or the Basilica Santuario della Madonna di San Luca. The trek to San Luca (walking under 600 portici!) was recommended by the lady I met at Majani chocolates. Of course, many websites and guides also recommend it, but it was the conversation that I had with the lady that pushed me to go for it. While you can walk from the historic centre all the way to the beginning of the path to San Luca, I'd recommend taking the city bus #20 to Villa Spada and then walk the 2km to the Basilica (note: you can buy bus tickets on the bus or at the tabacchi). Just look at the view from the top! (and all that marble!).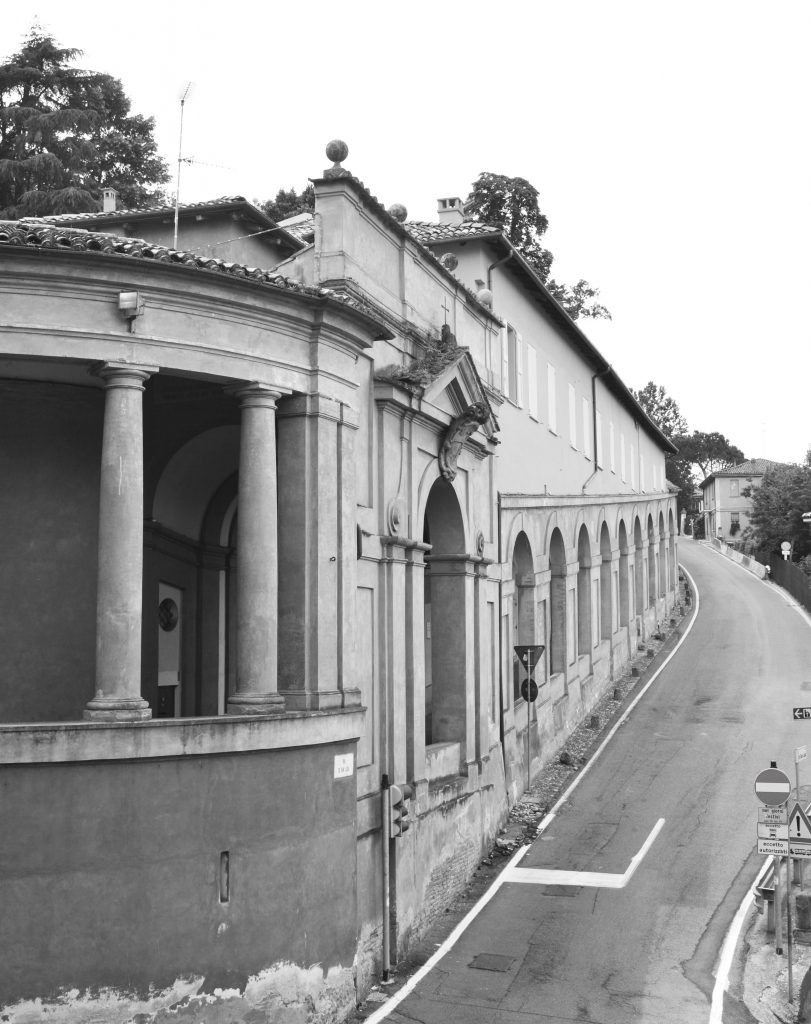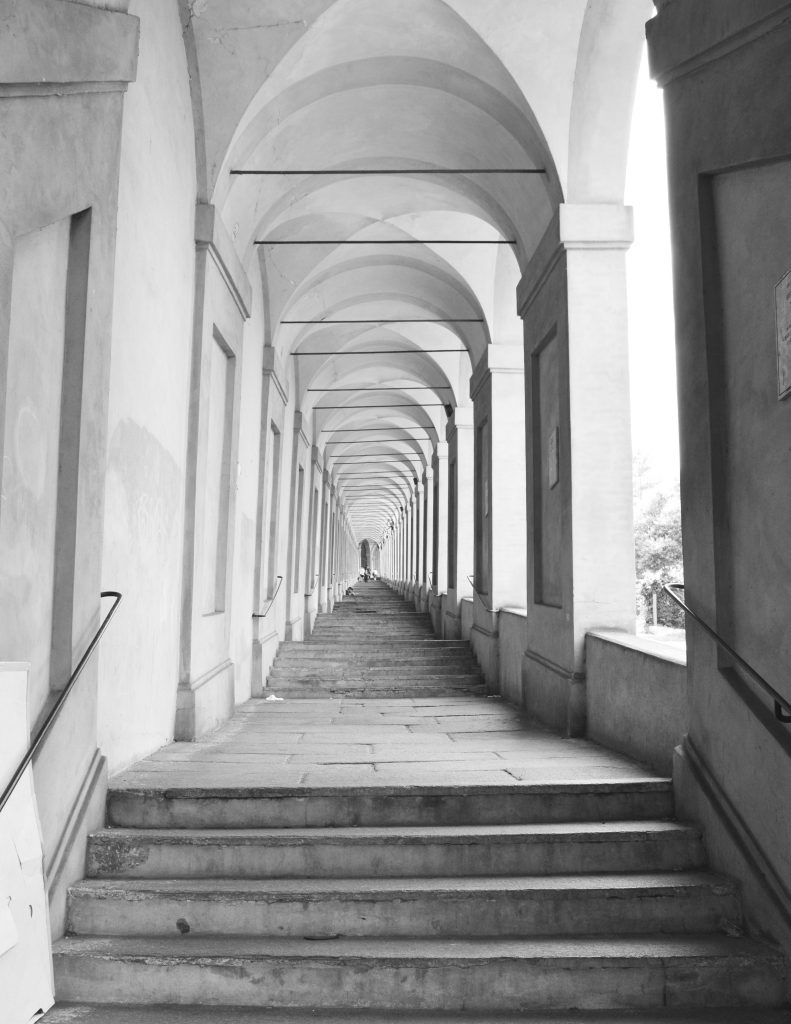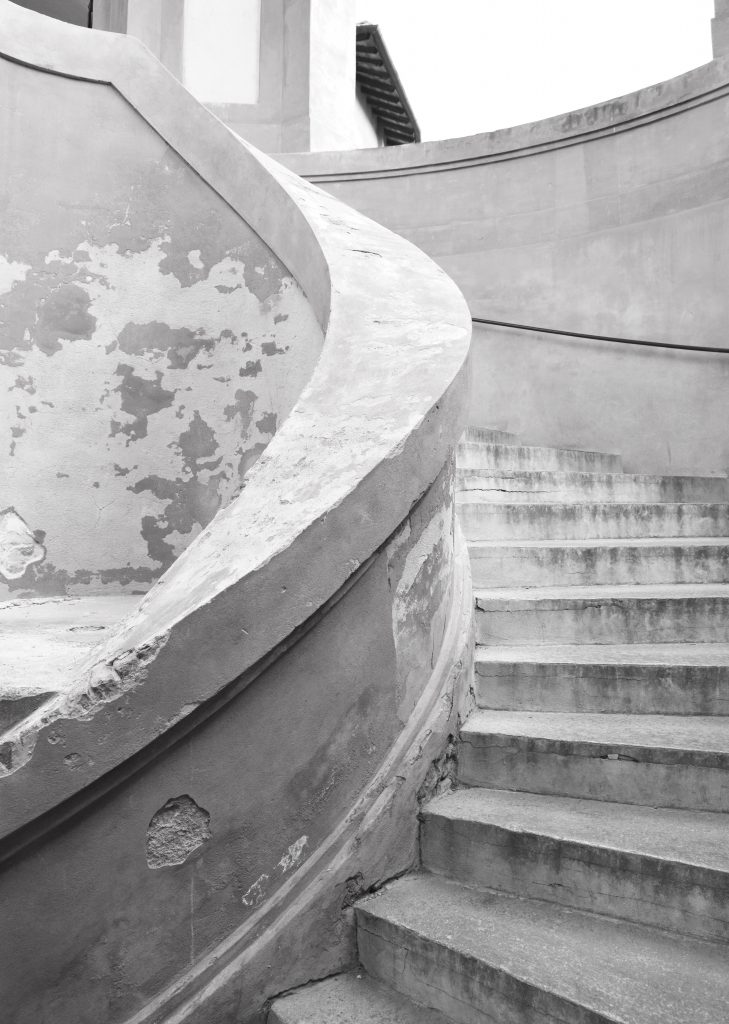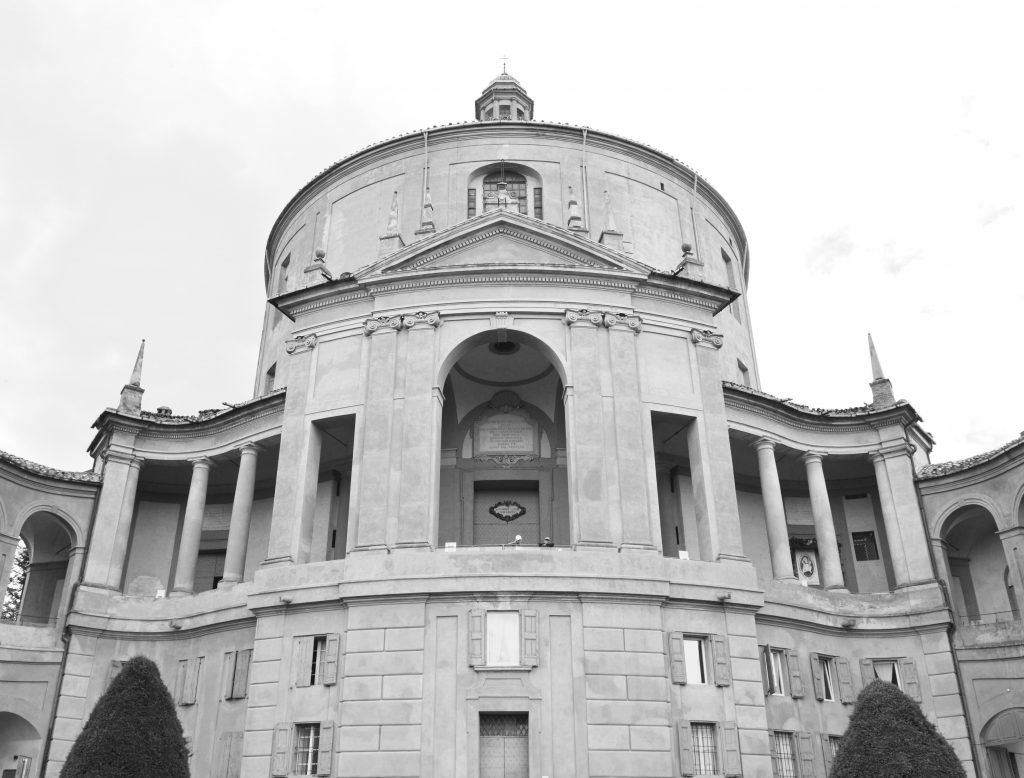 Oh, I almost forgot to tell you where I stayed! I stayed at the Zanhotel Regina on via della Indipendenza in the historic centre (about $100CAD/night during my stay in June). The hotel is a 3 star hotel, but remember what I said about the hotel star rating system in Italy? The location was good, the bed was comfortable, the breakfast was decent, the people were very nice, but the bathroom was small and the decor was dated. The hotel, luckily, had WiFi and air conditioning, and I put both to good use! The hotel is close enough, but far enough, from the train station, and it's only a short, enjoyable walk to Piazza Maggiore along via Indipendenza, a main shopping street. If I had an unlimited budget, I'd likely stay at the Grand Hotel Già  Majestic (about $400/night in June).
Booking the Zanhotel Regina with Expedia.ca was straightforward and easy. After a few clicks, I had a place to stay! And while I'm talking about booking, I have to say that when I planned this trip, I purposefully booked hotels that offered free cancellation (without penalty). This was really important as I wanted my itinerary to be somewhat flexible in case other things came up during my trip. The free cancellation policy is top notch! Hotel prices in Italy vary greatly depending on the time of year, location, and local events, so I also recommend using the Scratchpad feature on Expedia.ca. With this feature, you can keep track of potential bookings and price changes.
So there you have it – a few items of interest in Bologna, Italy. Overall, the city impressed and surprised me. I would easily go back to Bologna…and not just for the pasta bolognese!
Follow our father-daughter adventures in Italy on Instagram at #WhiteCabanaxExpediaCA and Twitter at #WhiteCabanaxExpediaCA. Stay tuned for a couple more Italian posts in the weeks ahead.

Many many many thanks to Expedia.ca for sponsoring my trip. Grazie mille! All opinions are my own.
Other posts in this series: Booking with Expedia.ca, 5 Tips for Traveling with a Parent, Things to do in Rimini, Italy
Save
Save
Save
Save
Save
Save
Save
Save
Save