While in Italy with Expedia.ca last month, Ivo (my dad's friend from Florence) took us to Pisa one the day. I hadn't ever been to Pisa, so I was looking forward to seeing the tower (of course) and the town. Of course, it was wonderful to have Ivo as our tour guide while we were in Italy. It was convenient that he was the driver (driving in/out is much more chaotic than it is in North America!), but Expedia.ca also offers car rental options (in fact, I used Expedia.ca to book my current car rental in Florida – it has competitive pricing!).
The Leaning Tower of Pisa was smaller than I had thought. It's absolutely white and beautiful and incredible. The columns that surround the tower are perfectly aligned, and the tower has been cleaned in recent years. I stared at it for so long trying to imagine how a building that leans so much remains standing. I know it's been reinforced and all that, but it seriously leans! A lot! It's crazy!
There were an incredible number of tourists in Pisa – surrounding the tower, the basilica and filing through the outdoor market.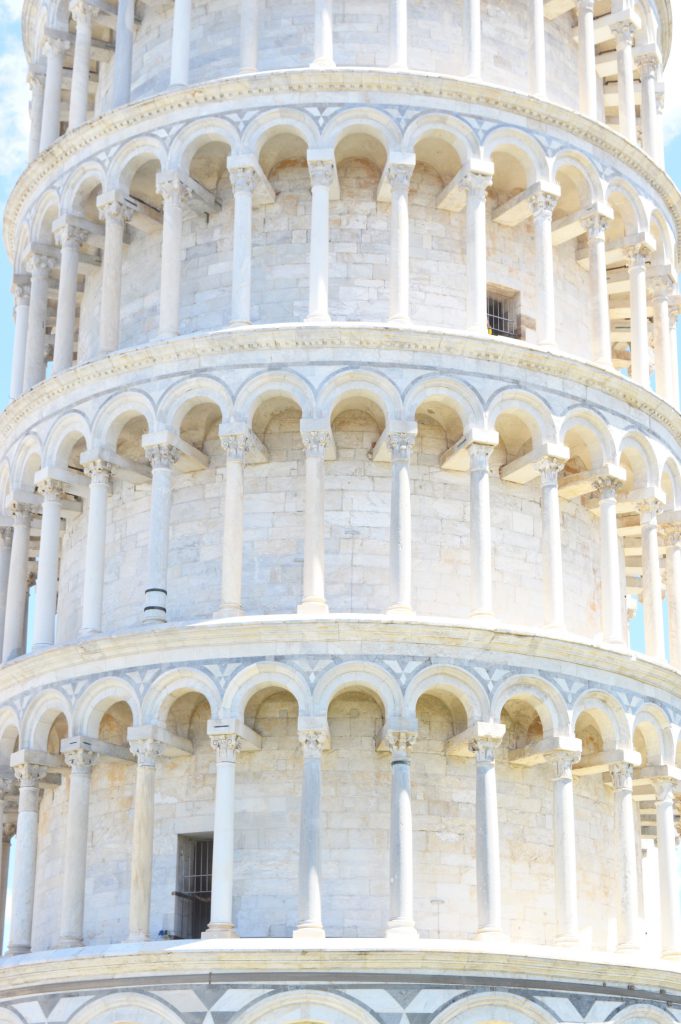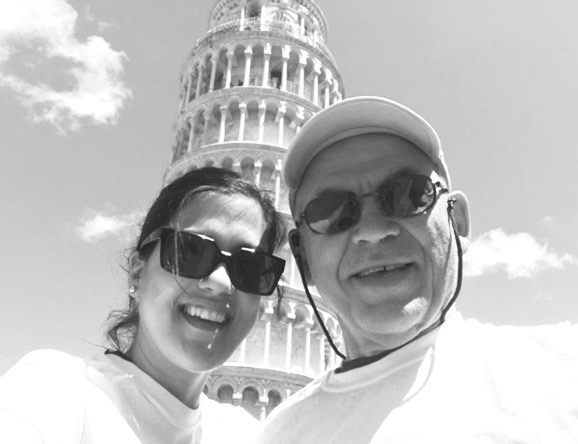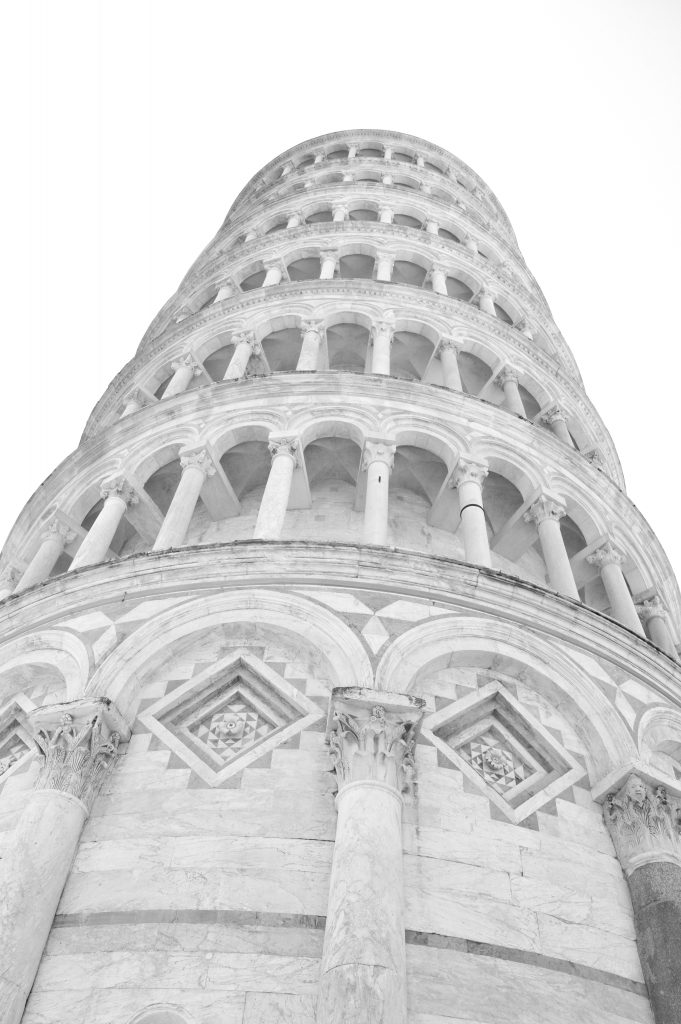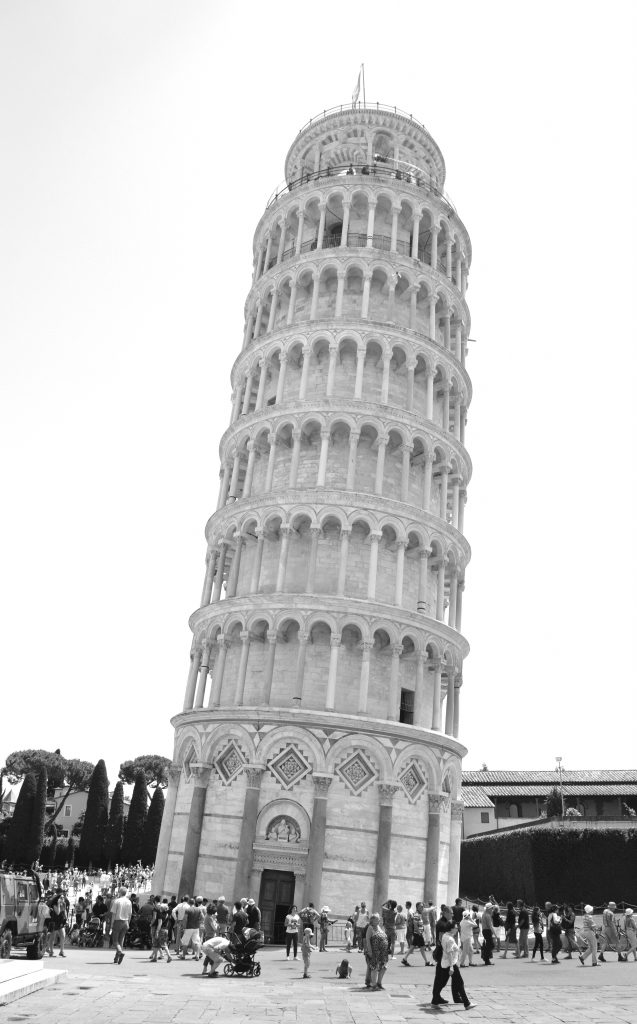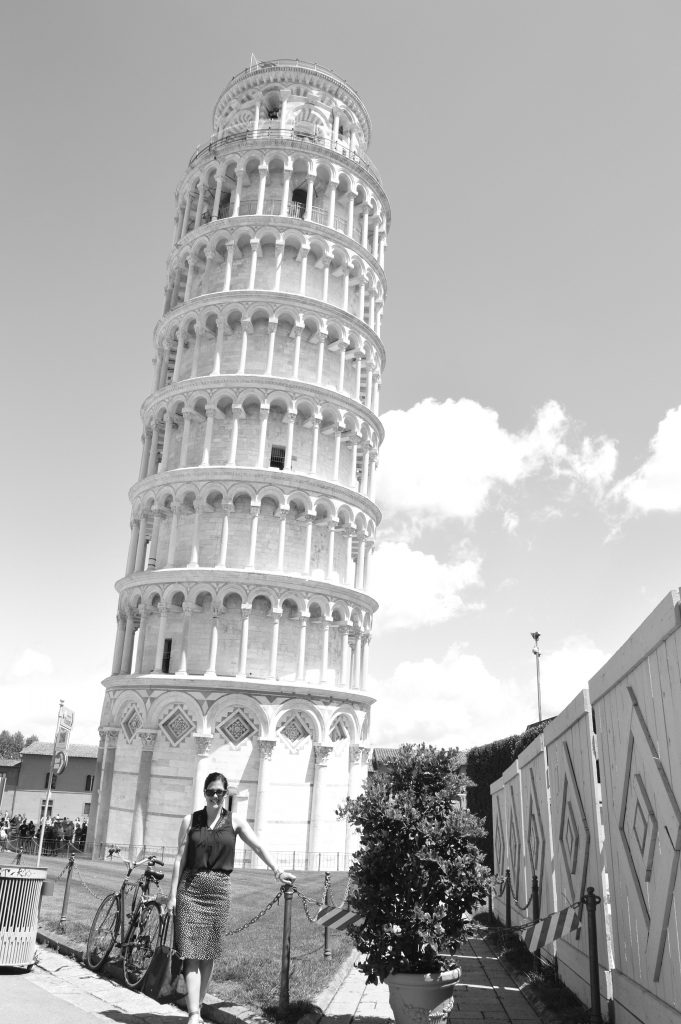 You may have seen a bunch of photos of people posing with the Leaning Tower of Pisa to create the illusion of holding it, learning on it, or picking it up, right (if not, see this). I thought I'd give it a try, too, but things didn't quite work out the way that they were supposed to. First, I had to try to explain to dad the whole photo illusion concept because he hadn't seen them created before, and then when that wasn't working out, I passed the camera over to Ivo and reexplained everything in Italian. While I may not have ended up with one of those classic amusing photos, I did end up with a really full blooper reel. Want to laugh? Keep scrolling.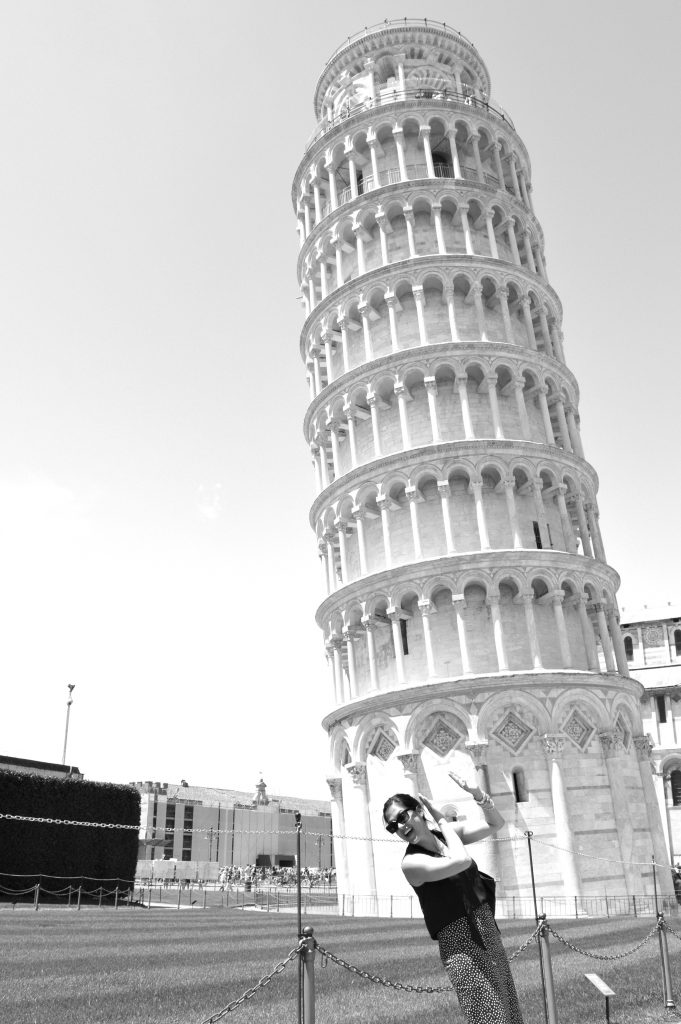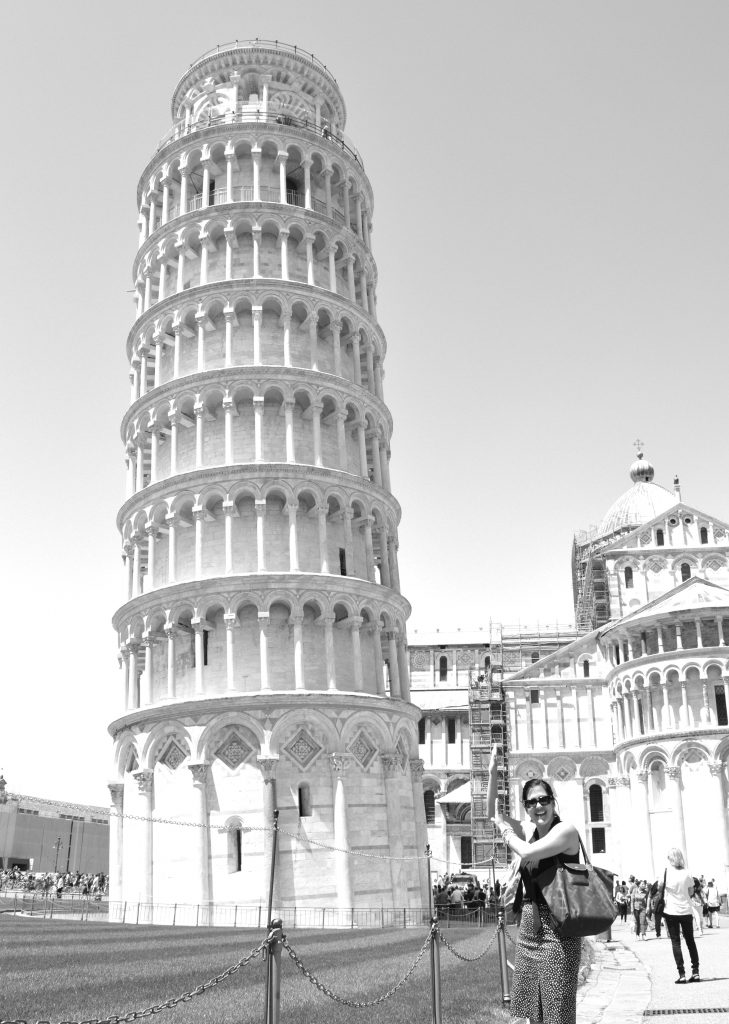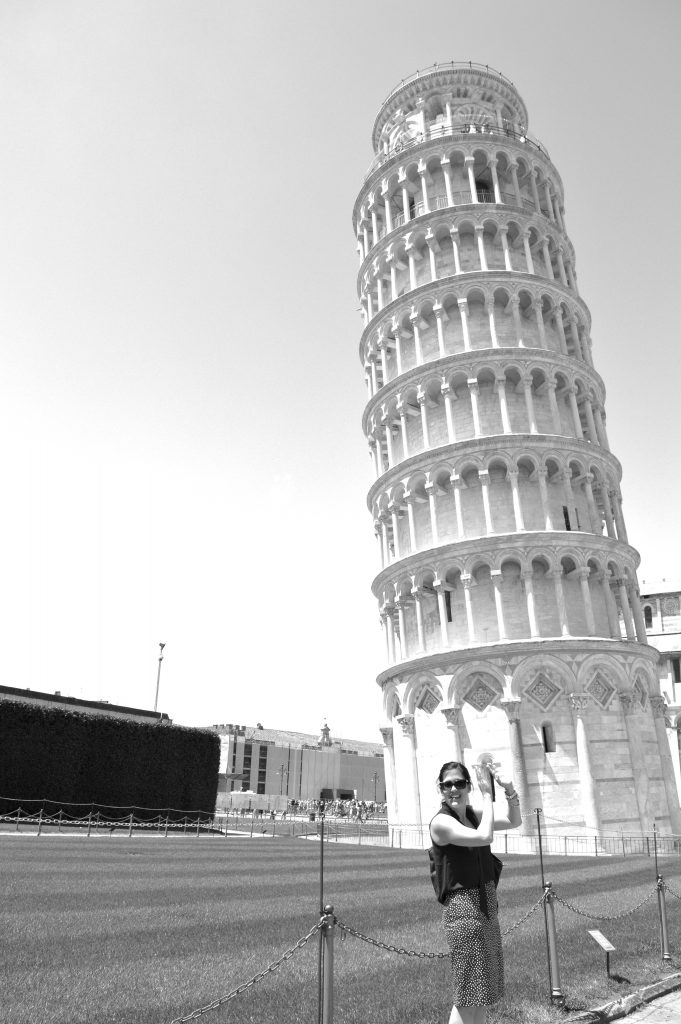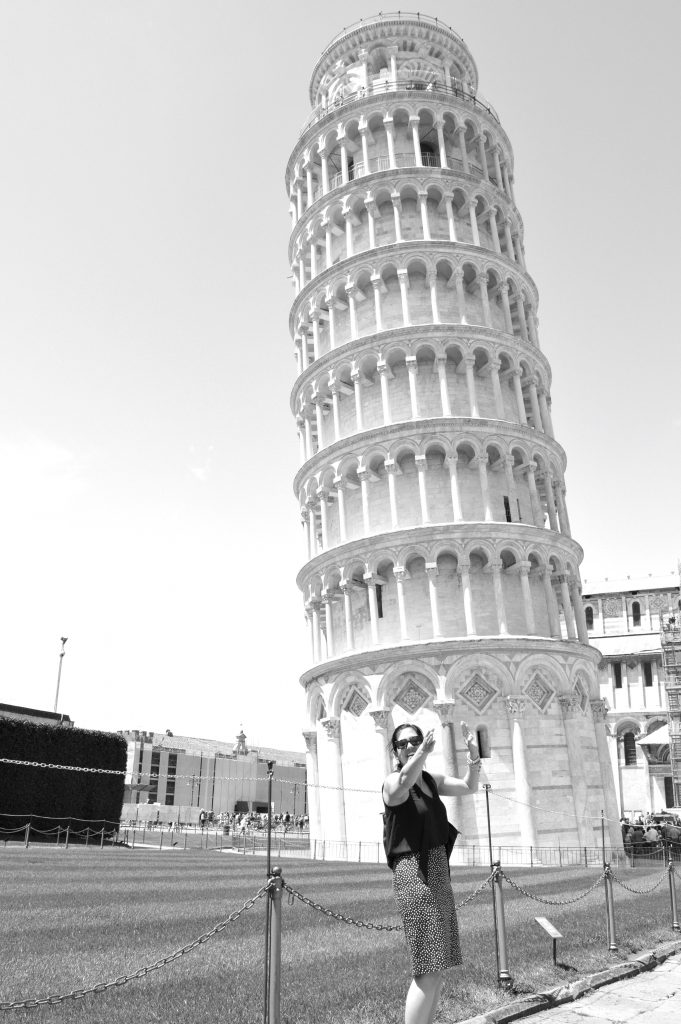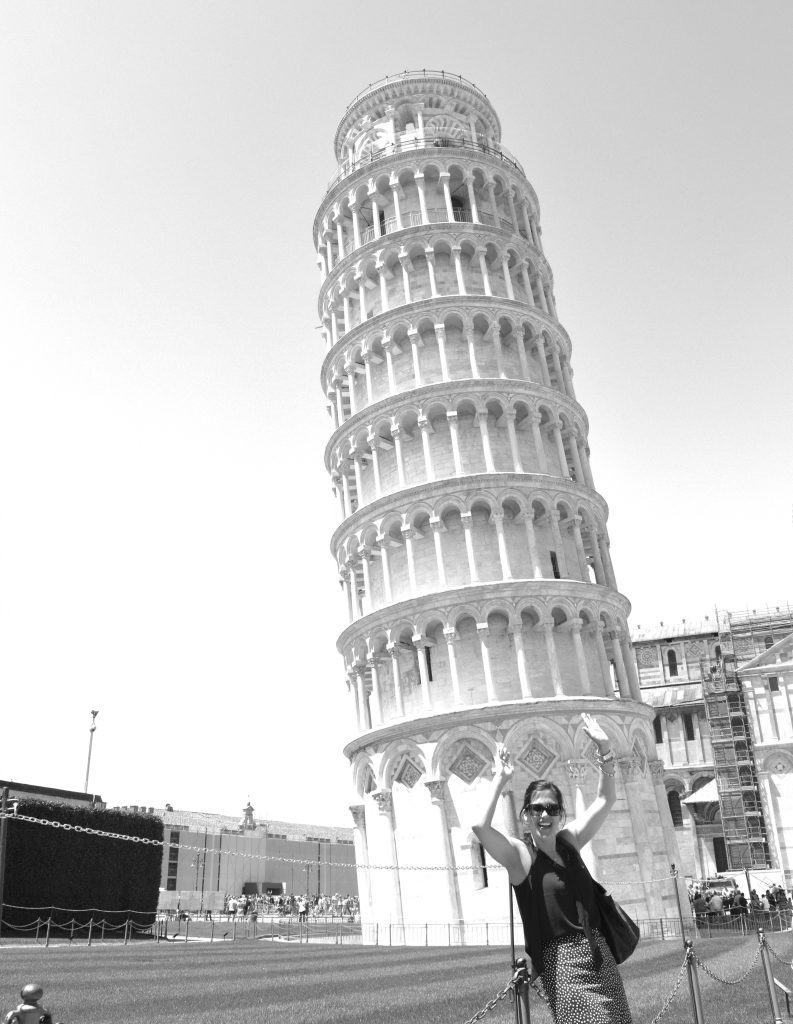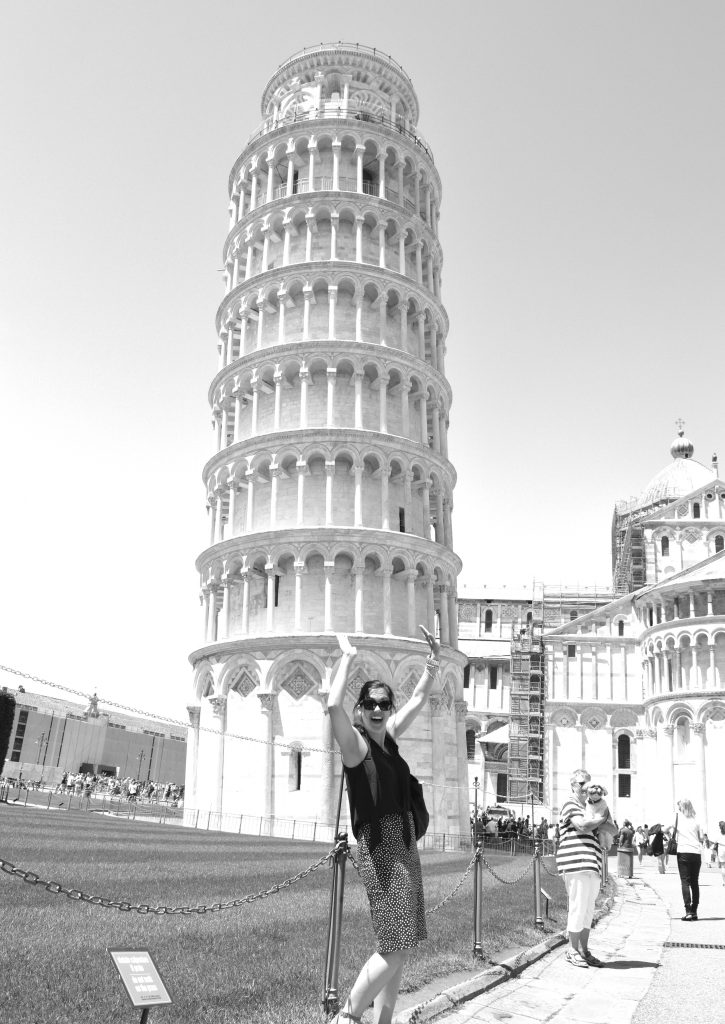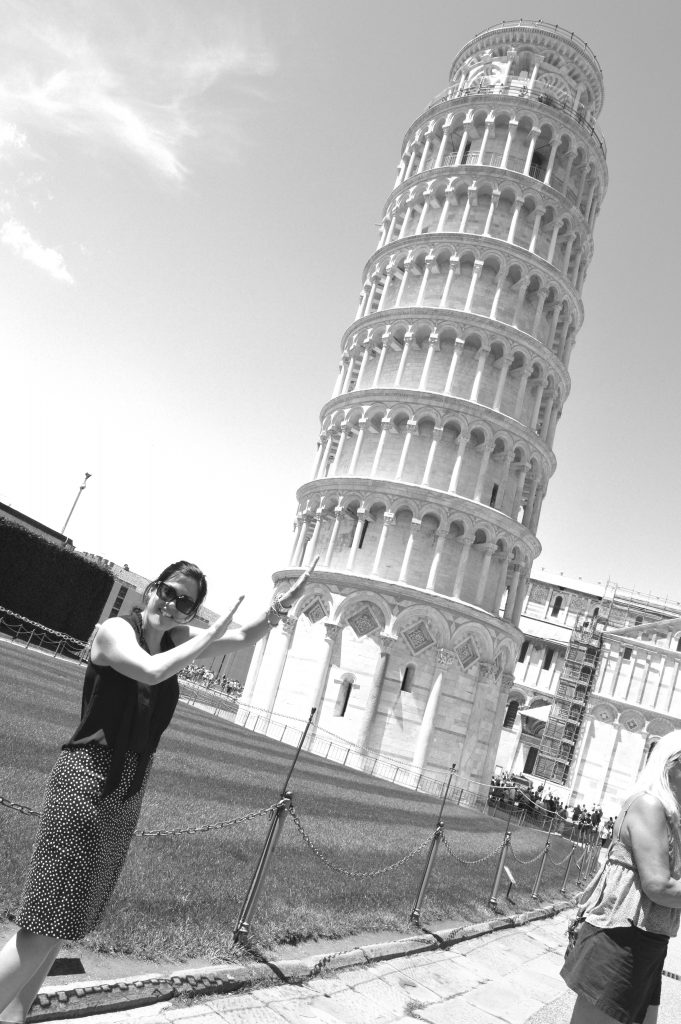 Yup. Not. Even. Close. Sometimes, White Cabana (and Dad and Ivo) just does things differently…
Hope I made you laugh today!
Follow our father-daughter adventures in Italy on Instagram at #WhiteCabanaxExpediaCA and Twitter at #WhiteCabanaxExpediaCA. Stay tuned for a couple more Italian posts in the weeks ahead.

Other posts in this series: Booking with Expedia.ca, 5 Tips for Traveling with a Parent, Things to do in Rimini, Italy, Stay and Play in Bologna, Italy
Save