I bought my dinnerware soon after I moved into my new home. I love the white china, and I'm glad I went for a simple design (Royal Worchester Serendipity). I bought 12 place settings which included the dinner plates, side plates, small bowls, larger bowls, mugs, and teacups. I went all out and my cupboards are full because of it. I love having matching everything, and I know the pieces will serve me well in years to come.
If you're in the market for a new set, I've rounded up five great collections at various price points.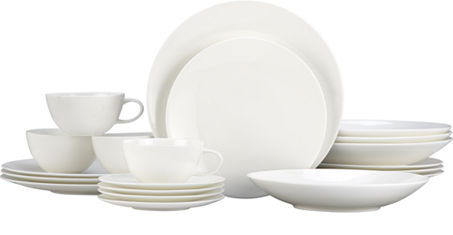 Bennett 20-piece set, $445CAD, Crate & Barrel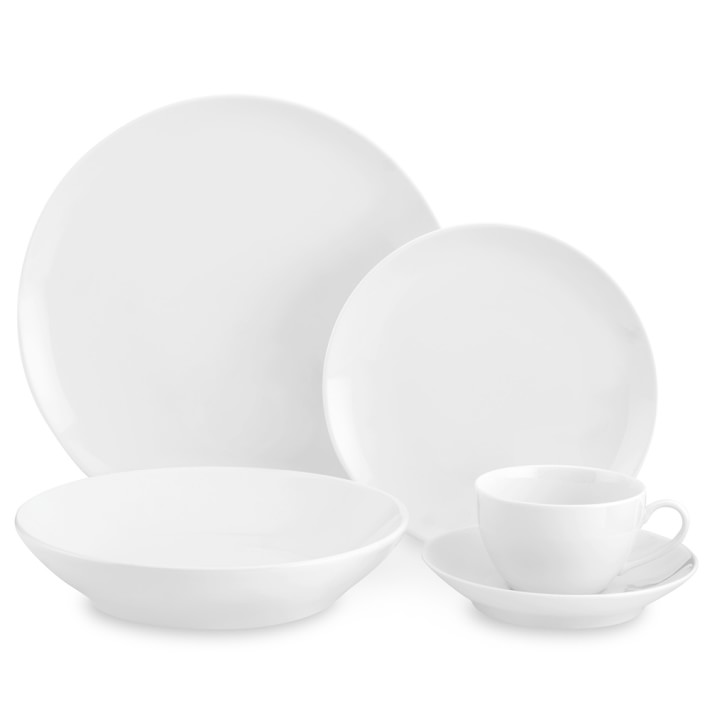 Pillivuyt 20-piece set, $403.95USD, Williams-Sonoma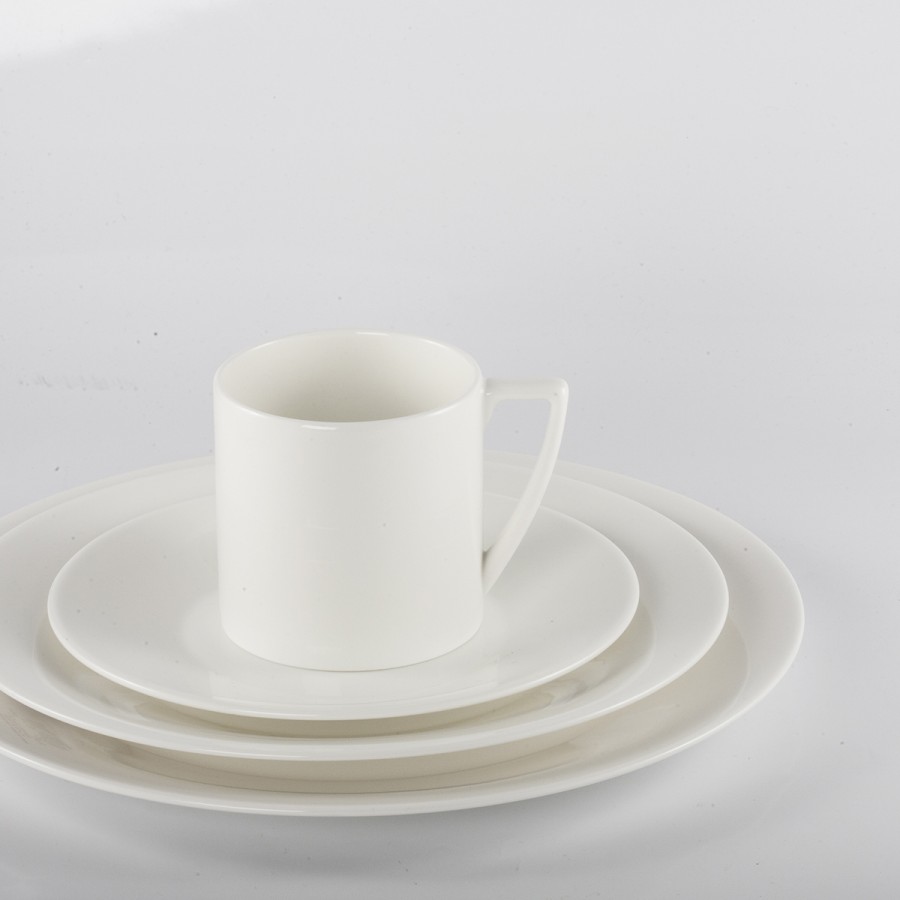 Jasper Conran 32-piece set, $839CAD, William Ashley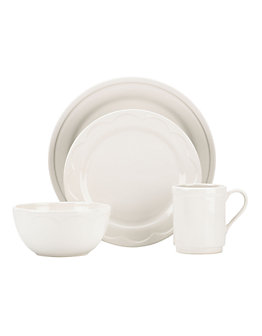 Kate Spade 12-piece set, $150CAD, Hudson's Bay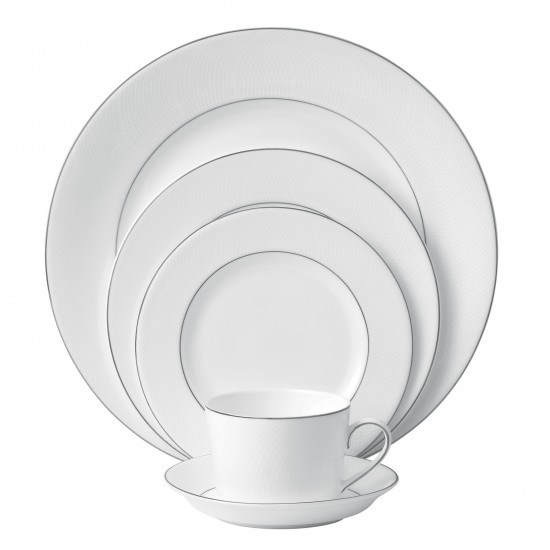 Finsbury 5-piece set, $101.99CAD, Royal Doulton
Hope you enjoy some delicious meals this weekend!
Save
Save
Save
Save
Save
Save
Save
Save
Save