Happy Canada Day! What goodness are you planning this weekend?
I've said it so many times here and in real life – I really enjoy living in Waterloo. This city – and region – has so much to offer, and I live such a happy, rich, and pleasant life here. Summer, of course, makes everything that much better, and this area has a lot of offer its residents and guests.
As we have just begun a long weekend here, I'm offering up five suggestions of things to do this weekend.
1. Go for a bike ride.
The Spur Line has recently opened up, and it's a great way to take a ride to/from Kitchener/Waterloo. The trail is smooth, wide, flat, and lit, so it's ideal for daytime or nighttime rides.
Alternatively, take a cruise down the classic Iron Horse trail to/from Kitchener/Waterloo. This was the first path I went on when I moved to Waterloo, and it's still one of my faves. It's great that it takes riders from uptown Waterloo (e.g., take a gelato break at Vincenzo's) to downtown Kitchener's Victoria Park in no time at all. The trail is smooth, flat, and surrounded by greenery.
If you're feeling a bit more adventures, and are looking for more nature, then head over to Cambridge and ride to/from Cambridge to Paris along the Grand River. The ride is easy, but long (maybe 40+km). I suggest wearing padded shorts. 🙂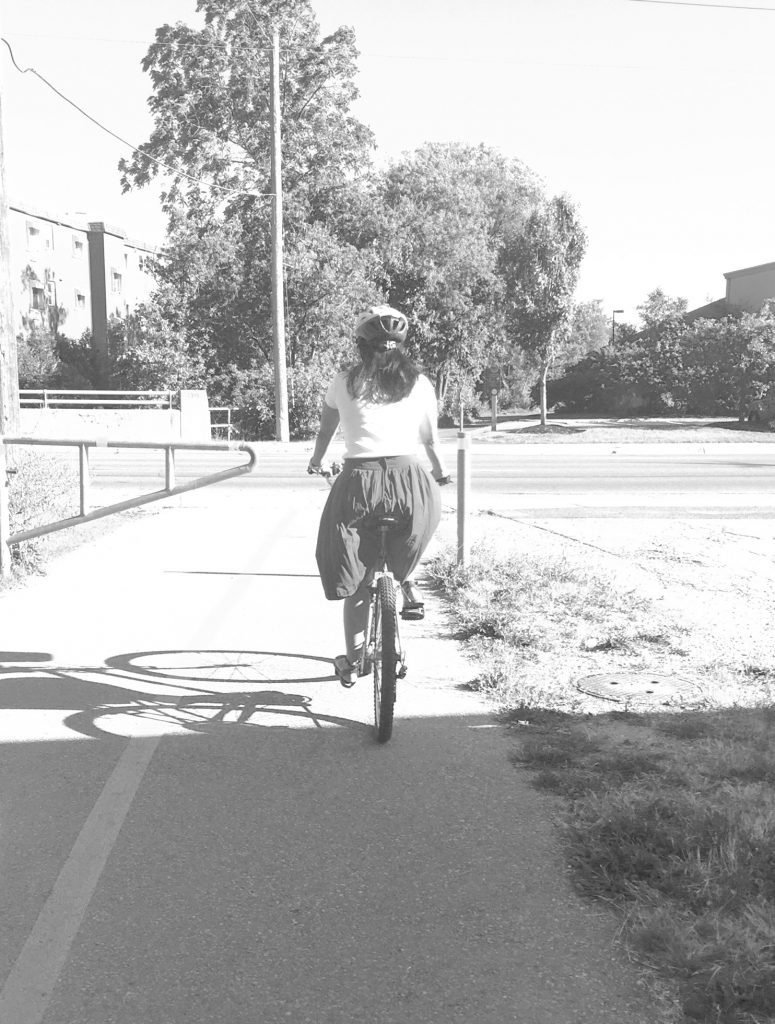 Here I am riding my oldie-but-goodie bike down the Iron Horse trail in Waterloo. It's such easy living!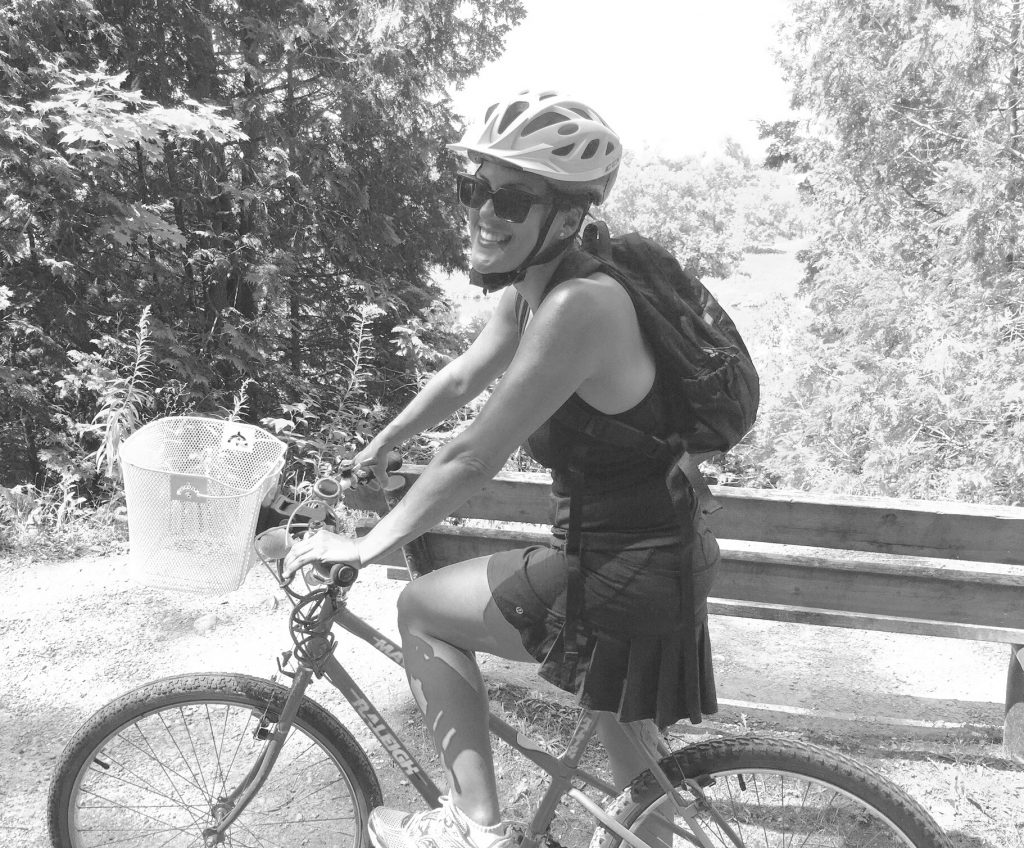 Here I am last summer on the Cambridge to Paris trail with the same oldie-but-goodie bike. I earned my lunch calories in Paris that day!
2. Stay cool at a public pool.
I grew up at public pools…first, as a youngster taking lessons, then, as a teen hanging out with friends, finally as a teenager/adult teaching swimming. I love having access to a pool, and luckily, there are few great ones in the region.
Moses Springer outdoor pool is large, clean, and definitely worth a visit.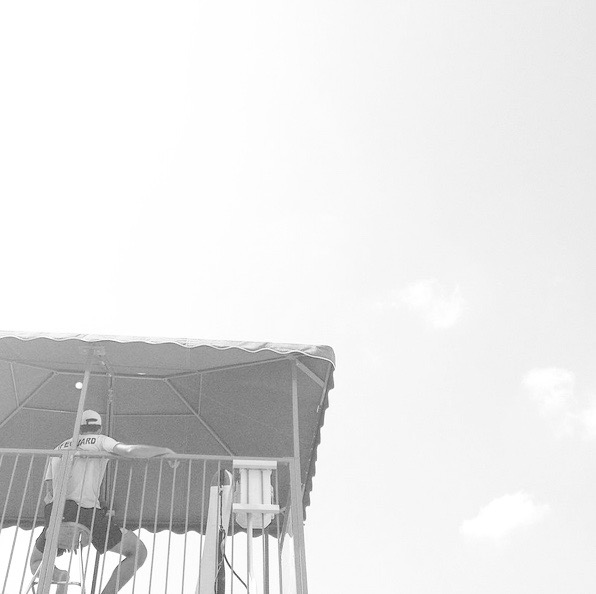 The lifeguard tower at Moses Springer.
3. Celebrate Canada Day with fireworks at Columbia Lake.
Although this will be my third summer in Waterloo, I have yet to enjoy Canada Day fireworks. Tonight, however, I'm hoping to head over to Columbia Lake to check out the action and colourful sky show.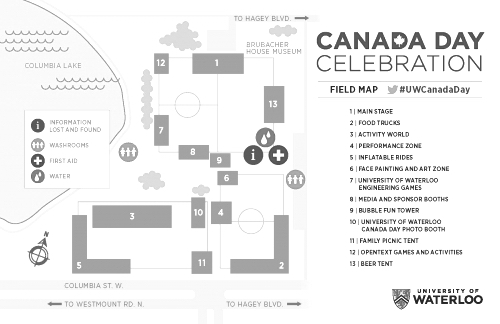 Canada Day Celebration – UofWaterloo Field Map
4. Try a new café.

My two current favourite cafés are the Berlin Bicycle Café in Belmont Village the Smile Tiger Coffee beside the Via Train Station. Both are accessible via bicycle, and both offer good coffee and atmosphere. The food at Berlin Bicycle Café is fresh and delicious, and I always find something good to eat. The egg salad is delicious, and the croissant sandwiches are good, too. Both cafés have outdoor patio space, so they're great options for sunny days.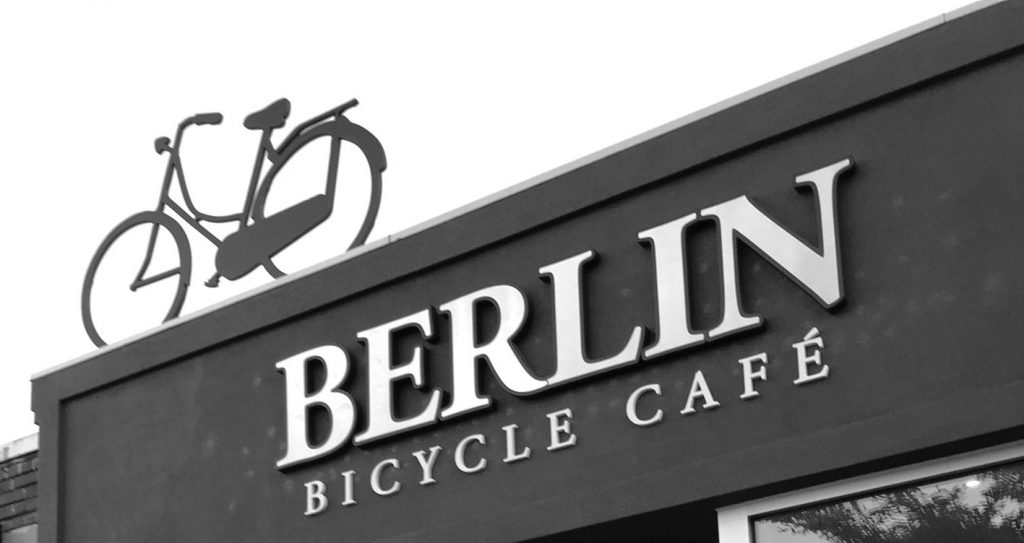 The Berlin Bicycle Café
5. Take a drive into the countryside.
There are so many options for short road trips in the region.
Stay close and head to St. Jacob's for a visit to the market.
Take a ride to Elora, pop into the sweet shops, and walk along the water.
Drive to Cambridge and pop into Monigram Roasters for a treat.
Drive over to Stratford and check out the first Balzac's or grab a chocolate treat at Rhéo Thompson, then stroll around the lake.
Eat ice cream in any of the above towns!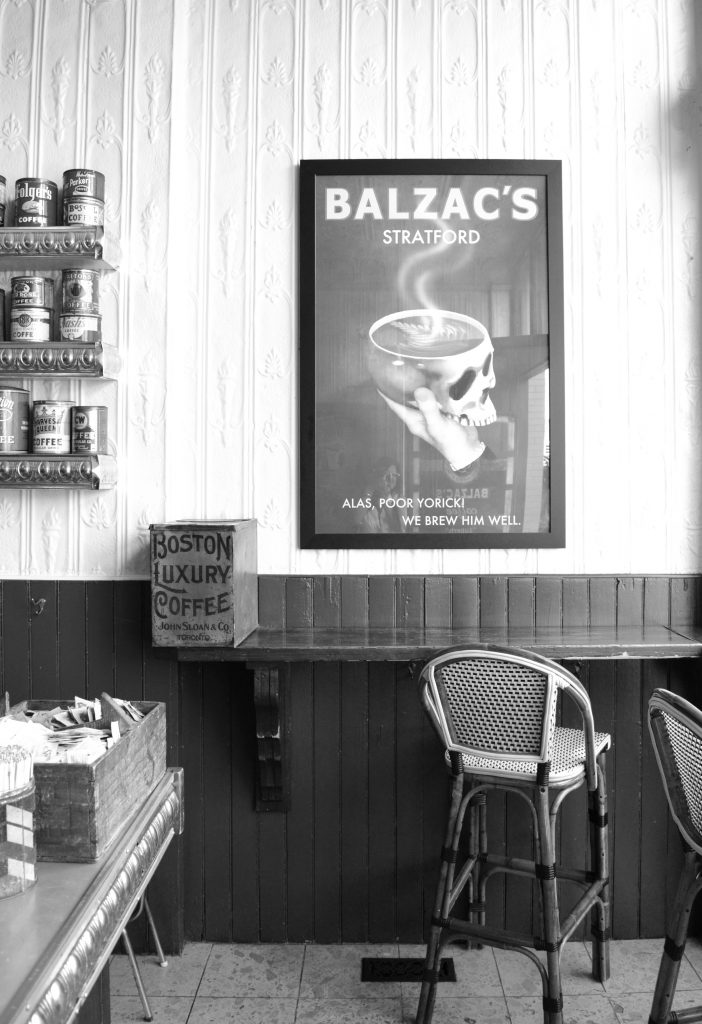 If you're looking to learn more about what to do in the Waterloo region, please check out my Waterloo City Guide over on Design*Sponge.
Have a wonderful long weekend, everyone!
Happy Canada Day!
Save
Save
Save
Save
Save
Save
Save
Save
Save
Save