For as long as I can remember, summer has been my season to travel. It's probably because I've been in school all of my life, I've been a elementary school teacher, and now I teach at a university. In my life, it's always been a tad tricky to take time off during the September-June months. July/August has been much more convenient. And I've always tried to take advantage of the downtime to escape the city and regular life and have an adventurous or relaxing holiday.
This summer is full of travel for me, and I couldn't be more happy. I feel so very fortunate to have such travel experiences, and a job that affords me to escape for a couple of weeks.
I'm ecstatic to be in Europe, touring Italy with my dad, then heading off to Copenhagen for a few days. I thought it was fitting, therefore, to share with you five of my essential items for my carry-on luggage.
1. Sleeping eye mask
I absolutely do not care how ridiculous I look when I wear my sleeping eye mask. It offers complete darkness and definitely helps me get to sleep in the ol' economy class. I usually bring this mask with me, but I quite like the look and feel of a fancy silk one, too.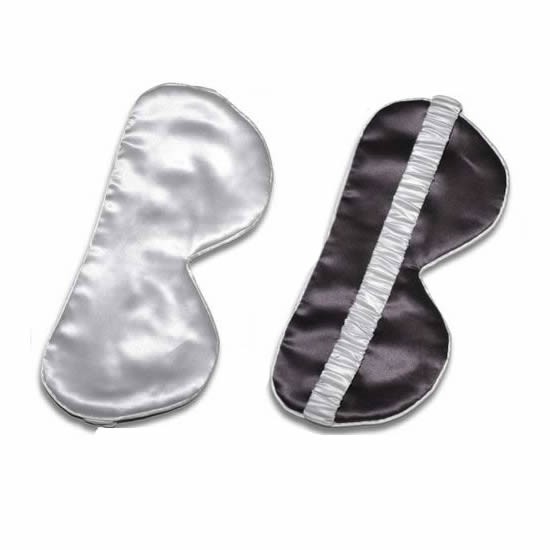 2. Notebook
I don't think I really go anywhere without a notebook. I'm always jotting down ideas (all kinds) and to do lists, and when I don't have my notebook, I feel slightly out of sorts. A notebook is a must of the plane so that I can write down things I want to see/do, review my itinerary, etc.
3. Water
I never find that the flight attendants provide enough water for my flights, and I know it means more bathroom breaks, but I like to stay fully hydrated during my flight, so I always bring my own bottle and fill it up before I board.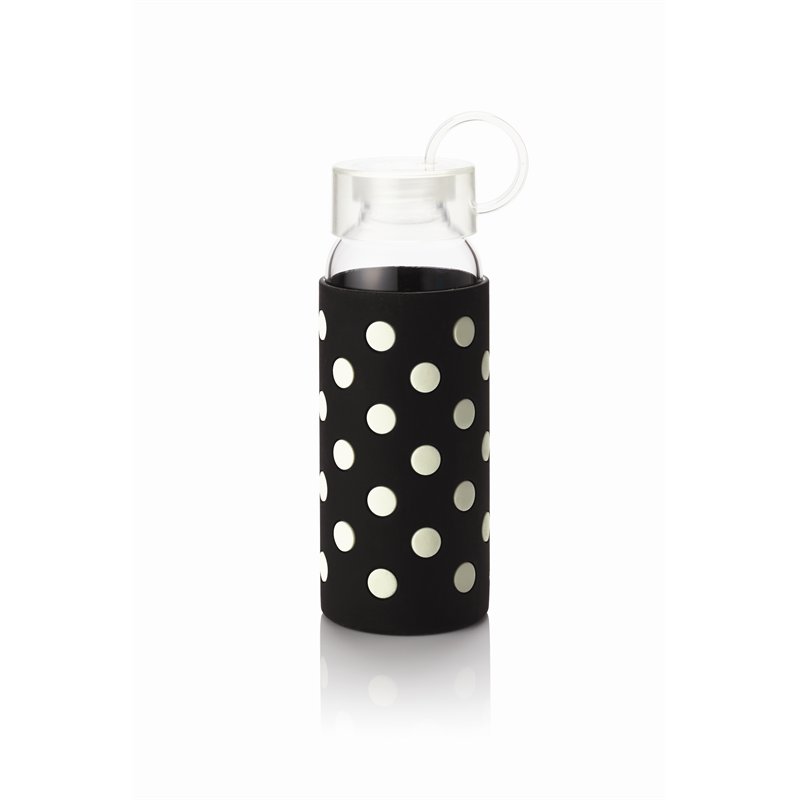 4. Face and hand cream
I know some people mist their faces on a flight, but I tend to apply moisturizer to avoid the feeling of dryness. I don't pay much attention to brands, I just need creams that come in carry-on friendly containers.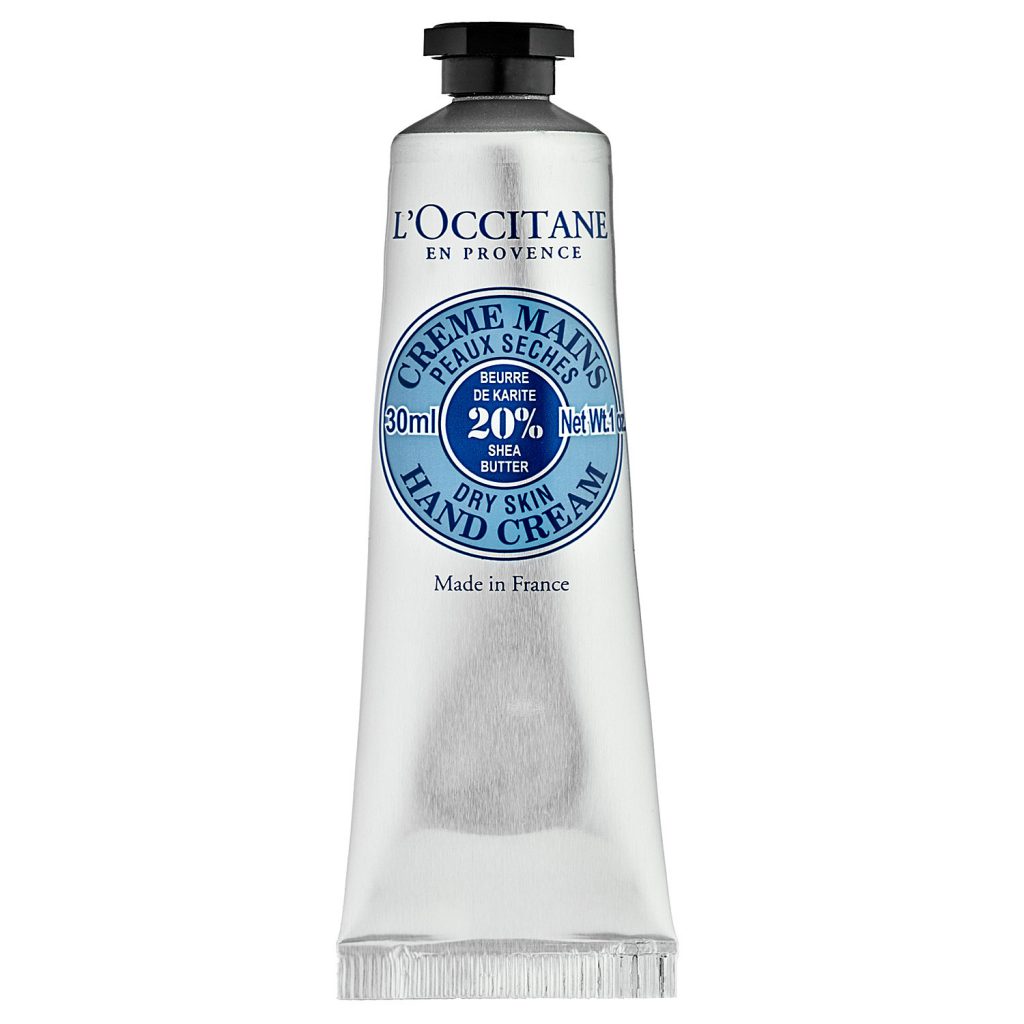 5. Socks
I rarely sleep with socks on, but on flights, I find they're necessary. I take my shoes off as I get to my seat (on short or long flights), and I don't like putting my bare feet on the airplane carpet, so socks are a must. I find them especially cozy on long flights when I'm trying to get in a decent sleep.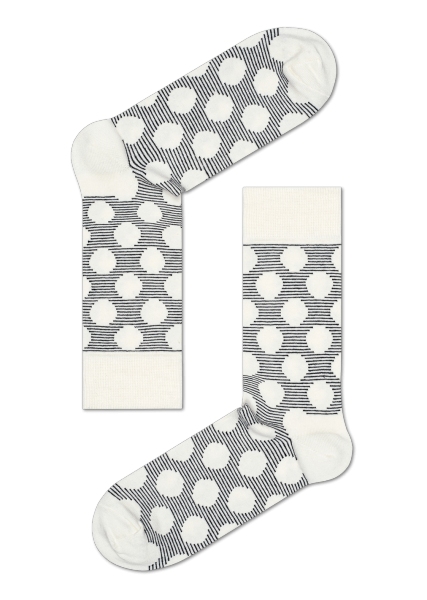 What are some of your must-haves for short and long flights?