With Mother's Day around the corner – on Sunday, May 14th – it might be time to start thinking about how you're going to spoil loved ones in your life. Mother's Day for me usually means a trip to Toronto to spend time with my mom doing everyday sorts of things – a garage sale perhaps, a trip to the mall, or just lounging around at home reading magazines. Mom and I enjoy many of the same easy-going activities. Heck, I'm sure we've even spent the day doing DIYs together! Mother's Day is also a day to celebrate other moms in my life – my sister (mom of 4 cuties!) and friends, and to reflect on relationships I've had with other strong women who are no longer with us like my aunt and grandmothers.
In terms of gifts, I think moms appreciate any token. A card, a phone call, an email, a text, or a material object lets your loved ones know that you're thinking about them. I like to spoil my mom with flowers because I know she appreciates them so much!
If you're looking for some Mother's Day gift ideas (and if you'd like to spoil yourself at the same time), you might want to have a look at Urban Barn. This Canadian retailer offers up-to-date items for your home – from big furniture pieces to smaller accessories. I've been to the Cambridge location numerous times, and there's always something in white that catches my eye.
Today, I'm sharing five items from Urban Barn's current collection that would make great gifts for loved ones.
Here's an affordable container for a new plant or bouquet of flowers.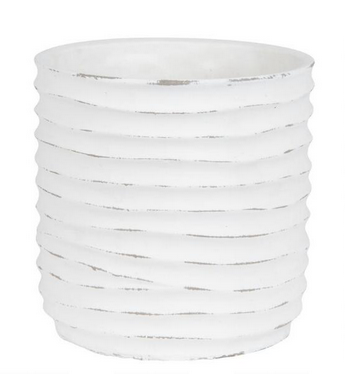 murl planter large, $19
Another place for flowers…or sangria…or water…is this pretty little pitcher.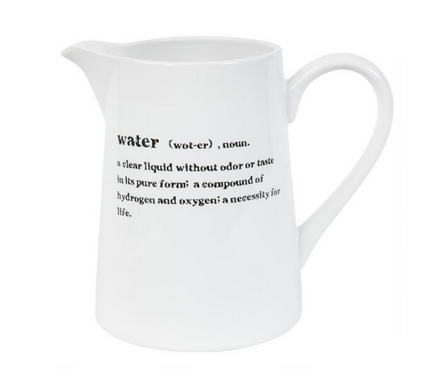 Little bowls like this one are perfect for candies, jewelery, or keys.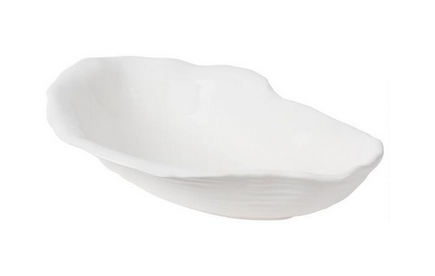 If your mom needs a bedroom makeover, this dresser looks like it would be a great piece to add.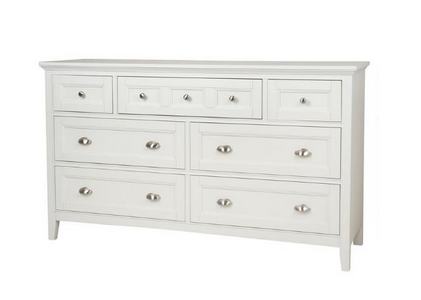 parker dresser, $1499
This bench would be beautiful in a garden. There's also a full patio set, too.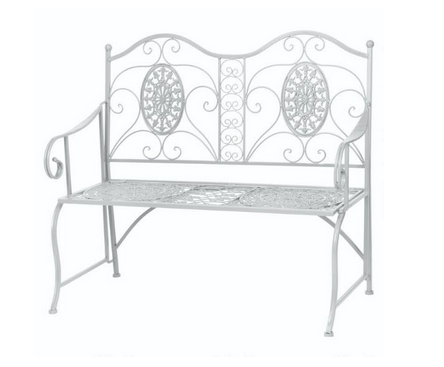 piazza folding bench, $399
Many thanks to Urban Barn for sponsoring this post. All opinions are my own.
Save
Save
Save
Save
Save
Save
Save
Save
Save
Save
Save
Save
Save
Save