I'd love just about everything from clothing company Everlane. I placed my first order not that long ago to test the waters after reading so much about this company online. There are a lot of bloggers who seem to rave about Everlane, and I was curious about quality and fit. The images and styling suit my aesthetic, so I was definitely eager to see an item up-close.
I ordered a classic white tee, and it's made of super soft material. It fits well, but it's on the thinner side, so it's a good one for layering.
I appreciate that the clothing descriptions include a link to the factories where they're made. Everlane uses #KnowYourFactories to provide consumers with more information about its manufacturing processes. I was most interested in learning more about the Italian factories that produce some of Everlane's leather goods.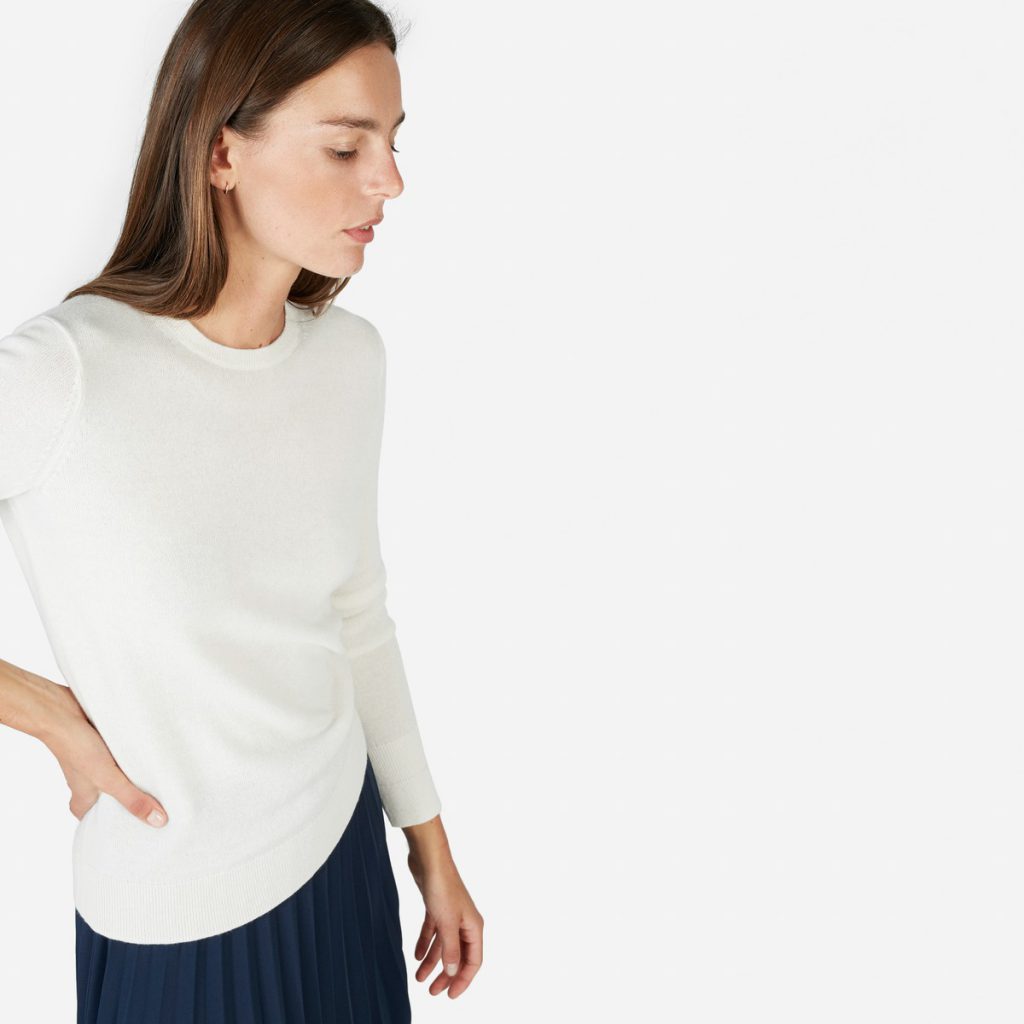 cashmere crew, $100 (available in many colours)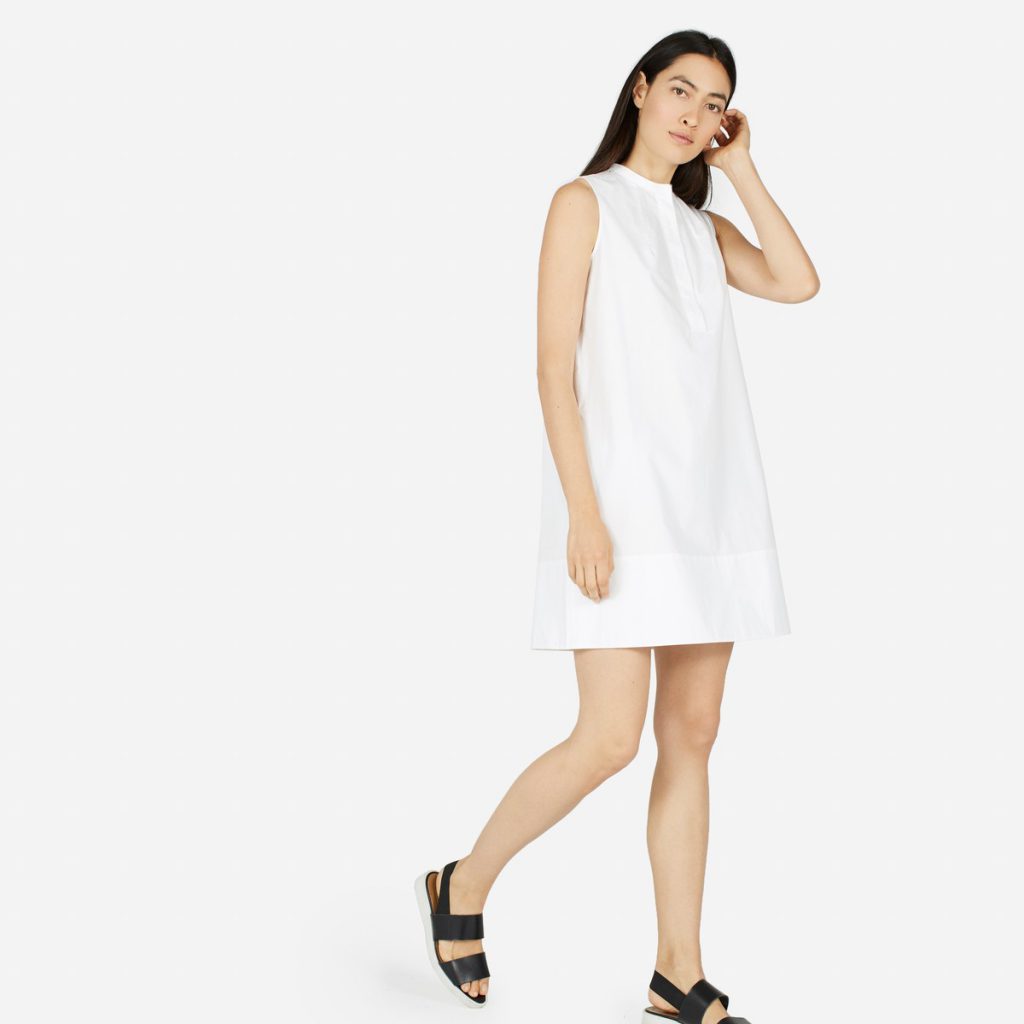 cotton poplin sleeveless dress, $80
slim silk shirt, $78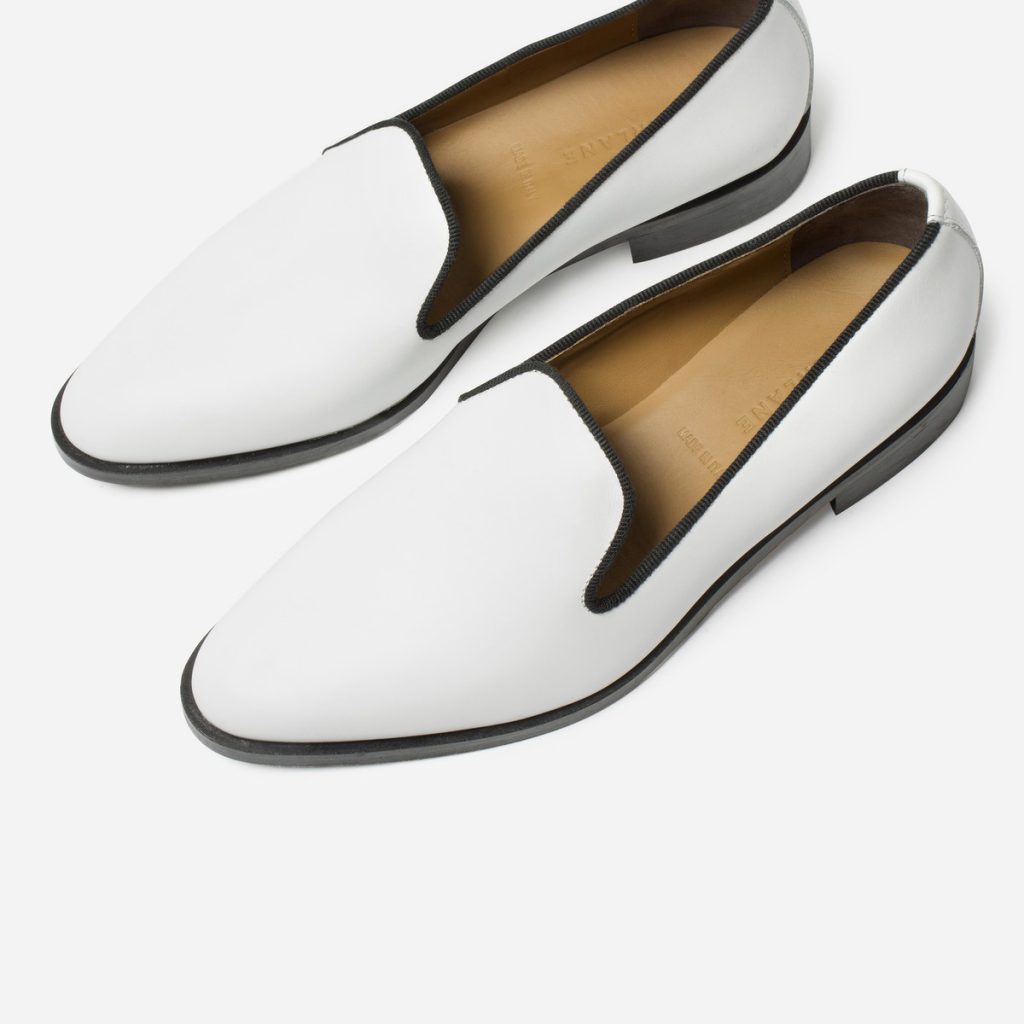 modern smoking loafer, $160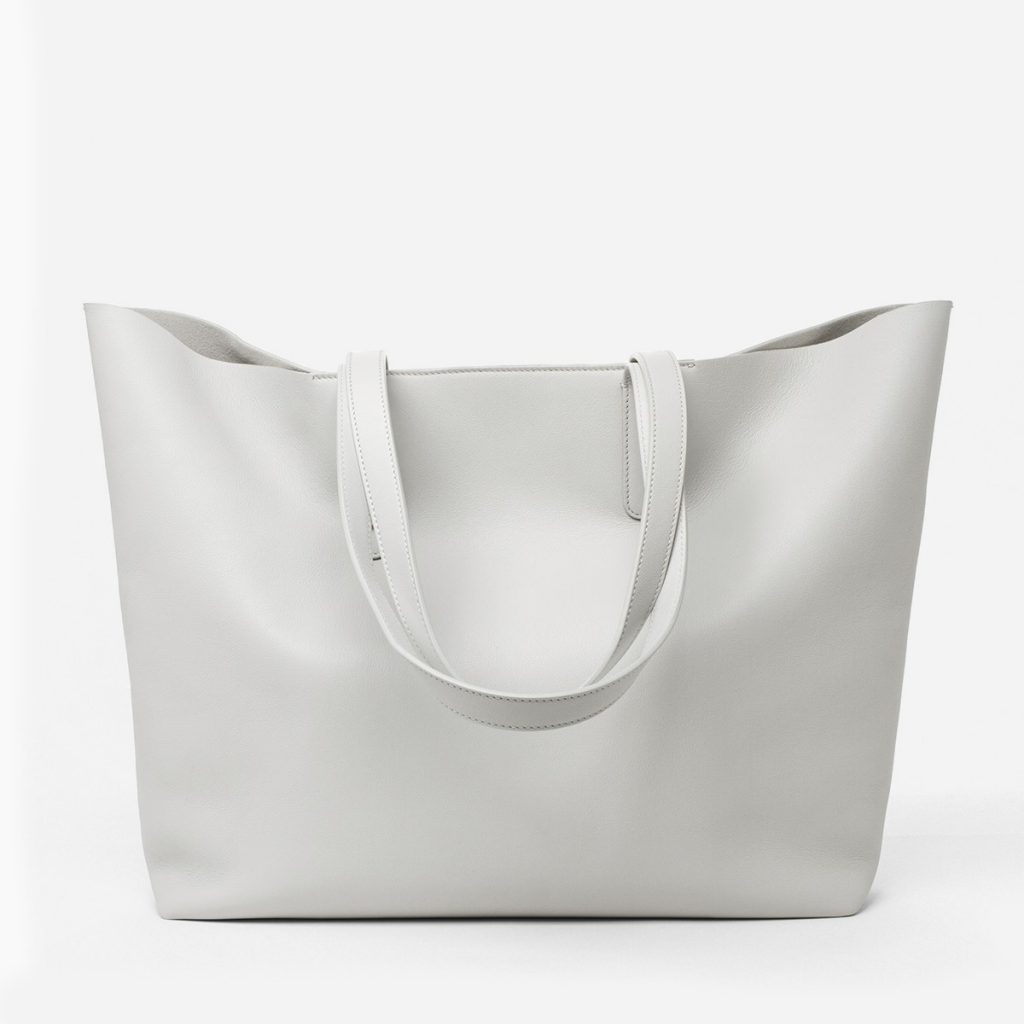 The Petra market, $365 (available in other colours)
Everlane also has items for children and men, so it seems to be a great stop for the whole family.
Have you ordered anything from Everlane? What was your experience?
Have a great weekend, everyone!
Note: Shipping to Canada was just under $10 for my order. Images via Everlane.
Save
Save
Save