Elte, one of Toronto's finest furniture stores, is currently having a summer sale. I bought my Mitchell Gold & Bob Williams couch from Elte, and if I lived in Toronto, I'm sure I would be popping in quite often. The prices at Elte are typically high, but so is the quality of the pieces. If you're in the market for something fabulous, you might want to check out the sale. Here are my five pics from the sale (although I'd snap up every Kartell chair if I could!).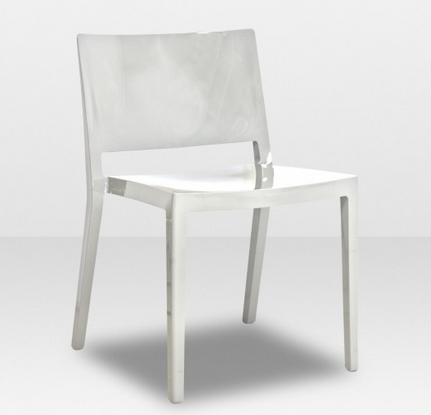 Kartell Lizz Side Chair, $206 (originally $406; also available in black)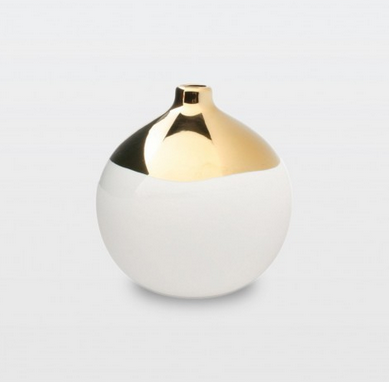 gold mid glaze bud vase, $17.97 (originally $29.95)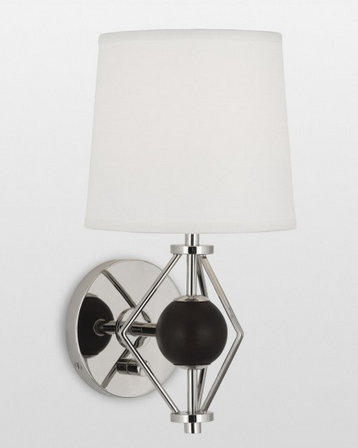 Ojai sconce, $215 (originally $365)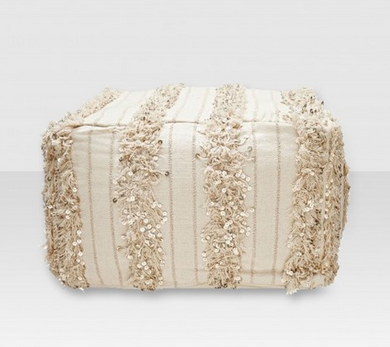 Moroccan wedding pouf, $238 (originally $595)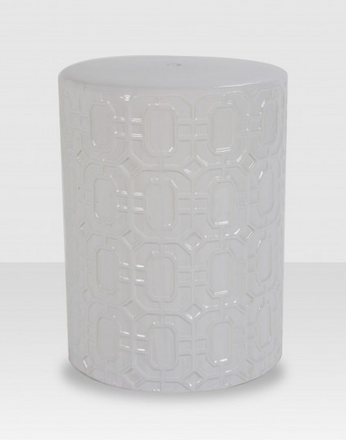 ceramic lattice stool, $120 (originally $195)
If you're in Toronto and you go to the sale, let me know!