You say pyjama. I say pajama. Pyjama. Pajama. … I couldn't help but start this post with that line! I hope it got you singing along (if not, watch this or that)!
Who doesn't love a new pyjama? Am I right? I adore pyjama sets, and so when I happened upon Needham Lane's many pyjama sets, I was easily drawn into its website. The Massachusetts-based company makes apparel, sleepwear, and accessories in lovely fabrics and patterns. When I dug a little deeper, I learned that Needham Lane is just a hop-skip-and-jump away from a camp I used to work at in the Berkshires. Not only that, but when I got chatting with the owners, we realized that we are also connected via southwestern Ontario. Small world, I say!
But enough about our connections, let me just show you five of my top picks from Needham Lane's current sleepwear collection, okay?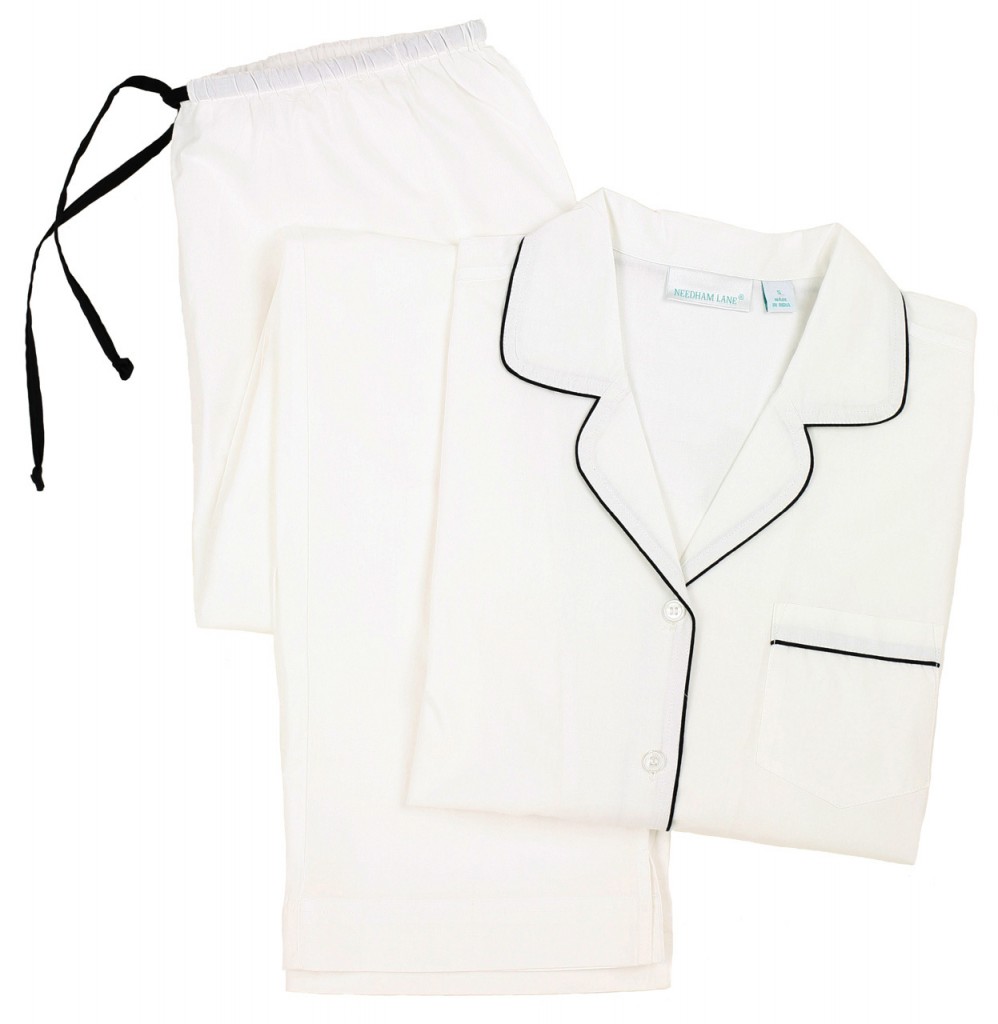 Logan black long sleeve pajama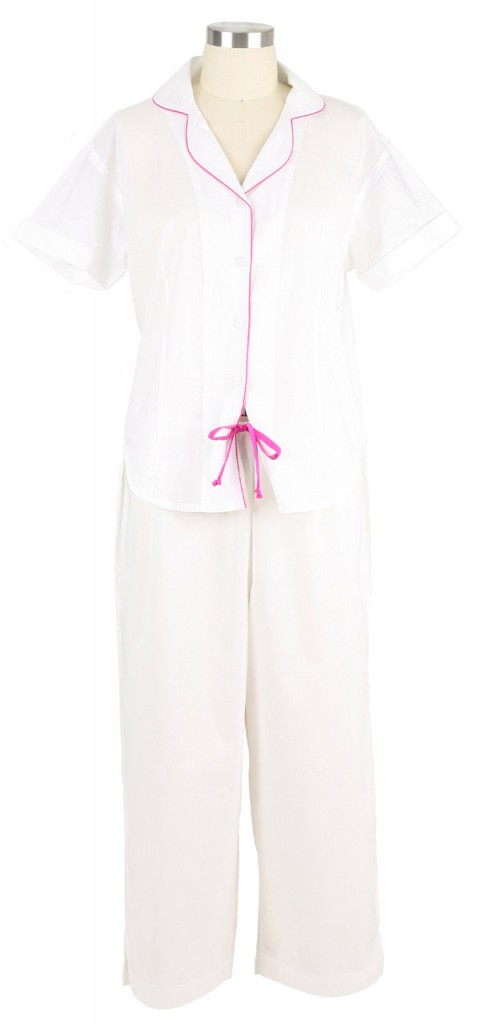 Madison fuchsia short sleeve capri pajama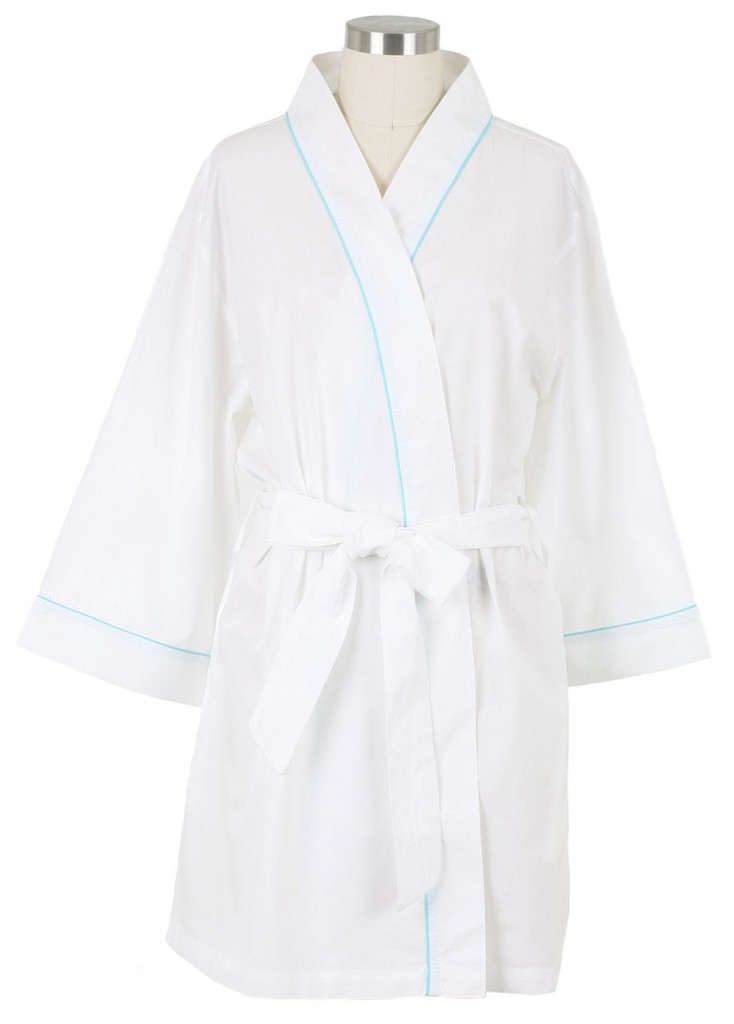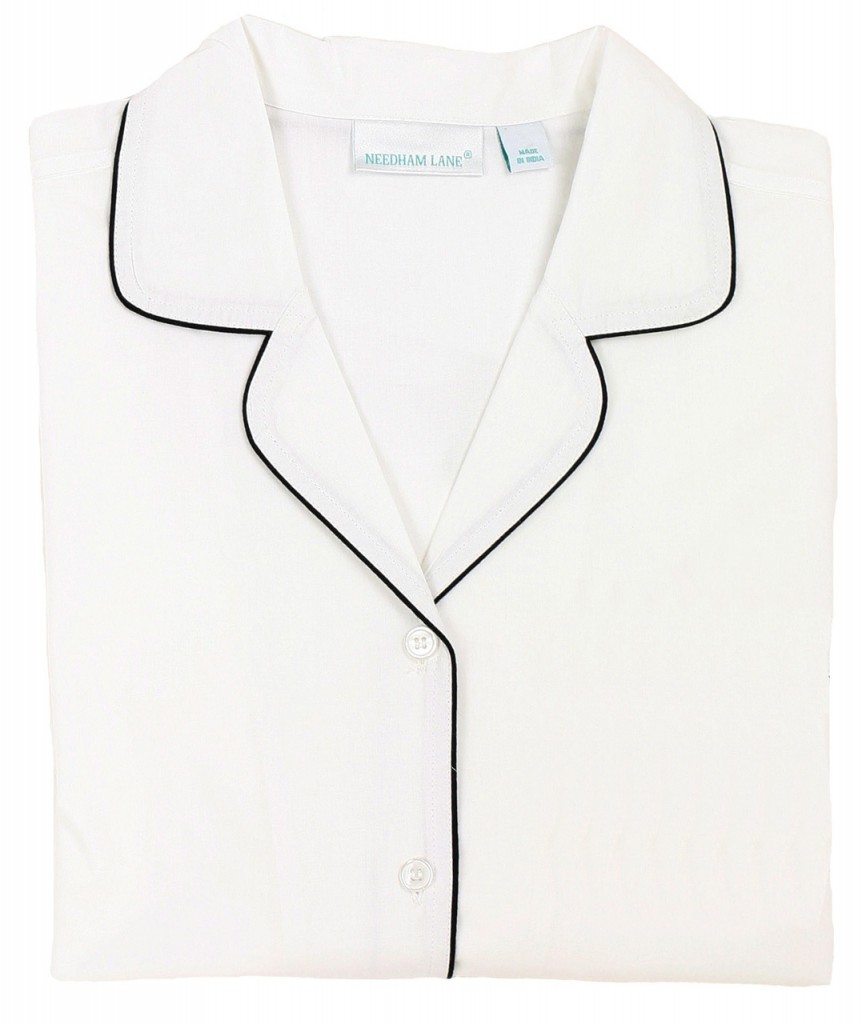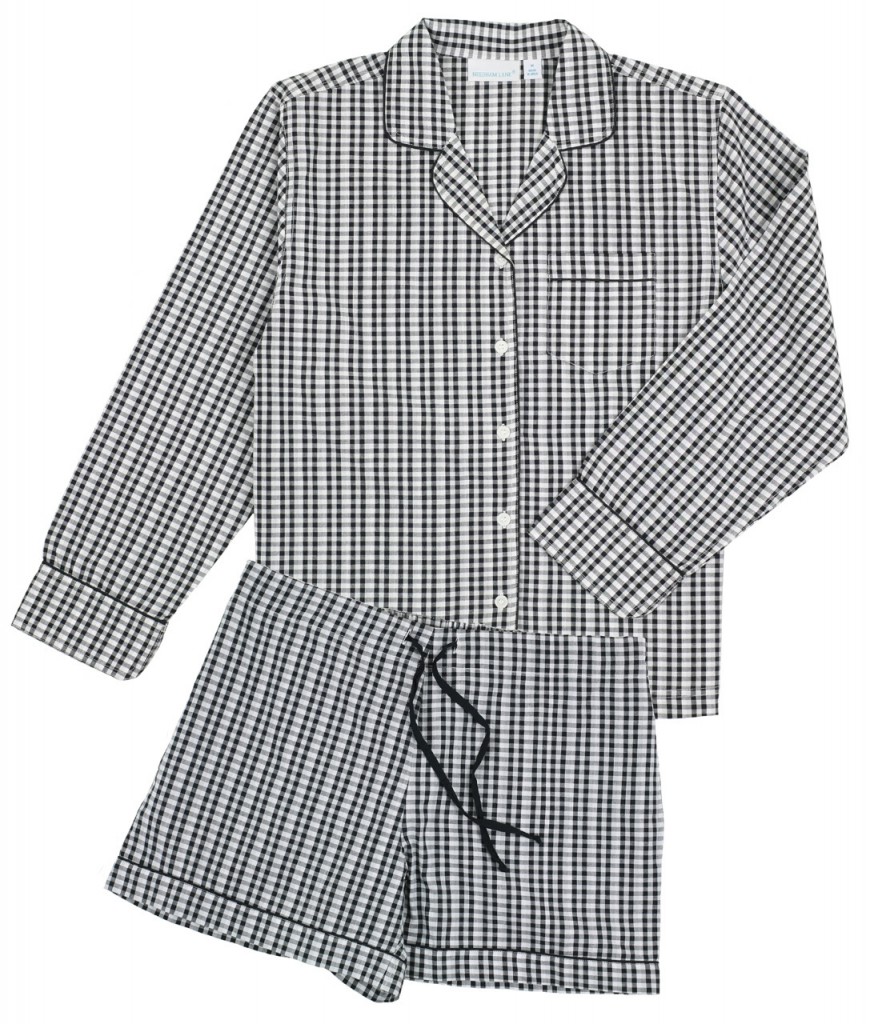 Maxwell long sleeve shorty pajama
They're pretty and delicate, aren't they? I'm not the only one to think so! Needham Lane has been featured in many popular print publications, including O Magazine, Self, Vogue Latin America, and People (see more press).
In addition to its sleepwear line, Needham lane has colourful accessories (apparently the slippers are quite popular) and pretty vacation-worthy apparel (e.g., this tunic).
Needham Lane sent over a few items for me to try (thanks, Needham Lane!), so I can vouch for the fabric, fit, and style. The pyjamas are made in India of soft, delicate fabrics; the detailing – e.g., cuff sleeves, piping – really add to the interest of the sets. In the weeks ahead, I'll share a bit more about Needham Lane, so stay tuned.