As I sit here on a Friday night with a broken washing machine (again), a slightly sore throat, and a pile of marking to get started on, I've opted to forget my worries, procrastinate, and finally write my Friday Five post. Oh, adulting is fun sometimes, isn't it?
My Internet travels have taken me to Williams Sonoma, and the shop has so many pretty items. Have a look at these five.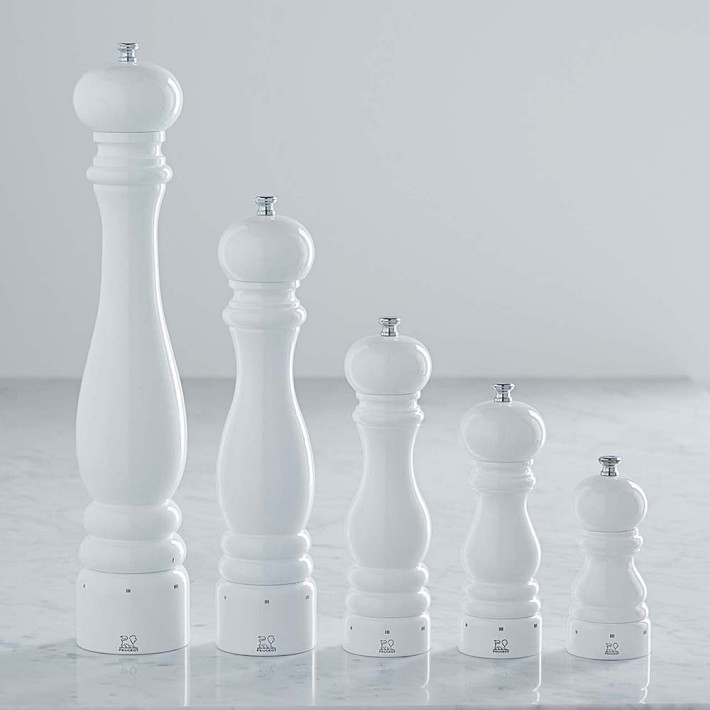 Peugeot Paris salt and pepper mills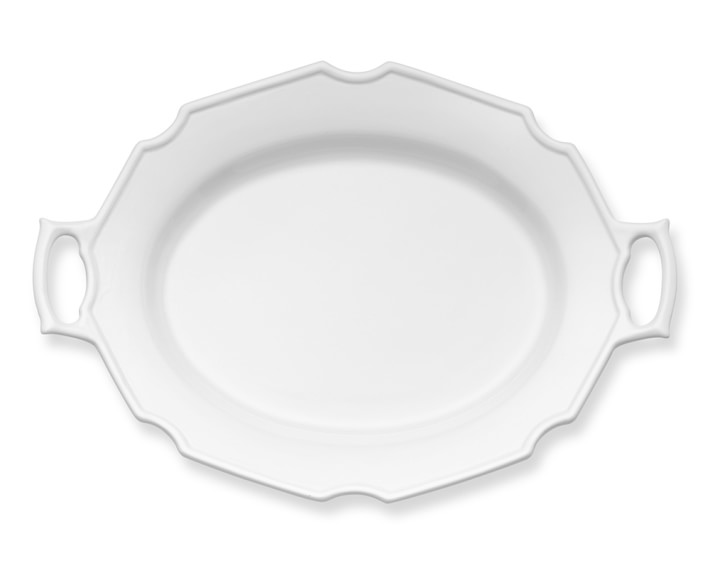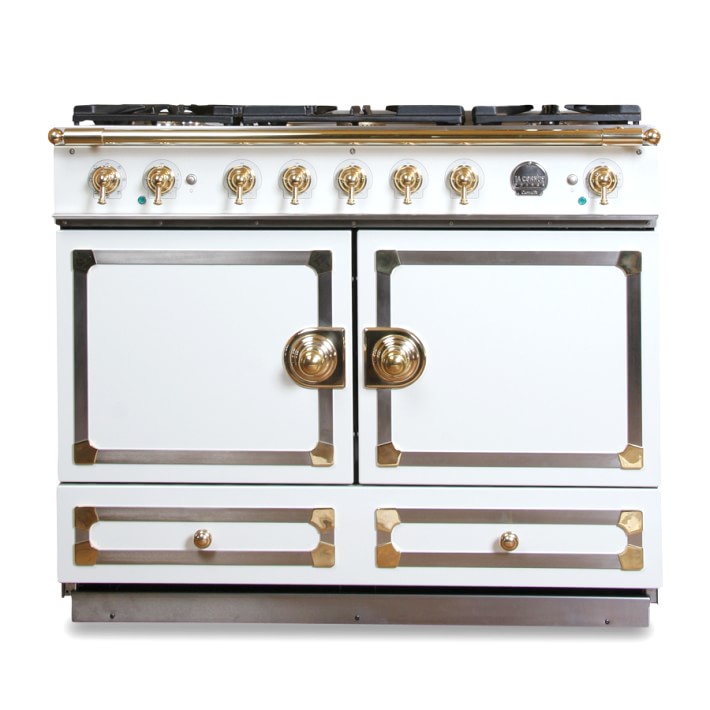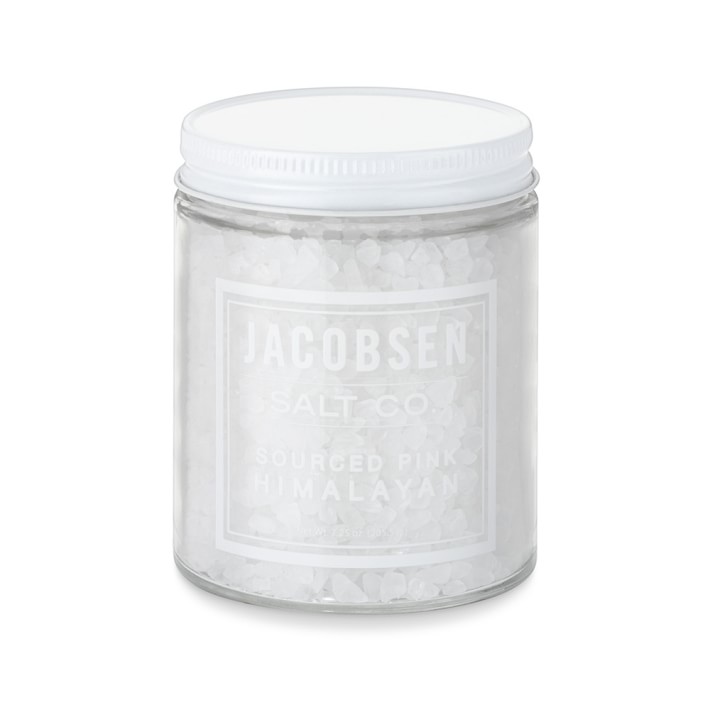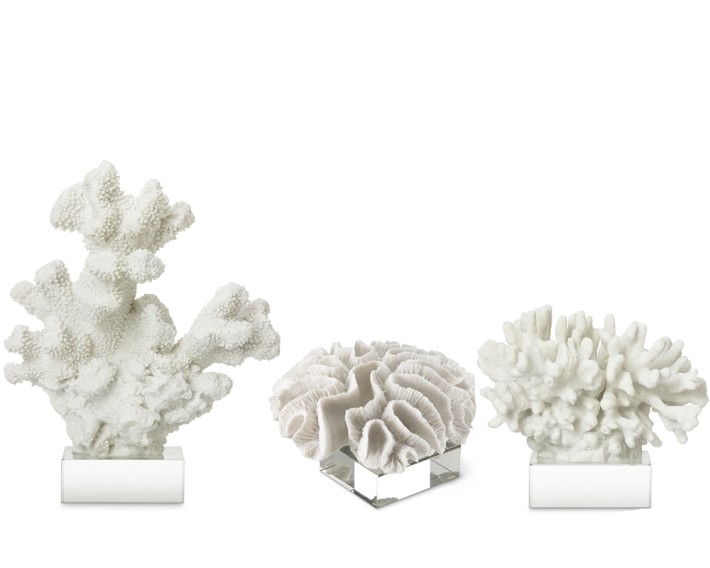 Have a great weekend, everyone!
Save