I'm on the hunt for dinnerware. I know I want a white collection but I'm not sure if I should go for round or square, detailed or plain.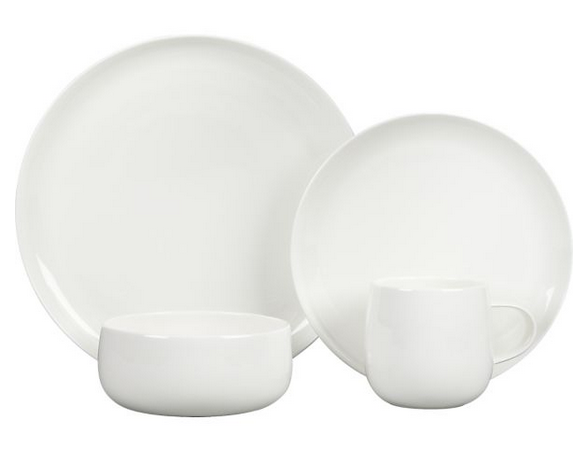 Camden Bone Chine Dinnerware, Crate & Barrel
Mercer Dinnerware, Crate & Barrel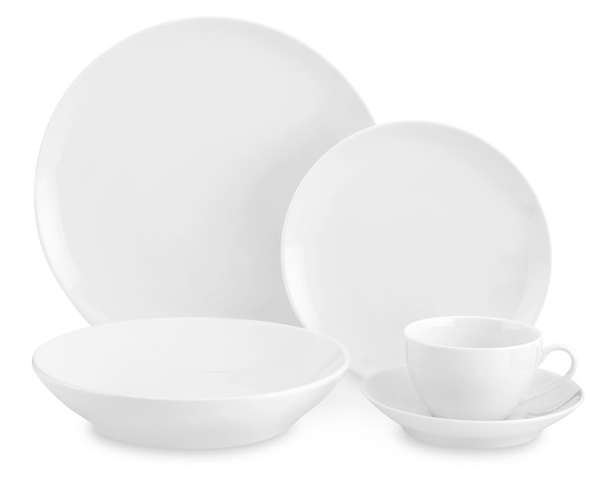 Pillivuyt Coupe Porcelain, Williams-Sonoma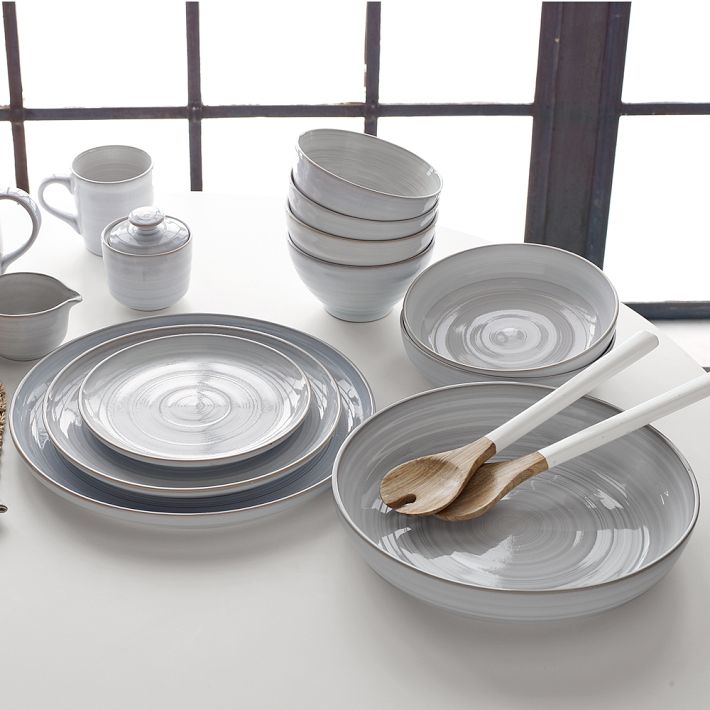 Flow Dinnerware set, West Elm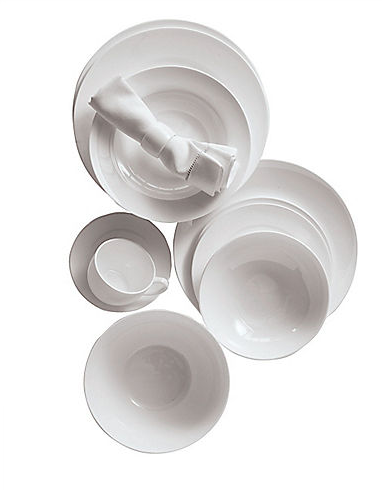 GlucksteinHome Prescott Coupe collection, The Bay
Do you have any advice to share?
Happy Friday and have a most wonderful Thanksgiving weekend!