Let's talk about this chair: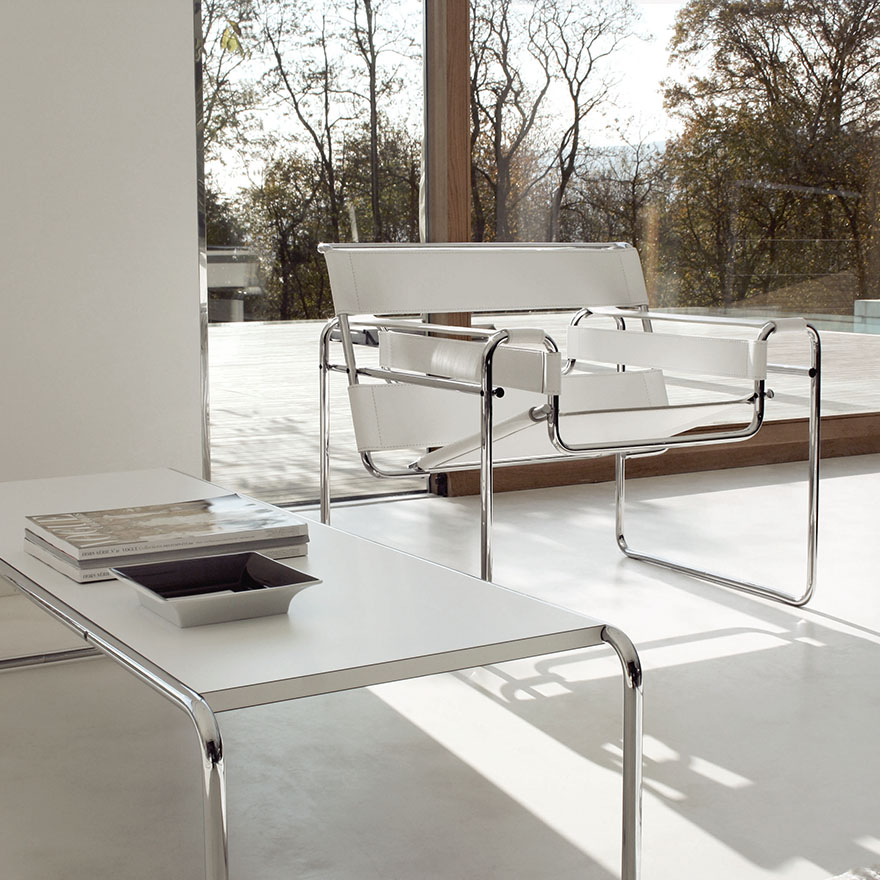 Wassily Chair, Knoll
What we know today as the Wassily Chair was originally named the Model B3 Chair. It was designed in 1925 by Marcel Breuer after he was inspired by the bent handlebar of a bicycle. The chair was later renamed the Wassily Chair after Breuer's friend, Wassily Kandinsky (yes, the painter).
While the original Model B3 Chair was made from fabric, it was later re-introduced with leather. Knoll Furniture produces the chair today (and many knockoffs are floating around the marketplace, too).
While some look at this chair and can't imagine that it's comfortable, I'm here to tell you that it's an easy one to sink in to!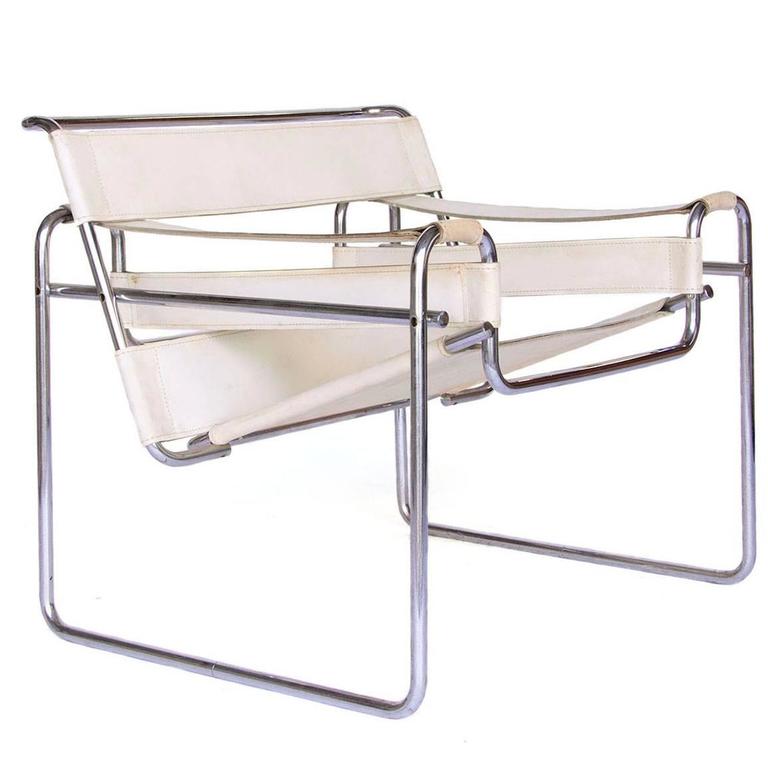 Marcel Breuer Wassily Chair, $1762CAD, 1st Dibs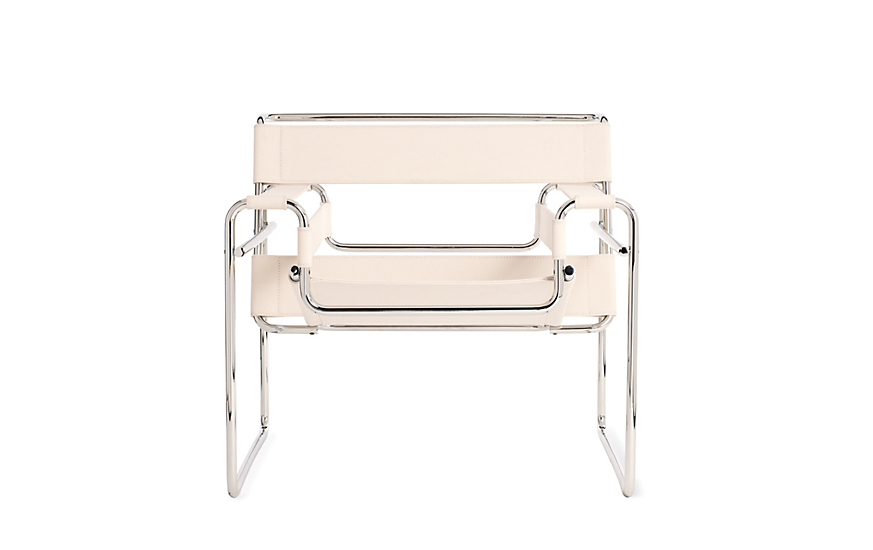 Wassily Chair, Design Within Reach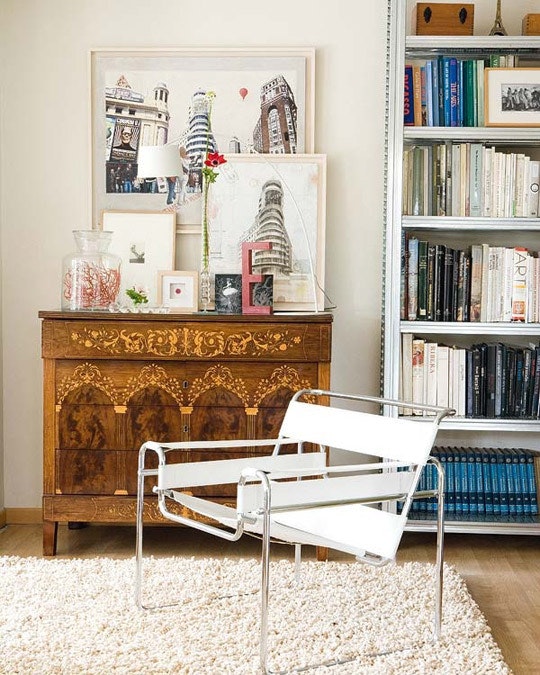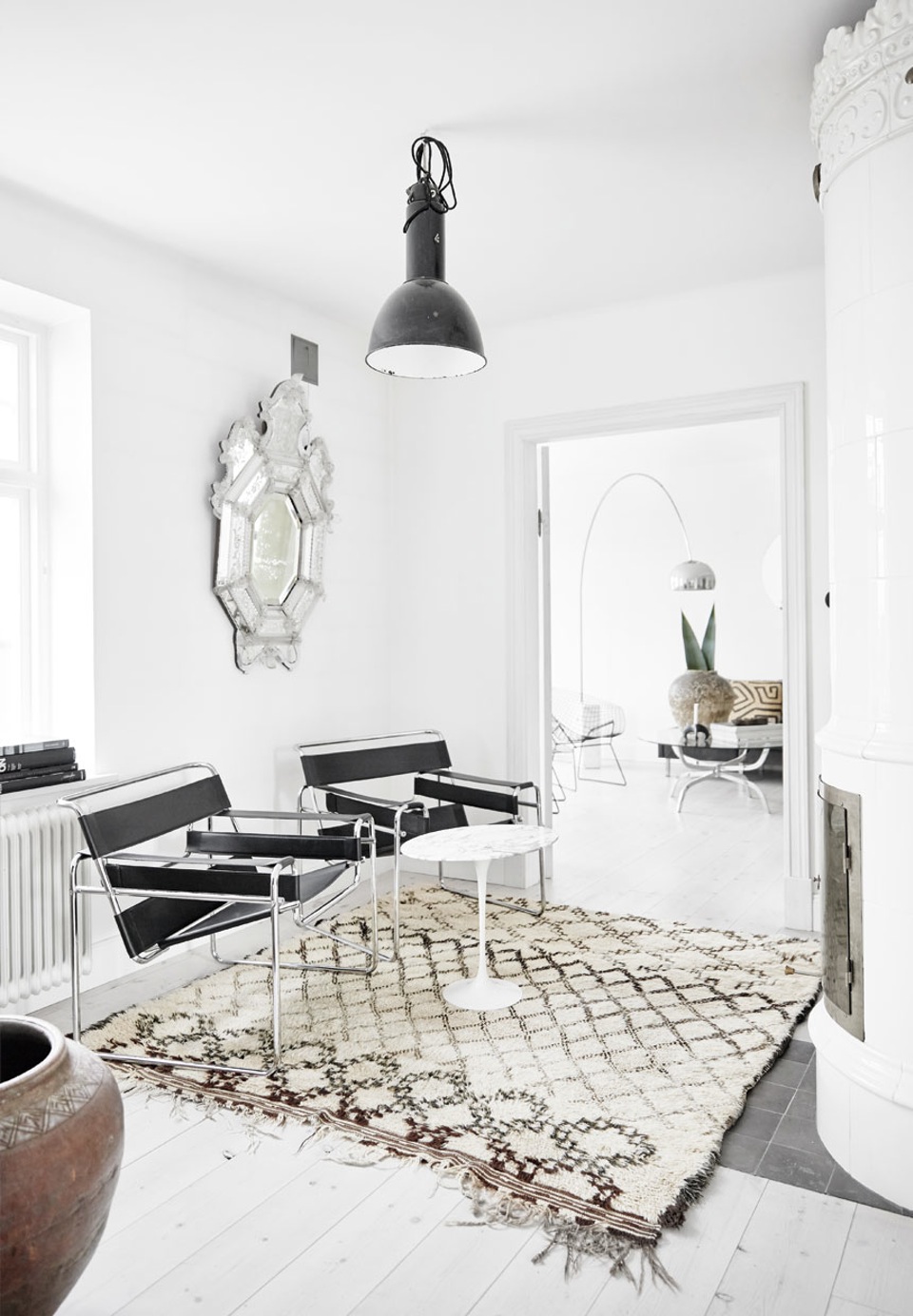 via Design Attractor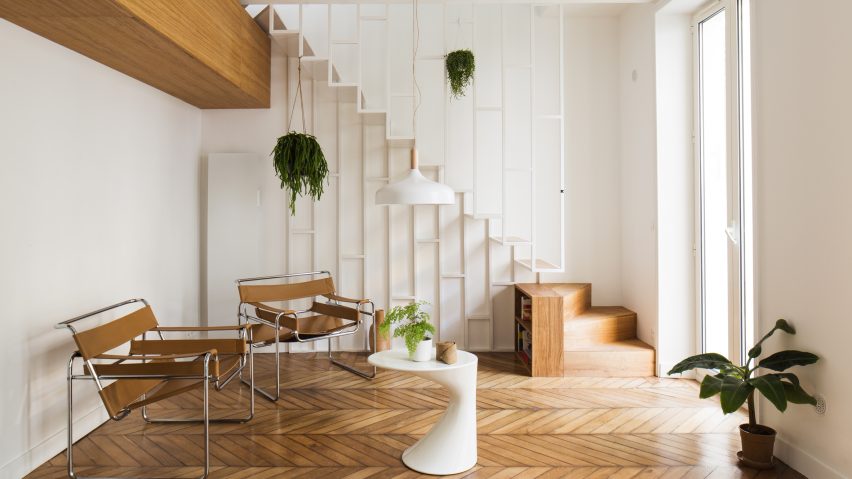 via Dezeen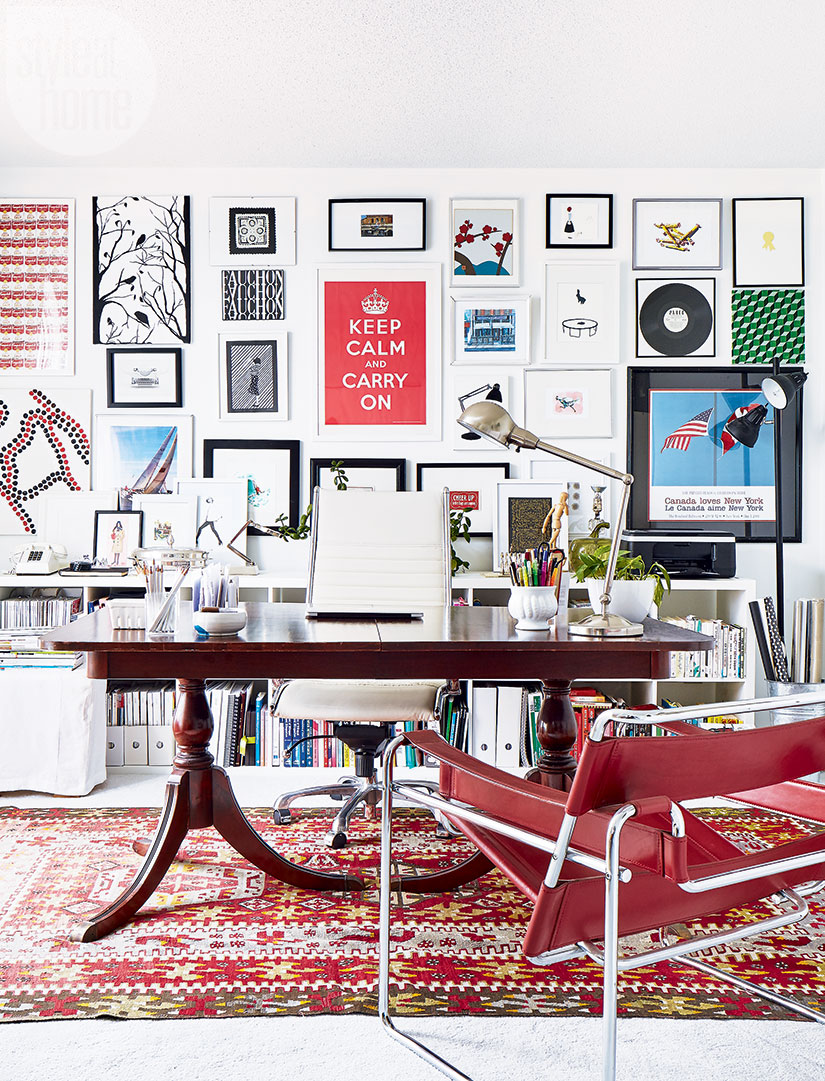 my red Wassily-inspired chair (via Style at Home)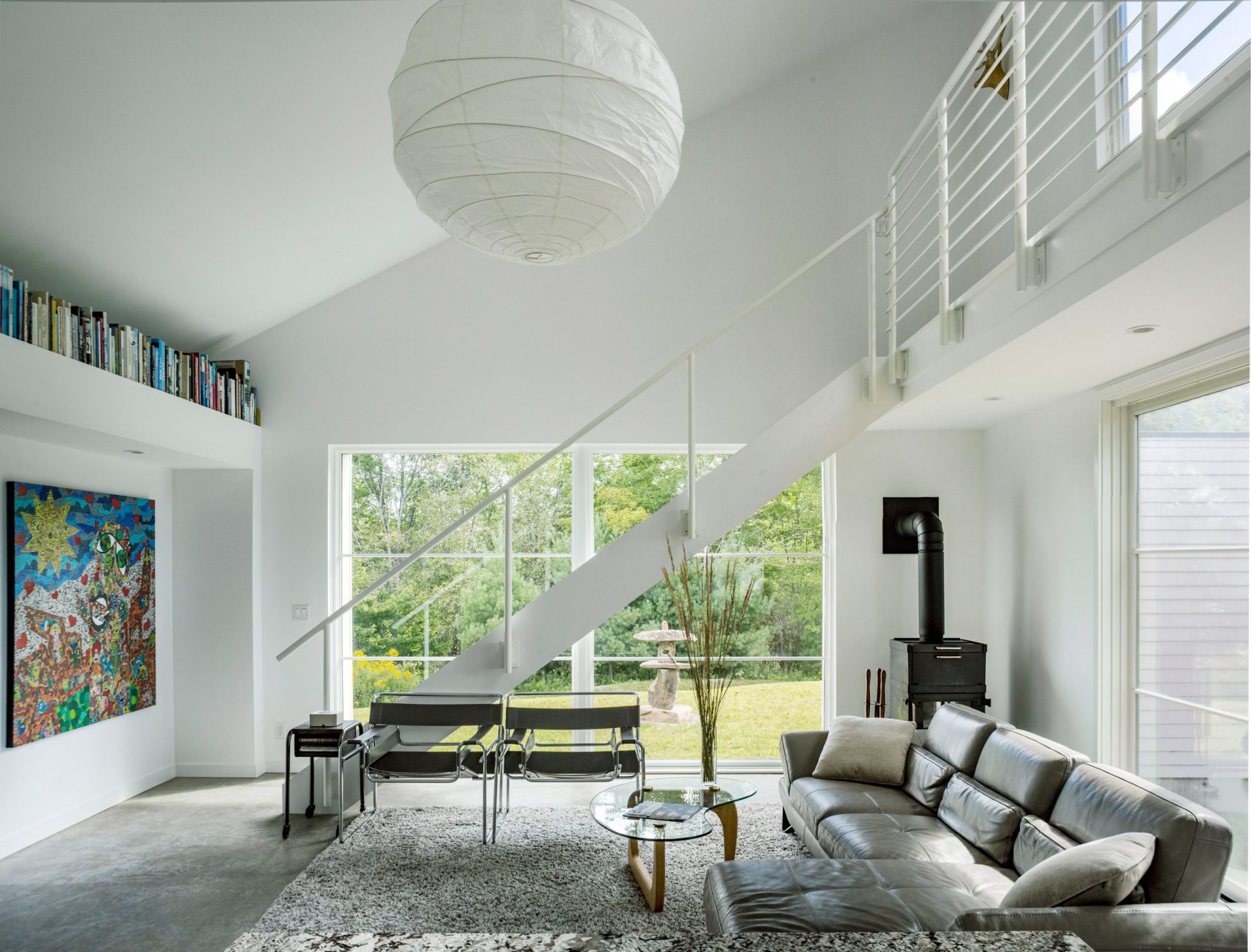 via Dezeen
Reference: The Coolist