The Tolix chair is a common addition to rooms that ooze "rustic elegance" or "industrial chic." The form looks simple enough, but 100 manual operations are required to make a Tolix. This is a classic café chair designed my metalworker Xavier Pauchard in 1934. Now, 80-plus years later, we're still seeing this chair (and many reproductions of it) in cafés – and homes – around the world.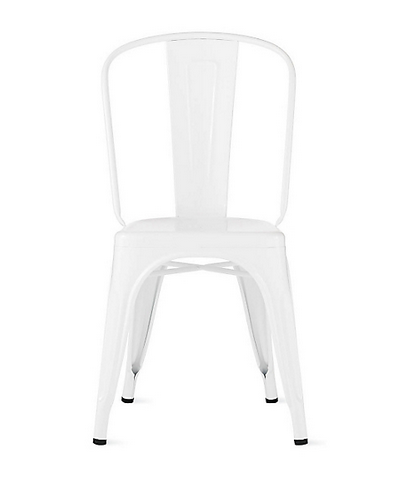 Tolix Marais A Chair, $233 (on sale), Design Within Reach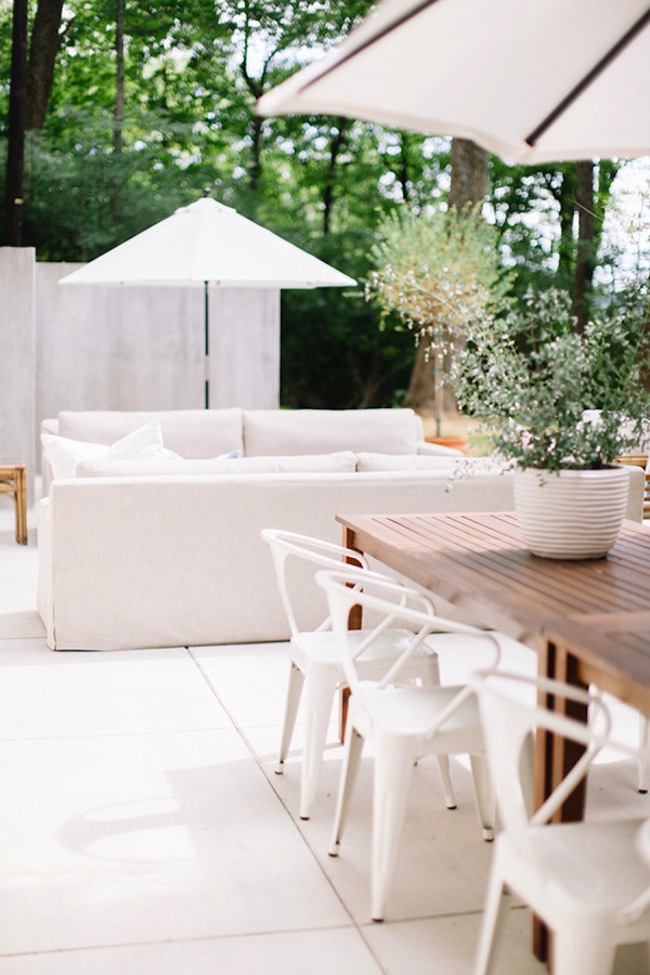 via Jacquelyn Clark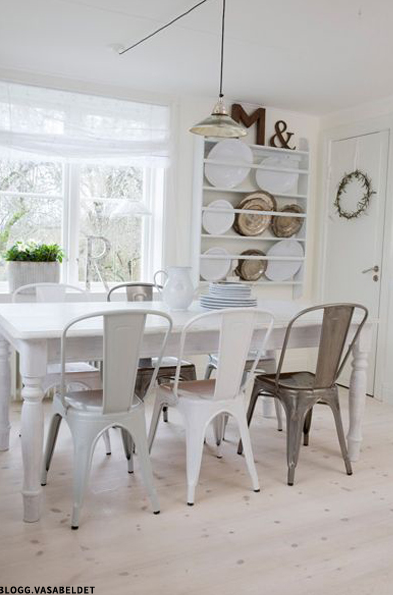 via Sheer Luxe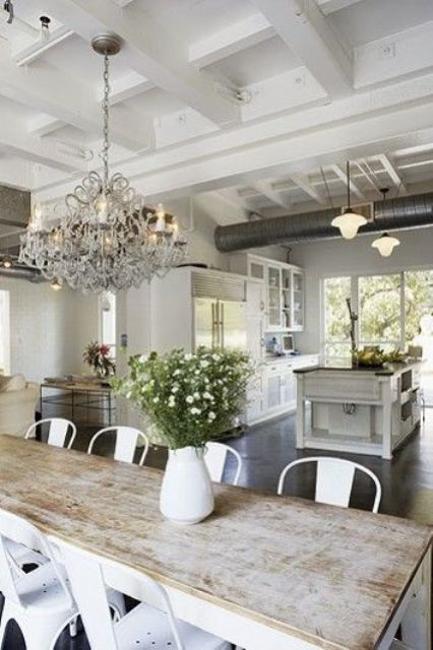 via Lushome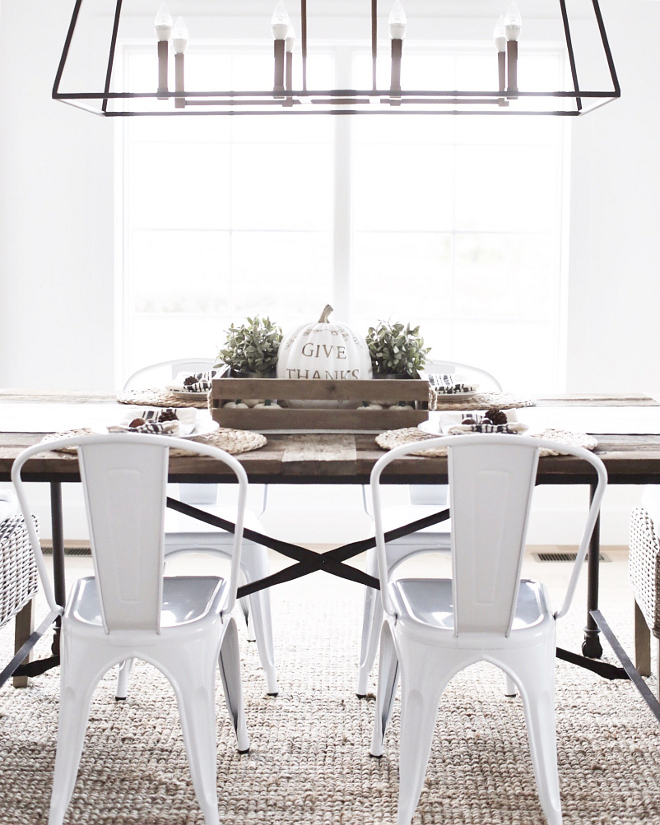 via HomeBunch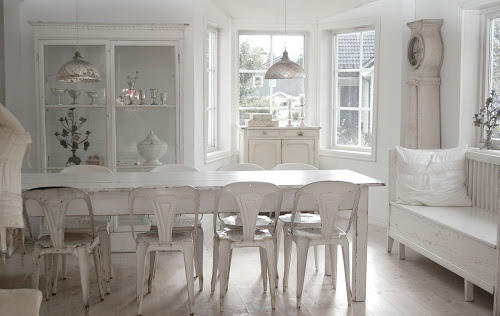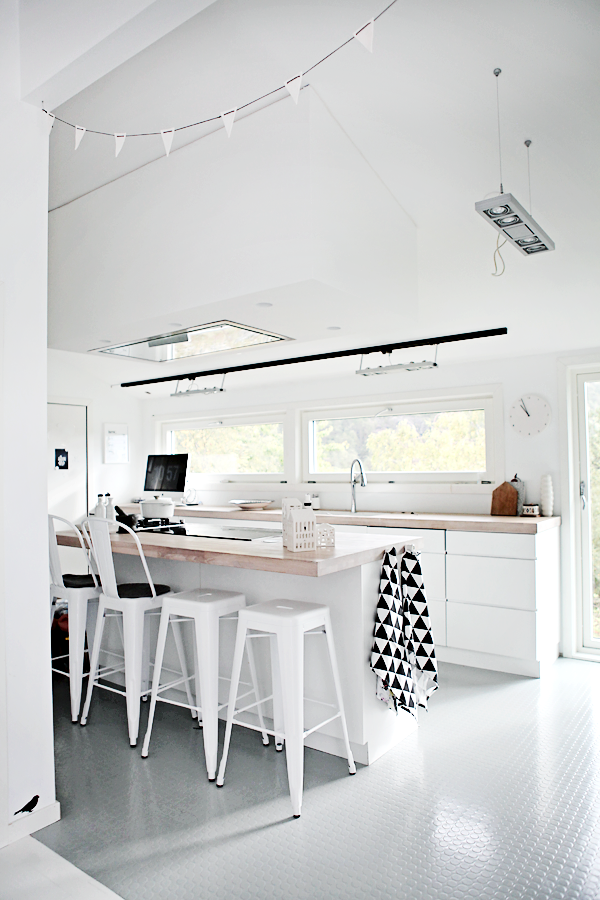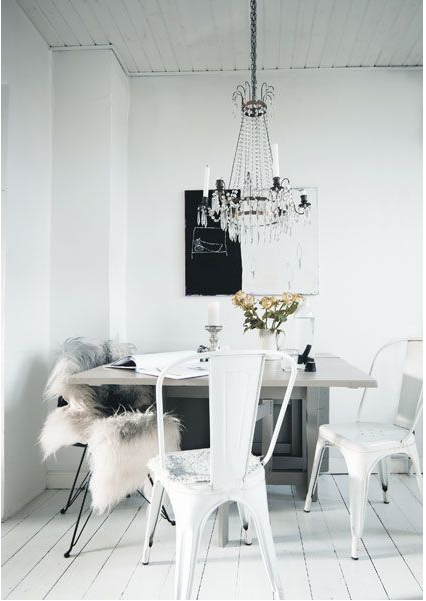 via House of Bliss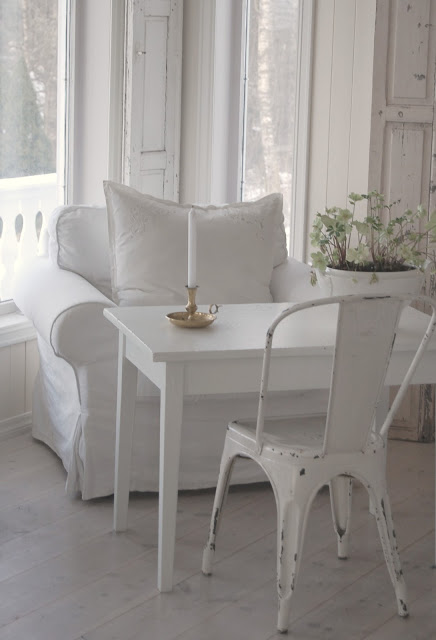 via Kotivinkki
From the images above, you can see how versatile the chair is. It fits well at a dining room table as it does on an outdoor patio. It can be put to use as a side chair, desk chair, or dining chair. And, you can't tell by these photos, but the Tolix (and its reproductions) comes in an assortment of colours making it an easy piece to incorporate in diverse interiors.
Save
Save