We're heading into a long weekend here in the North, and I couldn't be happier! It's back-to-school season which means that my work life is extra busy at the moment. The students are back in town, and orientation week at uni starts in just a few days. My MBA courses will pick up again this week, and I'm in the final stages of prepping a new course I'll be teaching. On top of this, of course, I have my usual work responsibilities. September is always an exciting – but uber-busy – month on my end. It has been for just about all my life!
And sometimes, in between all of the school tasks of September, my mind wanders into gorgeous design spaces. Today's five rooms all feature two things: round mirrors and white square (or rectangle) tiles. The contrasting shapes work really well in these bathrooms, and make for a clean and modern aesthetic.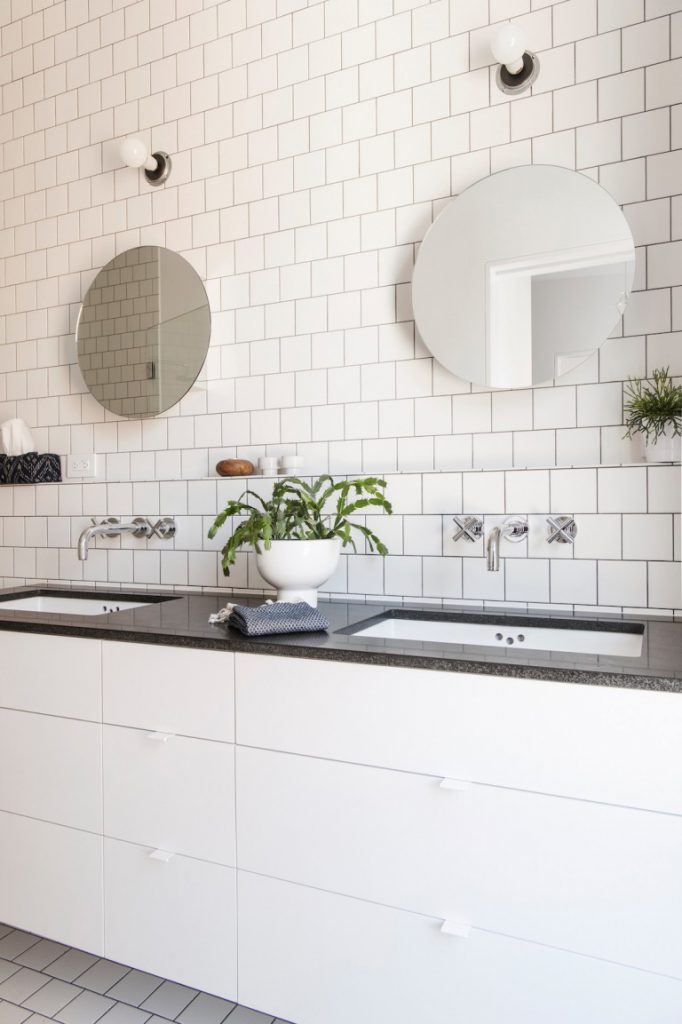 via Remodelista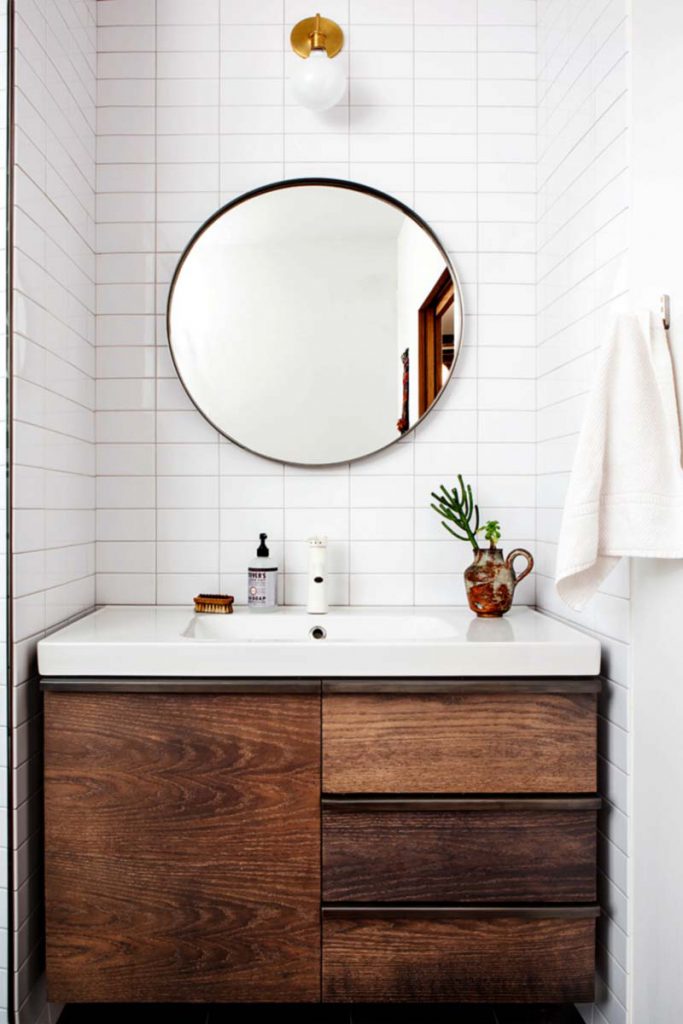 via Design*Sponge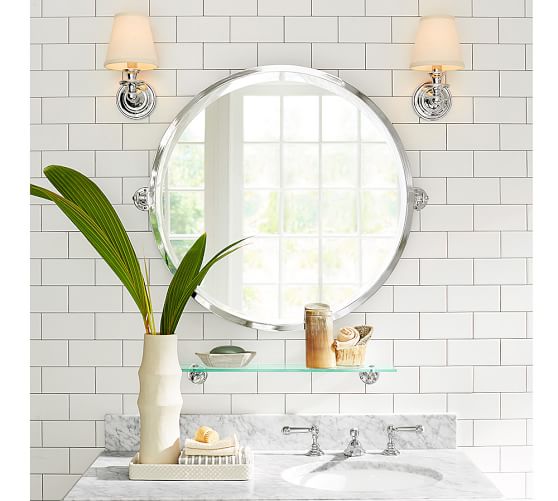 via Pottery Barn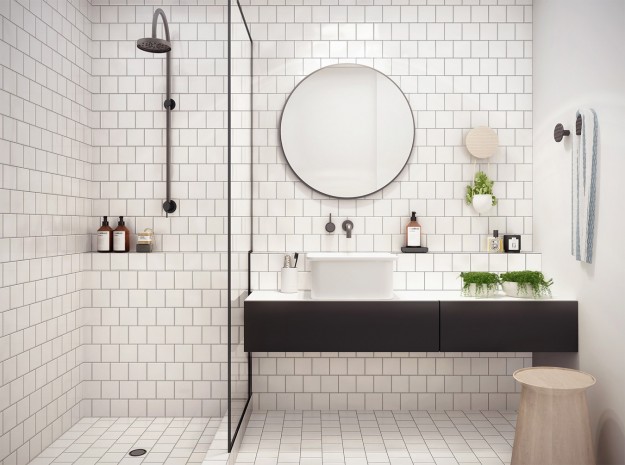 source unknown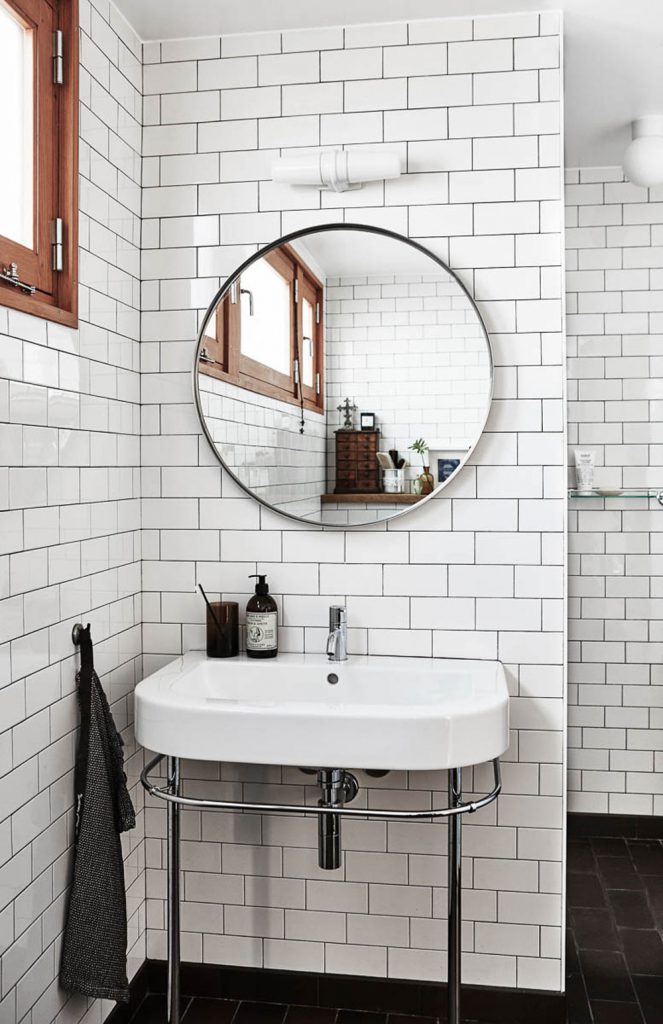 via Oracle Fox
Have a great weekend, everyone. Happy Labour Day!
Save
Save
Save
Save
Save