A few years ago, I wrote a post about modern bird feeders. This post has caught the attention of several readers, but most recently, Amara contacted me with info about their current bird feeder stock. I was surprised to see so many modern feeders in one place. Since I'm already itching for spring to arrive, it seems like a post about bird feeders is highly appropriate.
I'll start with this bird feeder that Amara kindly sent me (see it on Instagram). Since I shared it on Instgram, I picked up bird seed (I can't even remember what kind), and I hung it up on a tree in my backyard. The lady who helped me buy the bird seed said it would take a few days for birds to realize it's there. While I haven't seen so many birds flock to it quite yet, I'm hopeful they will. How could they not? Look how pretty it is!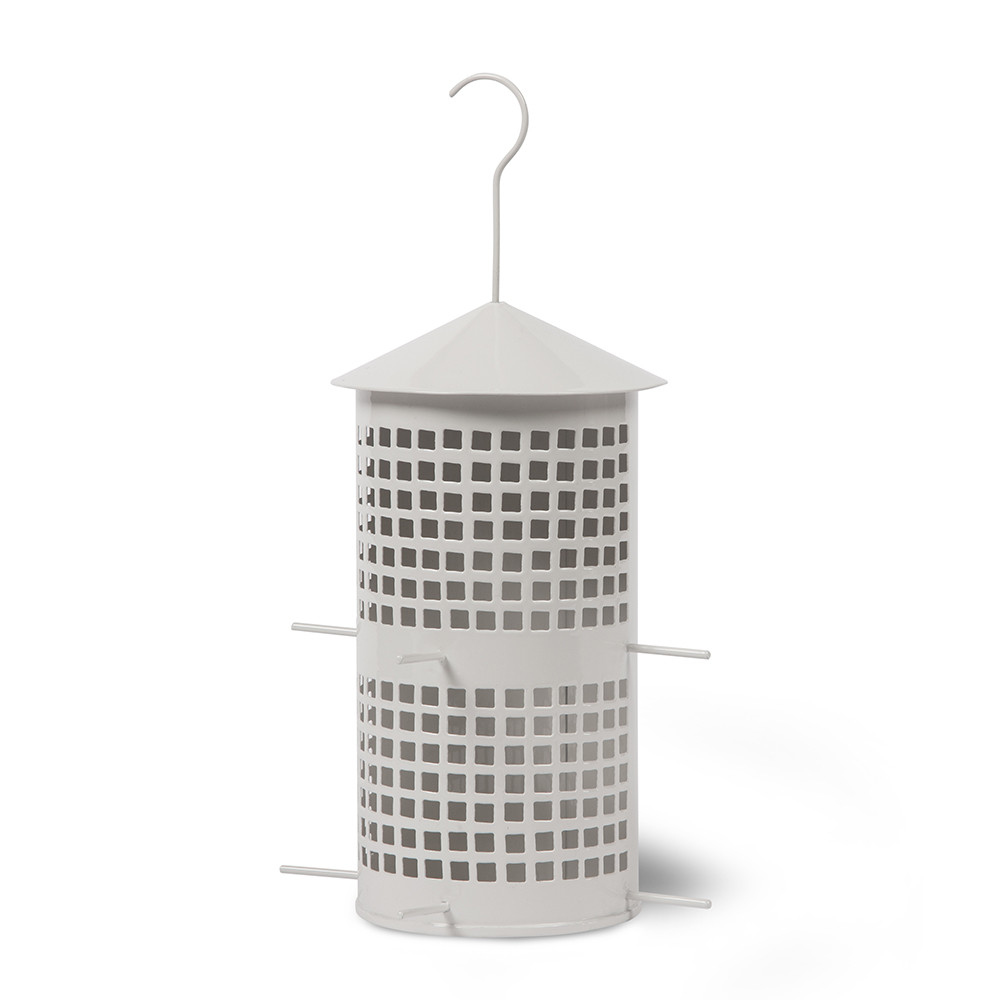 Garden Trading Bird Feeder, $28
I absolutely love the design of this second feeder. Talk about modern! I'm not quite sure where birds perch to eat the seed, but I love the donut shape, and the hook and cord seem very strudy.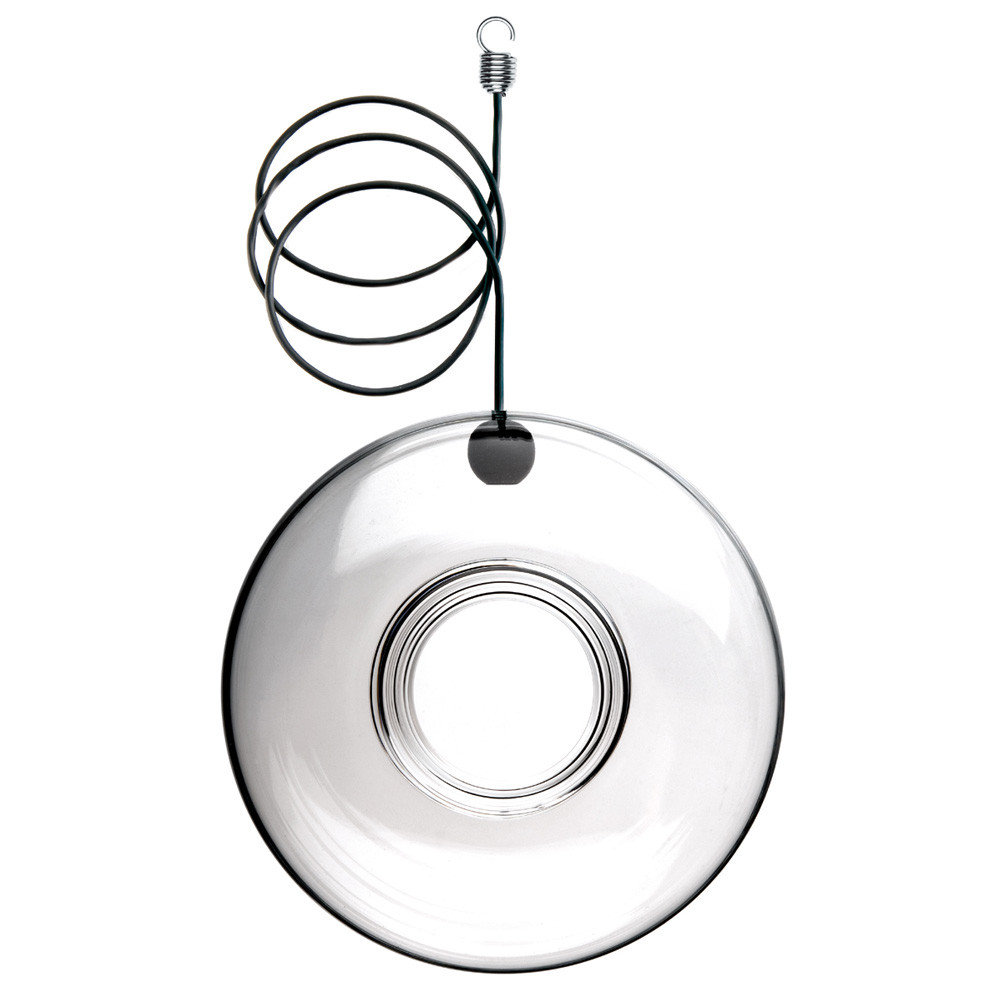 Eva Solo Bird Feeder, $59 (on sale)
This bird feeder is by the same brand as the previous one, but its design is quite different. It's a mini feeder with a larger hole. I do like the simplicity of this design.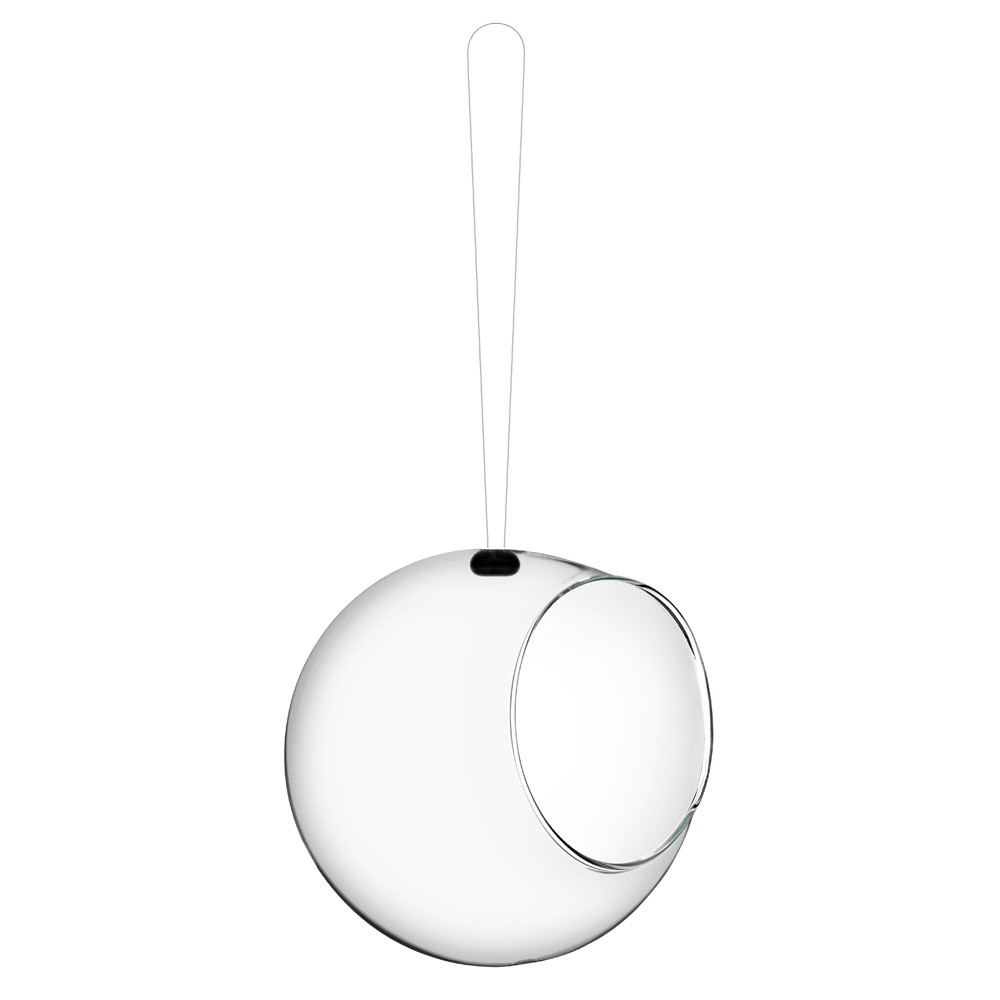 Eva Solo mini bird feeder, $63
The next two bird feeders are by the same manufacturer, but they're different shapes. I like the mix of white and wood on these classic feeders. There's not much room for more than one bird though, is there?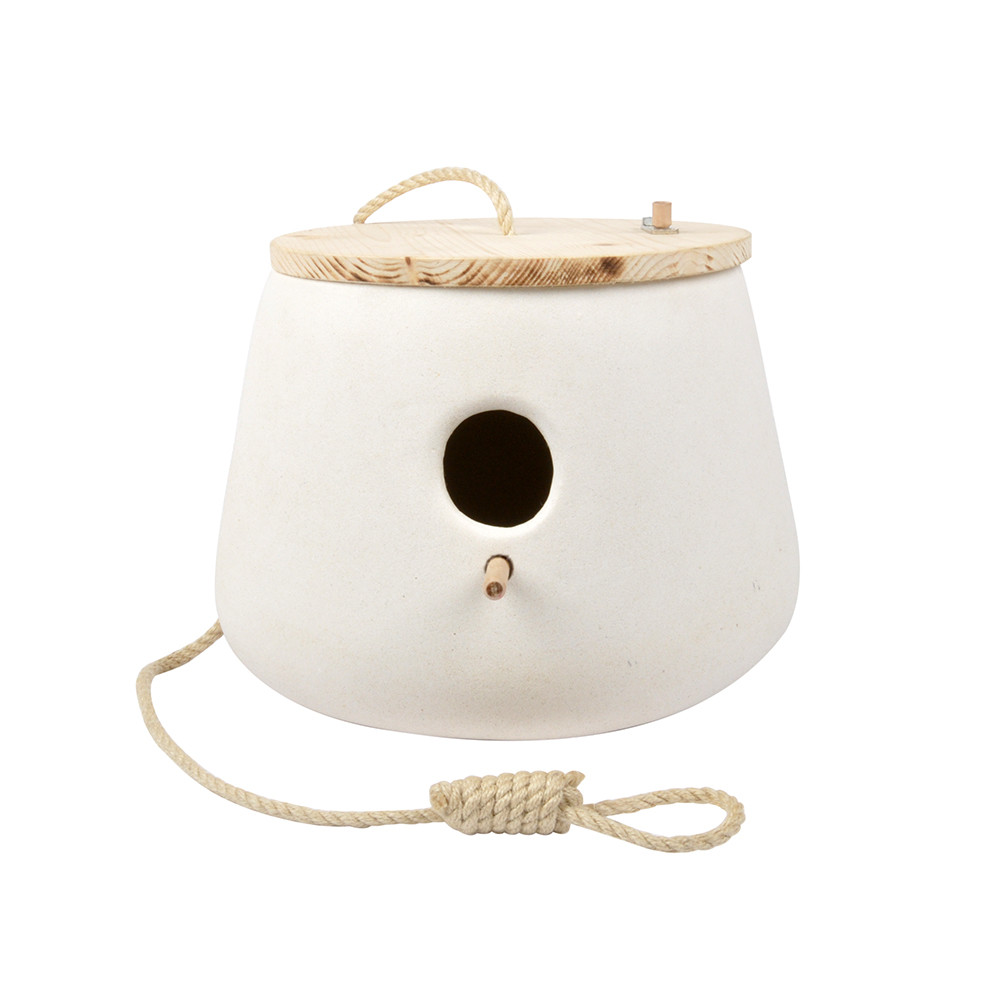 D&M Haven White Bird House, $92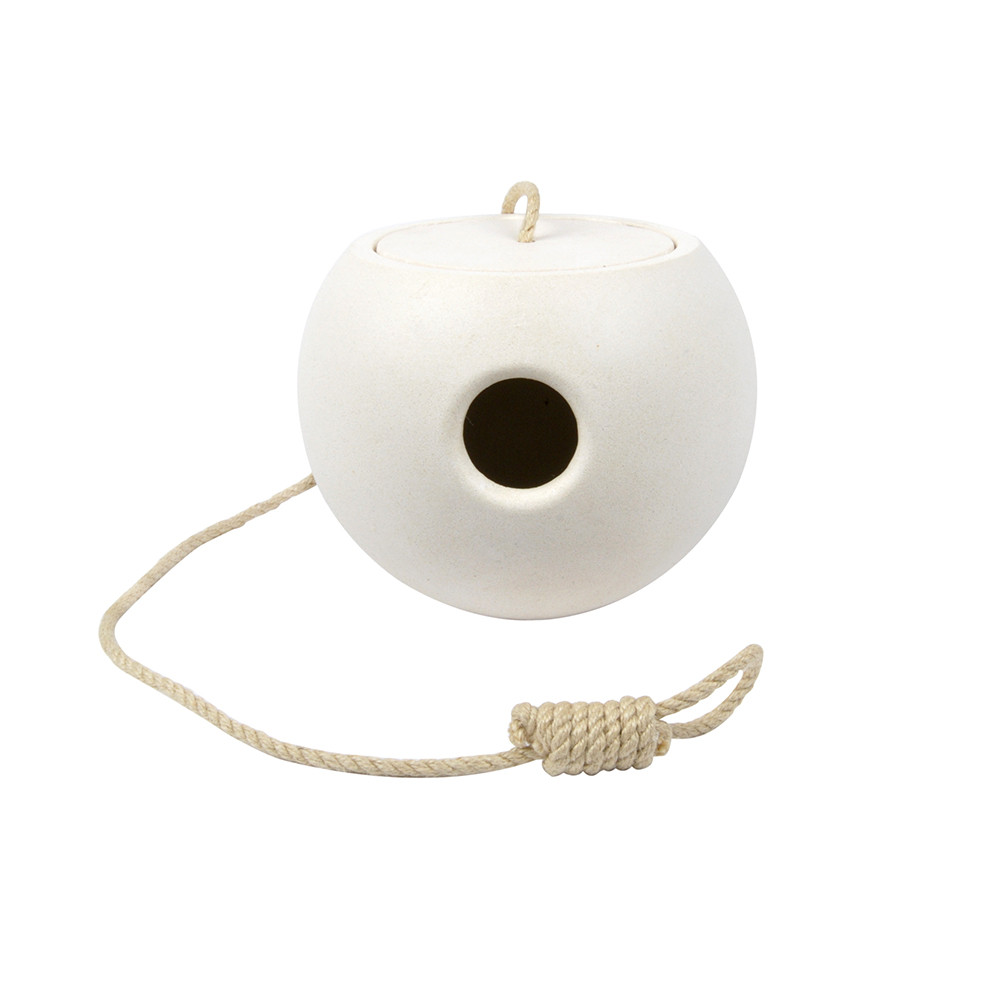 D&M Have White Bird House, $87
As I learned, Amara's curation is amazing. The company carries designers such as Alessi (my fave!), Fornasetti, Jonathan Adler, and Orla Kiely. It ships world wide, and you can choose your preferred currency option as you shop online. I've listed the above items with the Canadian prices, and delivery is free to Canada for orders above $200.
Thanks again to Amara for sending along the feeder! I hope it makes the birds happy! All opinions are my own.