Oh, you know, I'm just dreaming about a future Chanel purchase…as you do on a Friday, right?
How could I not want to add a little Chanel to my wish list after look at these (and many other) photos.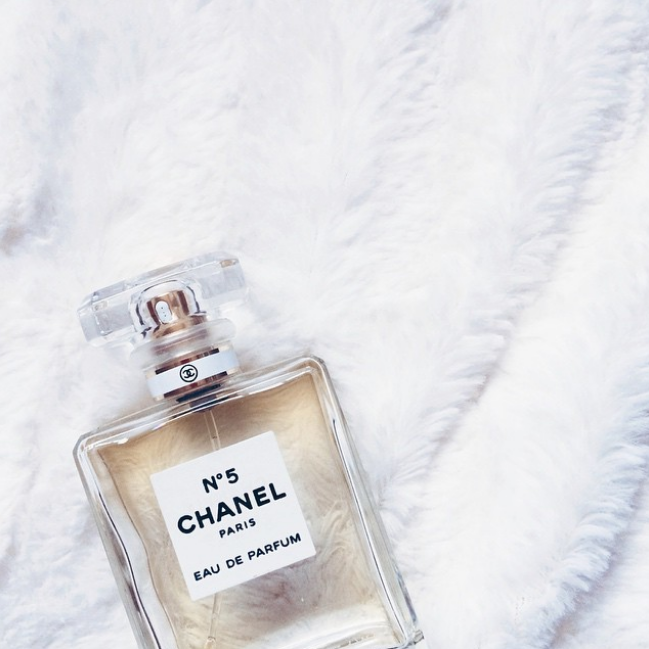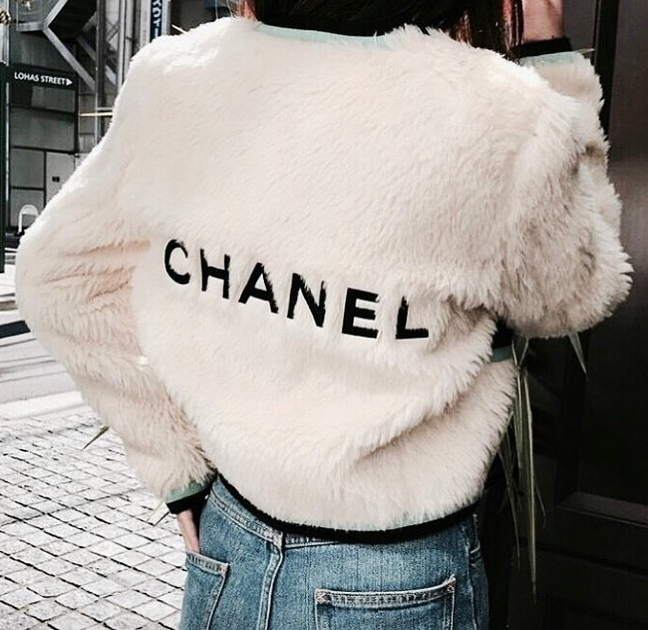 via Badest.Outfits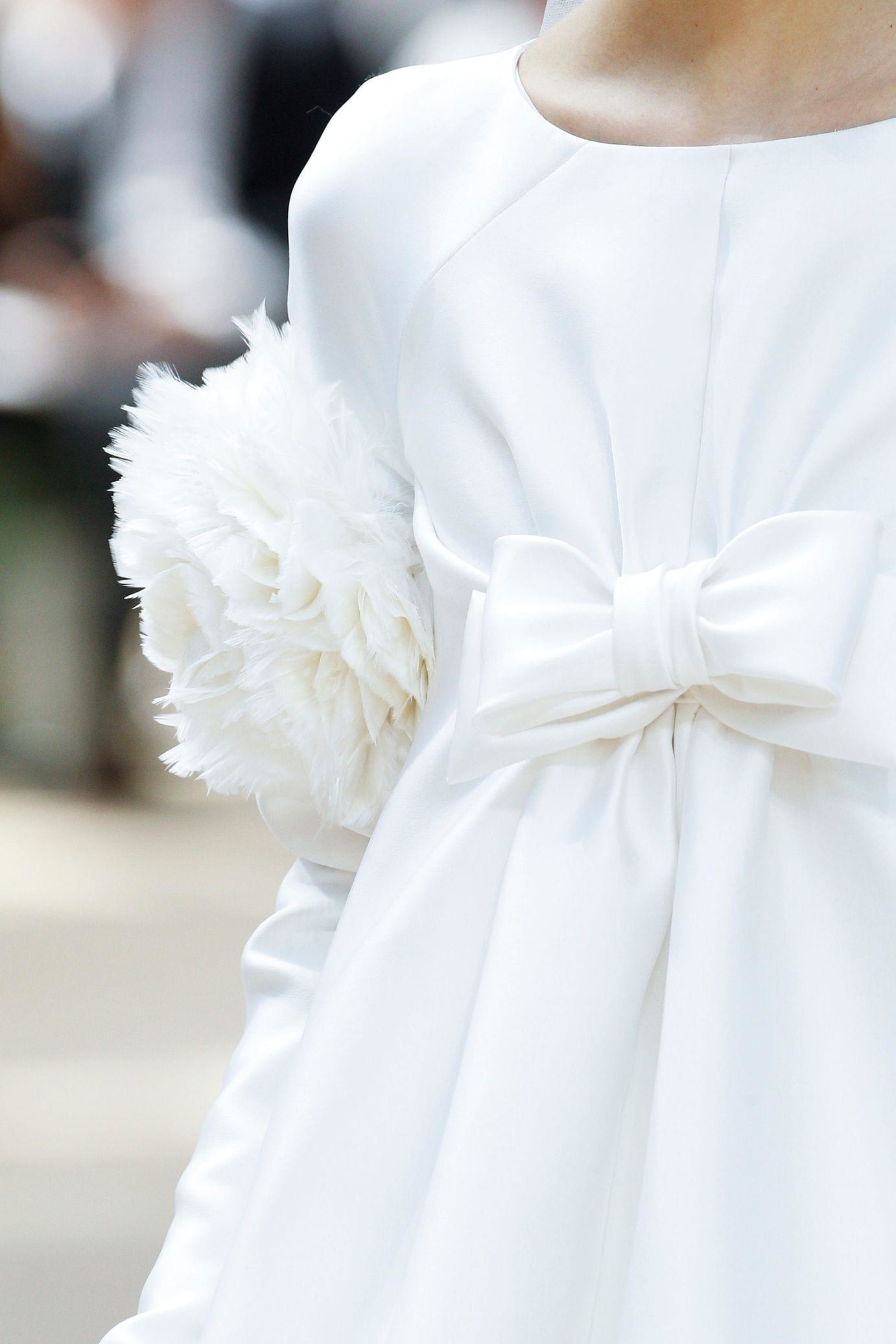 via Vogue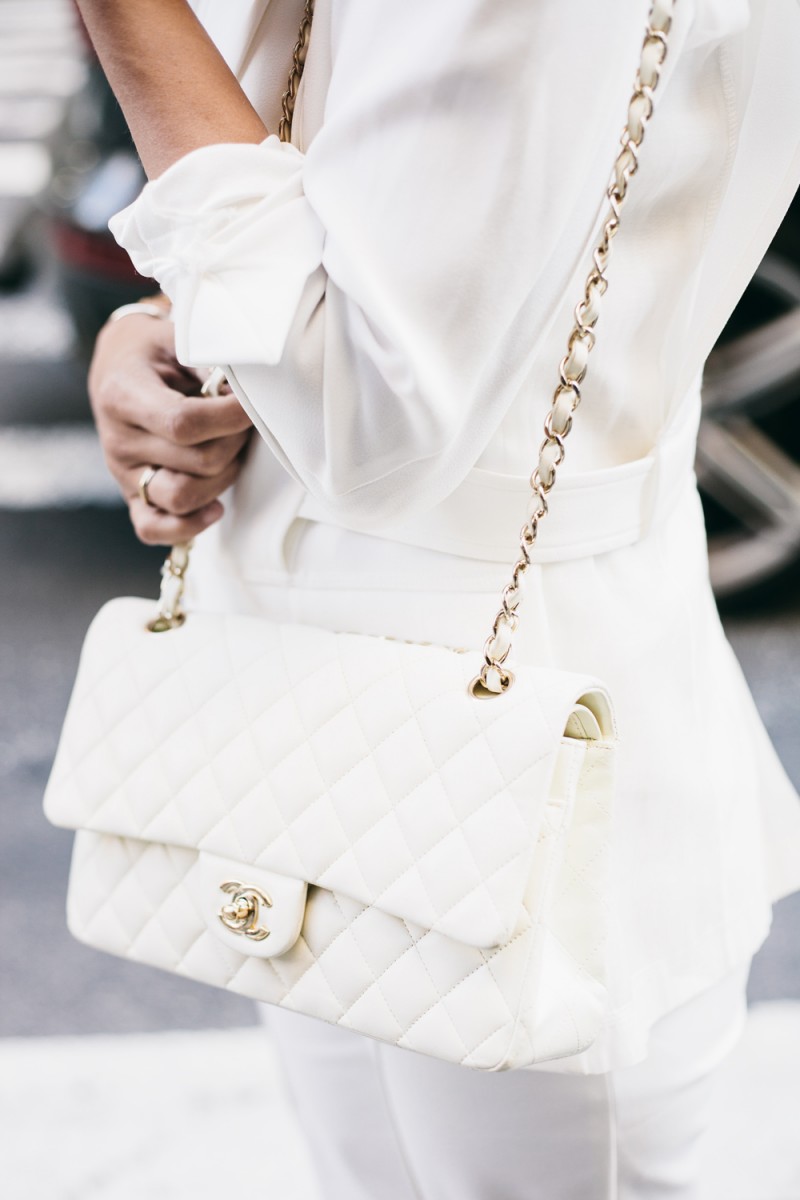 via Damsel in Dior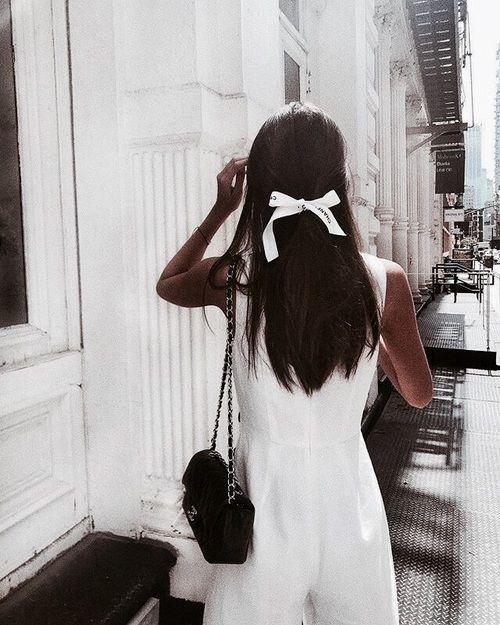 via Pinterest
Have a wonderful weekend, everyone.