Would you use this for your groceries?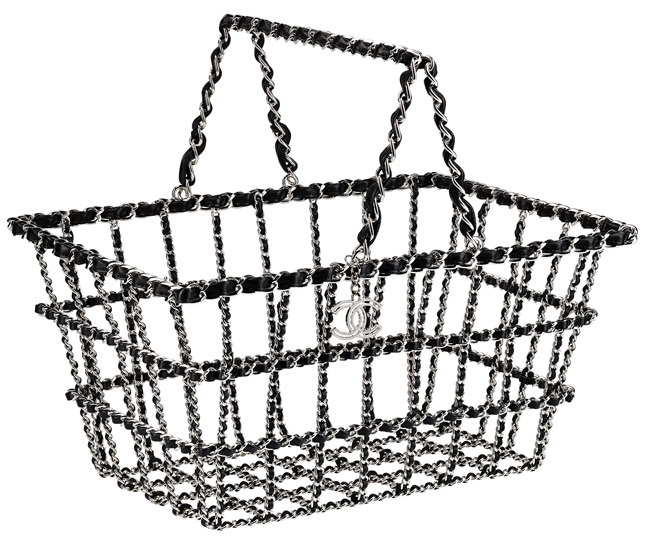 Chanel shopping basket, photo via Stairway to Fashion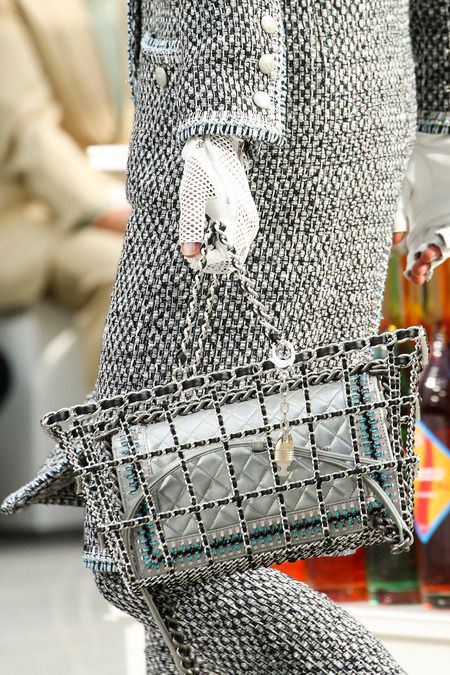 Chanel F/W 2014/15 shopping basket, via DonzWebb
You would obviously need a second Chanel purse for your belongings.
Do you think people who buy the Chanel shopping basket actually do their own groceries? I doubt it.