I honestly watch the Academy Awards more for the fashion than for the films. Is that so wrong? The stars Рwith the help of their style team Рwork hard to look good, and I am always keen to see what colours and styles make the final cut. This year, there was a lot of pink (e.g., Gwyneth Paltrow, Anna Kendrick, Zoe Saldana, Karolina Karkova), red (e.g., Giuliana Rancic, Dakota Johnson, Rosamund Pike, Solange Knowles), glitter (e.g., Emma Stone in lime glitter), nude (e.g., Oprah Winfrey, Jennifer Aniston, Jennifer Lopez, Kerry Washington), and black (e.g., Cate Blanchett, Tegan and Sara, Laura Dern, Sienna Miller).
I, of course, was curious to see who would wear white on this very special evening. Here's a brief review: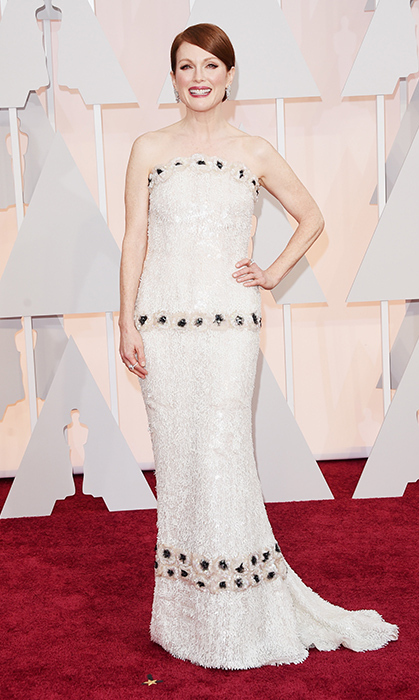 Julianne Moore in custom Chanel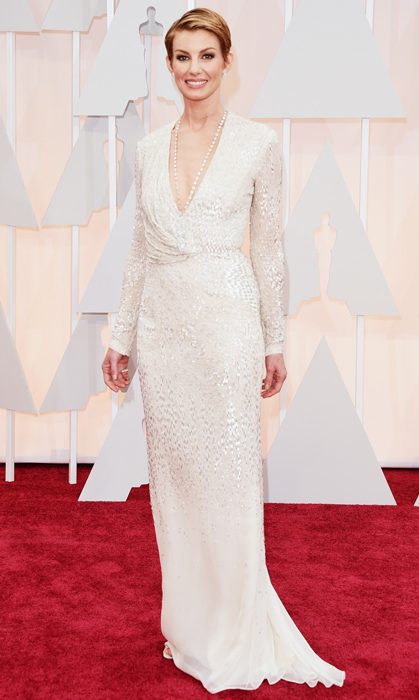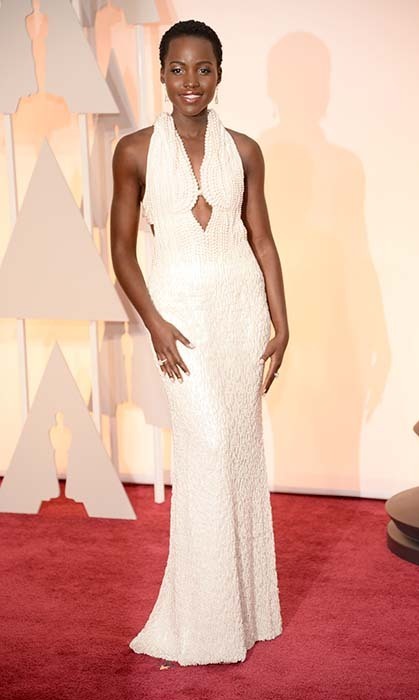 Lupita Nyon'go in custom Calvin Klein (read the story behind the dress here)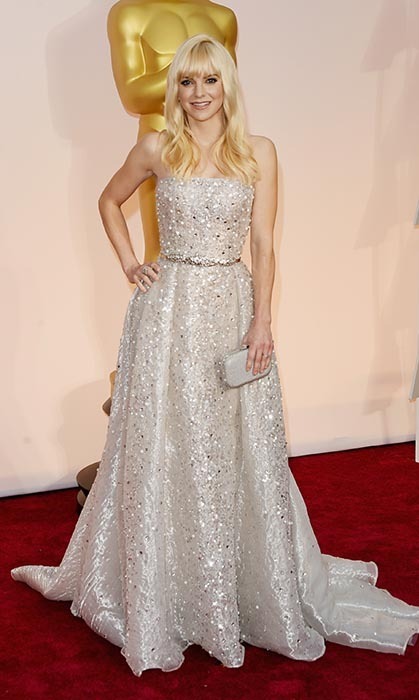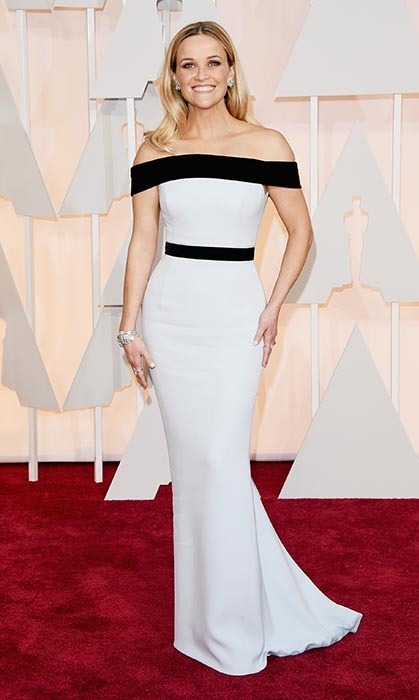 My favourite top-to-toe looks were: Emma Stone, Cate Blanchett, and¬†Gwyneth Paltrow.¬†While I did like quite a few of the celebrity looks, I sort of wished that the outfits and styling were way more glam and out-of-the-ordinary than they actually were. The simple column silhouettes just seemed sort of¬†– dare I say –¬†normal.
Images via Hello Magazine.