I have watched more than the usual (for me) amount of television since the fall. I get completely caught by the Netflix-binge-watching bug, and before I realize it, I'm finishing off one television series and beginning another. Even with all that I've watched, there's still more for me to see before I am totally in touch with what everyone else is talking about Рmy Netflix-must-watch list seems to grow on a daily basis! Who has time for all these shows? When do people watch tv? Anyway, here's a quick recap of what I've watched over the last few months:
TV shows: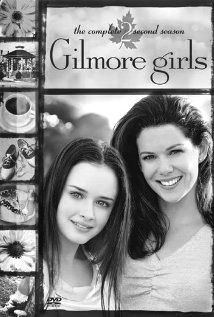 Gilmore Girls РI watched all 7 seasons over the course of a month or so. I can't believe I watched all 7 seasons. That's a whole lot of hours! I loved following the day-to-day business of Lorelai and Rory Рthe mother daughter duo who lead this series Рin the quaint and comfortable town of Stars Hollow. Seven seasons, though, that's sort of embarrassing!?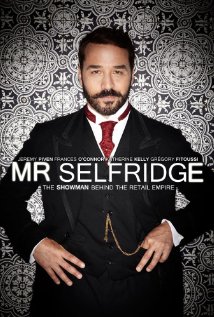 I loved watching the two seasons of Mr. Selfridge. The characters are complex, the costumes are¬†fascinating, and the management style¬†of Mr. Selfridge¬†is interesting.¬†Jeremy Piven – as Mr. Selfridge – is perfect. I can't wait for more! Two seasons¬†seems like a reasonable amount of tv watching, but¬†it really equates to about 20 hours of tv…half a normal work-week. Wow.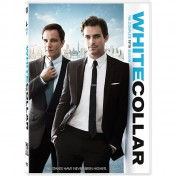 I am now several seasons in to White Collar. I had never heard of it before I clicked on it via my Neflix menu. It's been alright. I like that each of the characters is still around after so many seasons; there has been zero Рor little Рcharacter turnaround. I also like the dynamics between each of the characters.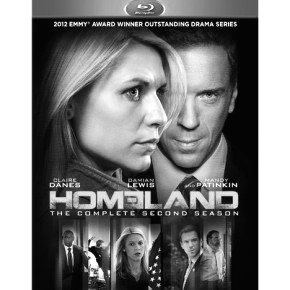 Homeland was incredible. I am certainly eager to see what the next season has in store! I was never a fan of Claire Danes, but I think she's amazing in the role of Carrie Mathison.
Movies: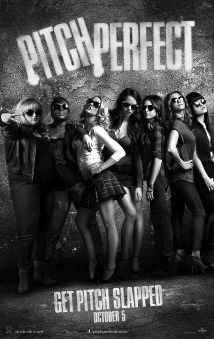 I've watched Pitch Perfect a few times now, and it still entertains me. The songs, the dancing, the amusing dialogue Рit's all fun! Anna Kendrick and Rebel Wilson are two of my faves in this film. Yes, it's true, I do like a good teen movie. Pitch Perfect 2 is due to hit theatres in May.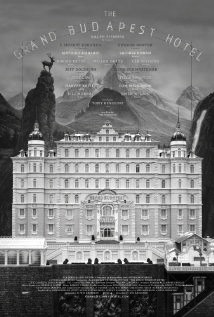 The Grand Budapest Hotel is a work of art. There is so much beauty in this quirky film. I feel like I need to watch it several more times just so I can can catch and analyze every detail that went into this film.
I felt like I went on a lengthy trek after I finished watching Wild. The scenery is beautiful, the story is true, and Reese Witherspoon played her part so wonderfully that I almost forgot that she starred in Legally Blonde. I was surprised to learn that Nick Hornby wrote the screenplay and was one of the executive producers of this film.
What's on your must-watch list? I'd love to know!