T-shirt season is just about here. After months and months of cold weather, I'm definitely ready! While these tees have super cute graphics, their price tags are a tad on the high side. How much do you budget for a graphic tee?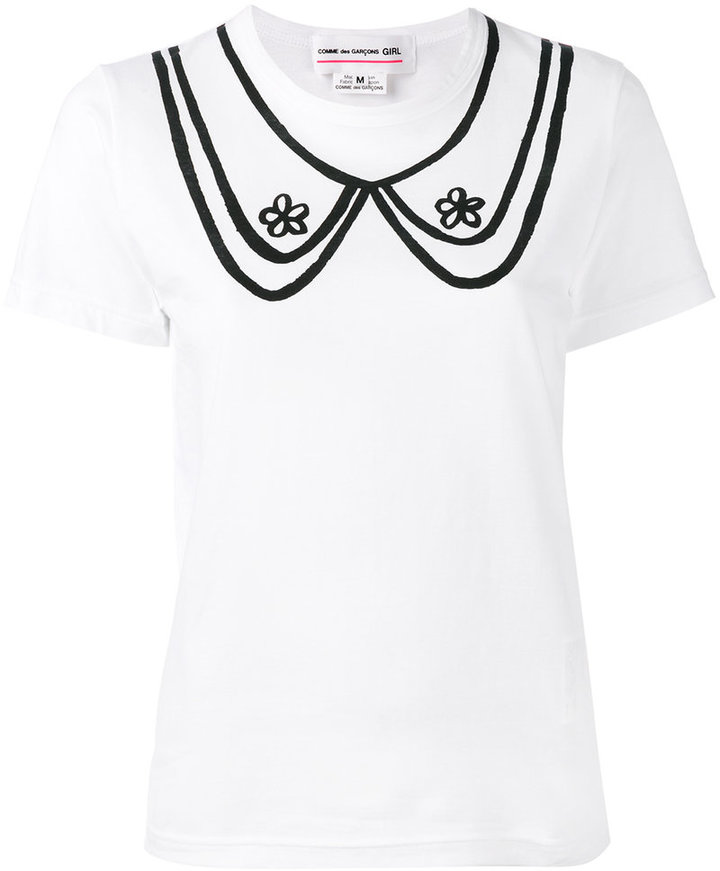 Comme des Garcons t-shirt, $150 USD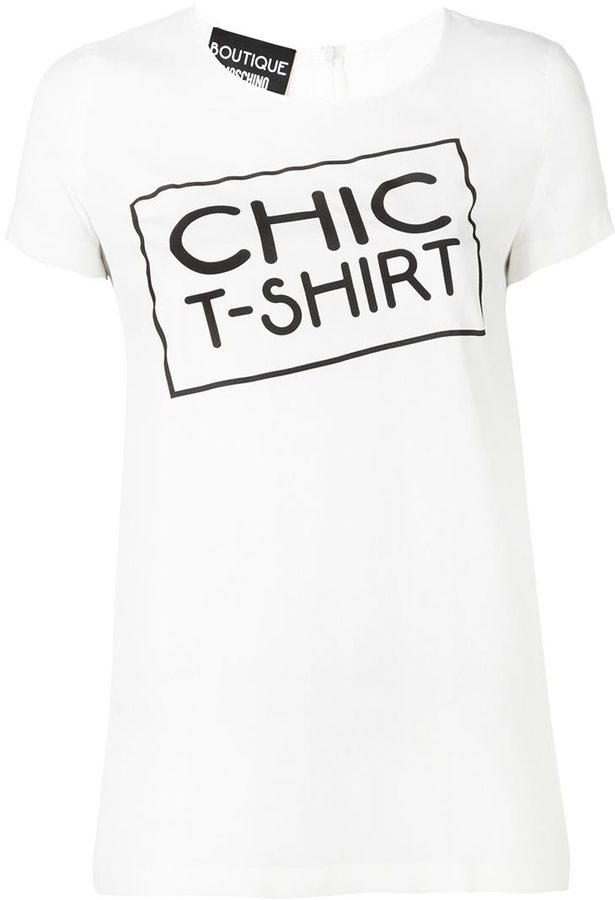 Boutique Moschino t-shirt, $225 USD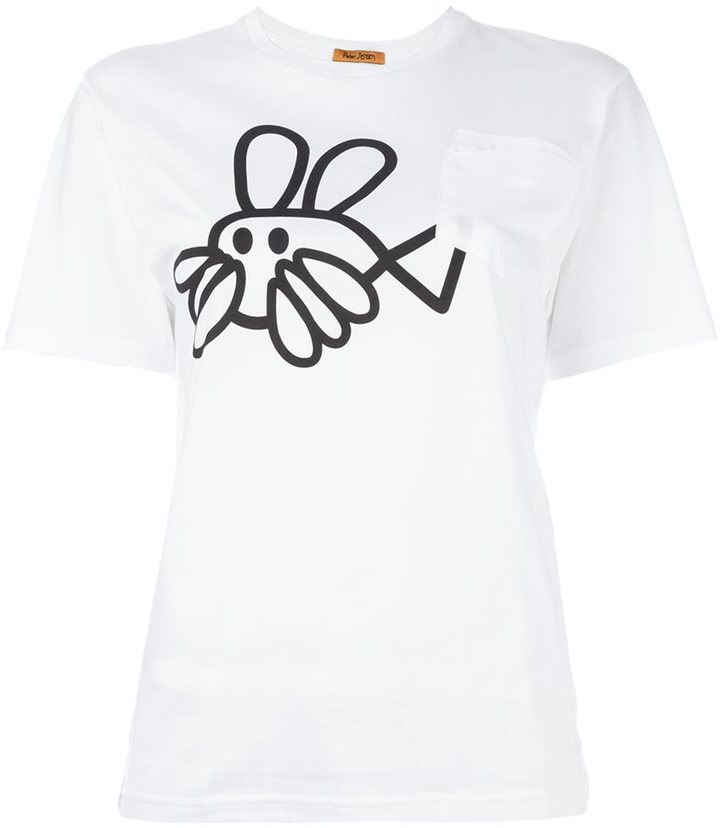 Peter Jensen fish rabbit t-shirt, $101 USD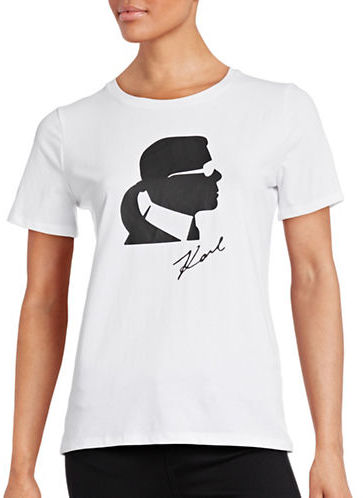 Karl Lagerfeld Paris profile t-shirt, $49 CAD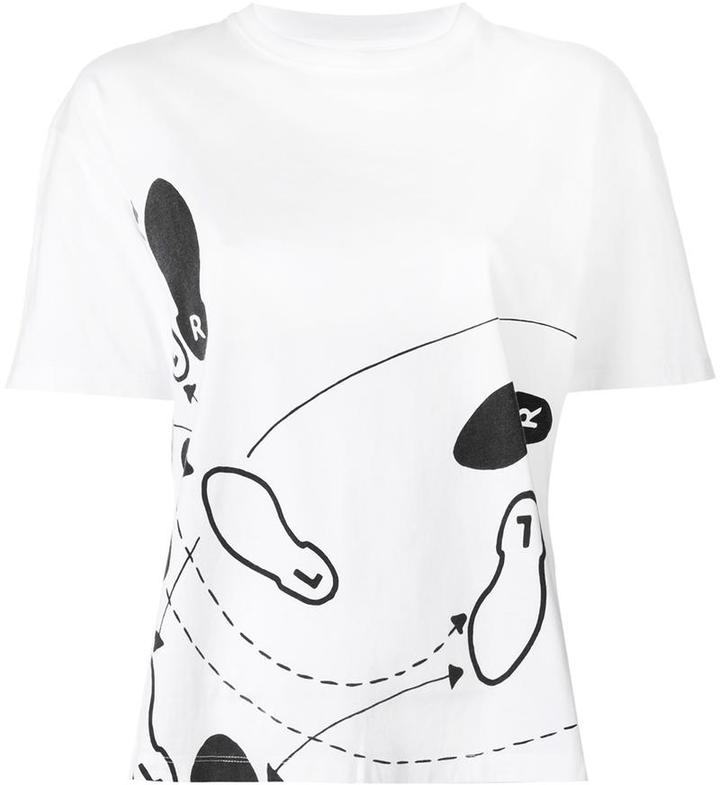 PS by Paul Smith t-shirt, $223
Have a great weekend!
Save
Save
Save