We're taking the long journey to Cape Town, South Africa today to Cape View Clifton's luxury guesthouses. These suites have beautiful finishes, functional kitchens, and the views are spectacular.
I've opted to zoom in on one of the white bathrooms of this hotel.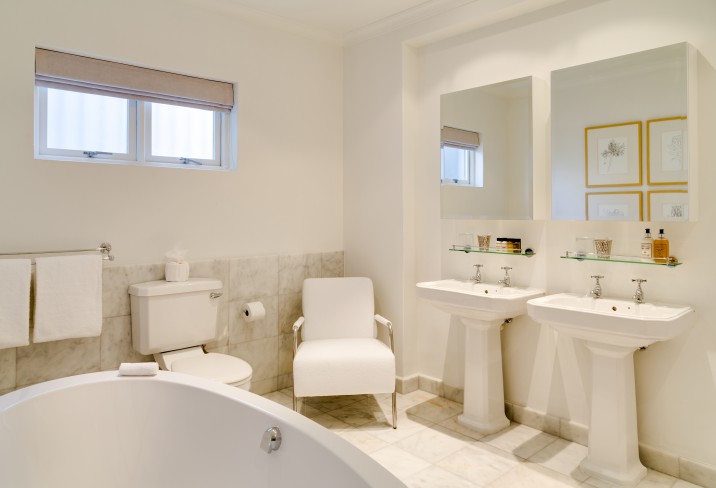 Here's what I've recreated for your home: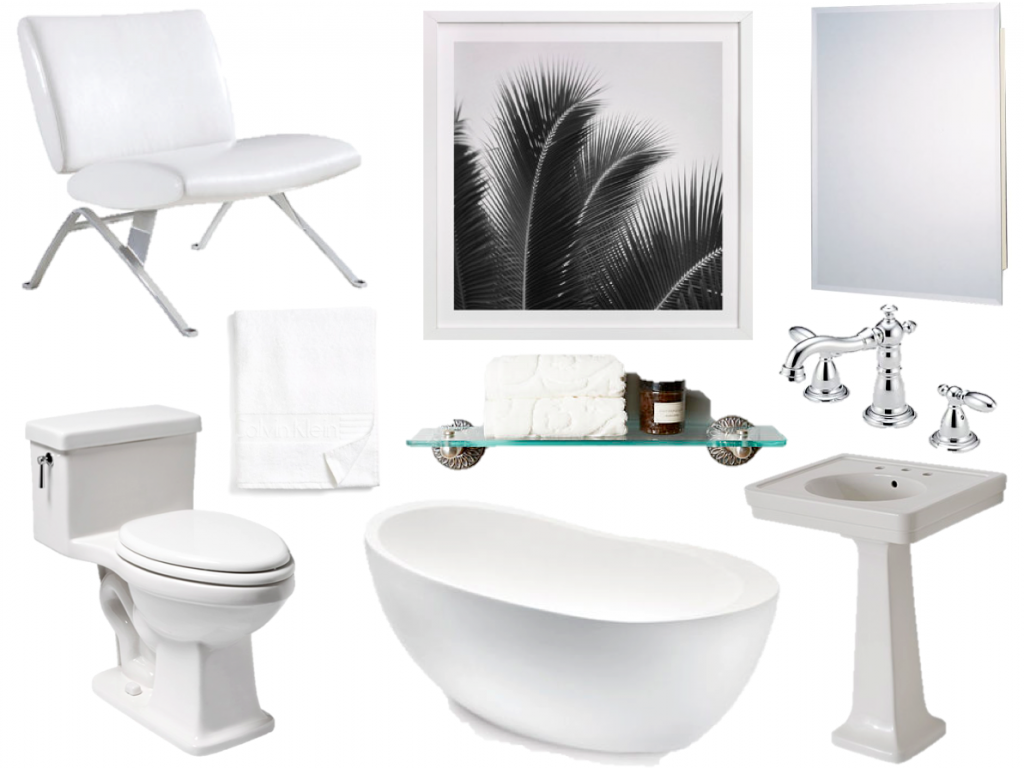 sink, toilet, freestanding tub, art, chair, faucet, mirrored cabinet, glass shelf, towel
***
Note: Affiliate links have been used. Get click happy (and buy if you'd like) and raise money for breast cancer research!
Save
Save
Save
Save