Oh man, am I ever sad that the cold weather has arrived. While I do love back-to-school season, the colder fall weather is not really for me. I'm definitely a spring/summer gal, so when the temperatures fall (currently hovering around 10C), and I'm forced to wear layers, I get annoyed. While I know many fashion bloggers are enjoying the arrival of cozy textured sweaters and leather knee boots, I am trying to extend the wear of my Havaianas and jean jacket.
So it probably comes as little surprise that I don't really decorate for fall. While I do love Hermes orange (who doesn't?), the traditional fall colours do not really have a place in my home. (Gosh, I do sound cranky, don't I? It doesn't help that I'm also currently sick as a result of the non-stop action that I experience every September!).
Trying to be positive about this seasonal change, here are five white things that I would have in my home and wardrobe this fall (especially if money grew on fall trees)…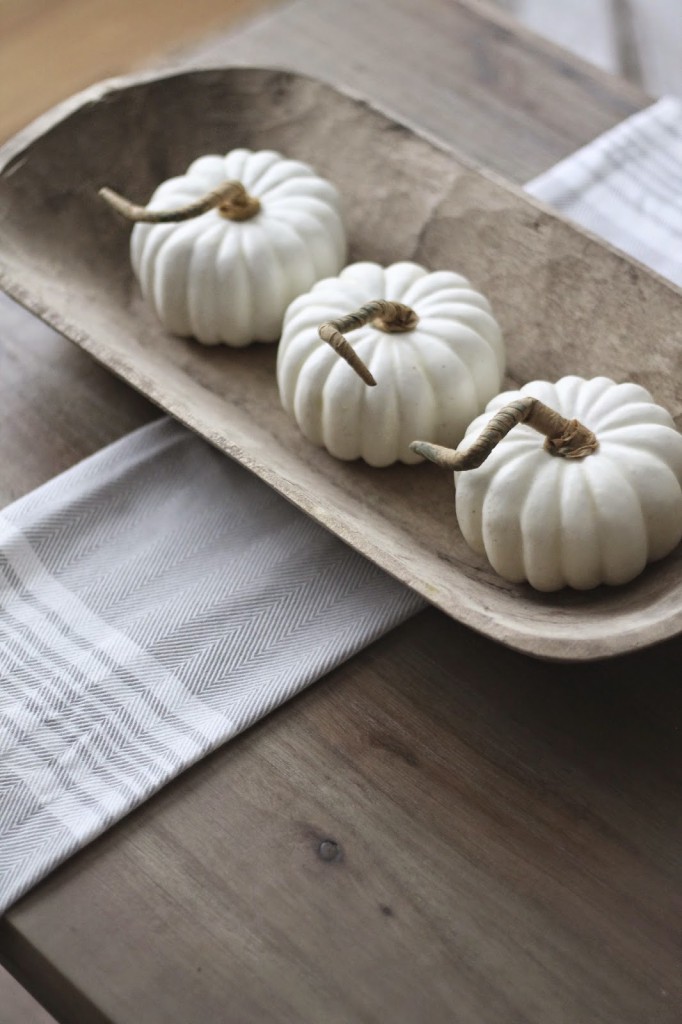 simple white pumpkin centrepiece, via 12th and White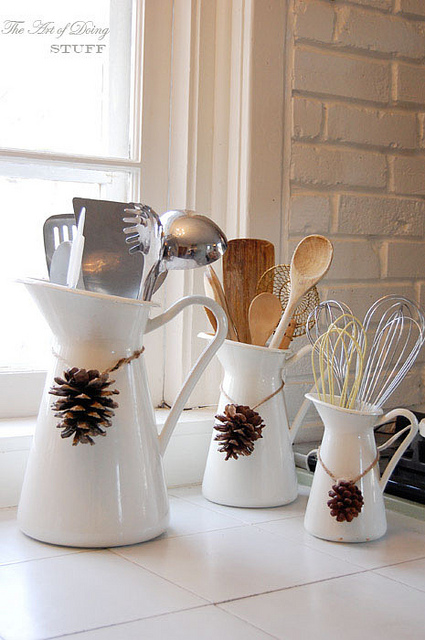 pinecone accents – not just for Christmas, via The Art of Doing Stuff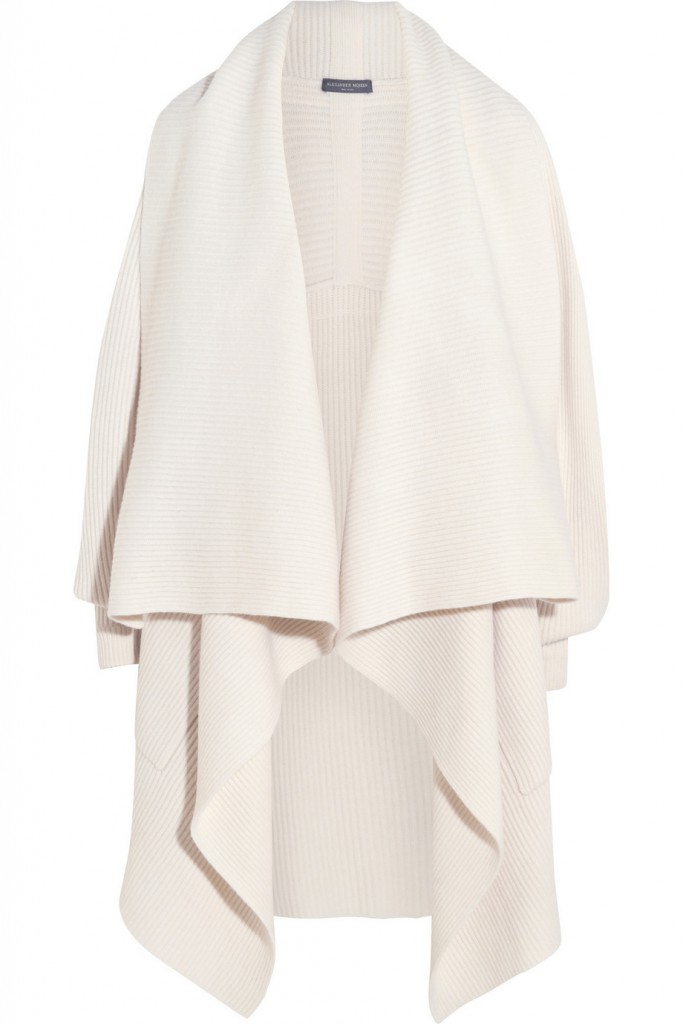 wool and cashmere-blend cardigan, Alexander McQueen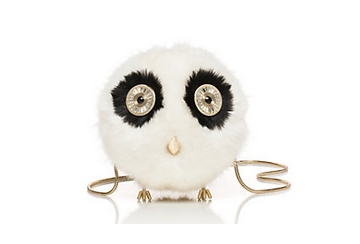 blaze a trail furry owl purse, Kate Spade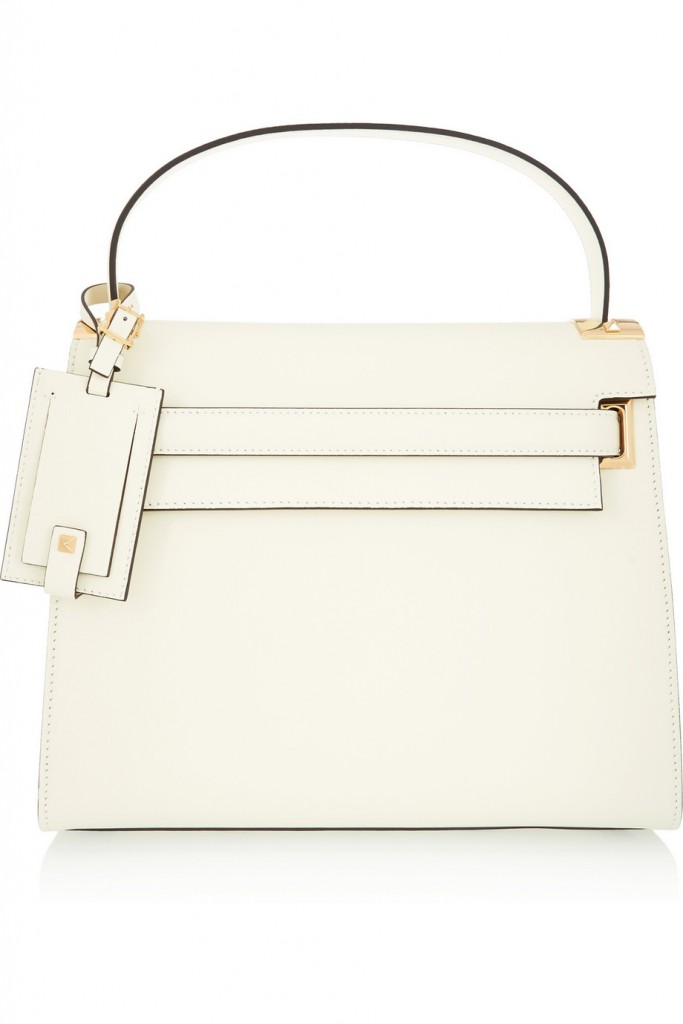 My Rockstud leather tote, Valentino
What about you? How do you feel about the fall? What will you be bringing into your home this season?