If you're in the design or blogging world, you've likely already heard of the One Room Challenge. The ORC, as it is also called, gives designers, bloggers, and design enthusiasts a challenge to make over a room in a 6-week period. Challenge is right. As an observer, I love to see the transformations. I think just about any before-and-after is dramatic, even if they don't include professional photography sessions that sometimes happen with the ORC rooms.
There's a select group of 20 designers/enthusiasts who are officially ORC participants, and then there are another 200 or so (I think) who are guest participants. It's all very fascinating, if you ask me. People really get into it, and the participants are fairly open about sharing their design vision and process.
Here are five end products that really caught my attention, but I would encourage you to check out all the ORC featured designers and guest participants if you're looking to be inspired by traditional/modern/interesting design!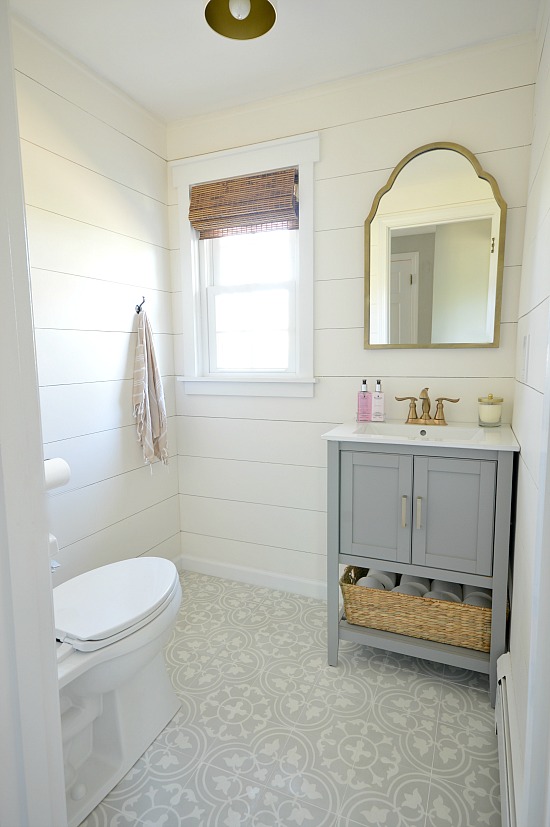 powder room, Wife in Progress (that floor!)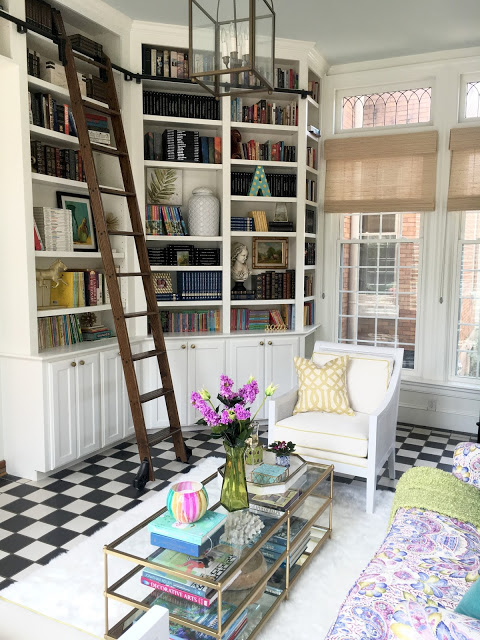 sun porch, Worthwhile Domicile (those shelves! that ceiling height!)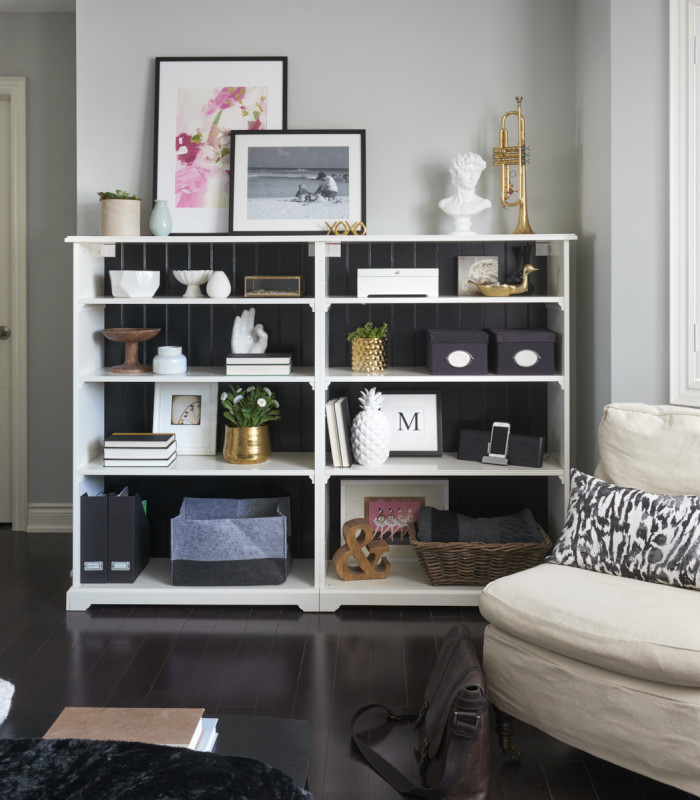 teen room, Vanessa Francis Design
(I love the addition of the trumpet and the story that goes with)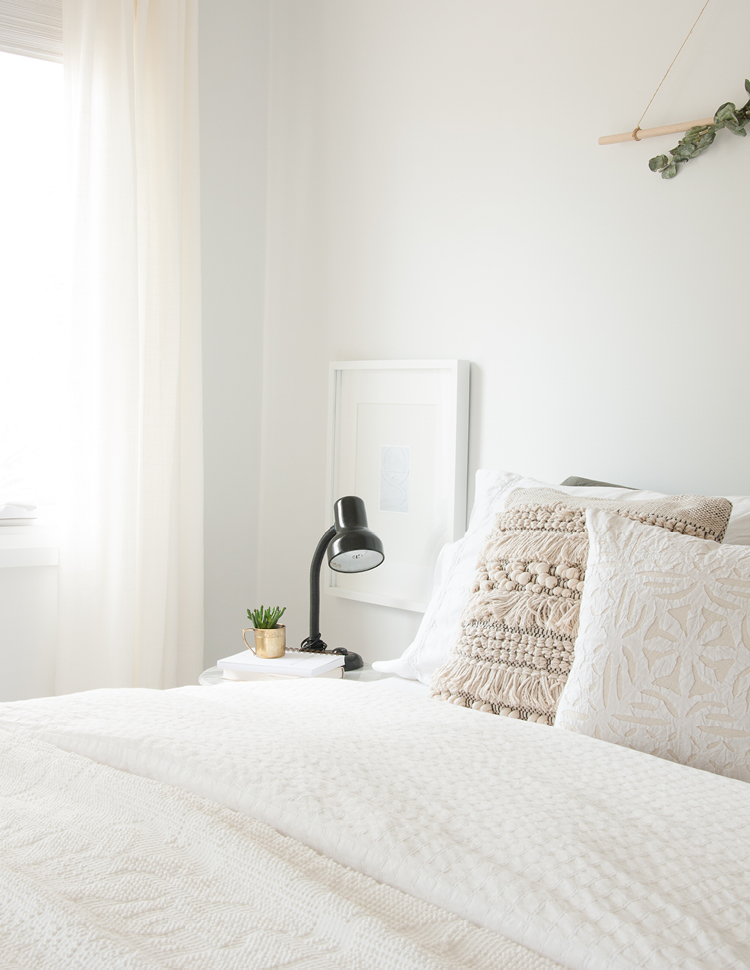 bedroom, Love on Sunday (I love Amy's use of textures in her white bedroom.)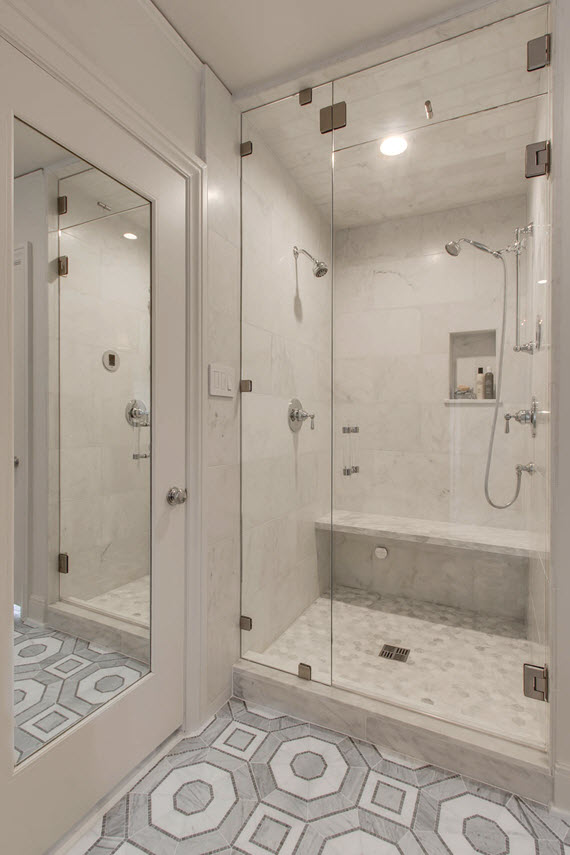 bathroom, Simplified Bee (such a luxurious shower space!)
A 6-week timeline for a room make-over…could you do it? Have you done it?