As Copenhagen is a city rich with history, art, design, and culture, it was hard to write a list of just 10 things to do in Copenhagen, so I've created another list. Here are 10 more things to do in Copenhagen.
1. Eat a Smorrebrod
Smorrebrod is an open-faced sandwich, and it's one of the famous foods of Denmark. I only had one during my stay (at Paper Island), and it was delicious (but not ridiculously filling). I like the concept of the open-faced sandwich because its focus is on the toppings, in my opinion, and the bread is just a bonus.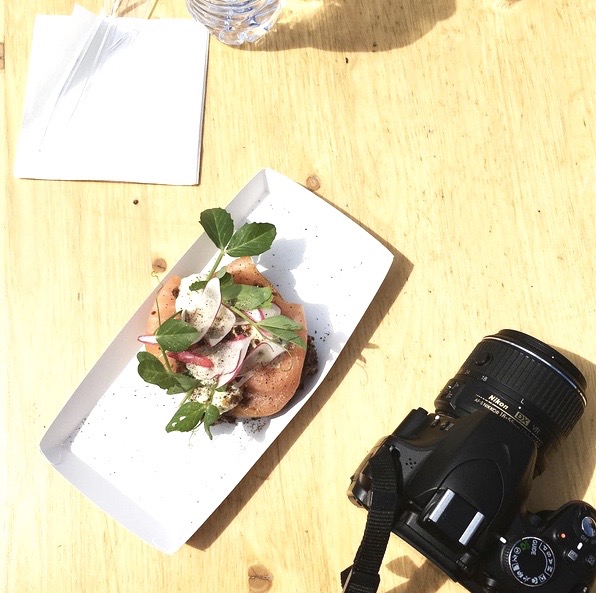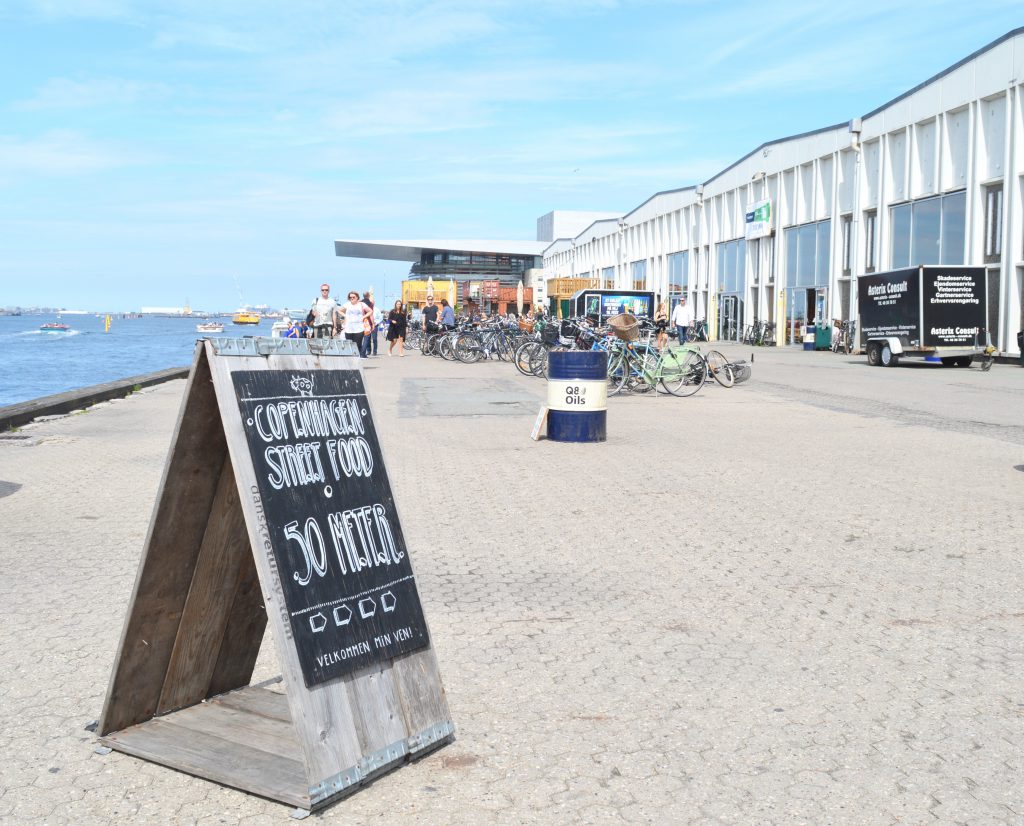 2. Rent a bicycle (if you dare)
Copenhagen is jam-packed full of bikes. I loved it. I wish we had more of a cycling culture here in Kitchener-Waterloo. I am not a die-hard cyclist, but I do like the convenience and affordability of commuter cycling. Copenhagen is well-designed for cycling because of it's car-sized bike lanes.
Renting a bicycle is easy enough to do (learn more about bike rentals), and hotels may even have options for you (WakeUp Borgergade does). I didn't end up renting a bicycle during my vacation, but if I return to Copenhagen, I will. .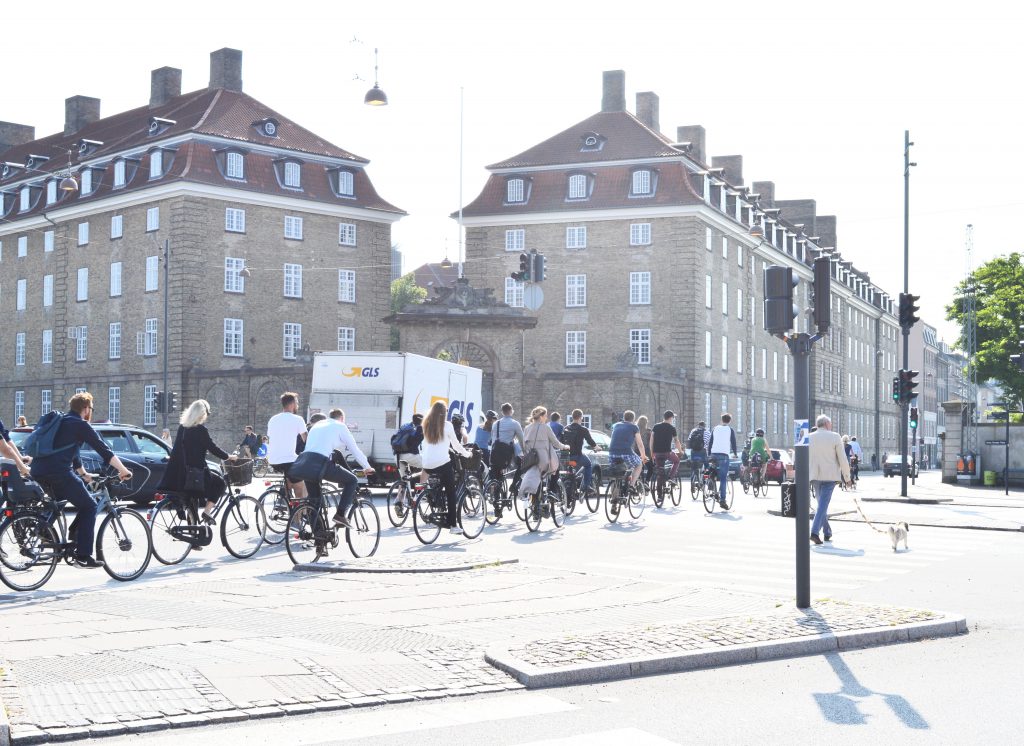 3. Illums Bolighus
If you're looking for a crash course in Danish design, visit the Illums Bolighus department store on the pedestrian shopping street in the city centre. If you time your trip right, you can land in Copenhagen during summer sales (this is what happened to me…my credit card worked hard!).
While I wanted just about everything at Illums Bolighus, I only walked away with the Stelton vacuum jug (in white, naturally) and a few gifts (all made in Denmark!). (My Stelton made it back to Waterloo in one piece, but when I washed it, I dropped the glass jug and it shattered. It was a very sad moment! Stelton – and Amazon – sell replacements, so not all is lost.)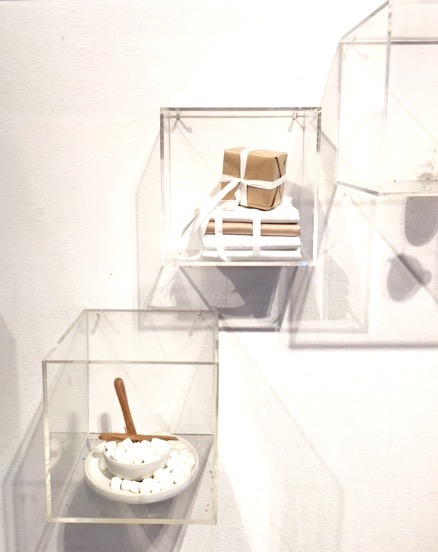 Unfortunately, I didn't take too many photos at Illums Bolighus, so this is all you get!
While you're in the shopping mood, pop into Hay, too. The architecture is lovely and the products are beautiful (although much of what I saw was made in China).
Side note: If you spend over 300DKK in a store (approx. $70CAD), then you'll be able to receive the tax back (the Value Added Tax/VAT) at the airport. Ask shop clerks for assistance. It's a straightforward process and worth doing if you're keen on getting some money back post-vacation.
4. Visit Nimb, and see the peacocks, too.
When I arrived at Tivoli Gardens, I first stopped in at Nimb because I was debating having a meal. I was more interested in food than the amusement park, if I'm being honest. I arrived at an off time though, and since I wasn't hungry, I didn't end up eating at Nimb (but I've read that it's delicious). Once I saw the place, I was amazed by the dramatic architecture. The white building certainly makes an impression!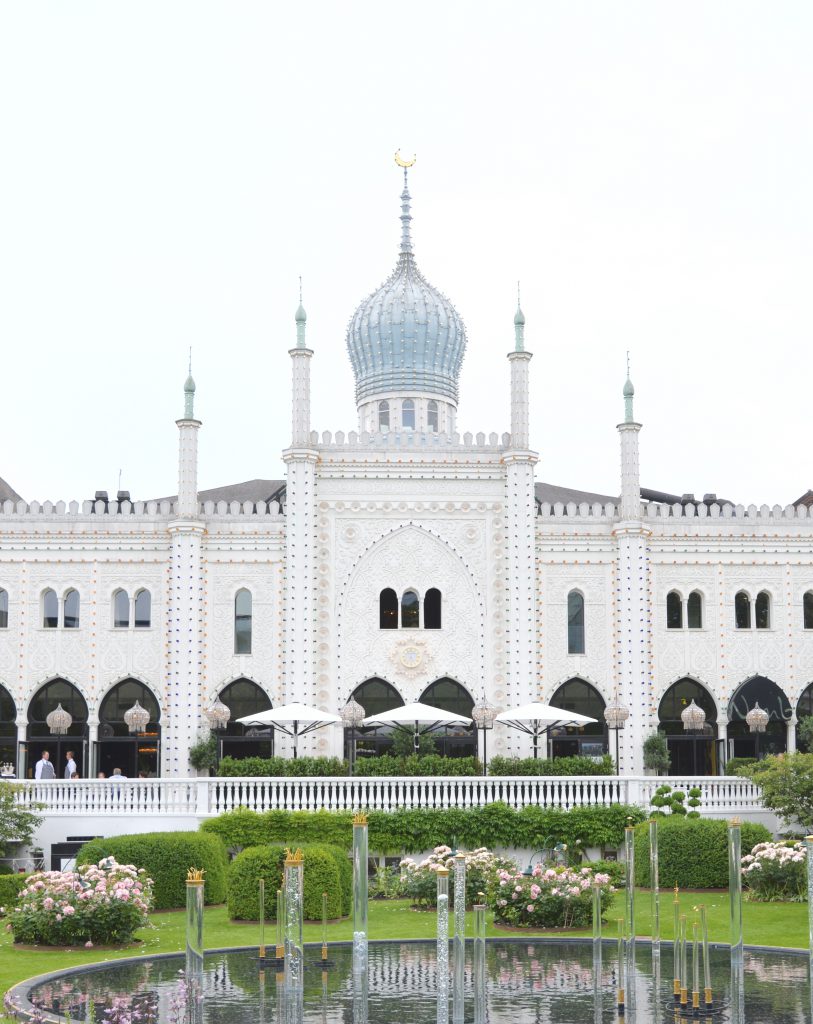 Beyond the building, Nimb is a playground for peacocks. I couldn't believe it. I loved them!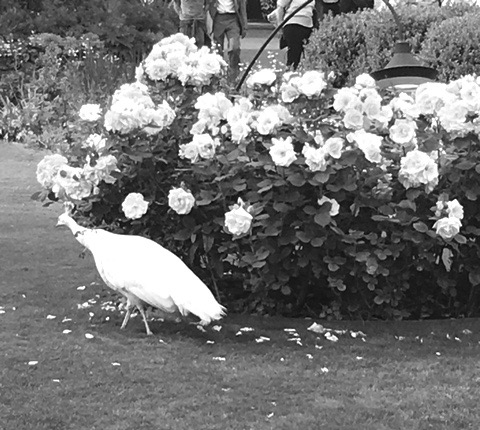 5. Relax on a dock by the canal.
The weather was beautiful when I was in Copenhagen, and although I spent the majority of every day outside, I was walking around a lot, and I was eager to see all sorts of sights. When I spent time by the canal, lying on the dock, on the afternoon of my last day, I had wished that I had done it more often. It was so relaxing, and I liked watching the boats. I'd recommend grabbing a picnic lunch and a drink, and bringing it here. People were swimming, too, so give that a try, too!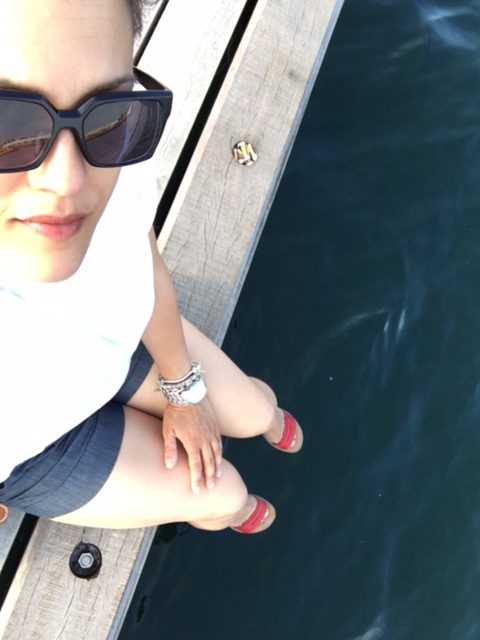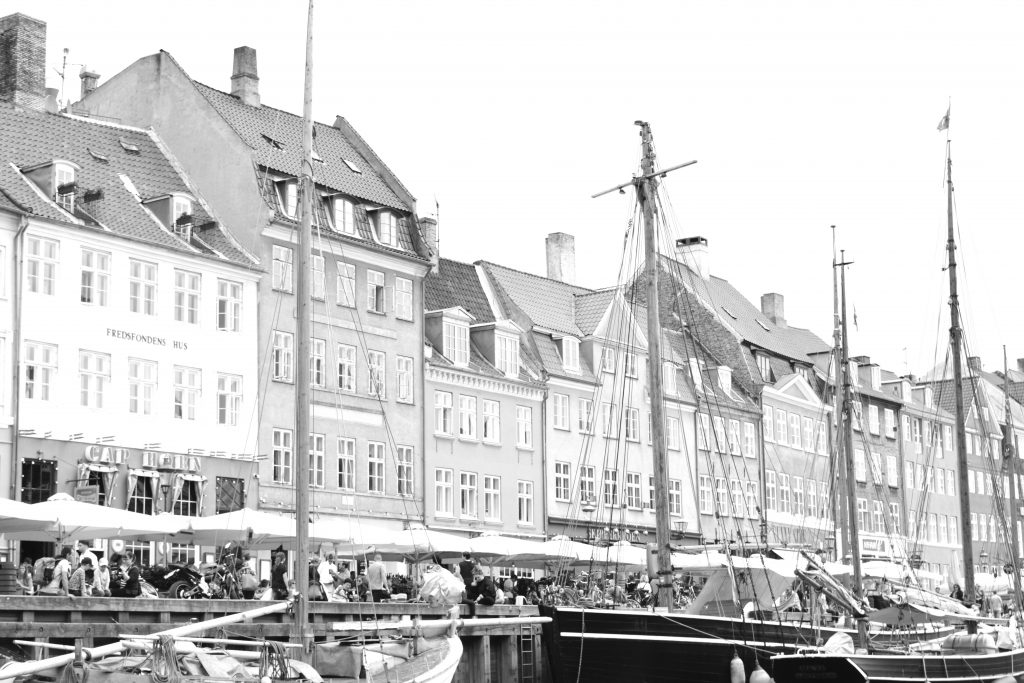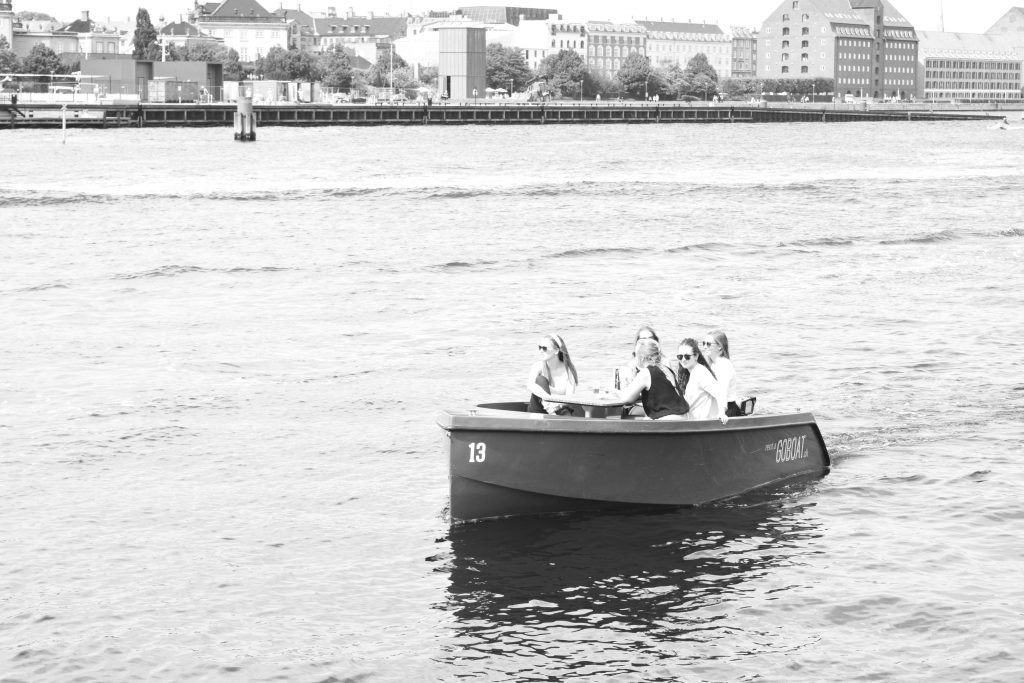 6. Climb the ramp in The Round Tower.
I had such a pleasant visit to The Round Tower first thing one morning. The round tower is a 7-storey tall tower with a hollow centre. The tower has a circular ramp from bottom to top (with only a few stairs at the very top to get to the lookout point). I loved the brick floor and the white walls.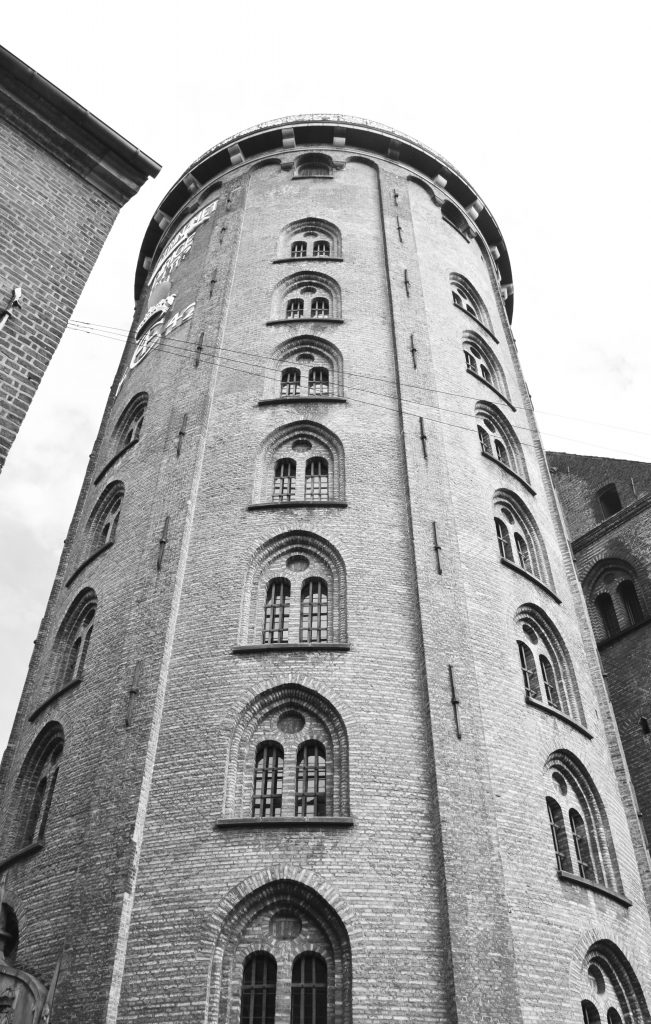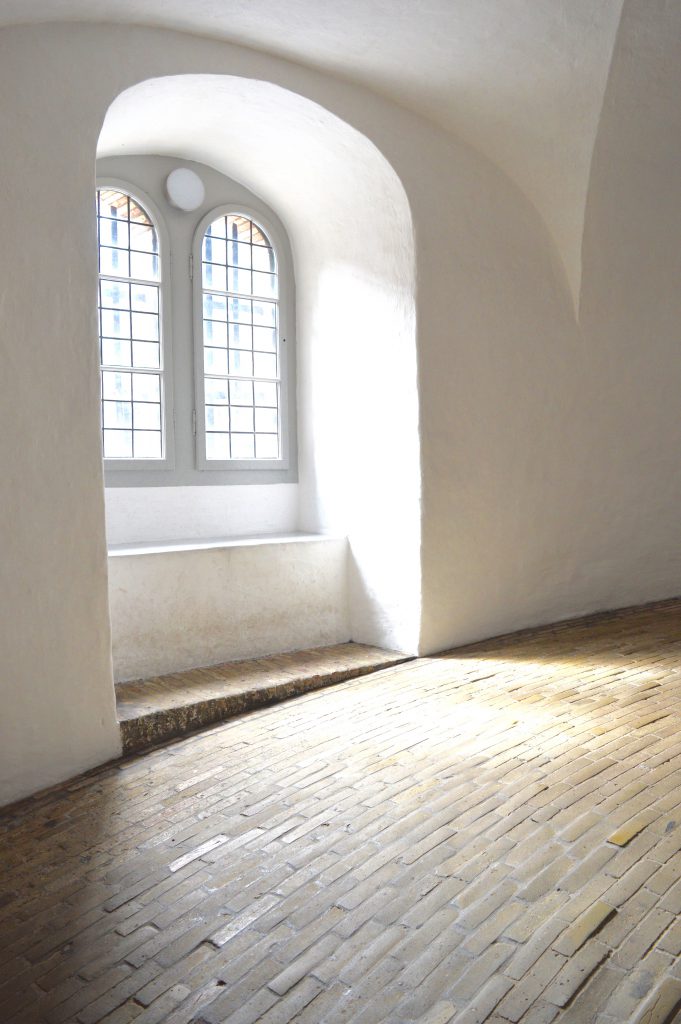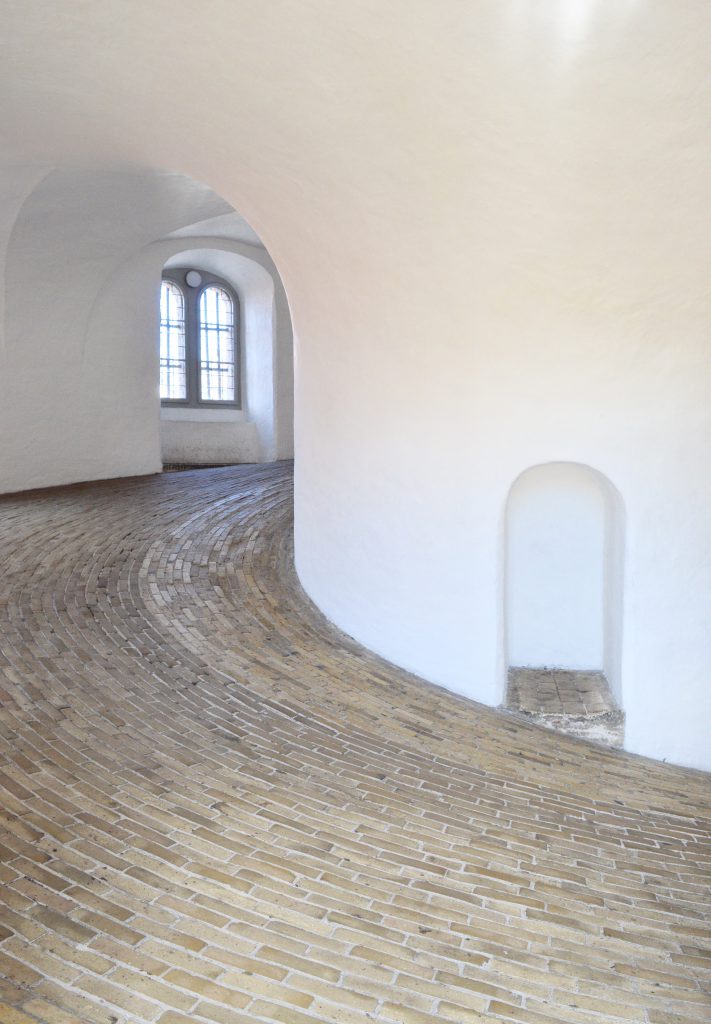 7. Sit at a café (and stay warm with a blanket)
I strongly encourage Waterloo cafés and restaurants to adopt Copenhagen's have-a-blanket-on-every-chair approach. It makes for such a cozy outdoor dining experience during the cooler nights (or days). It's a brilliant idea, and it works!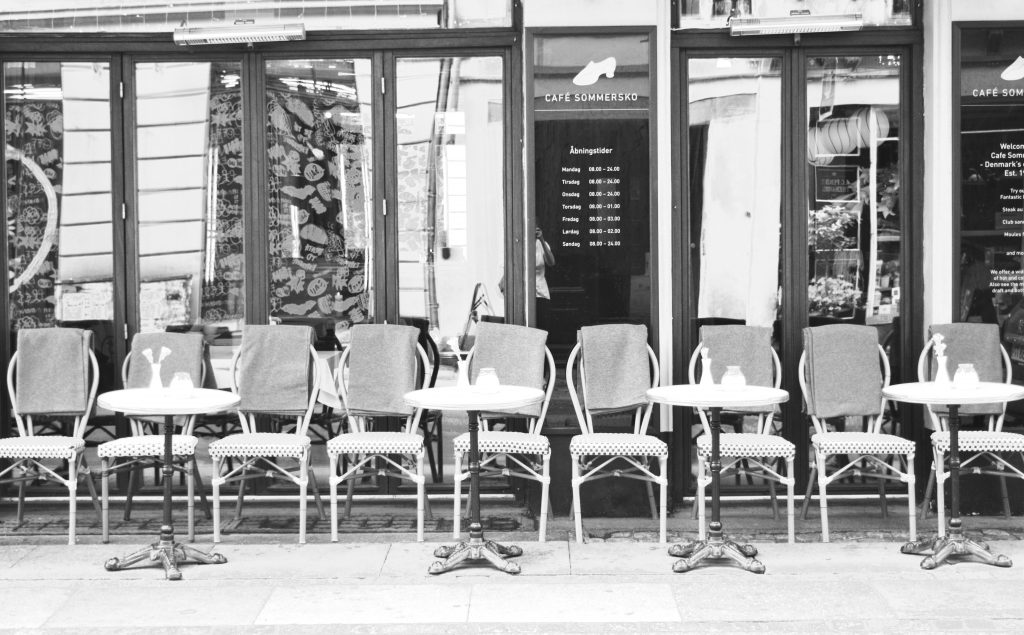 8. Watch the highschool graduates celebrate.
Copenhagen, compared to Italy, is a very quiet and calm city. With the small(er) number of cars, there's definitely less noise pollution than in other major cities I have been to. The people aren't waving their arms around widly discussing politics and food (as far as I could tell) like they were in Italy. People barely even jay-walked (from my observations). That said, on June 24th, the city's highschool graduates caused a fuss! It was highly amusing. I loved it.
The highschool graduates dawn personalized caps and walk around town wearing them during the last weekend of school. On that same weekend, they pile into open-topped trucks, blast music, honk horns, and have a moving dance party. It was awesome to watch, and the students were having a great time.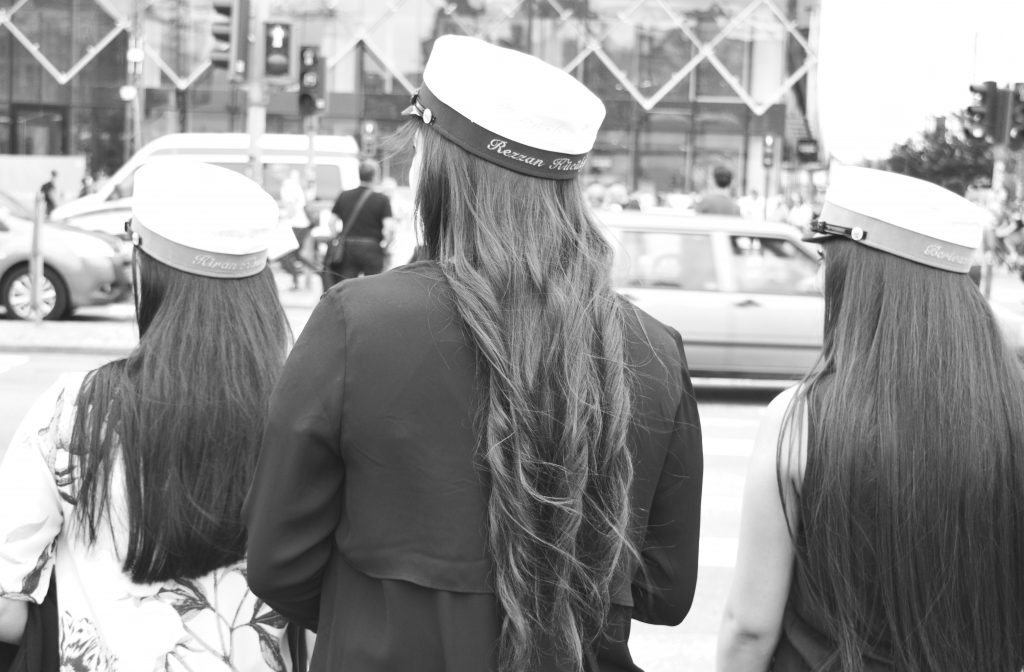 (This is proof that not every Dane is tall and blonde.)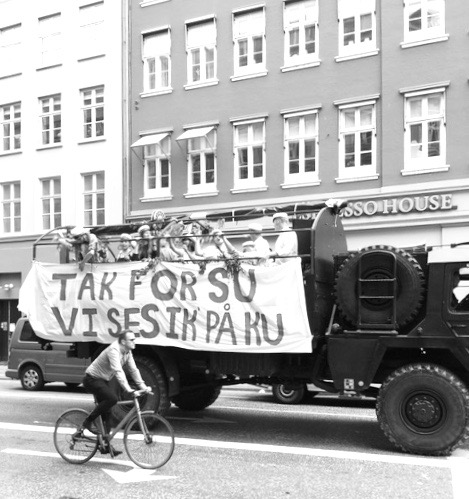 Can anyone help with this translation? All I know is tak = thanks. (Google translate was of little help.)
9. Look at all the statues of women.
After a couple of weeks in Italy surrounded by statues of David, Dante, and others, I was surprised to see so many female statues in Copenhagen. I haven't had a moment to read about the history of the city/country, or to Google all the statues that I came across, so if anyone has any insight on this, do tell.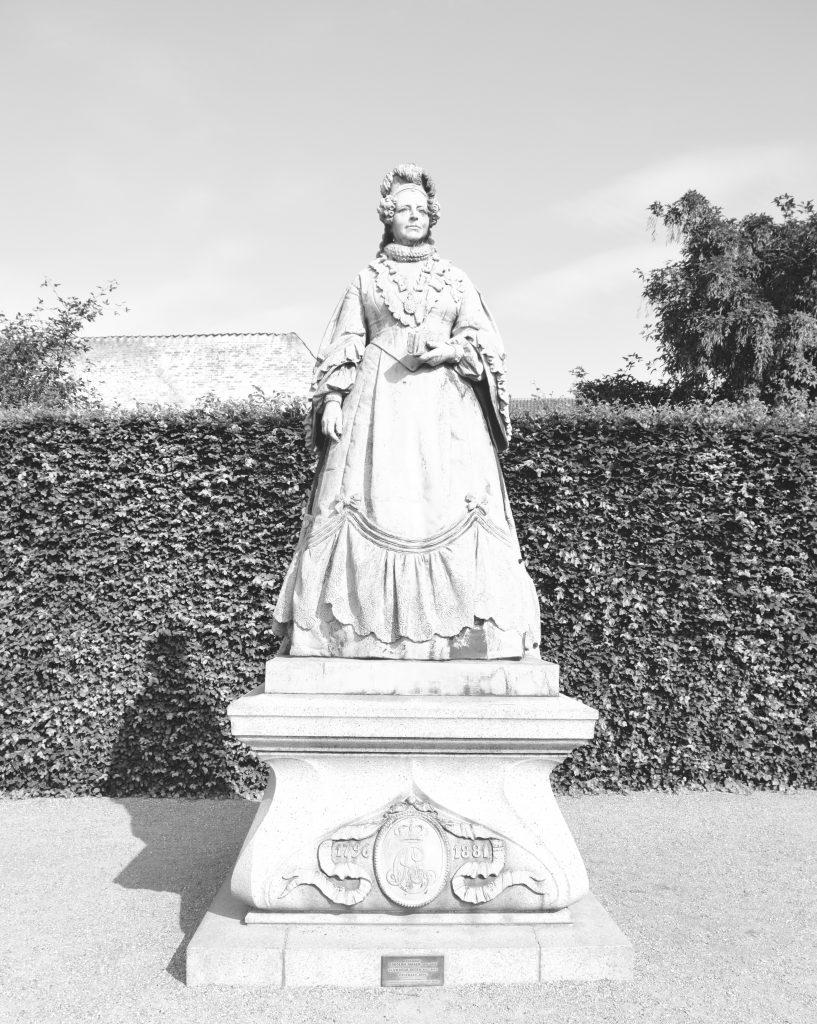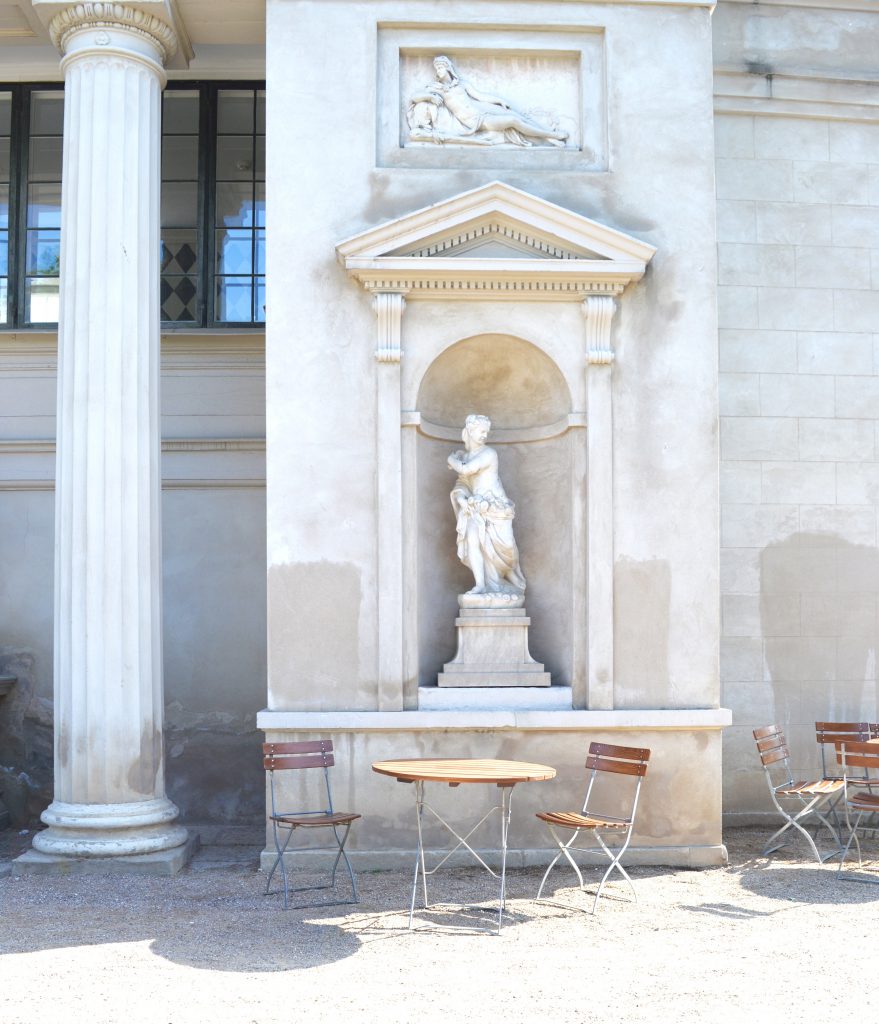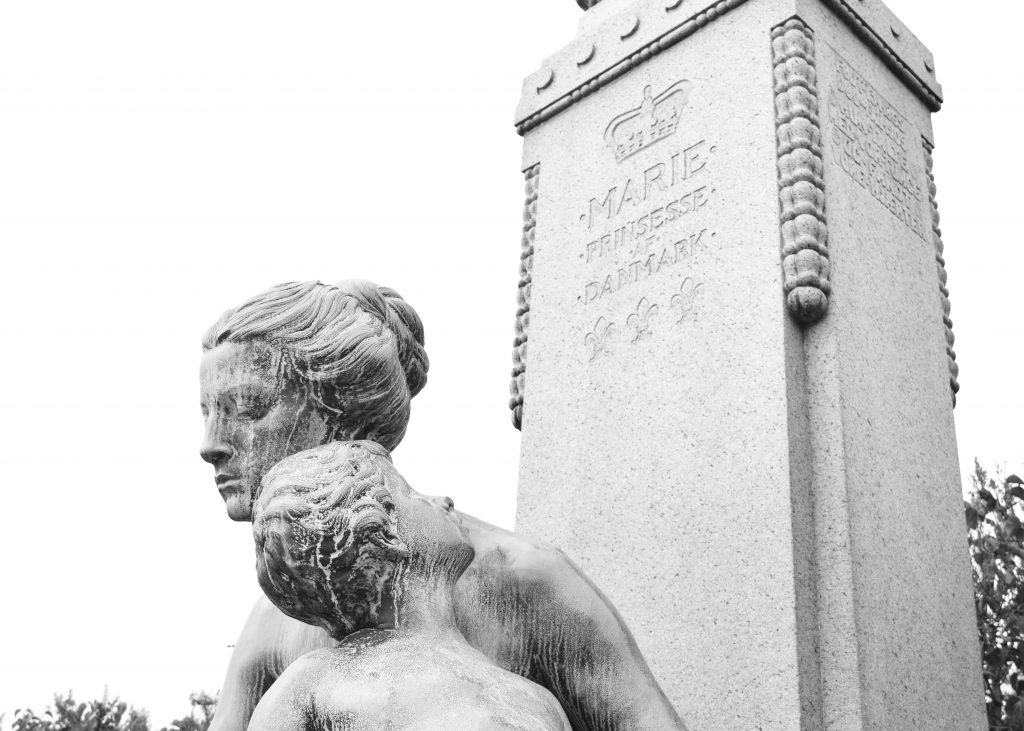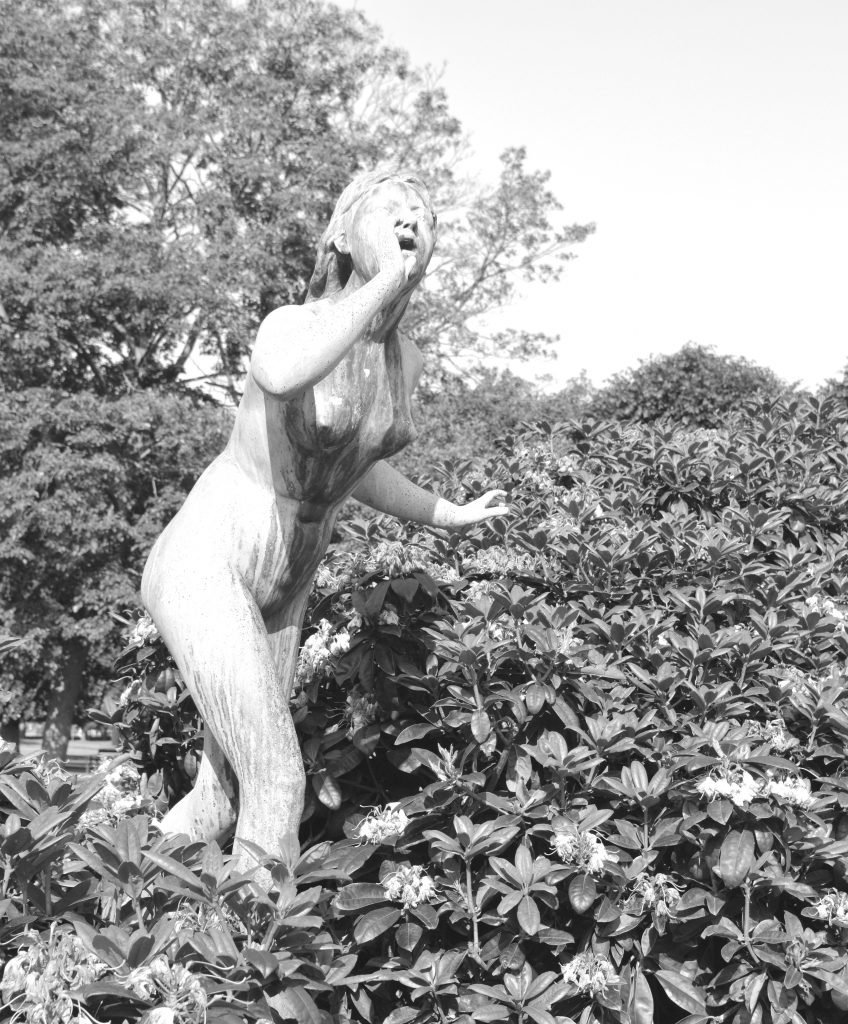 10. And here are even more places to see in Copenhagen (that I didn't actually get to!)
Looking for more ideas? See my first list 10 things to do in Copenhagen.
All photos by Jordana.
Save
Save
Save
Save
Save
Save
Save
Save
Save
Save
Save
Save
Save
Save
Save
Save
Save
Save
Save
Save