I was recently given a tour of the CIGI Campus, one of my favourite buildings in Waterloo. The CIGI Campus was built on the former site of the Seagram's Distillery and is now home to innovative academic and research programs.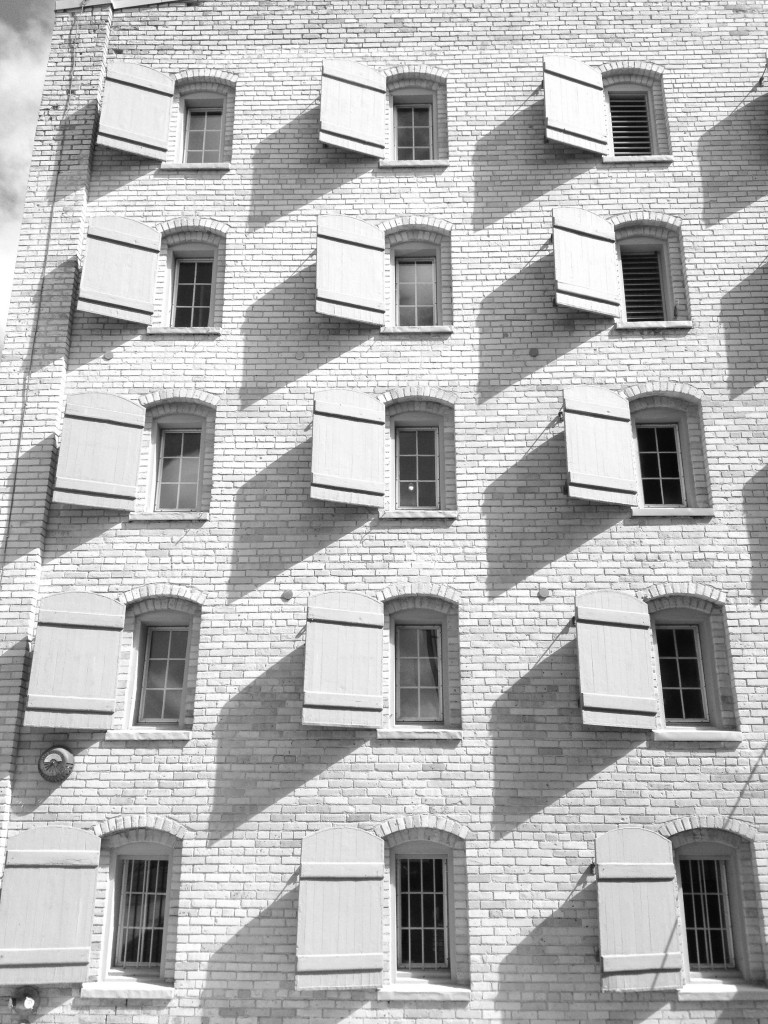 The CIGI Campus is home to the Balsillie School of International Affairs (BSIA) as well as the Centre for International Governance and Innovation (CIGI). I have been fortunate to work with some of the scholars and students at the CIGI Campus and I am impressed by their professionalism, intelligence, and the pride they have for the work that they do.
The CIGI campus is impressive for several reasons. First, the exterior's modern design is a striking focal point in the Uptown Waterloo landscape. Second, the interior architecture is innovative, bright, and sleek. Finally, the clean lines, repetitive forms, and interior courtyard are attractive and inviting. Let's take a tour, shall we?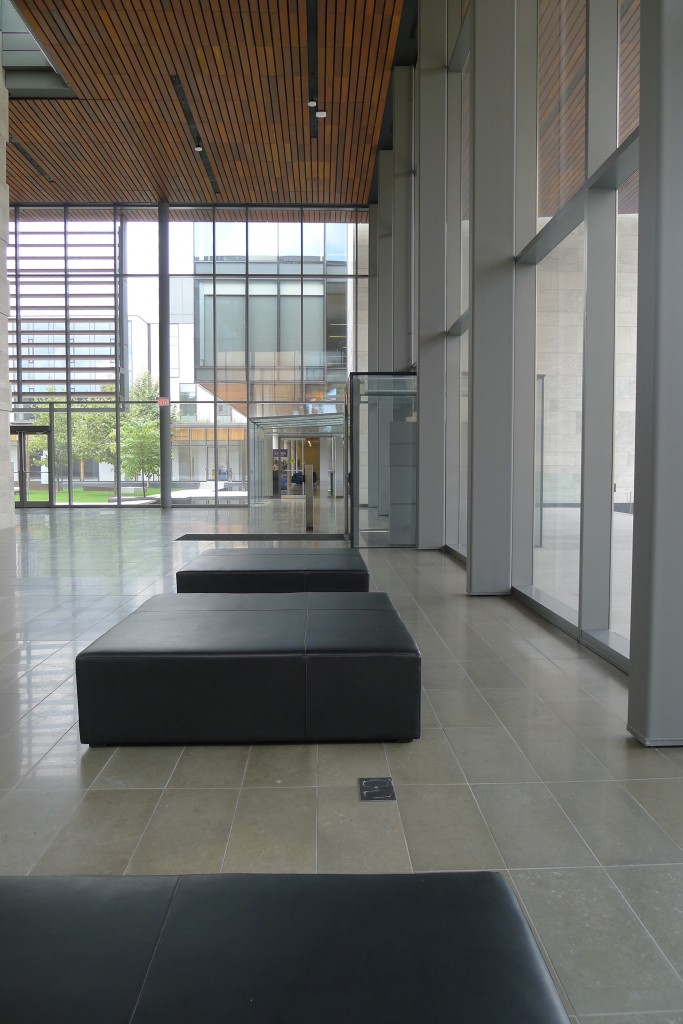 front lobby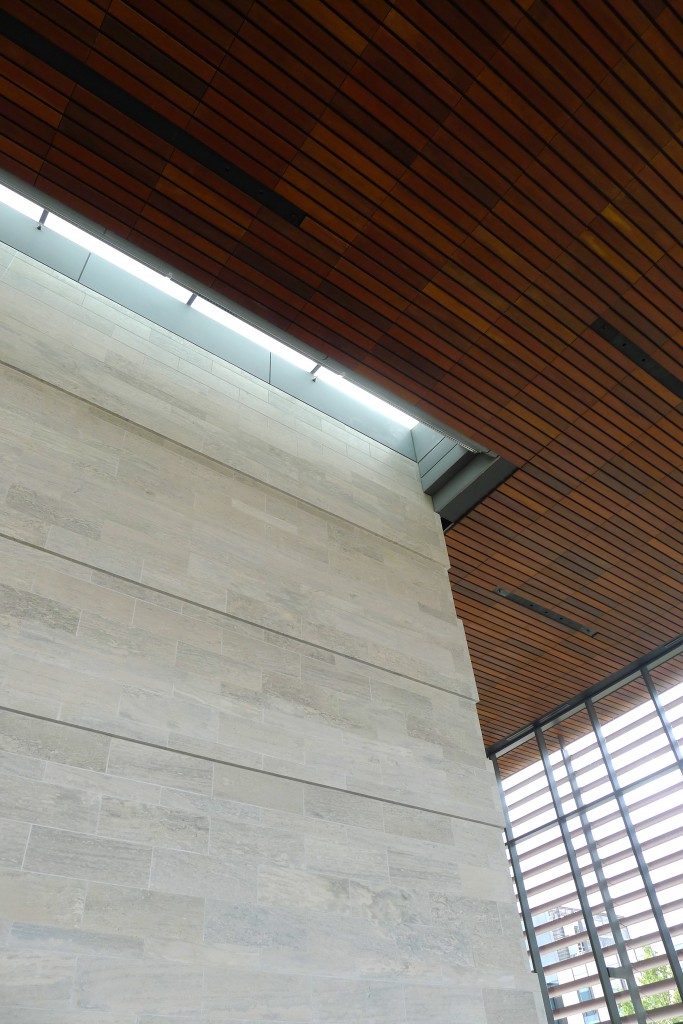 front lobby walls and ceiling
stairway to patio and auditorium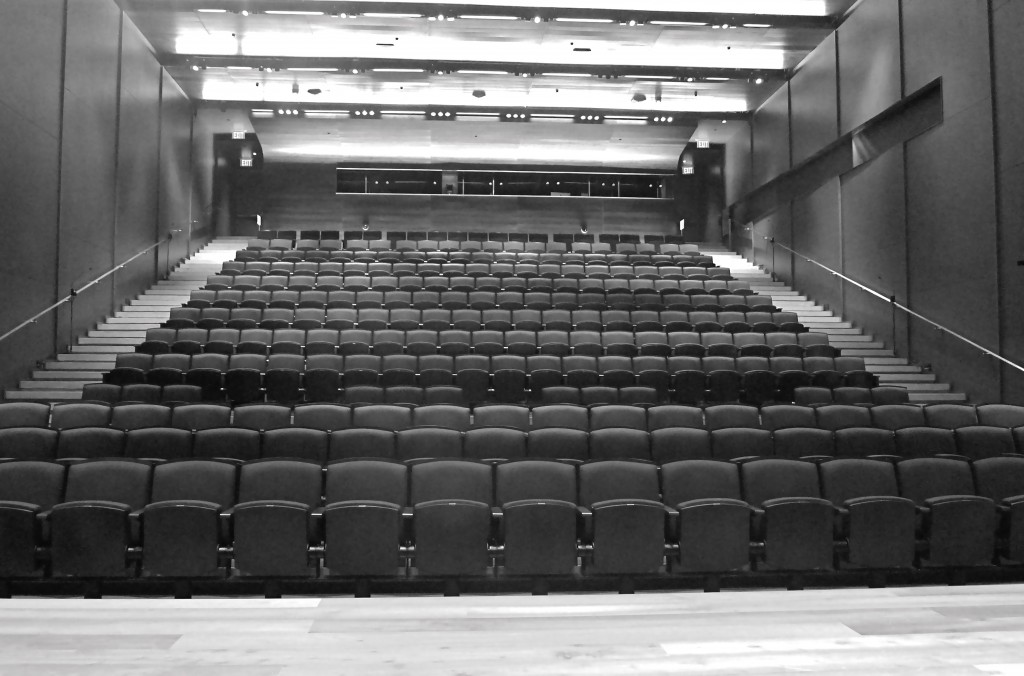 auditorium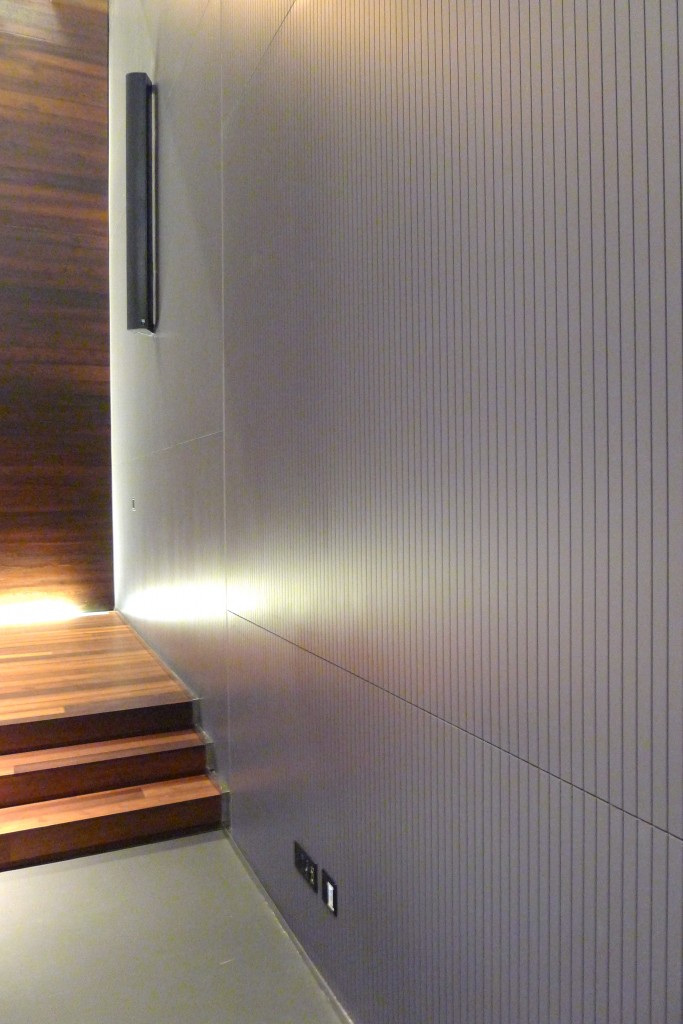 sleek auditorium walls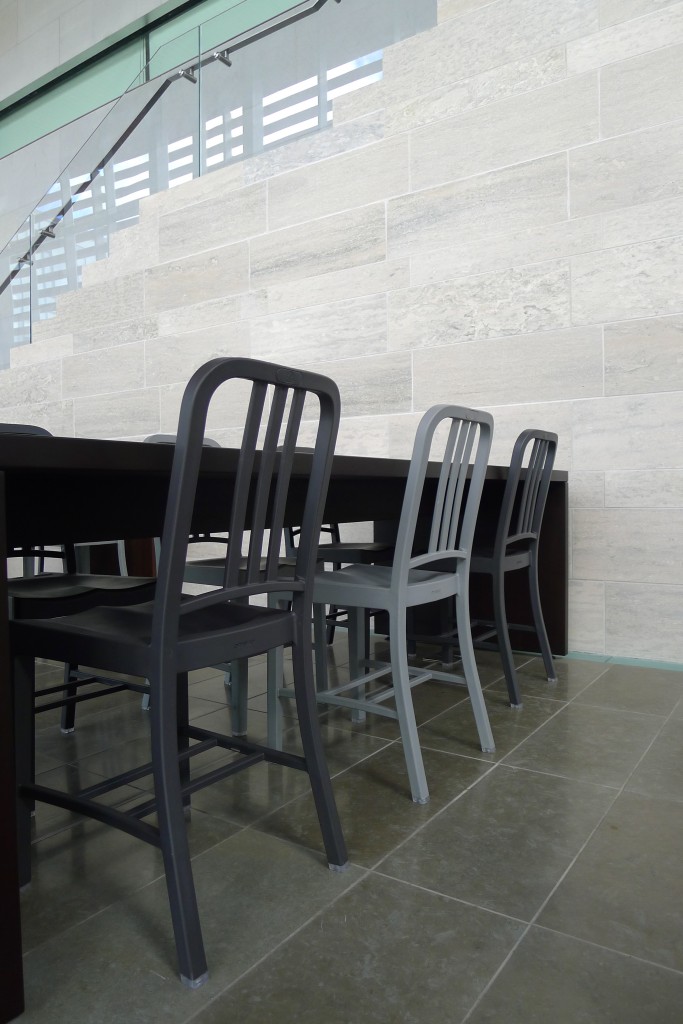 chairs made from recycled materials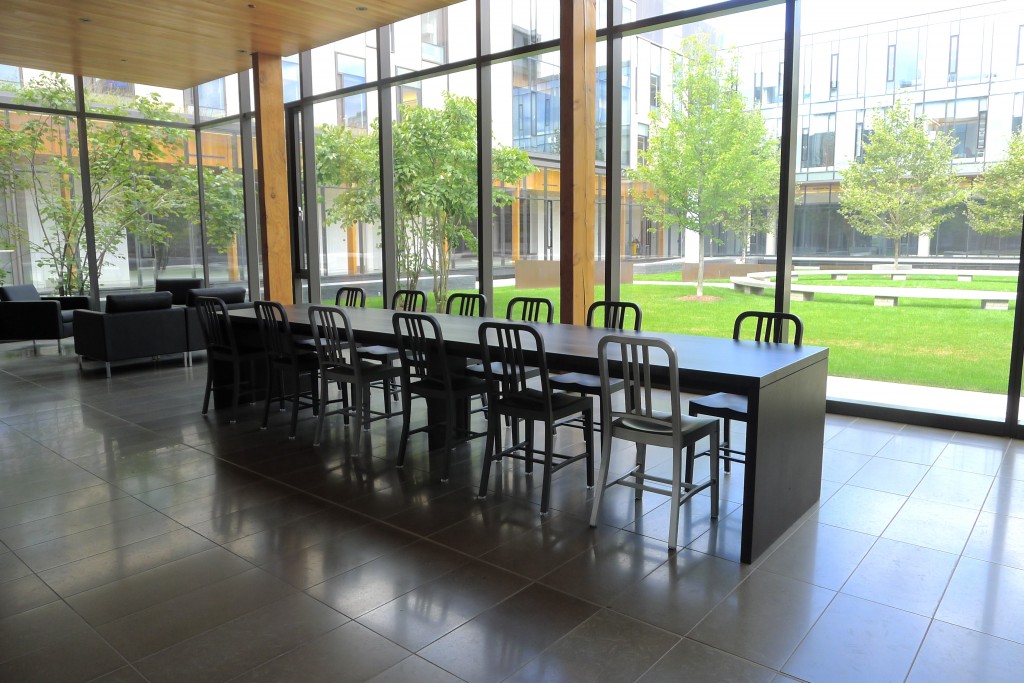 overlooking the courtyard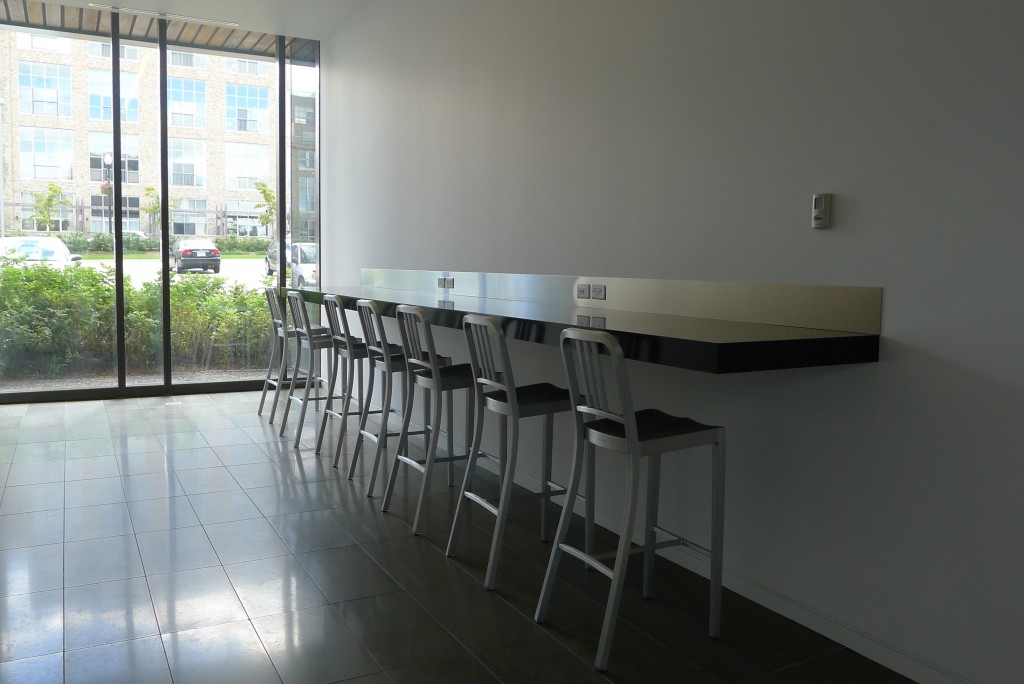 work bar
Stylish, right?
For additional information about the CIGI campus click here.
All photos by Jordana. Many thanks to Lauren A. at CIGI for the tour!