A little late but…a few months ago my husband and I had a great time on a fabulous Caribbean cruise where I mostly slept, slept and slept. I  couldn't ask for a better week given the state of my current New York life. We stayed at the wonderful W Fort Lauderdale beforehand where I spotted some interesting art and architecture!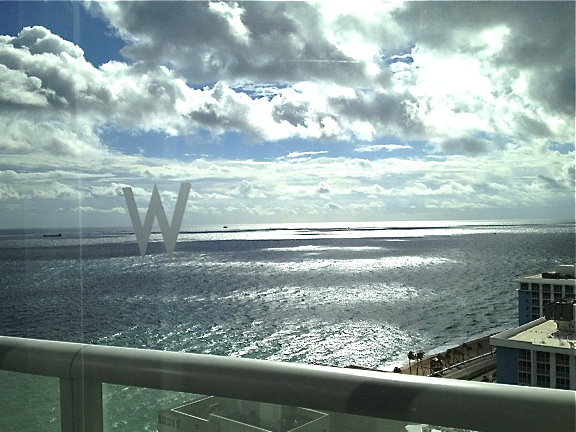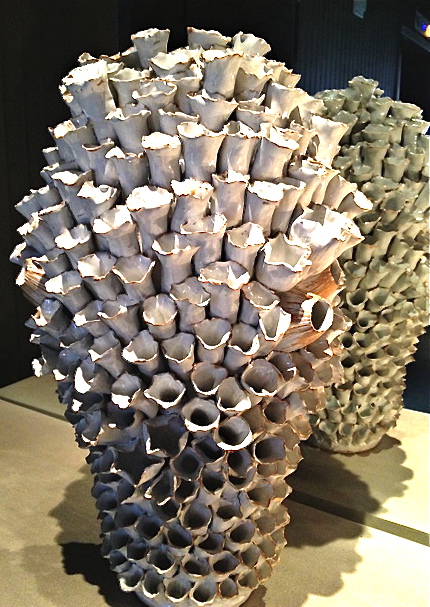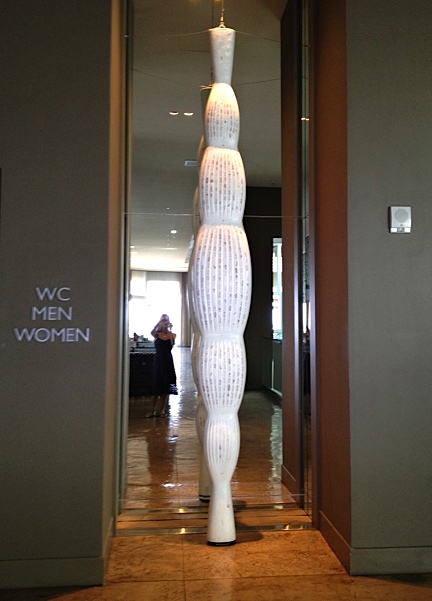 Below are two photos of the lobby. The ceiling of the lobby is actually the bottom of the pool. Pretty great, right?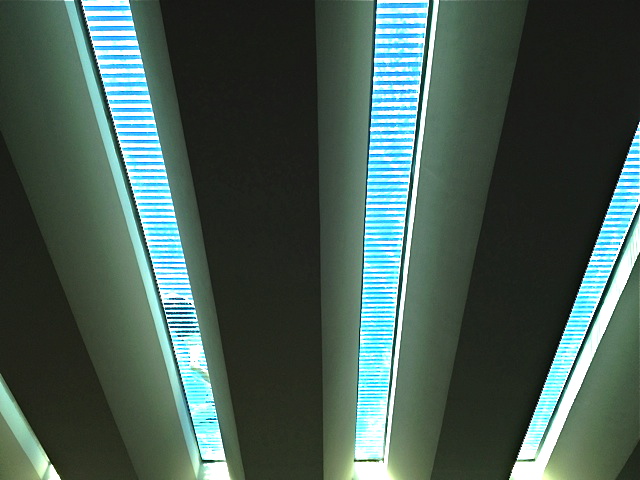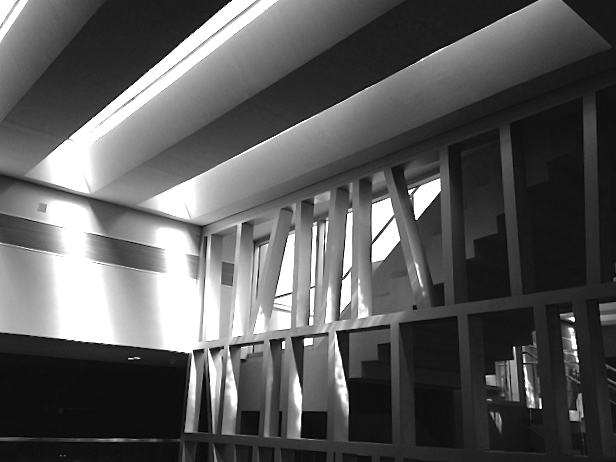 Has anyone else stayed at the W Fort Lauderdale? What did you think?
Post and photos by Corie.