I've got loads to share from my weekend and a neat blog link up in the works for this week, but I thought I'd start the week off with some art because I think it would do us all some good to get some exposure to different kinds of art in 2017.
So, today, let me introduce you to Lauren Clay's large-scale sculptures. I see them as large, tamed marshmellow shapes.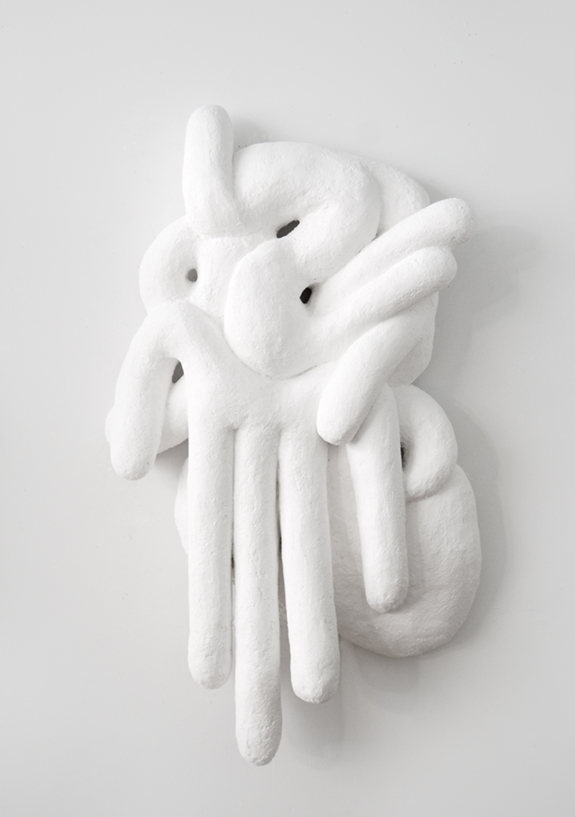 Hand of Devi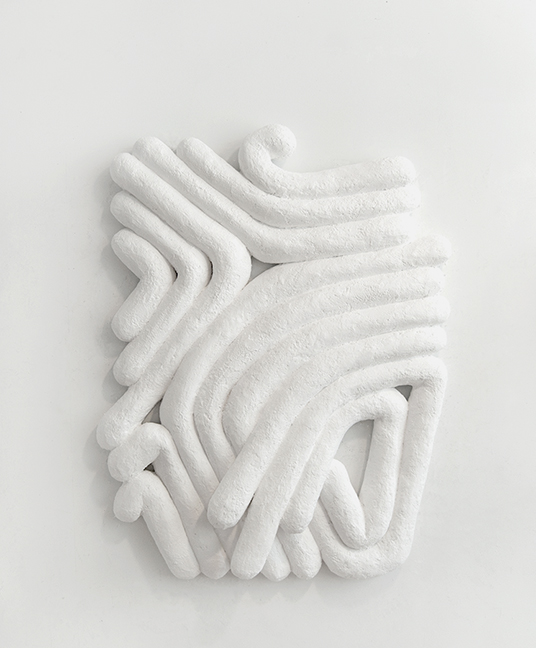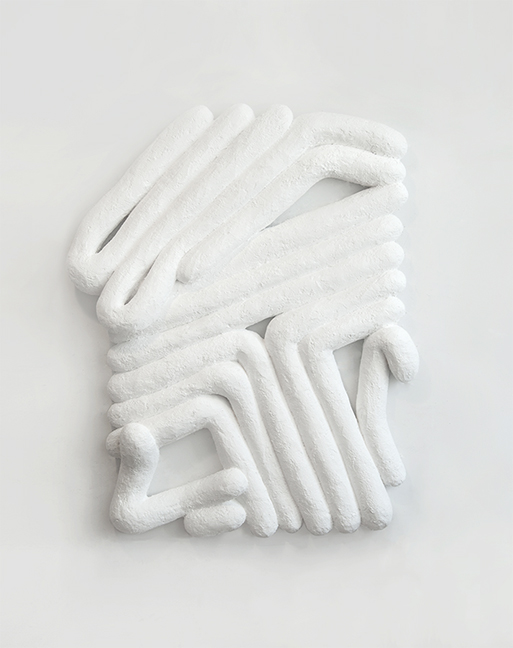 Monochrome with Roof and Loops
Thanks to Design Crush for introducing me to the work of Lauren Clay.