If you follow me on Instagram and Twitter then you know that I've got painting on my mind. That is, I'm determined to paint all the walls in my new house white. Which white? Not sure. I'm still working that out. While I am eager to get painting, I am also thinking about future artwork and placement. I have a ridiculously big main bathroom and I think a large striking piece of artwork would be perfect in the space.
There are some great sources of art online and in stores at every price point. Saatchi is one such online retailer that carries a wide selection of originals and prints. Here you can shop online for picture collages, mosaics, photography, and even sculpture from artists around the world.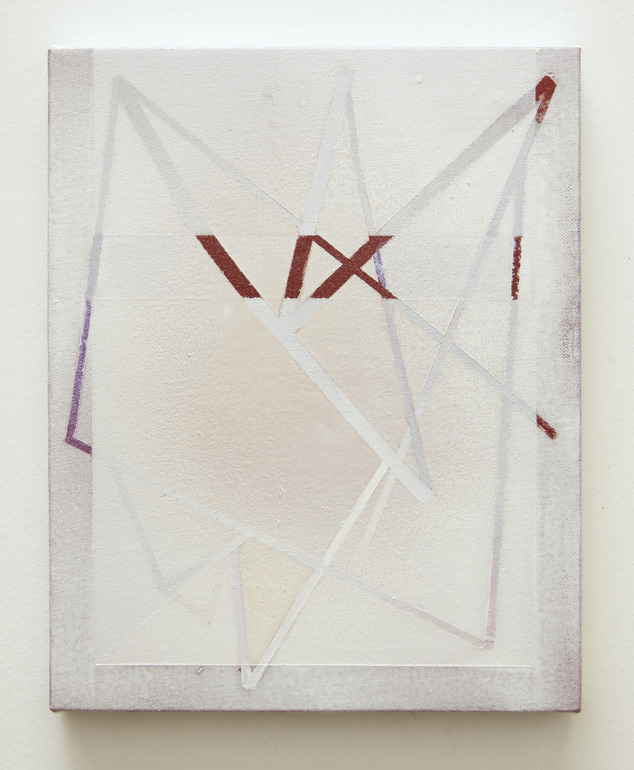 White Out by Amelia Midori Miller (USA)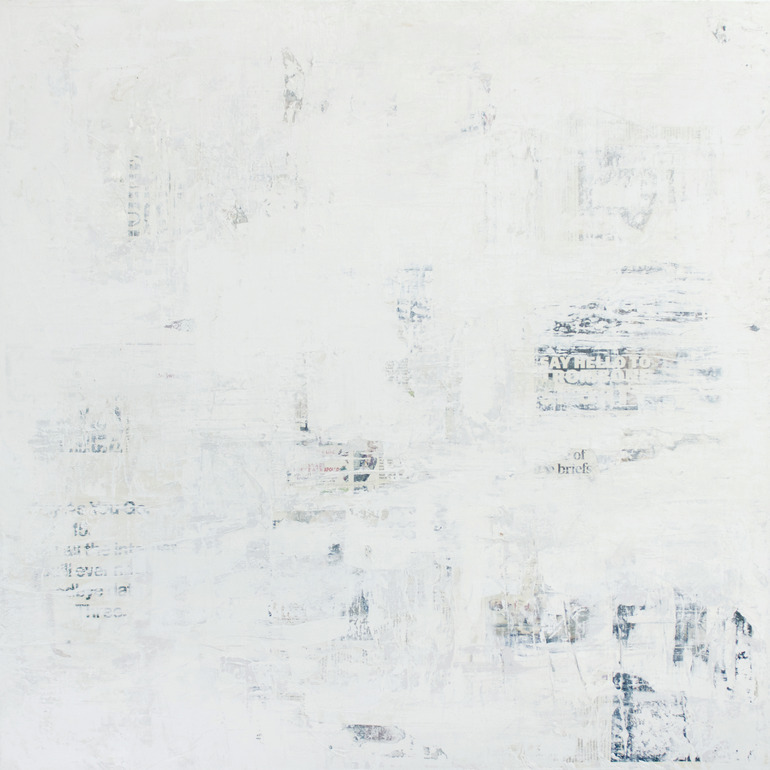 White by Ana Devora (USA)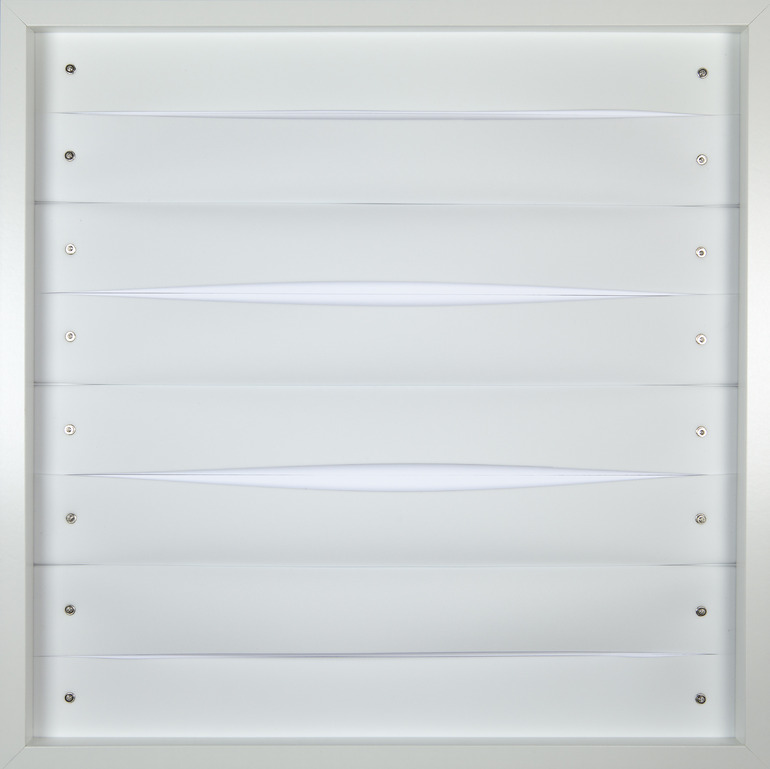 Interior by Mónica Trastoy (Spain)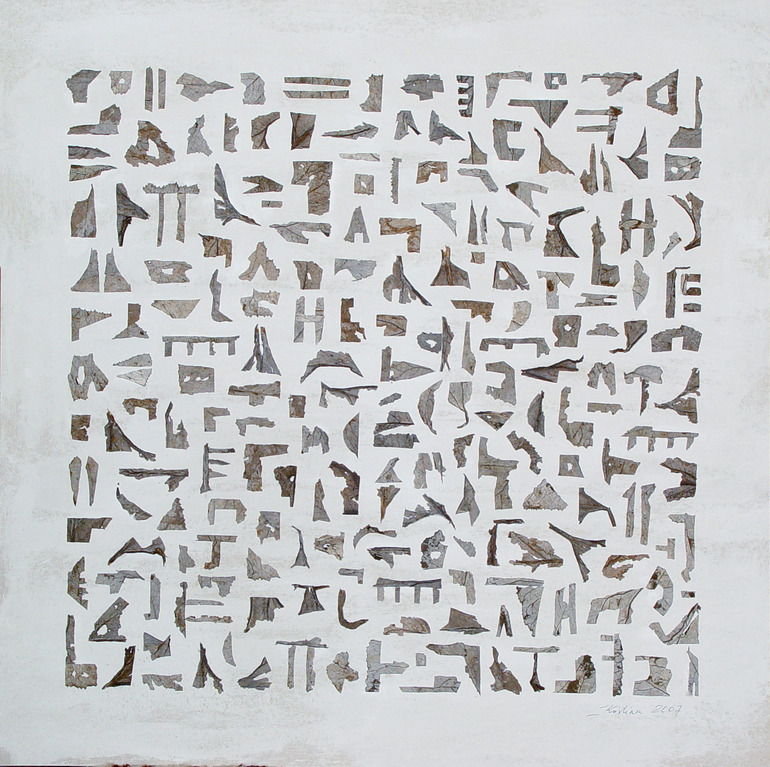 Things From the Sea by Kriste Danil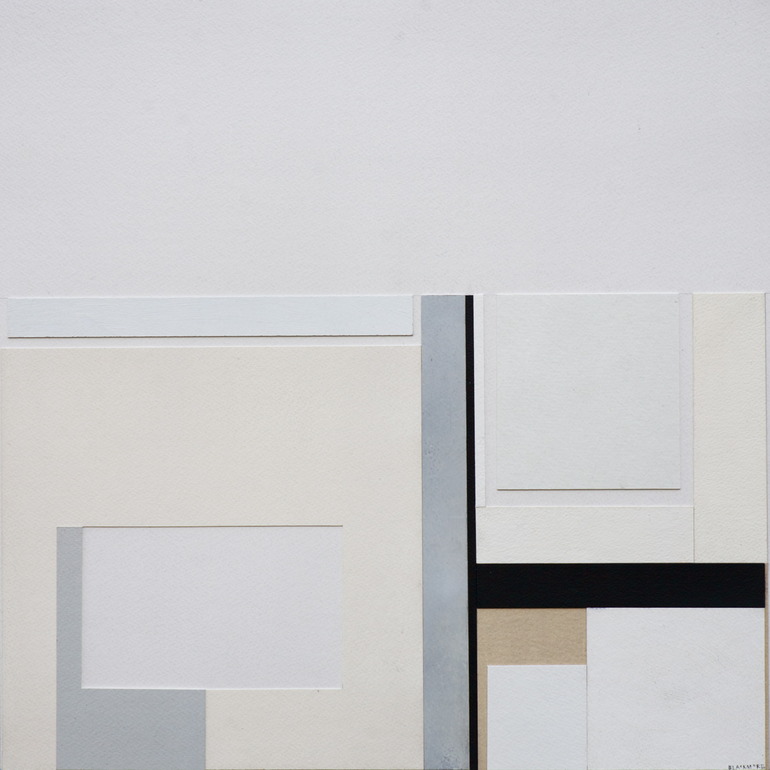 Phidias I by Jason Blackmore (UK)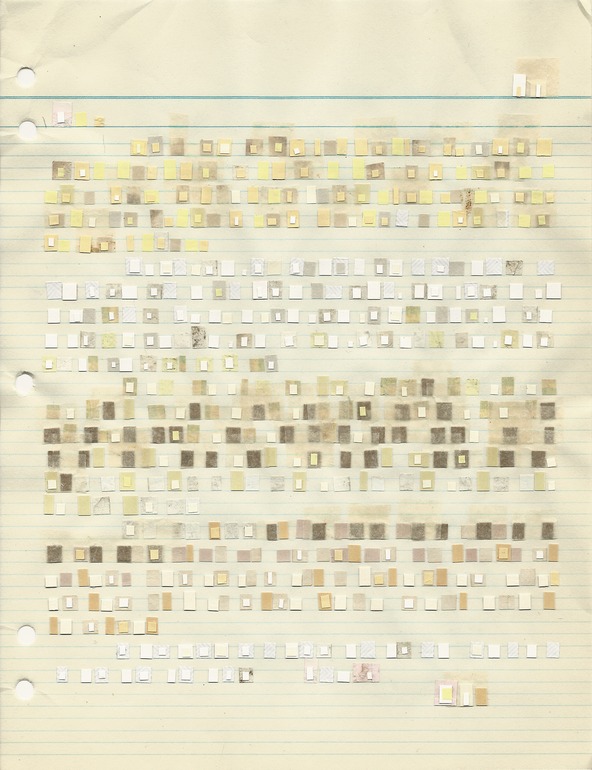 Letter to Mama by Catalina Viejo Lopez De Roda (USA)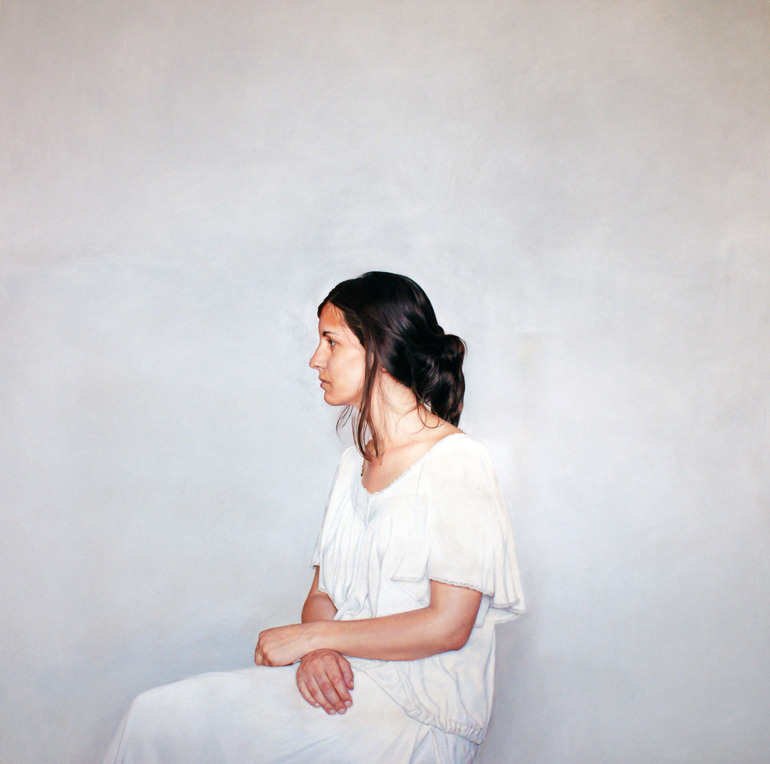 Helia by Manel Rodrigues (Portugal)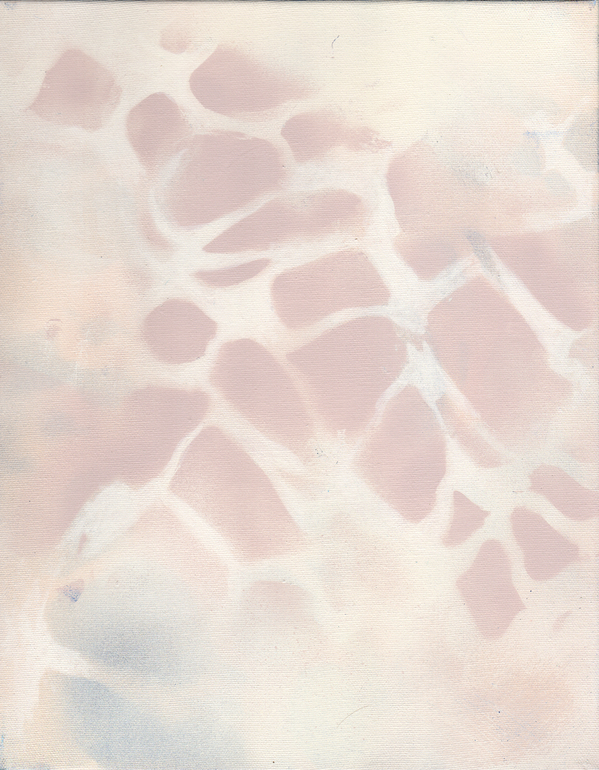 Structure – Experimentation XVIII-3 by Francoise Issaly (Canada)
And the works at Saatchi aren't all white. Just look at how vibrant these works are: Pink Wall, Turquoise Ocean Turquoise Sail, Hatch with Yellow and Green Shadows. 
* This is a sponsored post.