Exactly one week ago I was browsing amazing collections of art at Art Toronto – Canada's largest modern and contemporary art fair. Galleries from around the world came to display (and sell) some very special works of art – including eye-catching sculptures, photography, paintings and drawings.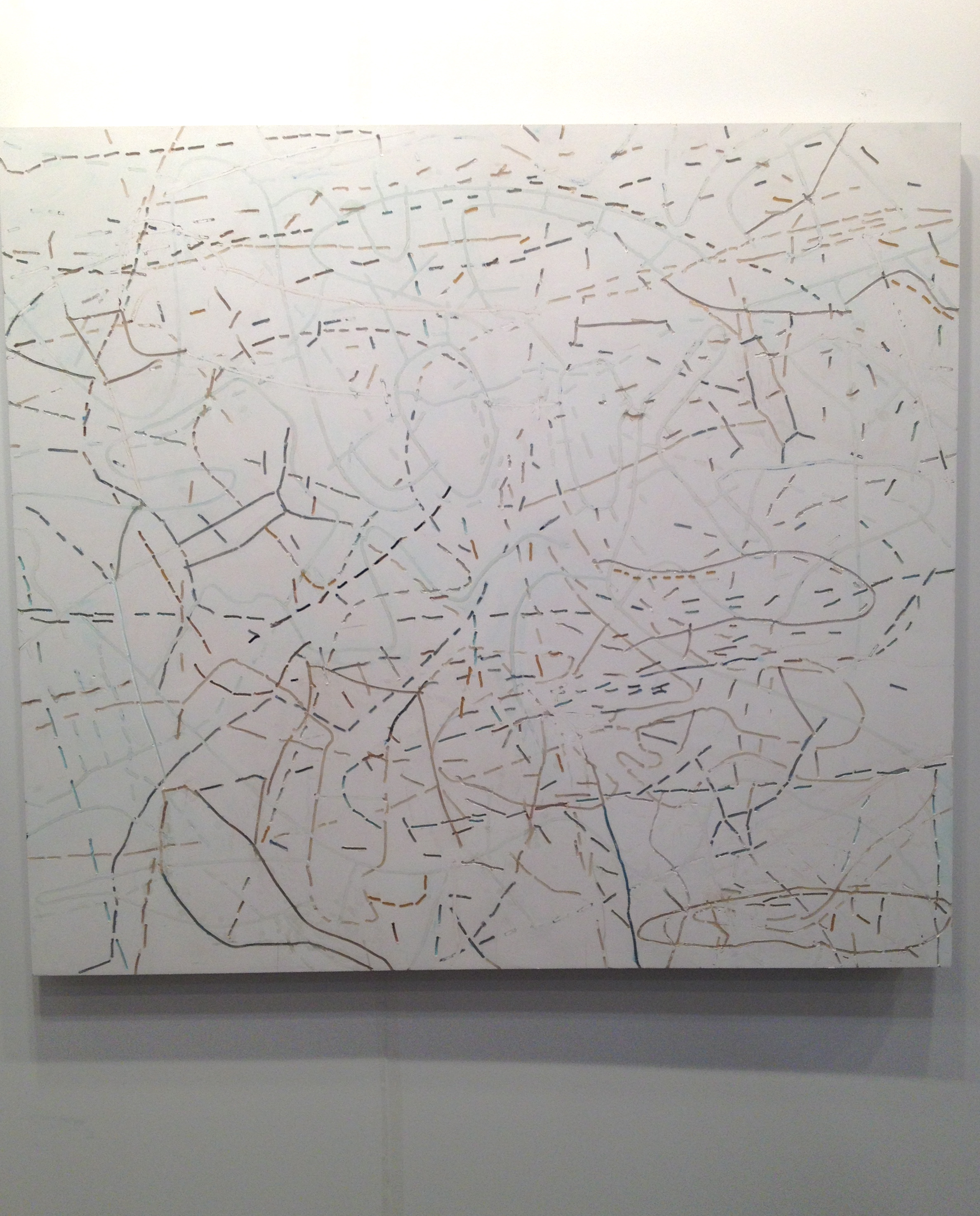 Meddle by Andrew Smith, beeswax acrylic and plaster on plywood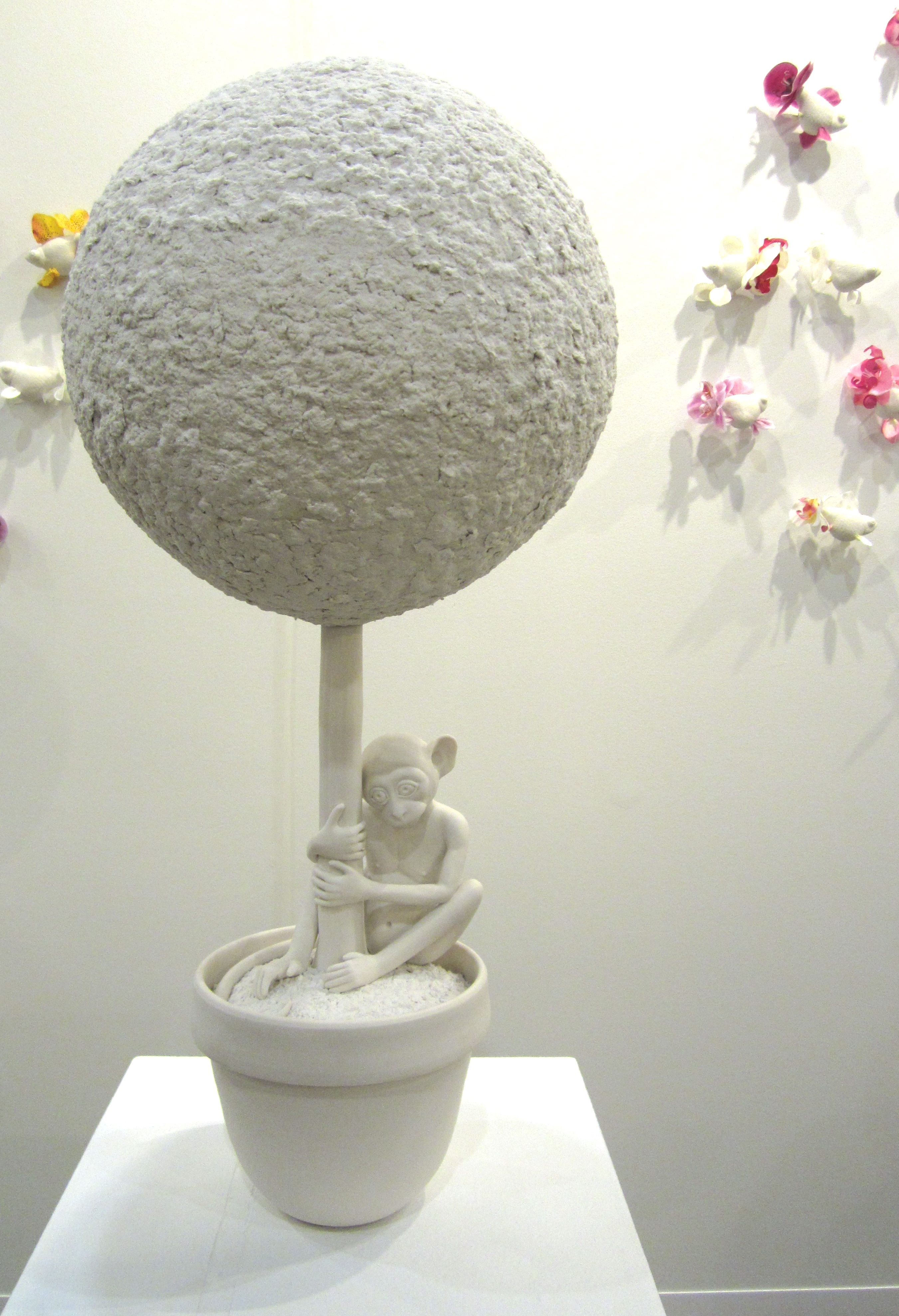 Surrogate (monkey topiary) by Bethany Krull, porcelain & paper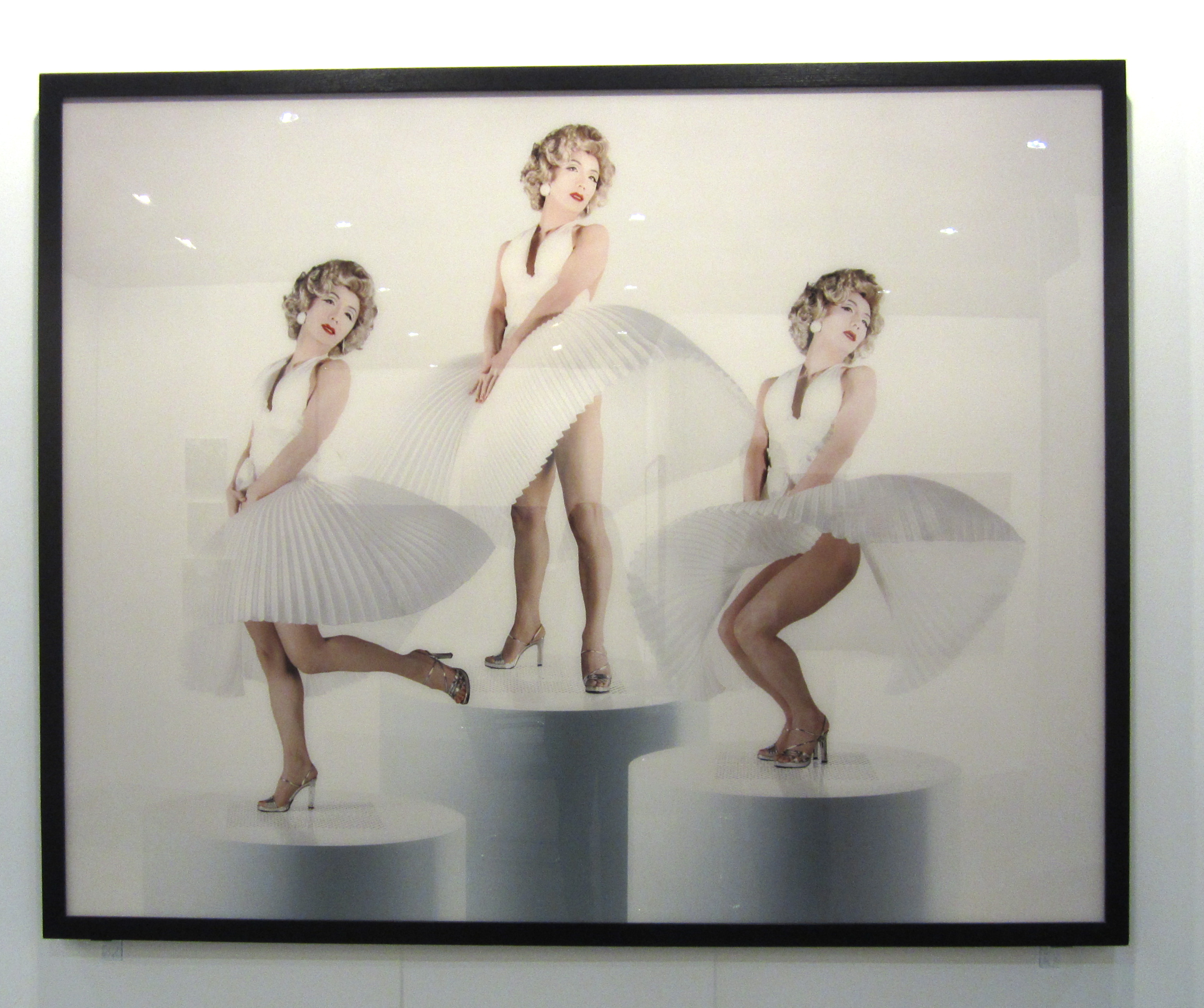 Self-portrait White Marilyn by Yasumasa Morimura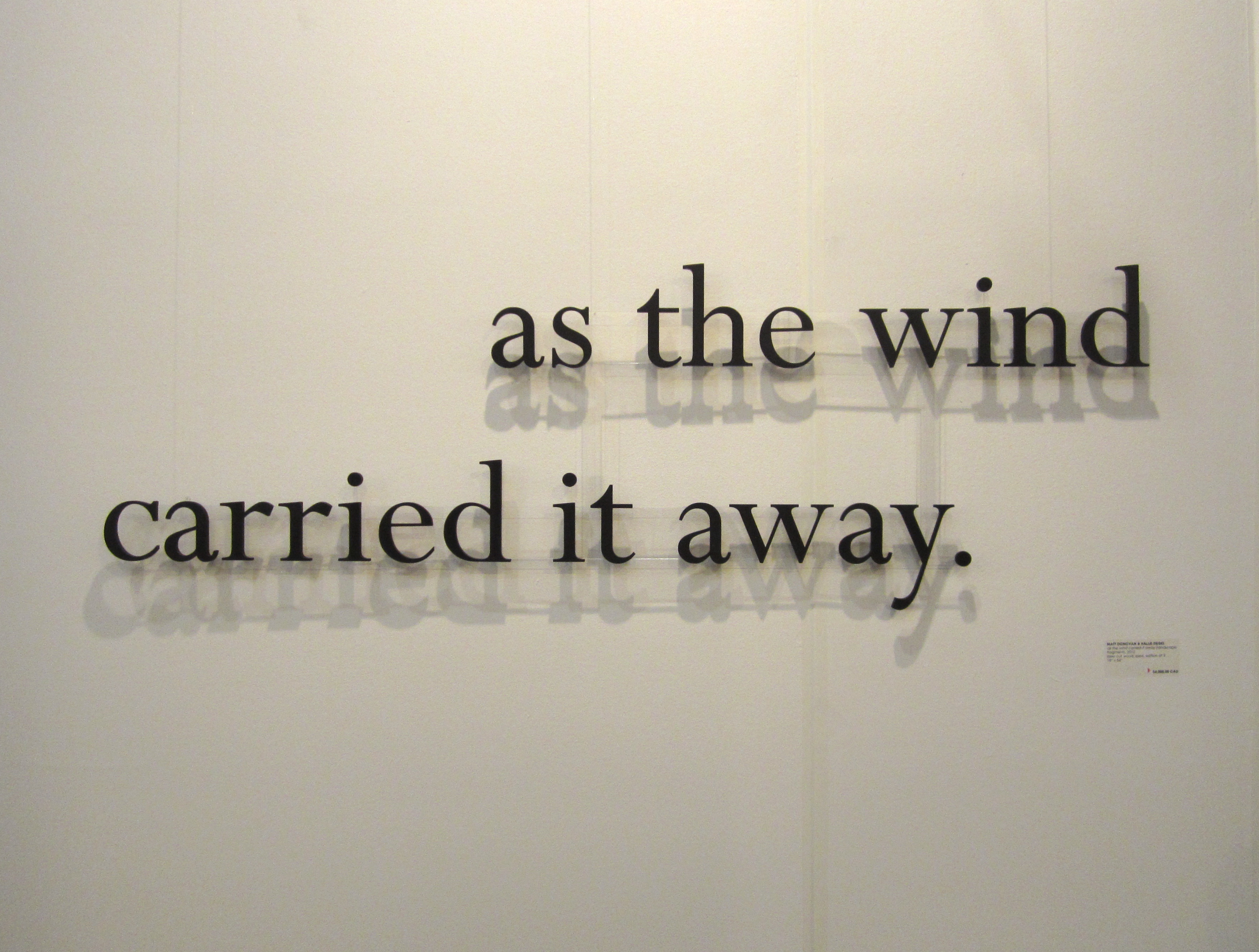 as the wind carried it away by Matt Donovan & Hallie Siegal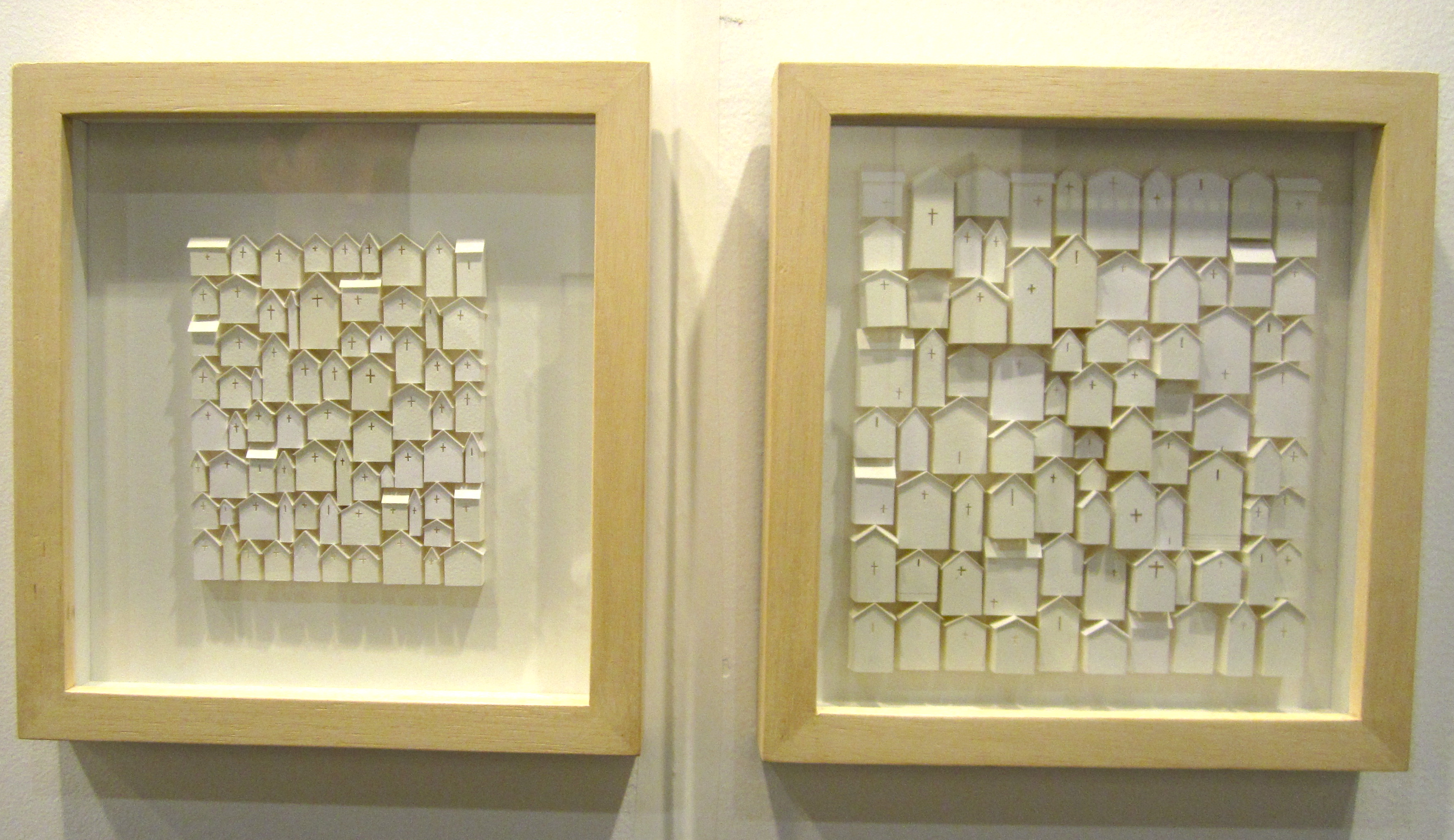 Evocations by Andrew Fernandez, mixed media on paper
Images by me.