Last weekend, I went to the opening of the Museum of Contemporary Art (MOCA) in Toronto. It was interesting to go to that part of Toronto (Bloor/Lansdowne) as my mom grew up in the neighbourhood, and so much has changed since she left. Although I don't remember much about her childhood home as I was very young when my grandfather moved out of it, I do remember a lot of her stories, and seeing the area – what with the addition of MOCA and Drake Commissary – just made me think about the passing of time and the evolution of Toronto. It certainly wasn't as "hip" as it is now when my mom lived there.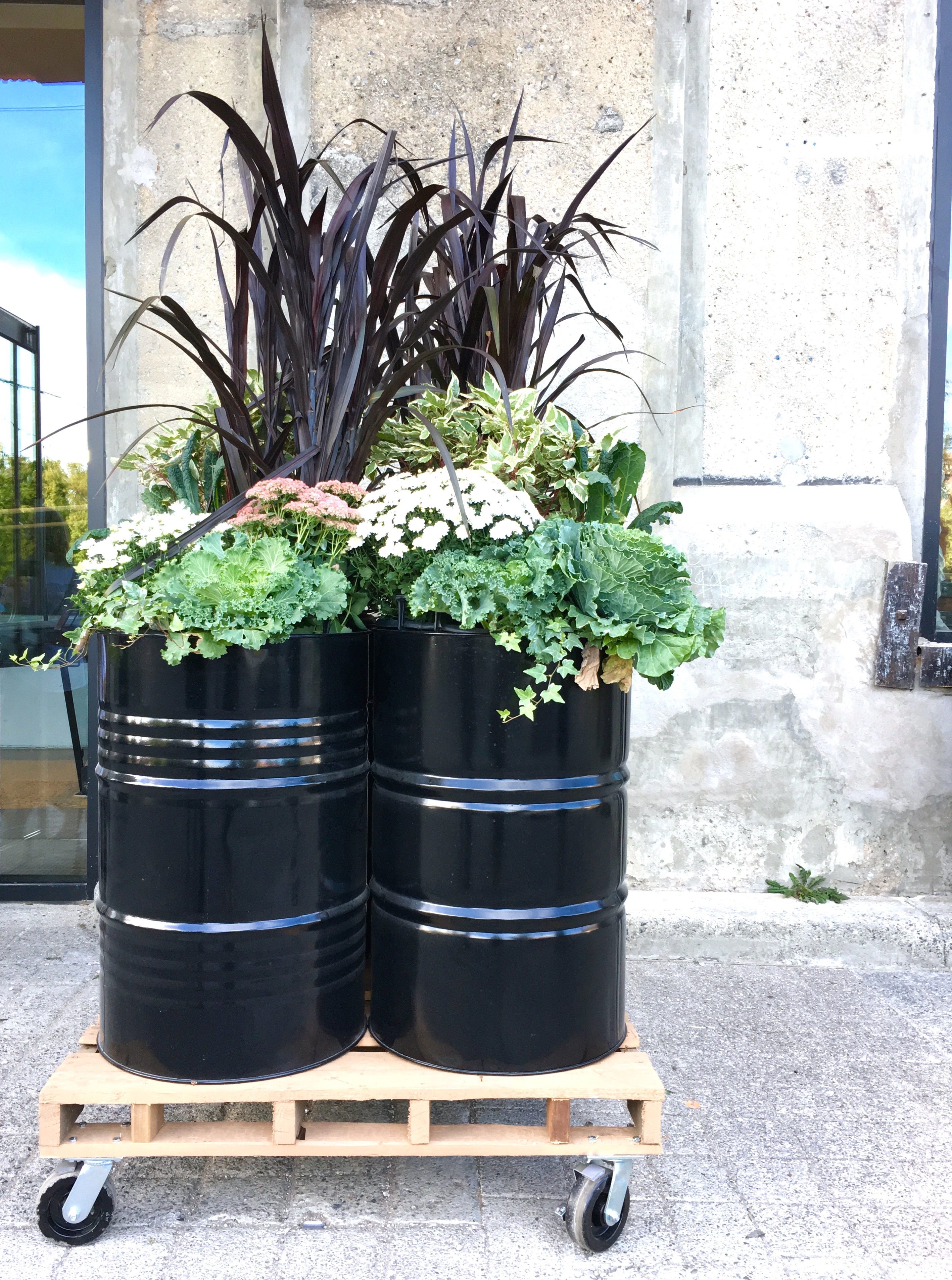 Beyond my mini walk down memory lane, the opening of MOCA was busy. The stylish artsy crowd mixed in beautifully with families and kids of all ages. The place was hopping! What I most enjoyed was speaking with the artists. My friends and I spoke with Nep Sidhu who is the artist behind several incredible textiles. One of his pieces – part of his When My Drums Come Knocking, They Watch series – was inspired by Kahil El'Zabar. Sir Kahil El'Zabar was also at MOCA, and he took the time to chat with us about jazz, Chicago, and, of course, art. On such a busy day, with so many people wanting to speak to the artists, I was impressed at how they shared their stories in such a relaxed and open way.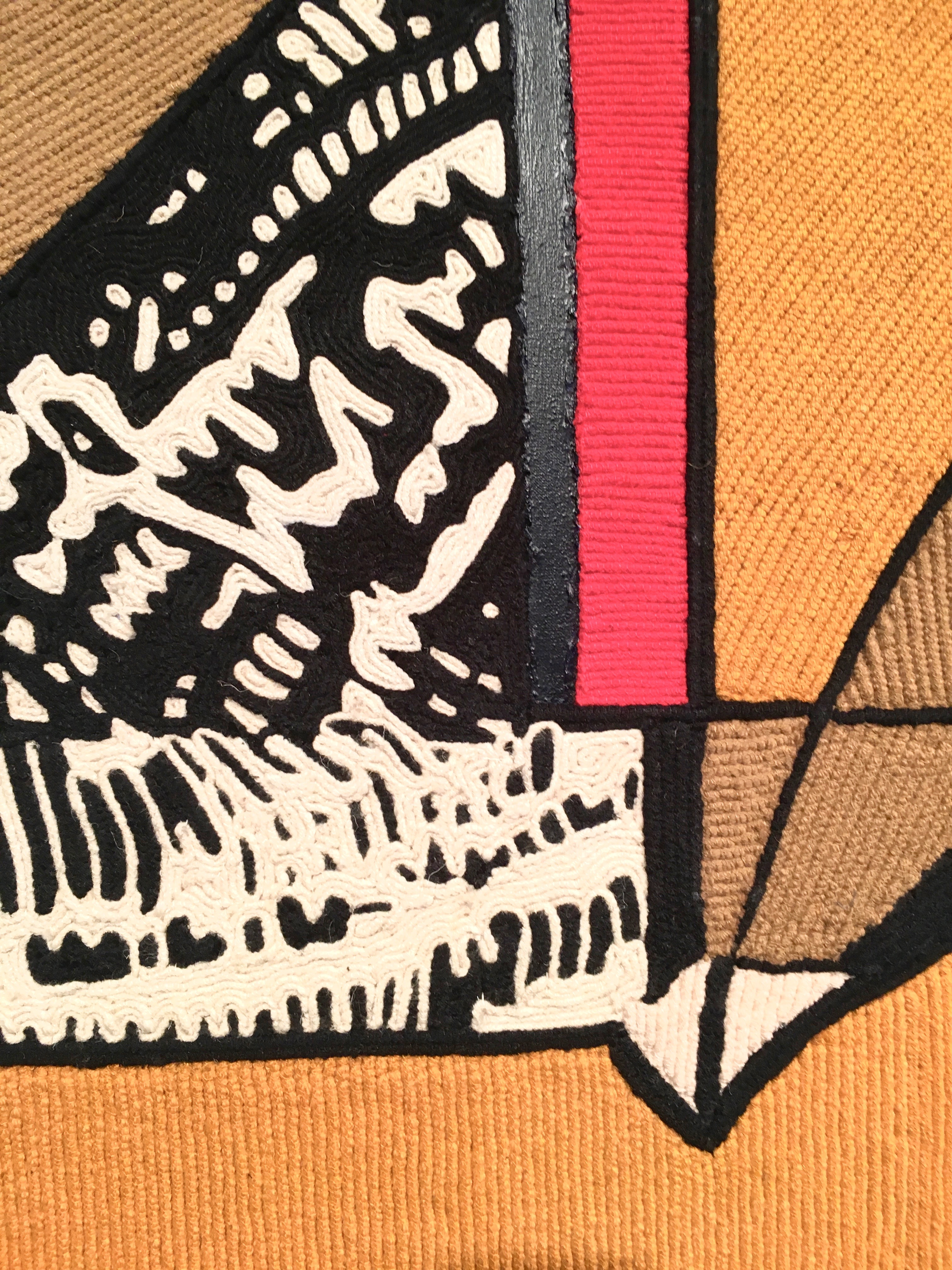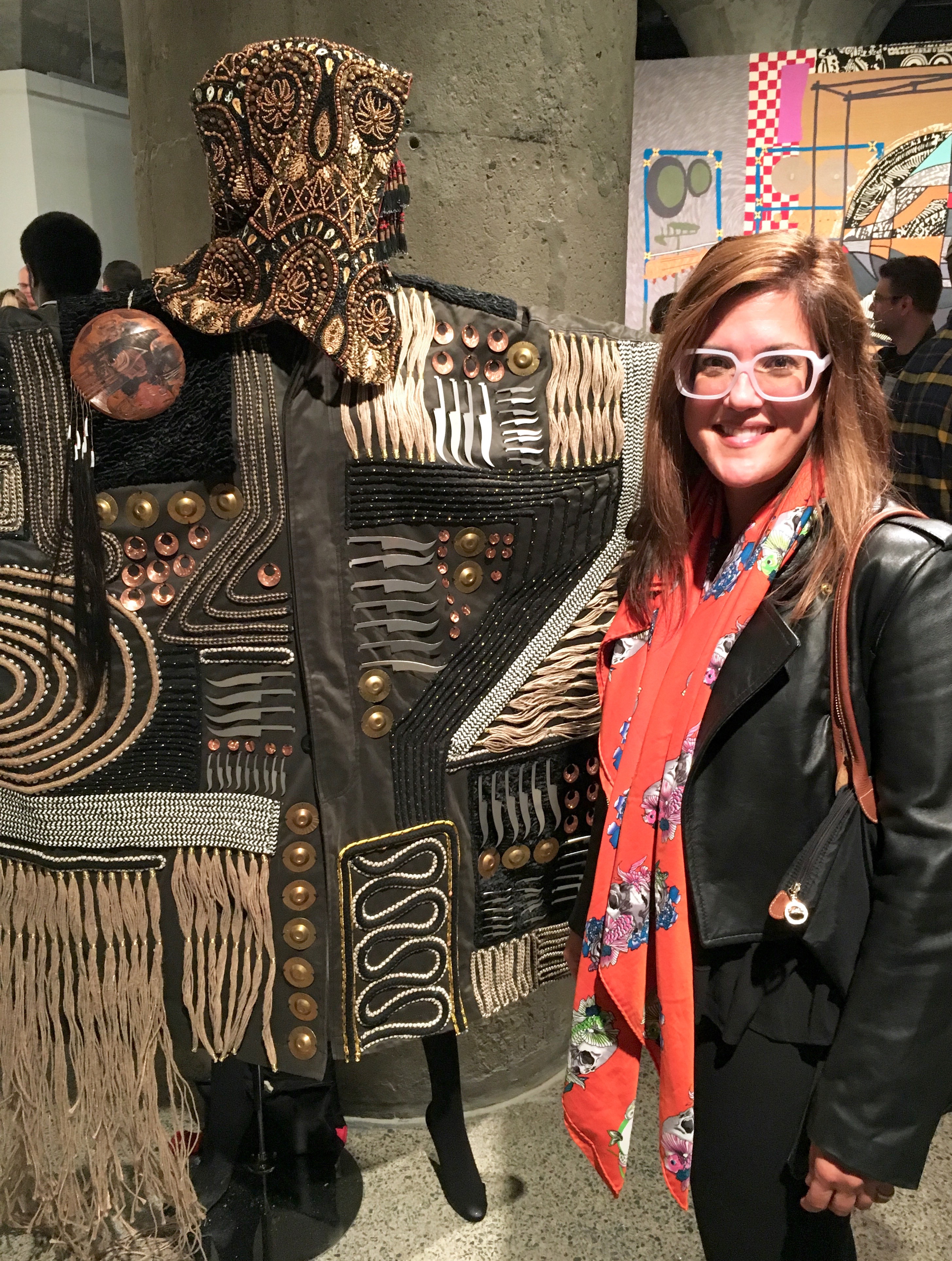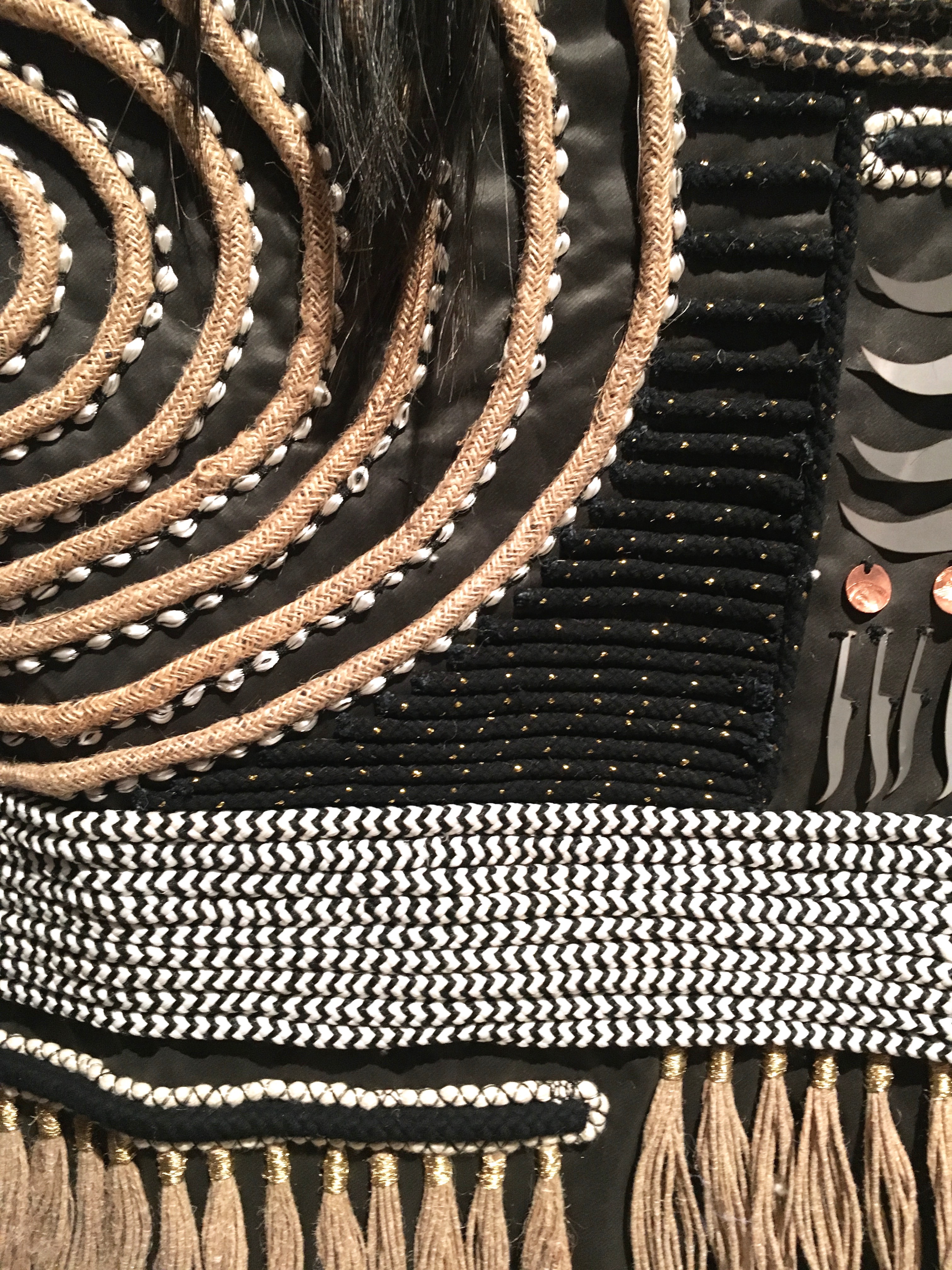 The work of Tim Whiten caught my attention not just because his pieces were in my favourite colour, but because they're made of glass. Absolutely stunning.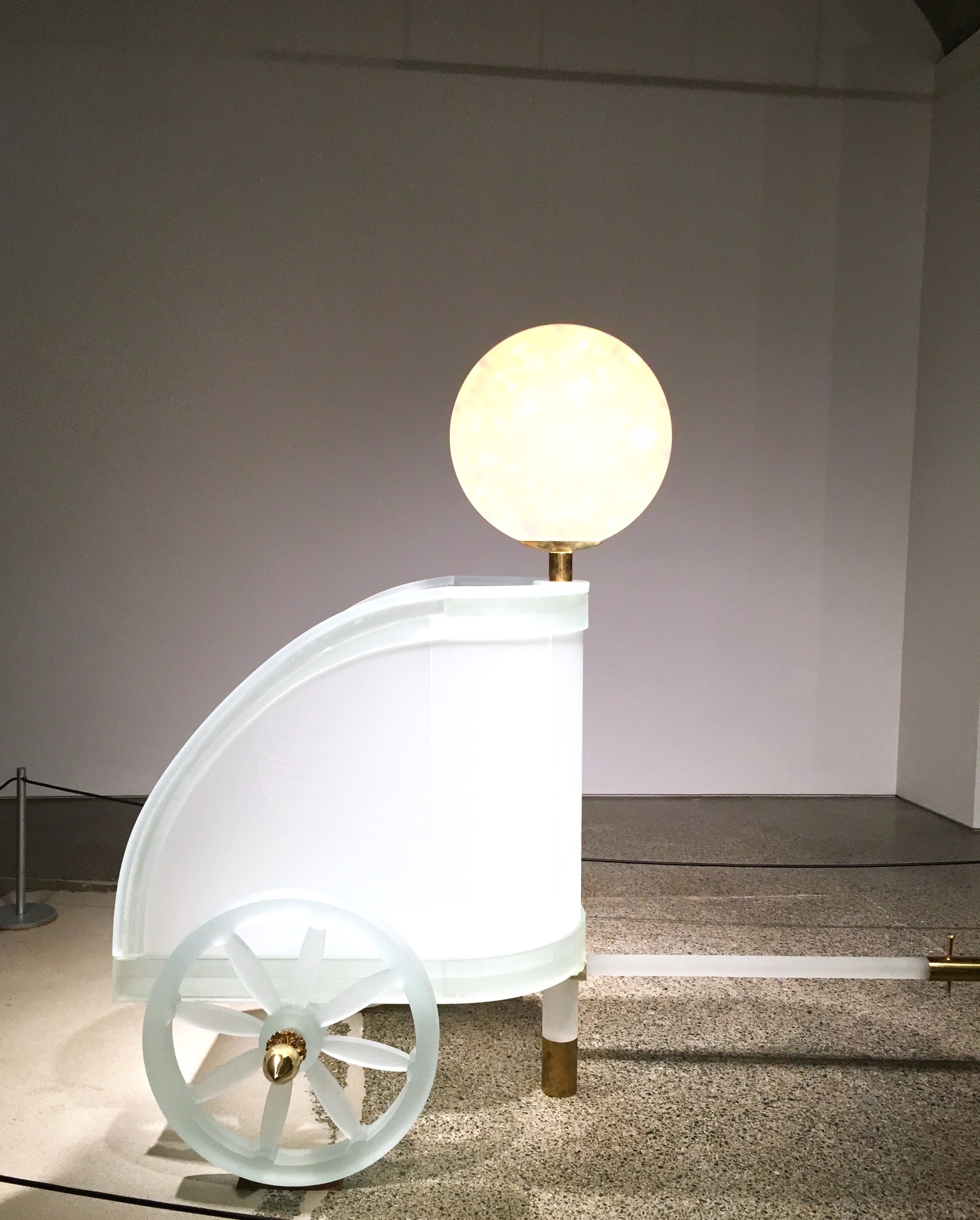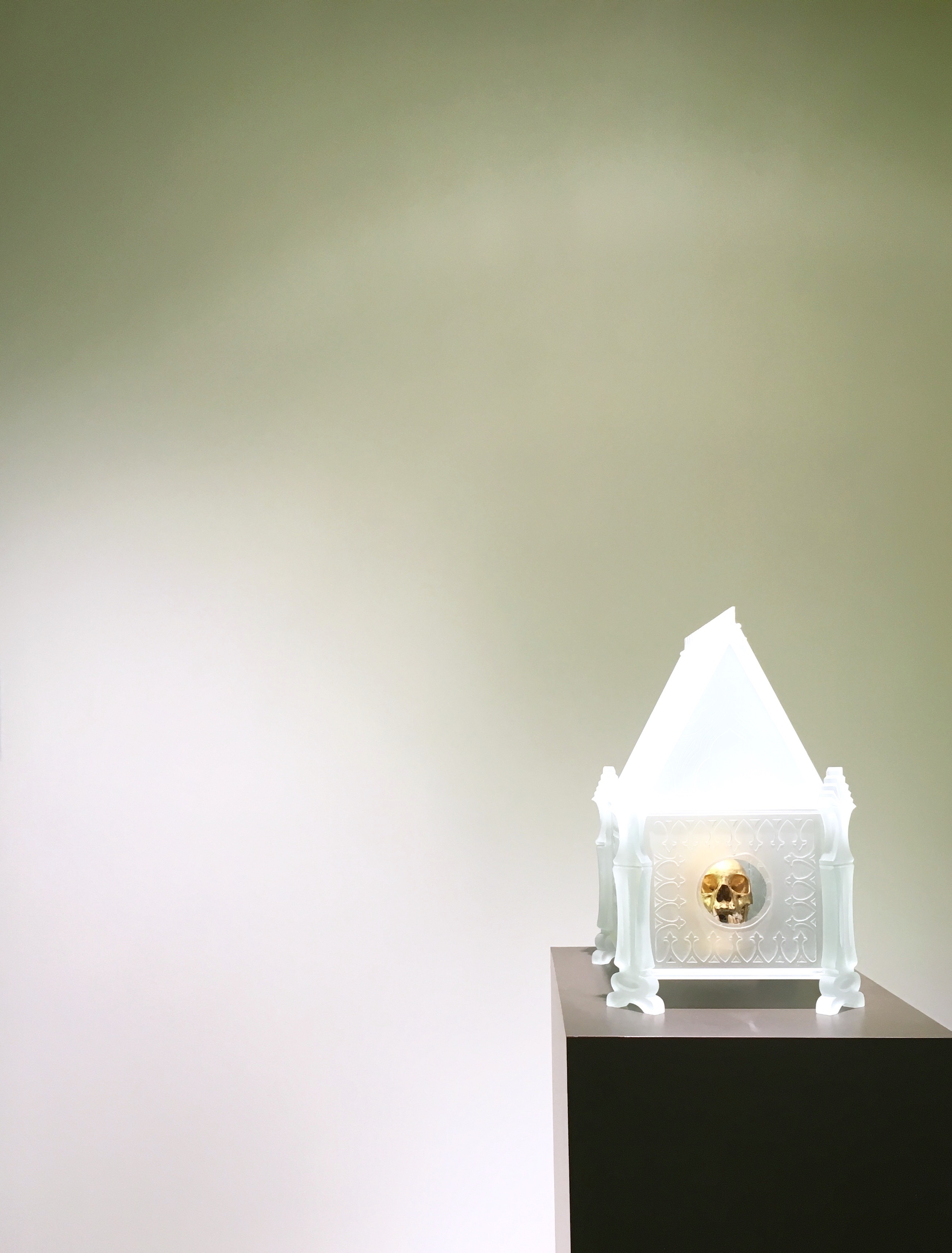 Then there was the large-sized graphic words of LA-based artist Barbara Kruger. You can see more of Barbara Kruger's works on ArtNet.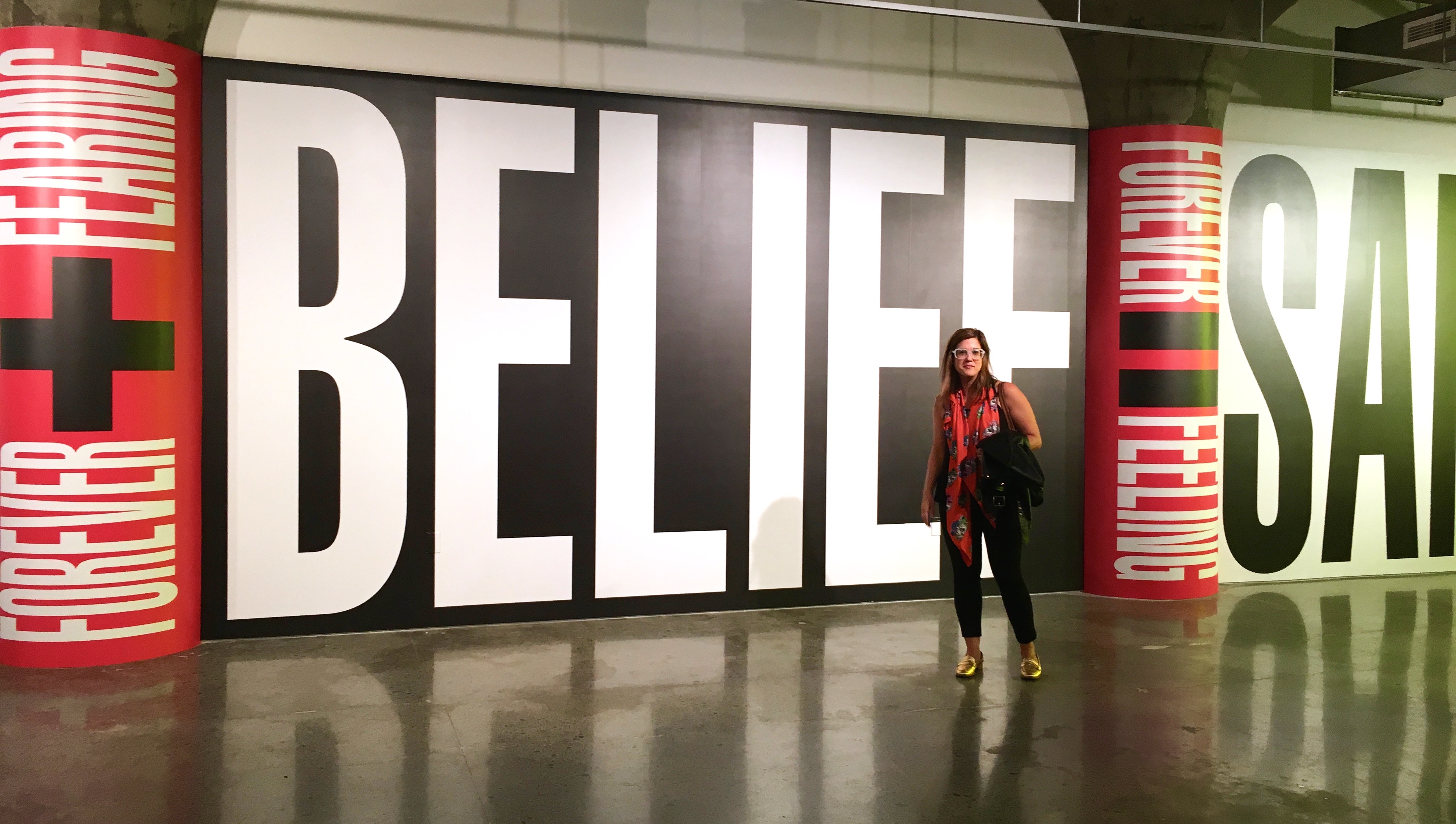 The MOCA is five floors of interesting art installations. There are quite a few video exhibits on at the moment in addition to graphic art, sculpture, and mixed media installations. There's an interactive area for kids, too.
If you like contemporary art, then I'm sure you'll be happy to visit MOCA. It's a great addition to Toronto's art and museum community.