White Cabana readers continue to see white in all sorts of spaces and places. Here's 2013's first installment of the White Out series.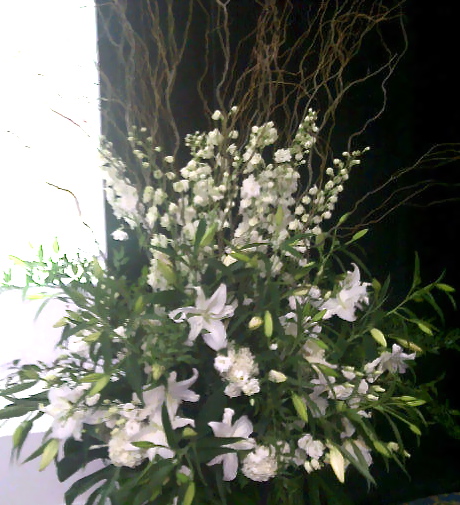 flowers at the Colorectal Cancer Association of Canada gala, November 2012, photo by Daniela D.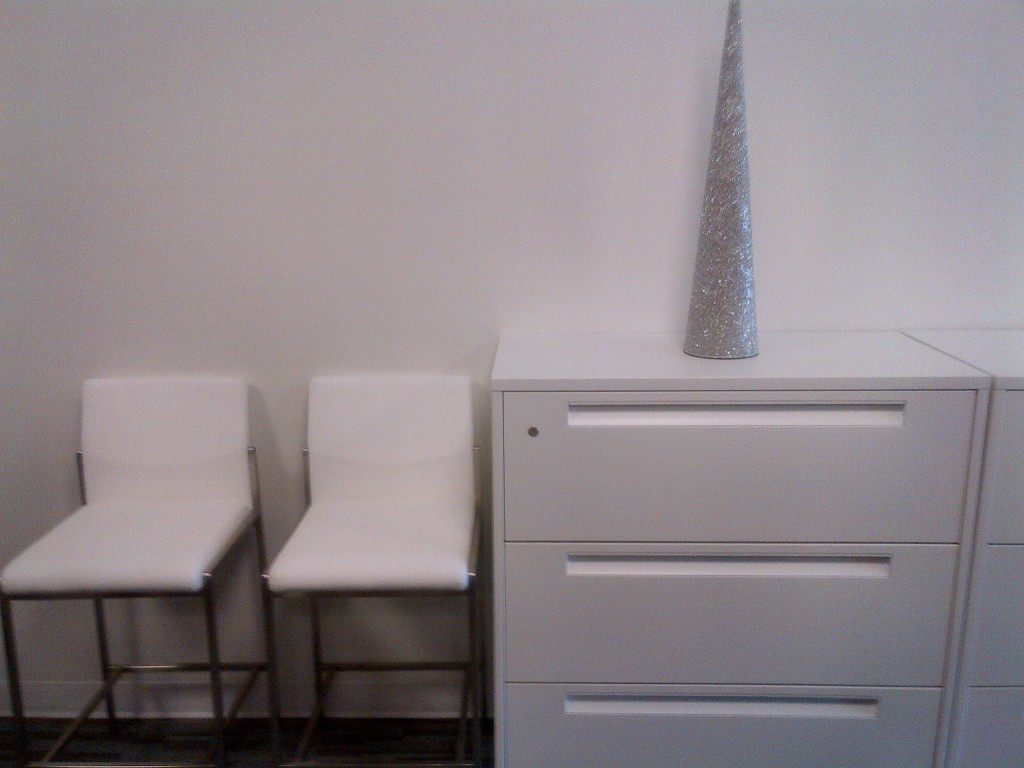 interior office space at the London Goodwill Industries, photo by Cindy M.
Jean Paul Gourdon ceramic veggies in Paris, photos by CC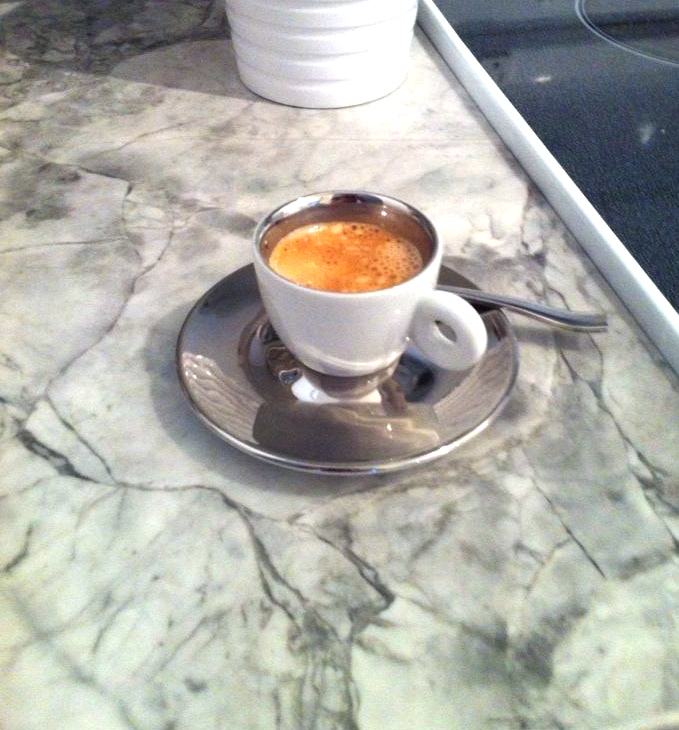 espresso break, photo by Alessandro V.
Many thanks to today's contributors for sharing your photos of white goodness.
If you would like to see your photo on the blog, please send your submission to me at whitecabana [at] gmail [dot] com.