My aunt and uncle recently came back from a beautiful trip to Europe and, in between touring the sights and enjoying the sunshine, they snapped some really beautiful photos of white goodness.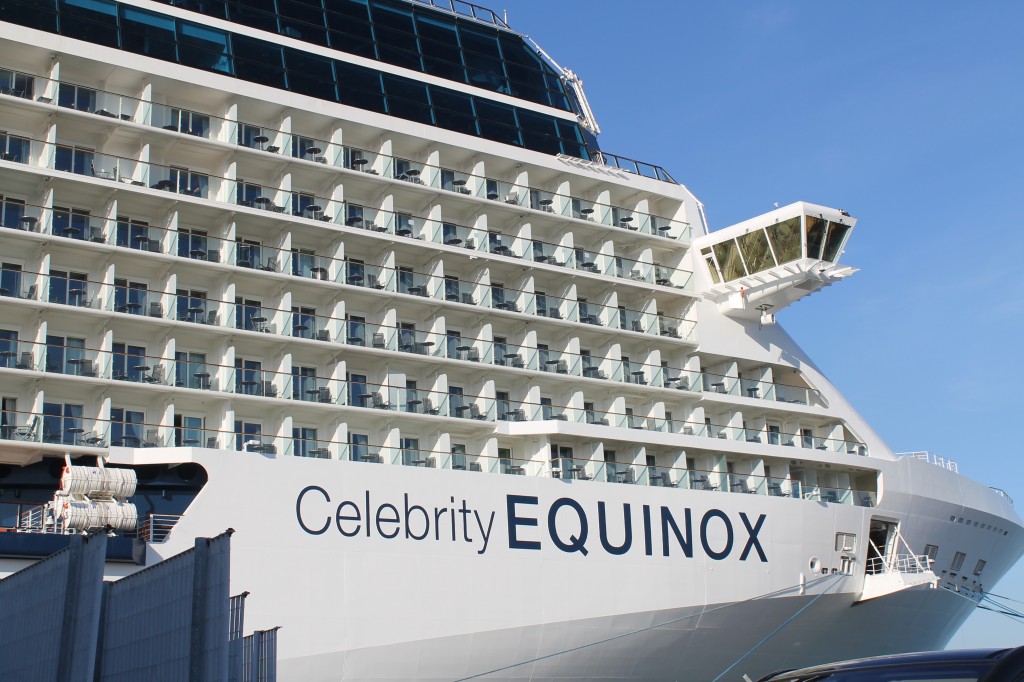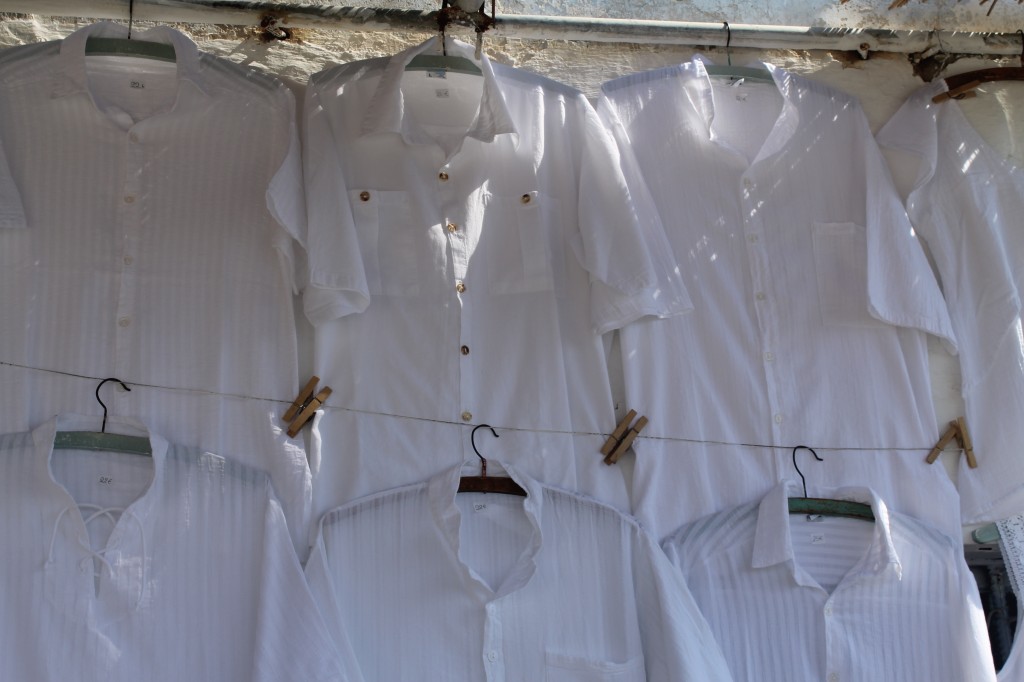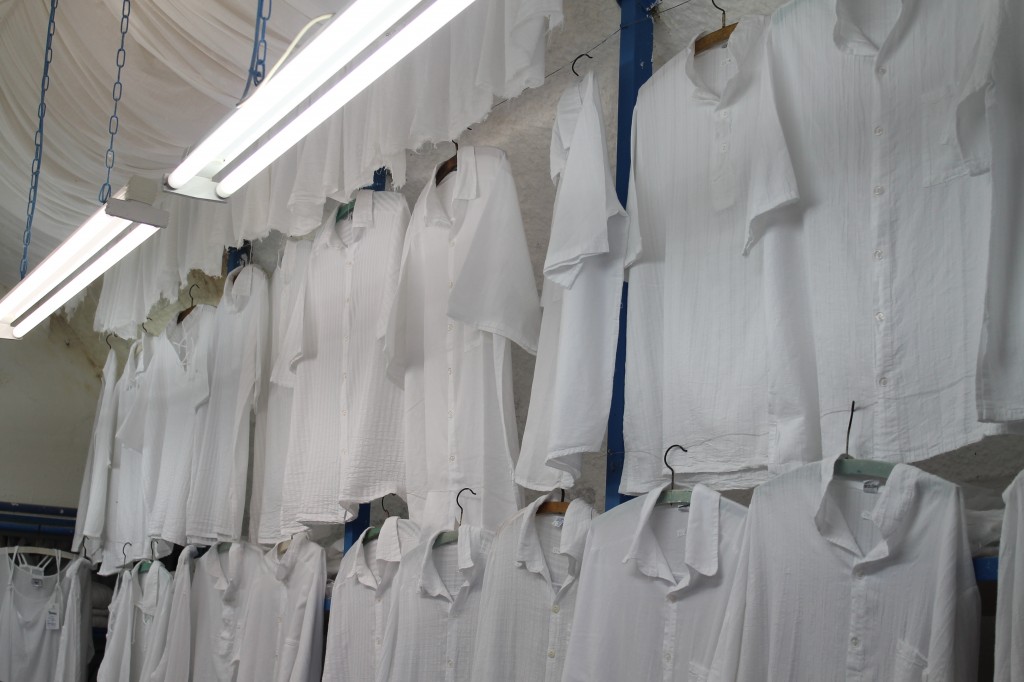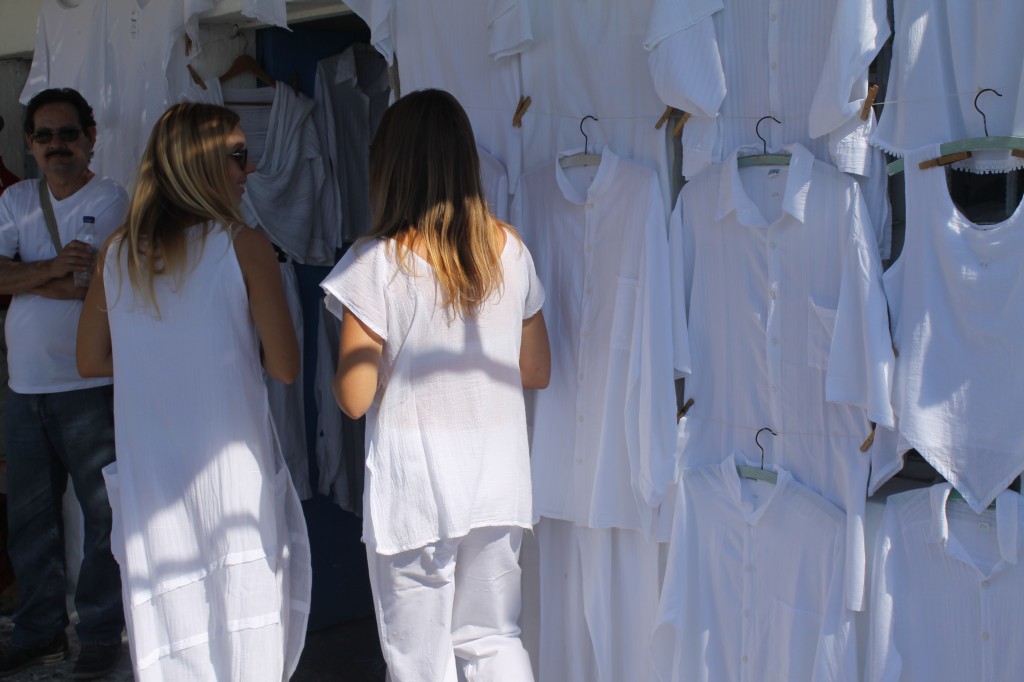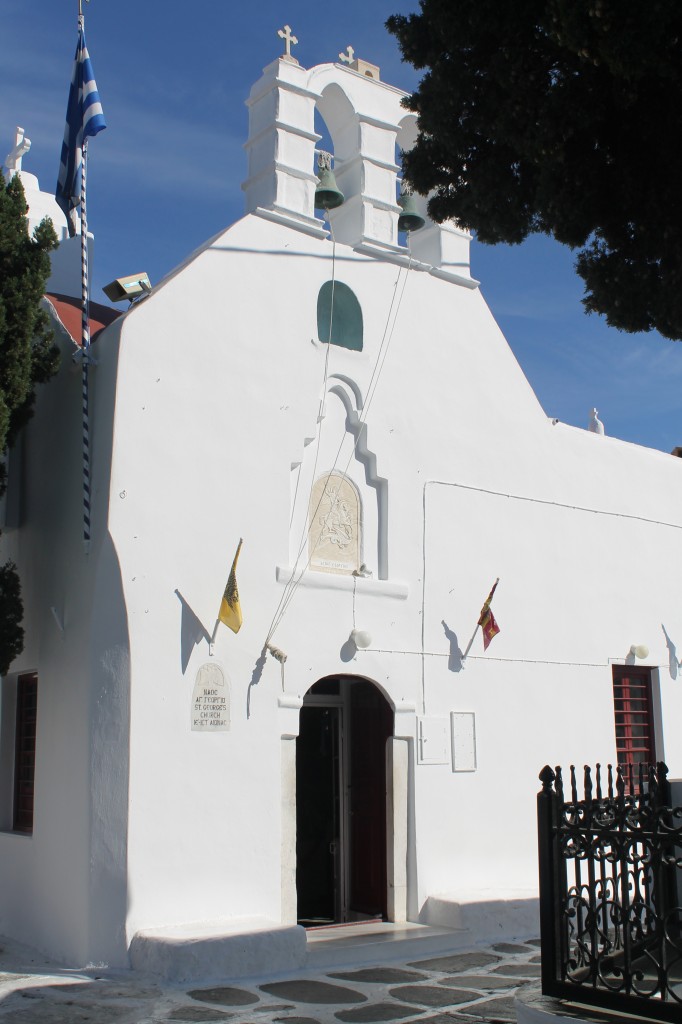 photos by Silvia and Danny D.
Thanks Zia S for thinking about White Cabana while you were on vacation!
If you would like to see your photos of white art and objects featured in our White Out series, please send them to me at whitecabana [at] gmail [dot] com.