I'm sure you've come across many shocking before and after home renovations, but this one, I think, should be moved to the top of the list.
Up until one year ago, this house in Waterloo was a frat house. It was awful. Inside and out. The house was such a disaster that it made news beyond the city borders (e.g., on Narcity, Reddit). If you want to have a peak at how some 20-somethings like to live, check out this virtual tour. Warning: It's awful.
But there's really great news to share about this historic house. An ambitious and confident couple took on this project and have transformed it into a beautiful, three-story, single-family home. It's absolutely lovely!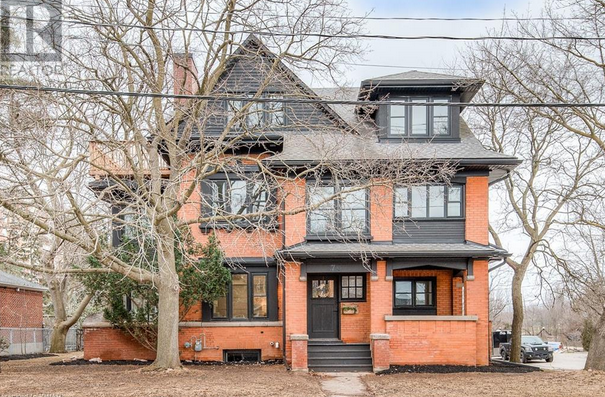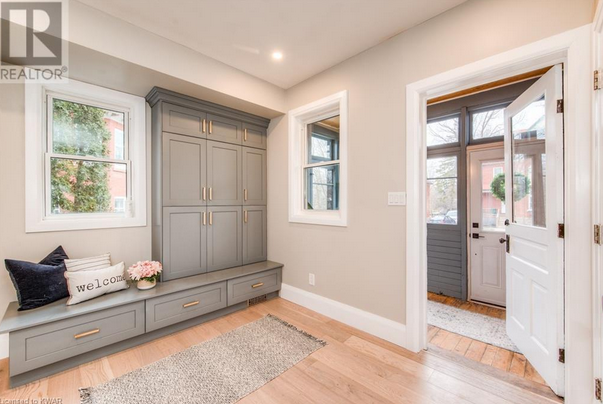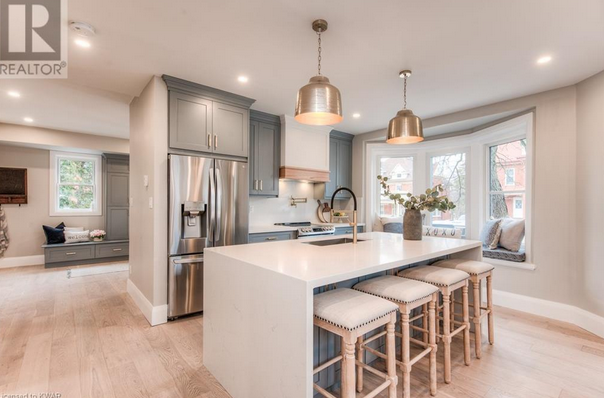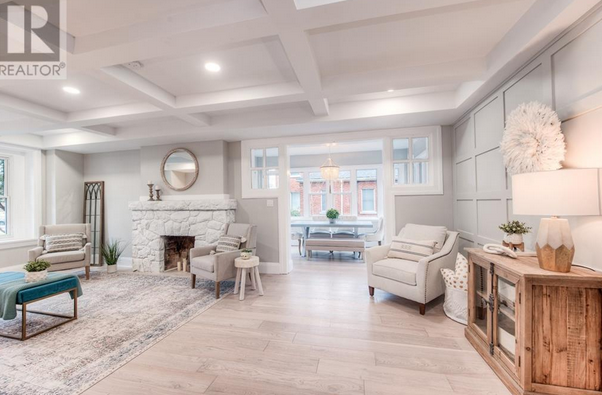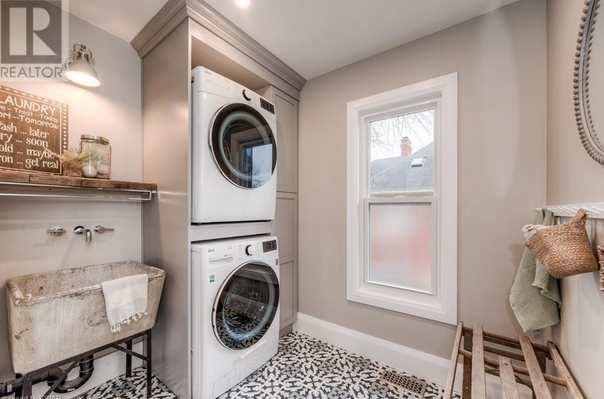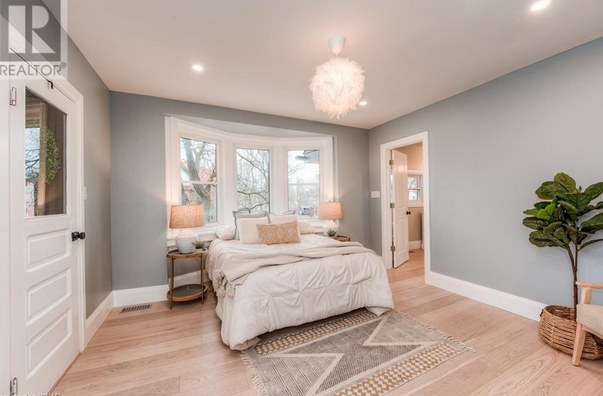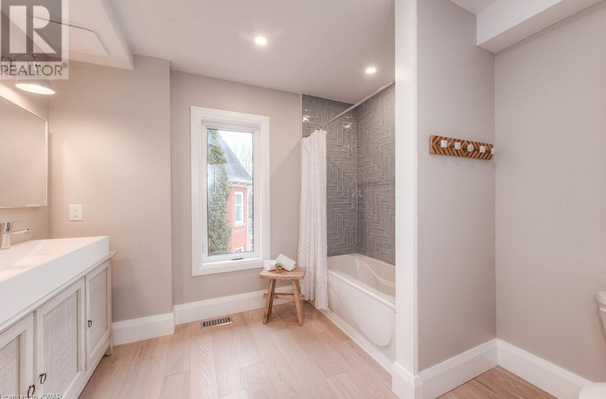 Images via Realtor.ca.