I love it when beautiful images of white spaces and objects come through my email. Over the weekend, my friend sent me a link to her brother's Stockholm condo that is currently for sale. Naturally, I drooled. All the white! And in Stockholm! I am happy to share this sleek home here.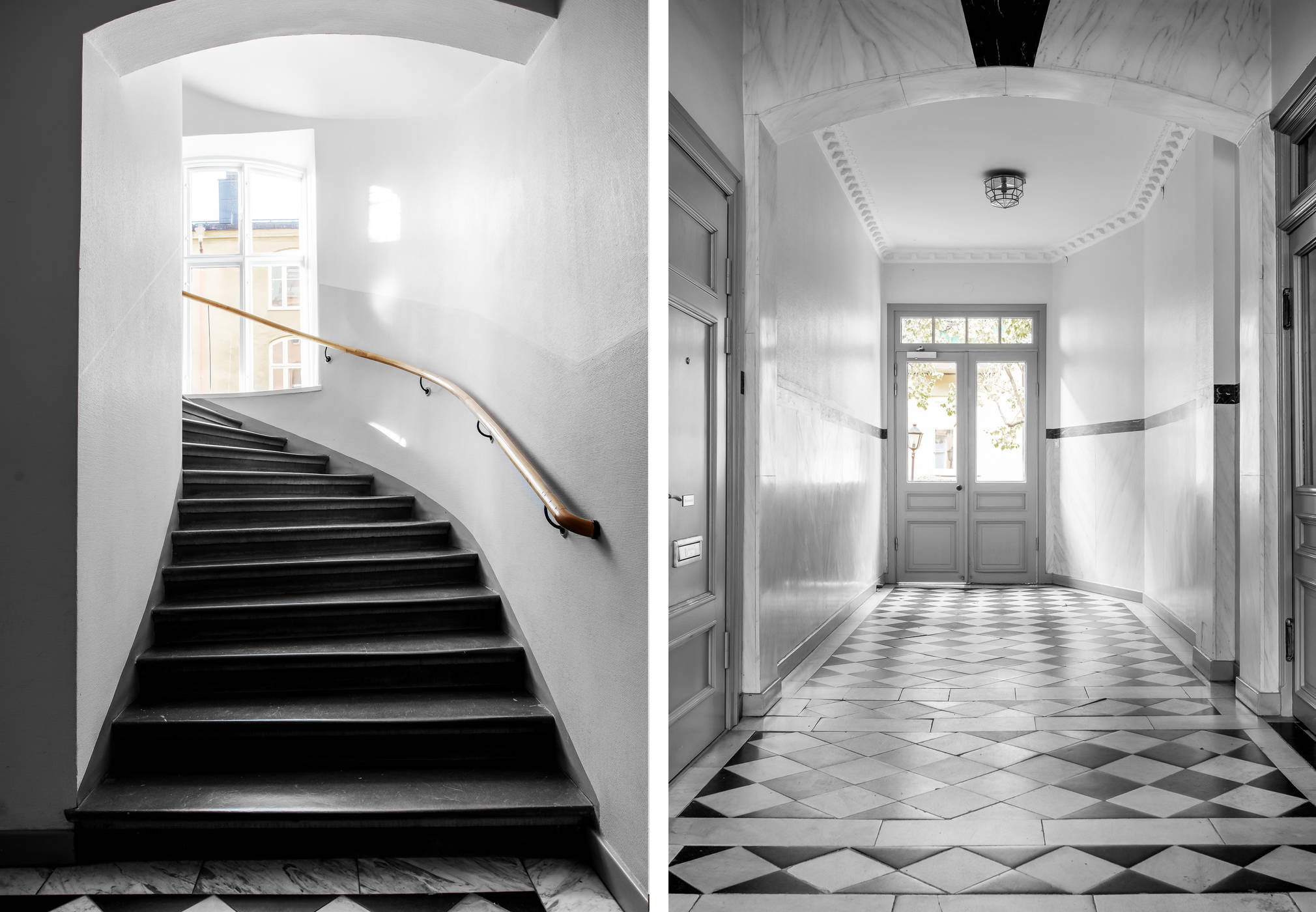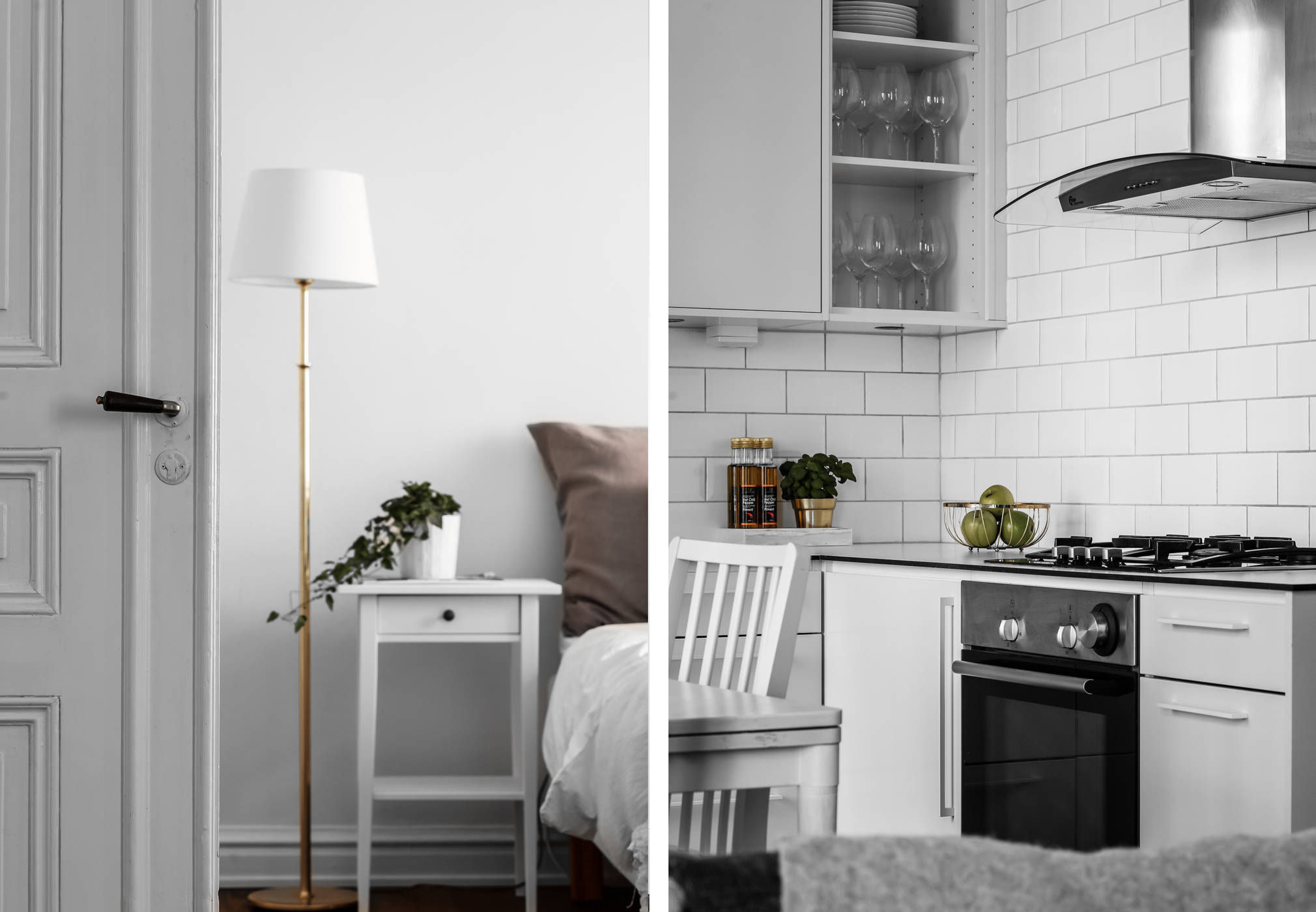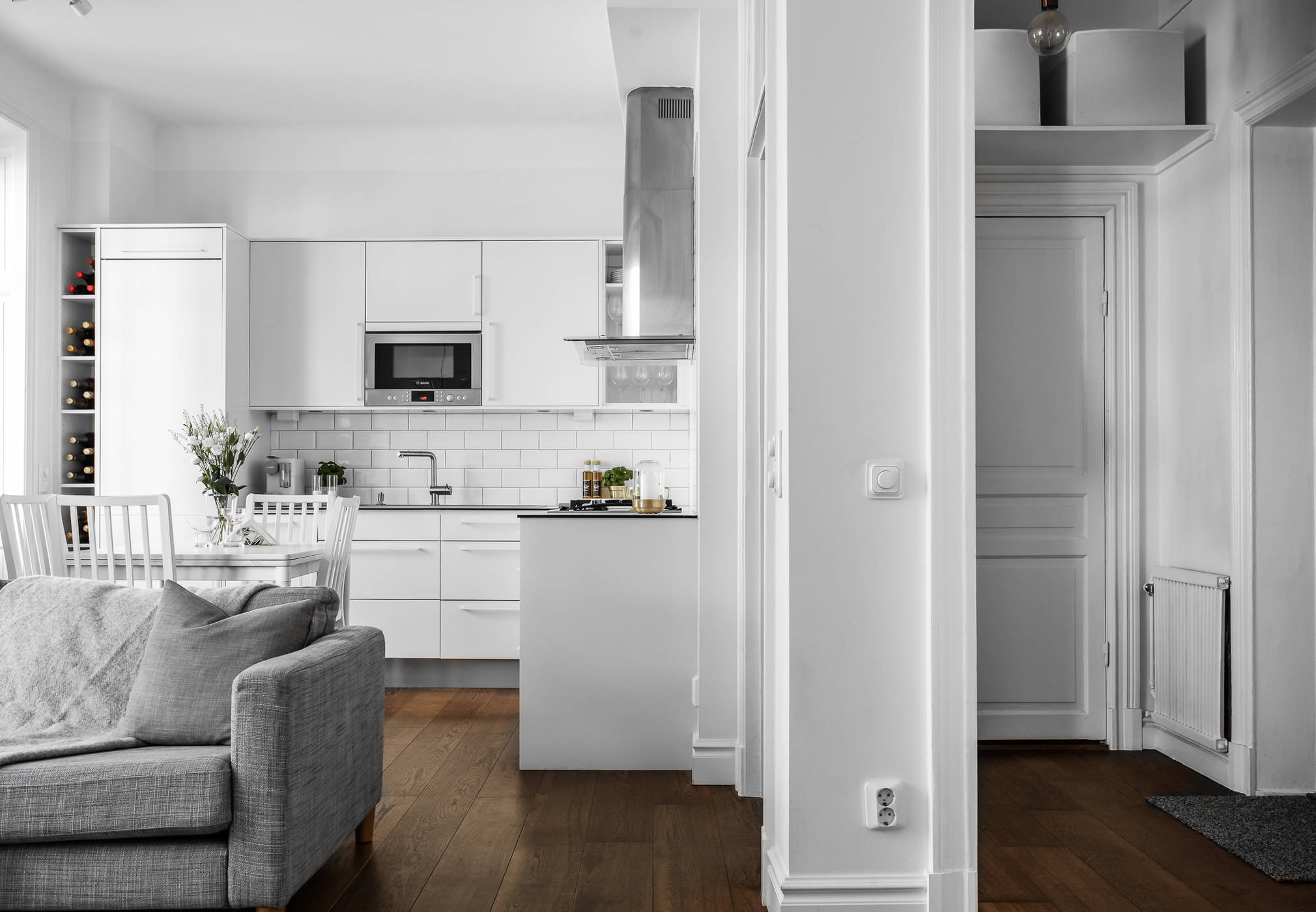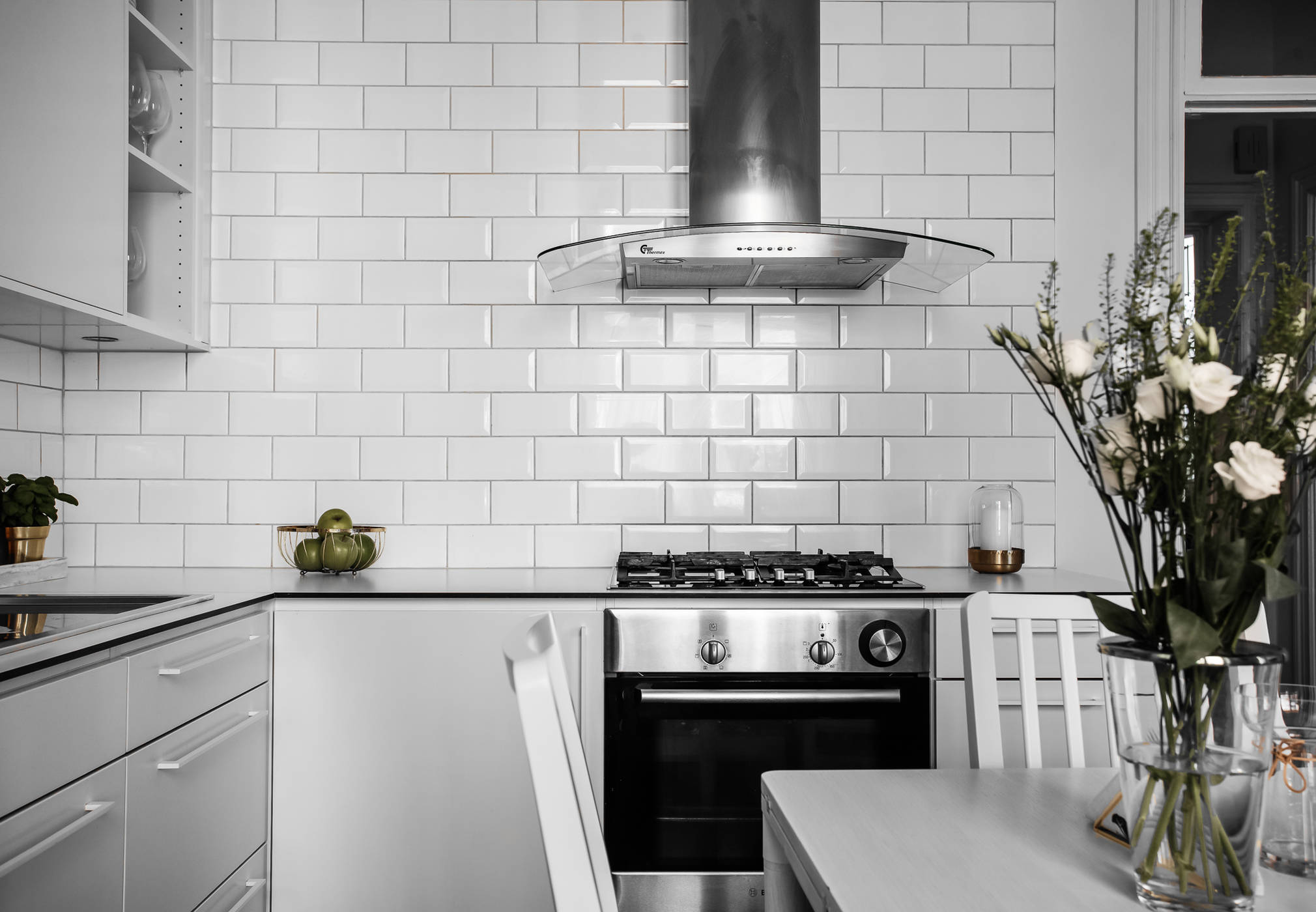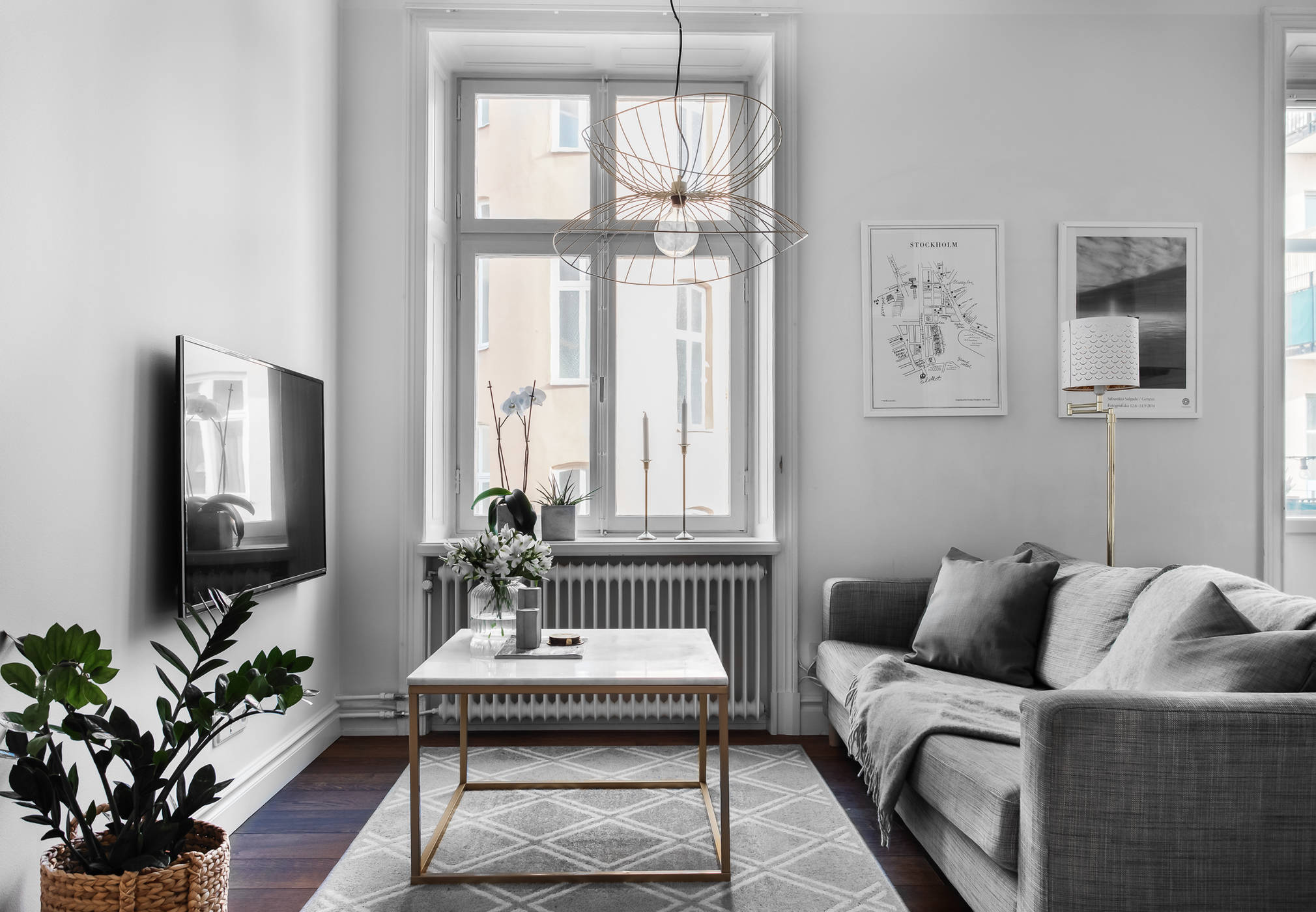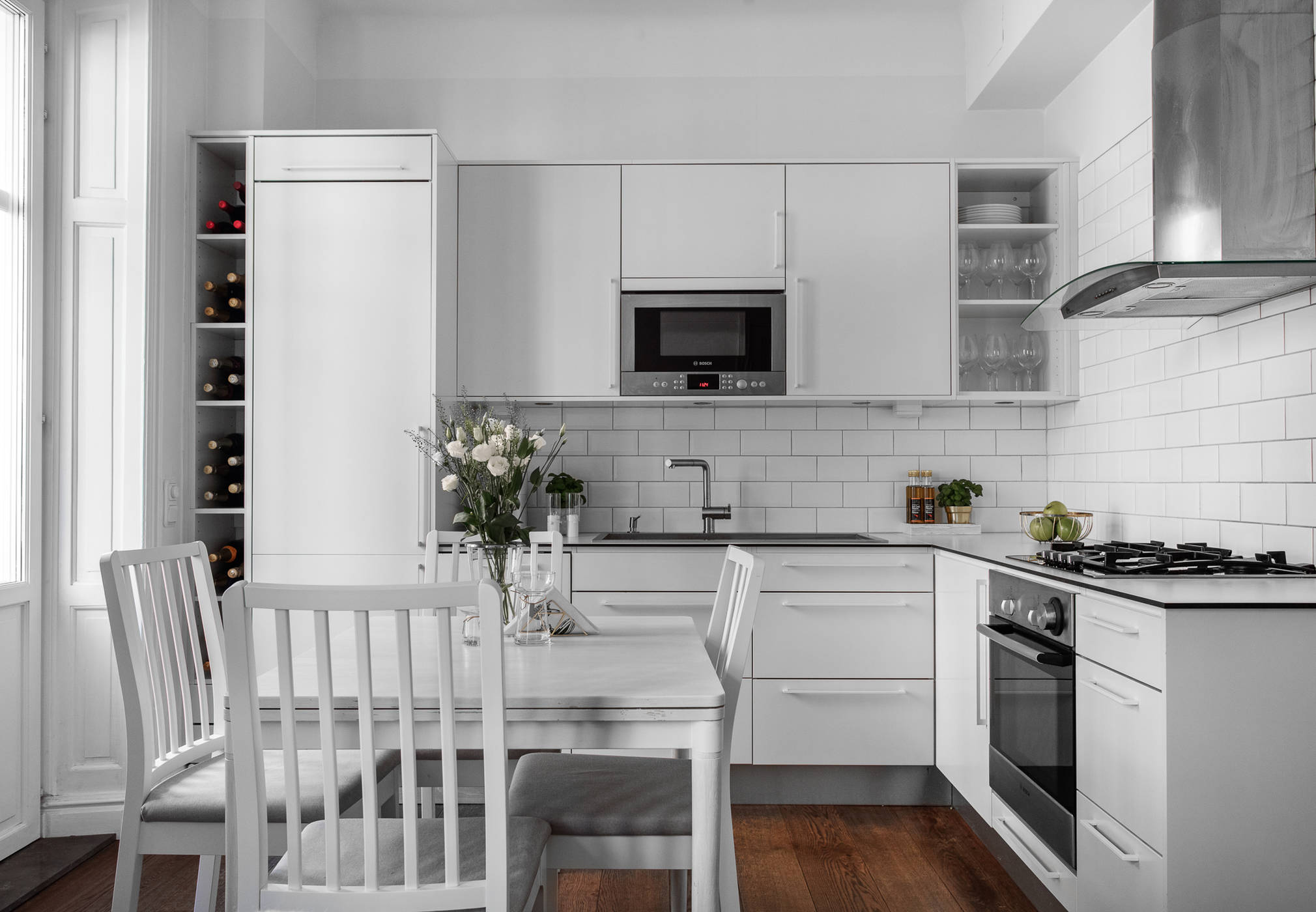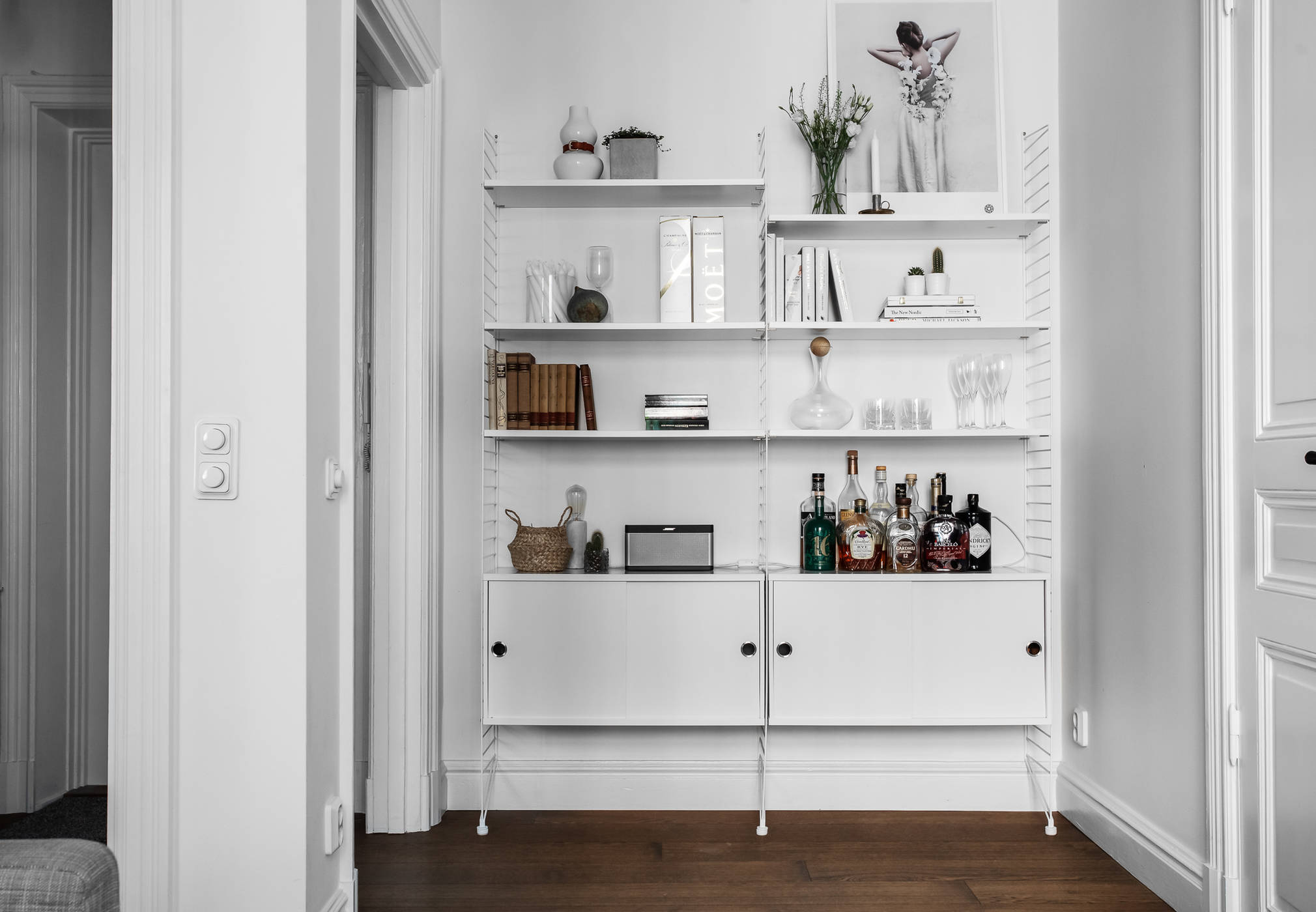 images from Nestor Fastighetsmakleri
Thanks L.U. and I.S. for sending this my way.