Who else goes on Realtor multiple times a week? A day? An hour? It can totally suck you in if you're curious about real estate, right? Realtor (and the Canadian Real Estate Association) was one of the sponsors at BlogPodium, and I think the crowd laughed when we were asked the same questions prior to the Realtor-sponsored presentation! It's hilarious. We're either curious about our own neighbourhood, dreaming of other neighbourhoods (or cottages!), or, if you're like me, you're interested in the design details of the homes for sale.
I've been gathering images of white interior spaces from Realtor, and today seems like as good as time as any to finally hit publish on this post.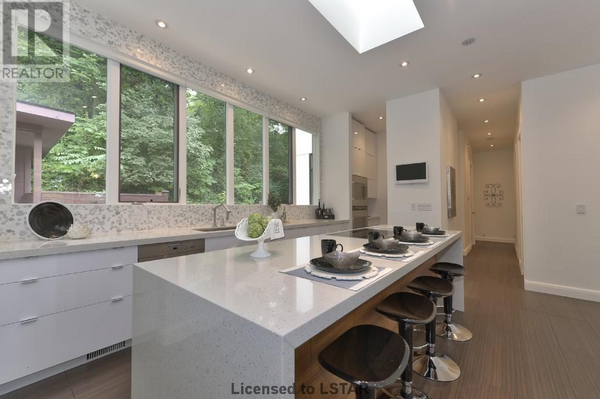 64 Hillcrest Dr., London, Ontario, $1,250,000 CAD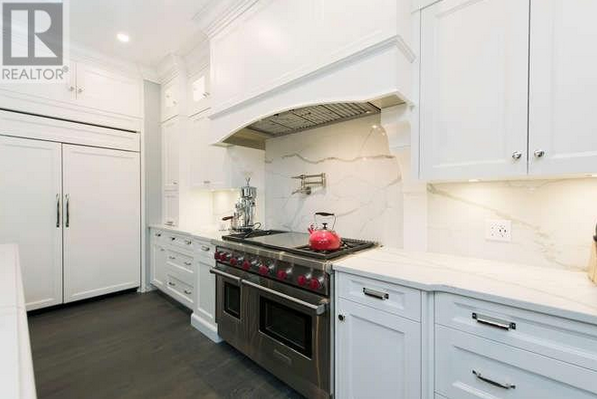 525 Princess Ave., London, Ontario, $1,649,900 CAD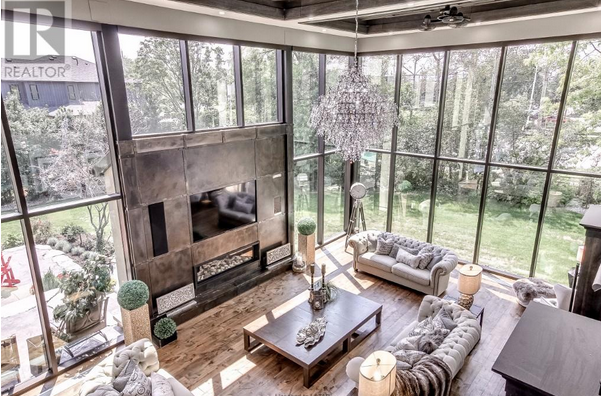 686 Franklinway Cr. , London, Ontario, $2,995,000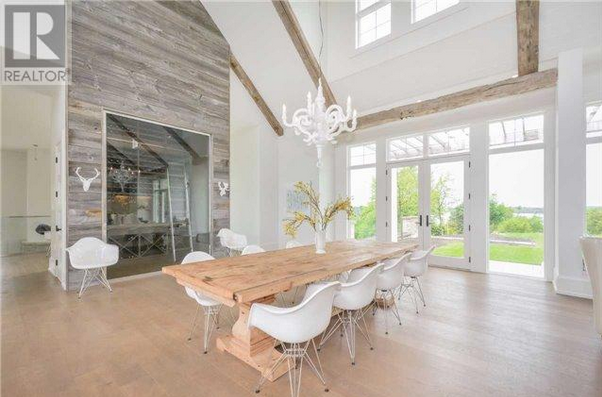 6620 Concession 1, Puslinch, Ontario, $5,499,000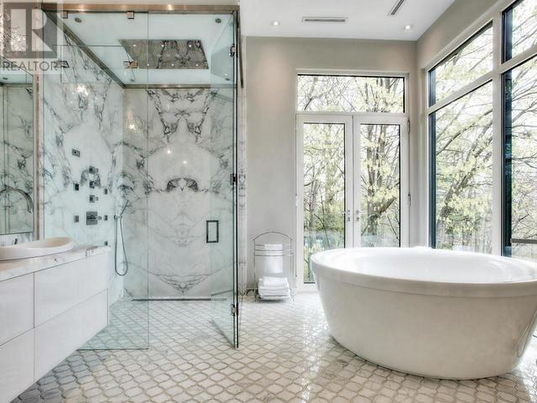 18A Westmount Park Rd., Toronto, Ontario, $10,018,000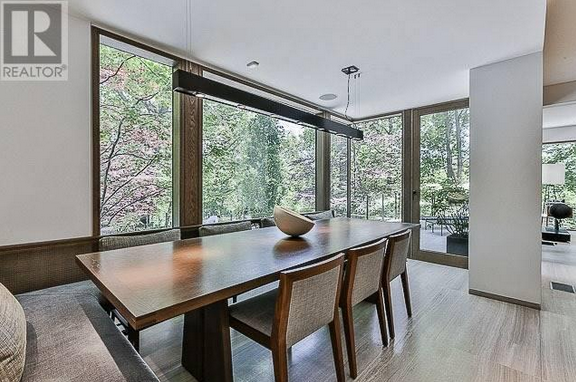 361 Inglewood Dr., Toronto, Ontario, $8,380,000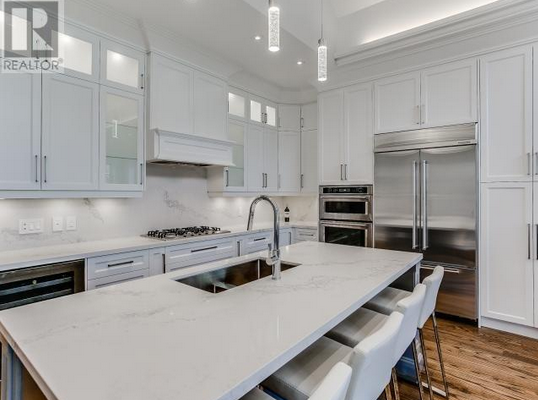 16 Ashwood Cres., Toronto, Ontario, $2,548,000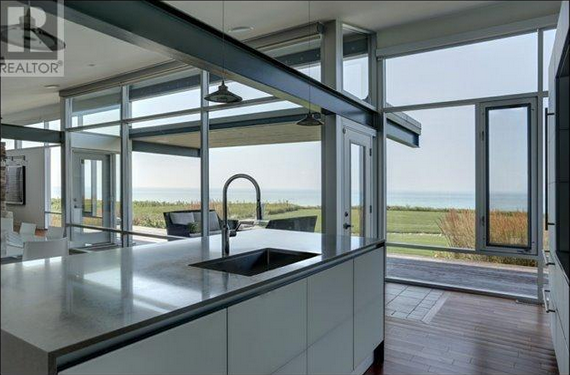 4381 Lakeshore Rd., Clarington, Ontario, $2,500,000
Cool, right? I know these homes are listed in the millions, so if you come across any others below the million-dollar mark that you think are beautiful-in-white, get in touch!
Save
Save
Save
Save
Save
Save
Save
Save
Save