I have recently featured some gorgeous properties in Puslinch and Toronto, but now I'm taking you all the way to Alicante, Spain to view a beautiful villa with incredible views.
Have a browse through the photos and let me know how much you think the property is listed for!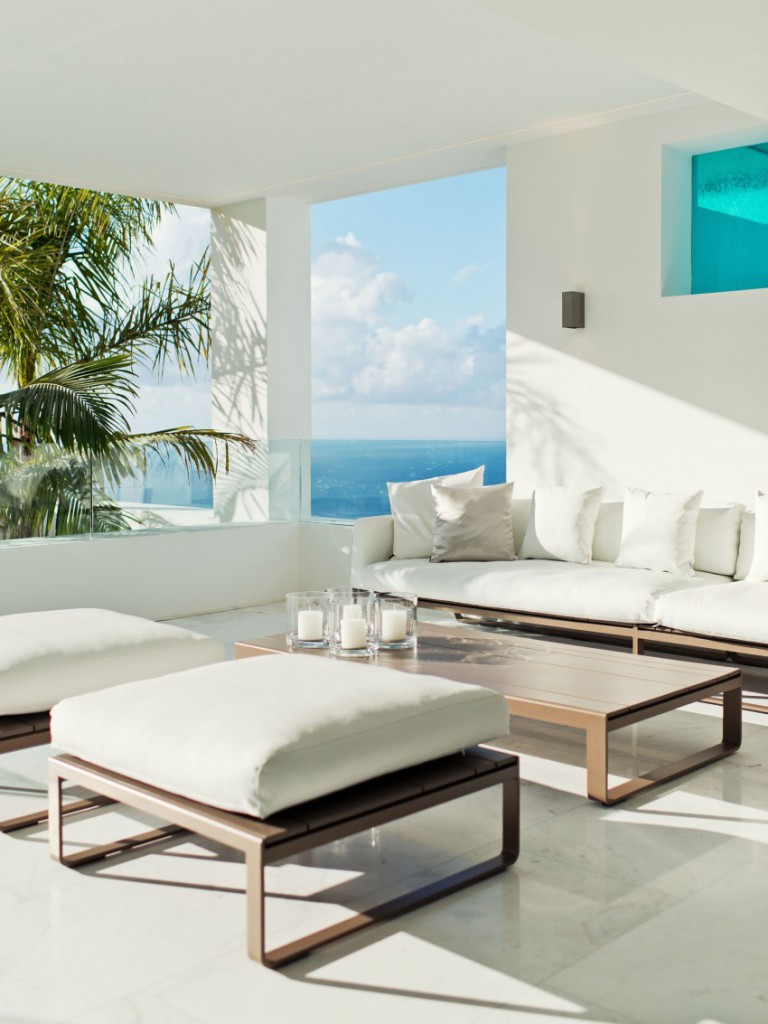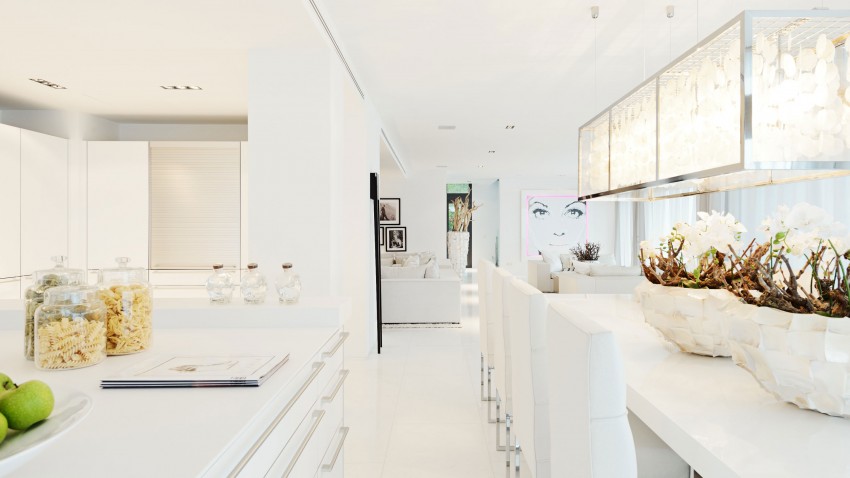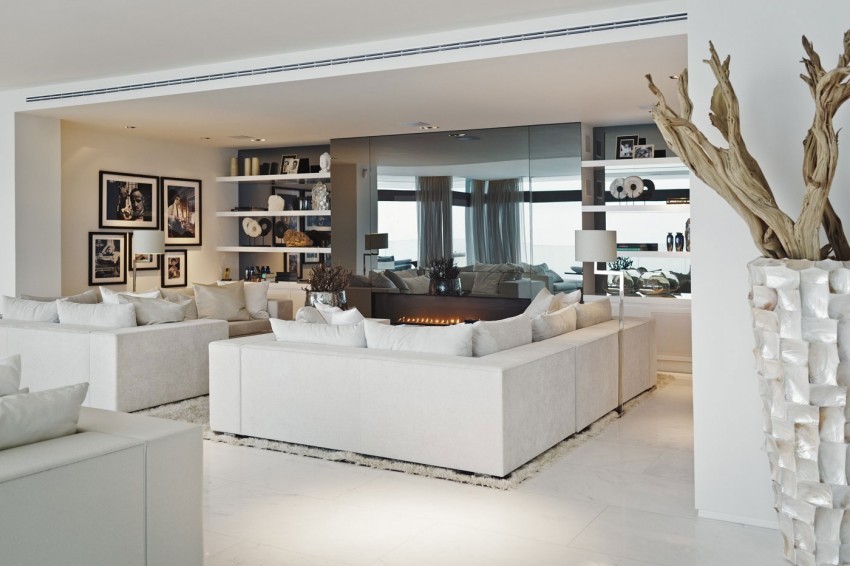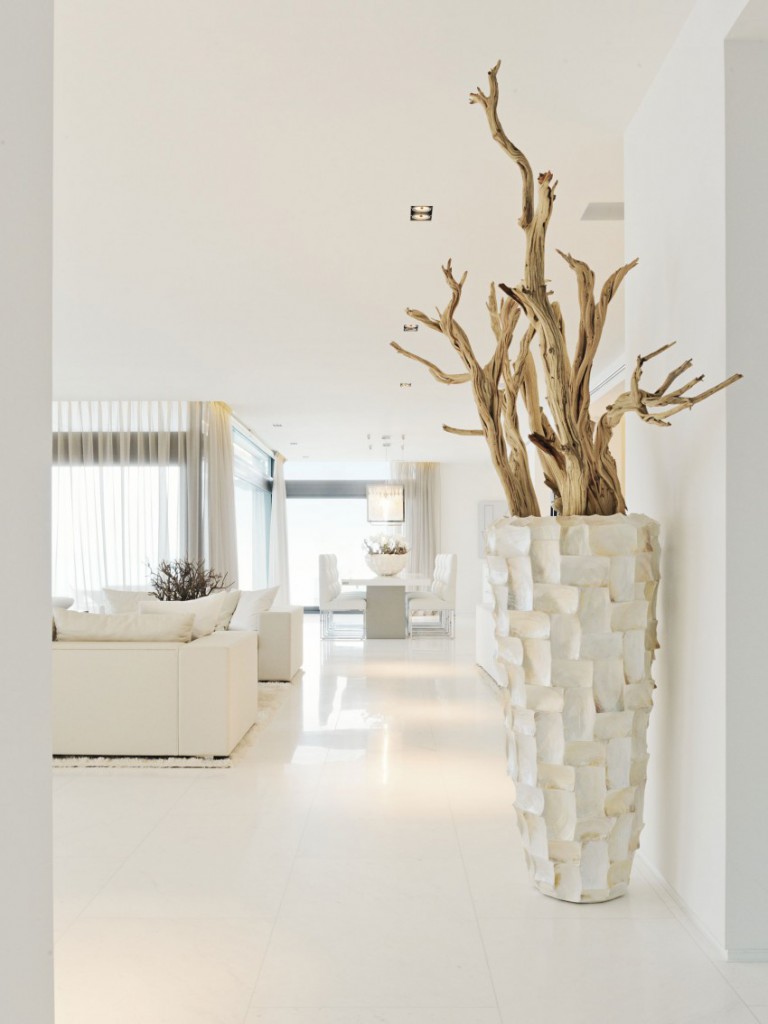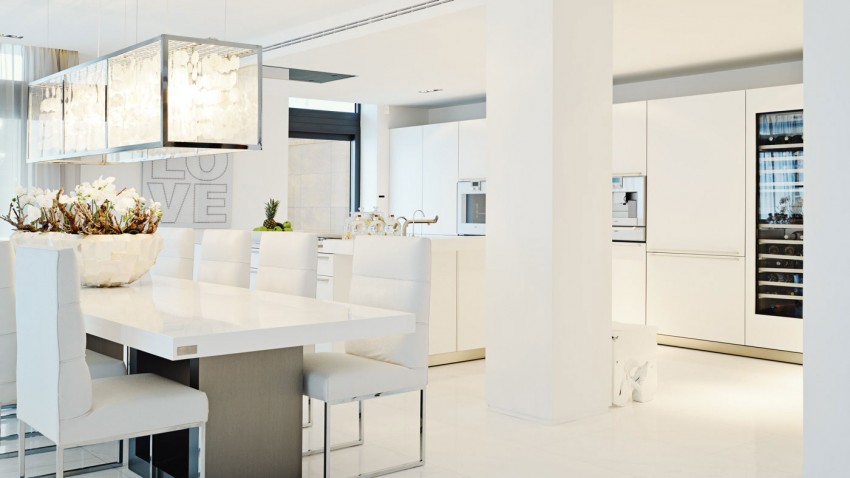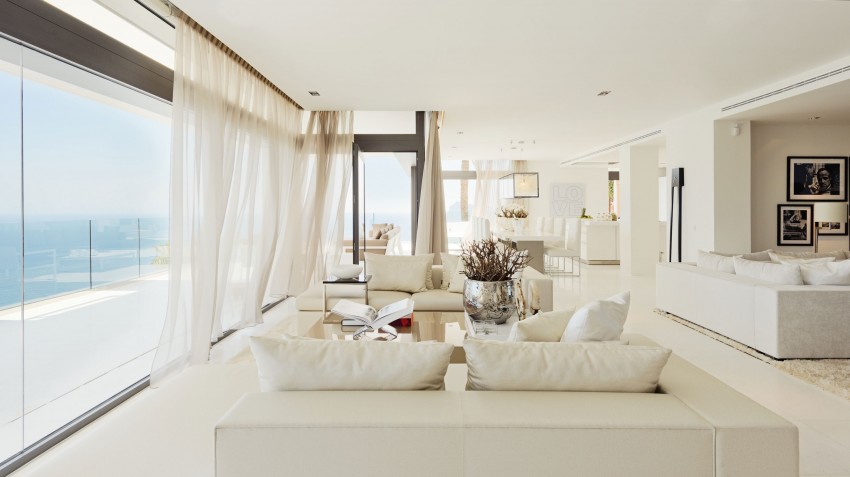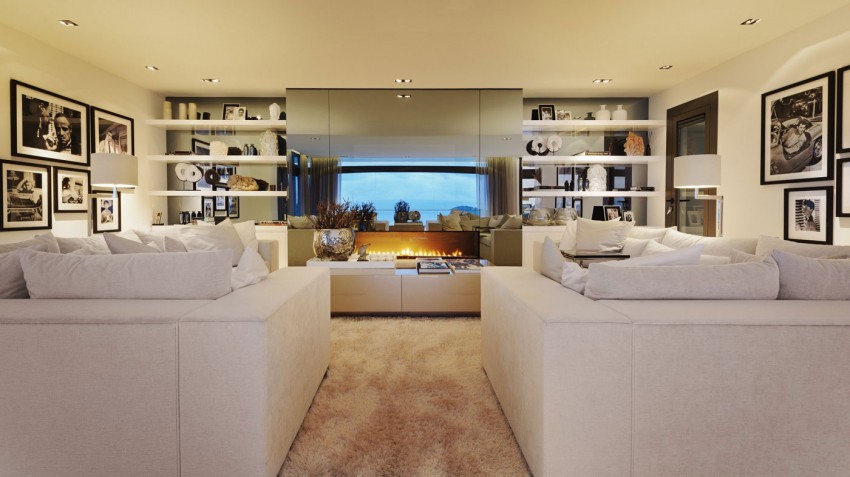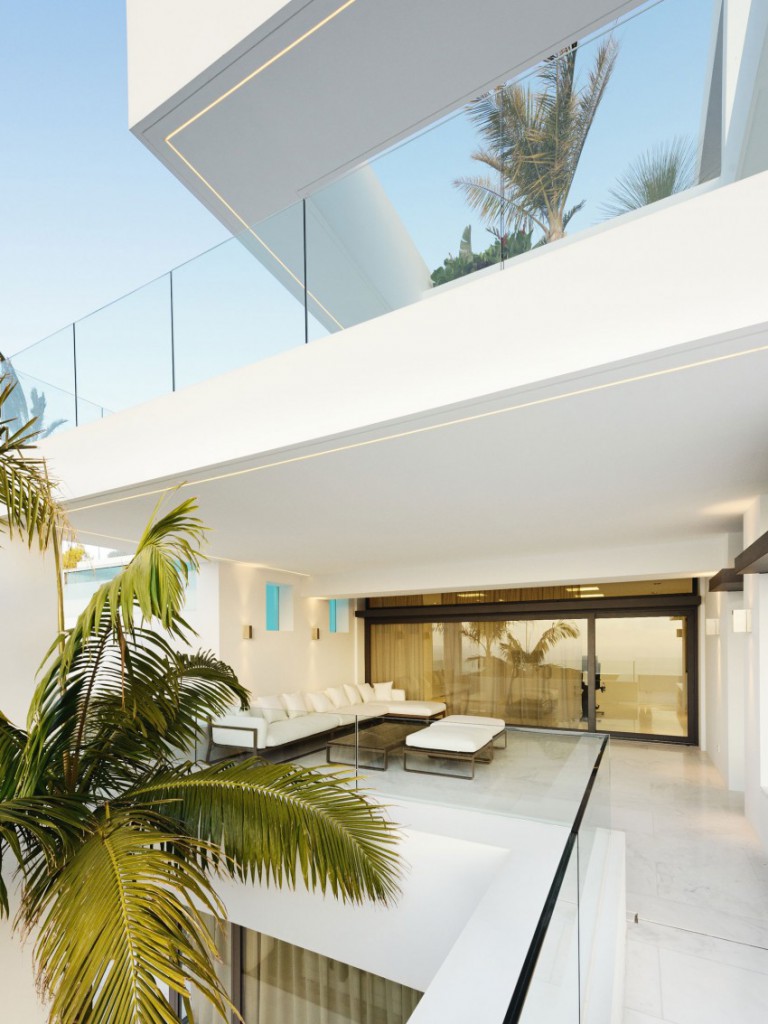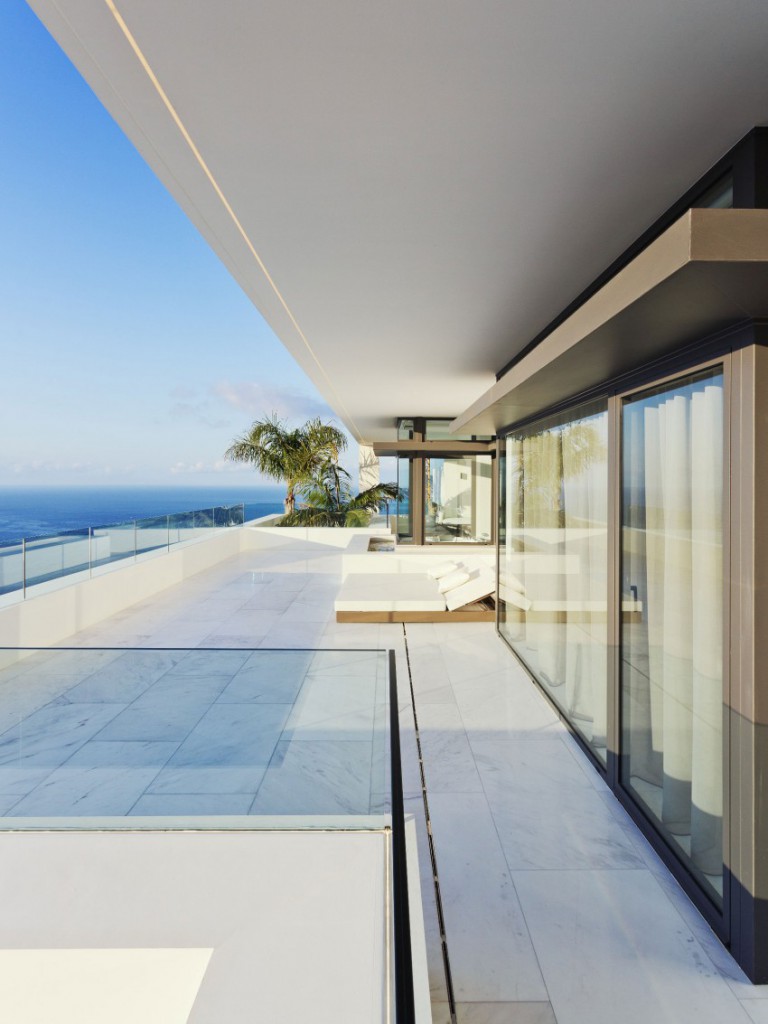 Isn't it amazing? This house is currently on the market for 5.8 million Euros (about 7.8 million Canadian dollars).
Images via Meg van Amstel International Realty.
Read all of my real estate posts.