My sister recently sent me photos of her friend's home in Chapel Hill. I nearly fell off of my chair when I saw them. It's gorgeous! It is clear that the homeowners designed each and every room with thought and care. The colour combinations, the furniture pairings, and the rugs especially grabbed my attention. That said, the homeowners have kept some rooms (kitchen, laundry) very classic with the use of white. I think this was a smart move because full renovations to these spaces can be costly. While it's relatively affordable to change furnishings and paint, kitchens are much more expensive to renovate.
Okay, enough of the chit chat. Let me show you what I'm talking about.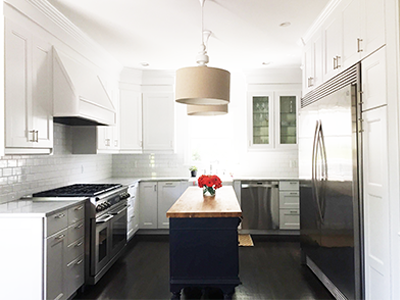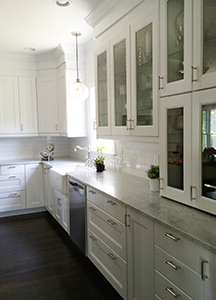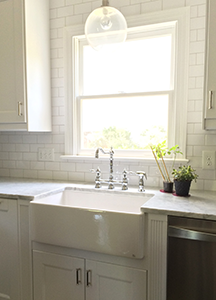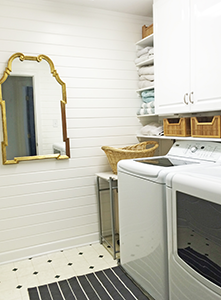 You must check out the whole home. Aren't the kids' rooms beautiful? I'm also loving the rattan chair in the master. Such a beautifully designed home, don't you think?
Photos by Corie.
Update: Yesterday, The New York Times published an article about Chapel Hill that may be of interest to those of you who have been to the area or who are planning to visit: 36 Hours in Chapel Hill-Carrboro, NC.